Xentra bares new CSO
XENTRA, a leading company in the IT and payment solutions industry, is proud to announce the appointment of Brett Radford as its new Chief Strategy Officer (CSO).
In this pivotal role, Radford will spearhead the development of innovative strategies to drive business growth and expansion while overseeing investment strategies for the company.
Radford boasts an impressive career spanning over 30 years in the IT and payment solutions sector, having worked across diverse global markets, including the USA, Malta, Philippines, Vietnam, Hong Kong, and Australia.
His extensive experience and expertise make him a valuable addition to the Xentra leadership team.
Throughout his career, Radford has held several high-profile positions, including CEO and Executive Management roles.
His focus has consistently revolved around critical aspects such as strategic partnerships, mergers and acquisitions (M&A), profit and loss (P&L) management, remittances and payment card processing, global contract negotiation, mobile commerce and payments, and banking.
Maner Puyawan, Chairman of Xentra, expressed his enthusiasm for Radford's appointment, saying, "The experience and expertise Brett brings to Xentra is key to our continued growth.
His track record of success in navigating complex markets and driving strategic initiatives aligns perfectly with our vision for the company."
Puyawan further emphasized the significance of Radford's role by stating, "With his vast experience and proven track record, we are looking forward to Brett's contribution in bringing strategic relationships and investments to the company, which will undoubtedly play a pivotal role in shaping our future."
Brett Radford's appointment as Chief Strategy Officer reflects Xentra's commitment to sustained innovation, growth, and excellence within the IT and payment solutions industry. His leadership will be instrumental in guiding the company toward new horizons and solidifying its position as a global industry leader.
AUTHOR PROFILE
Miscellaneous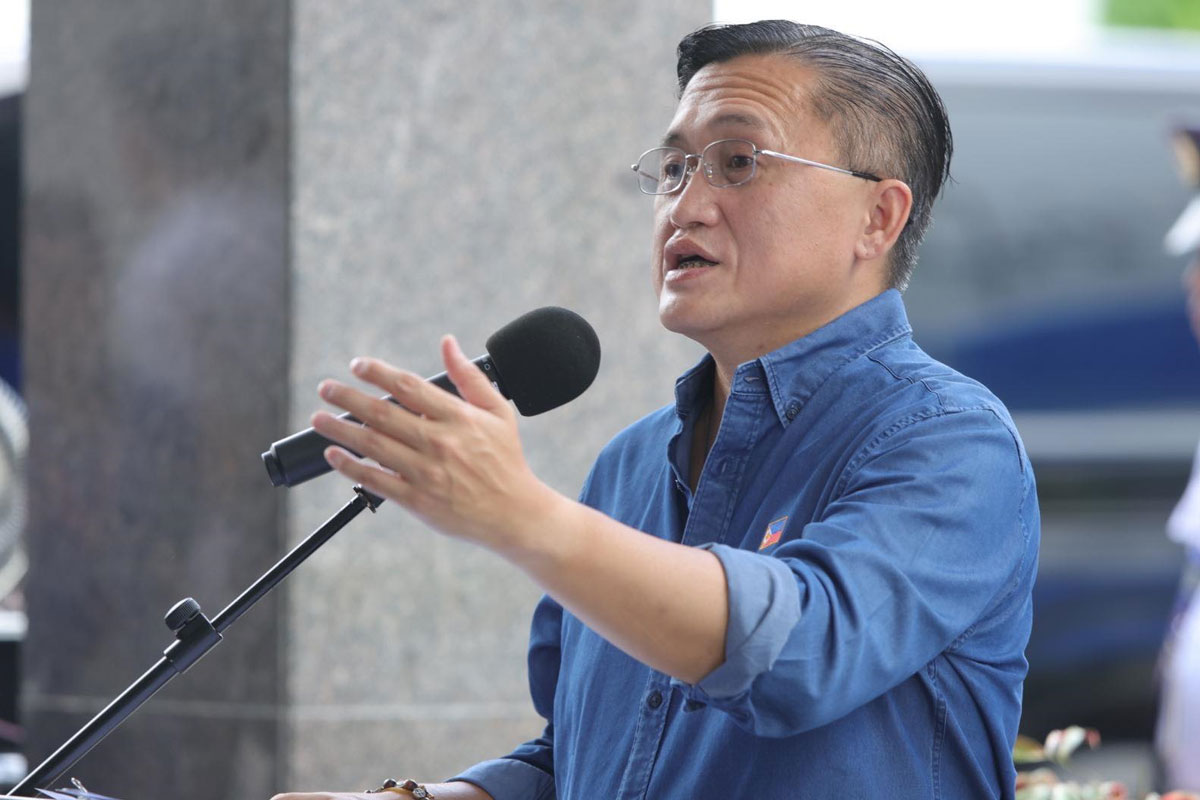 SHOW ALL
Calendar