SPEAKER ROMUALDEZ, OIL FIRM STAKEHOLDERS MEET — Speaker Ferdinand Martin G. Romualdez meets with the representatives of oil industry players on the series oil price hikes at the House of Representatives Monday afternoon. The leader of the 311-strong House of Representatives and the oil industry palyers discussed suggestions and measures on how to alleviate the hardships of Filipinos reeling from the effects of constant rise in petroleum prices. Also in photo are Albay Rep. Joey Sarte Salceda, chairman of the House Committee on Ways and Means, and Camiguin Rep. Jurdin Jesus Romualdo. Photo by VER NOVENO
Speaker Romualdez asks oil players to help ease impact of rising prices
Speaker Romualdez asks oil players to share burden of rising oil prices to ease impact on ordinary Filipinos
SPEAKER Ferdinand Martin G. Romualdez on Monday appealed to key players in the oil industry to share the burden of rising prices of oil to ease its impact on the daily lives of ordinary Filipinos.
Romualdez, accompanied by other House members, made the appeal during a consultative with representatives of oil industry players and officials from the Department of Energy to explore strategies to tackle the continuing rise in fuel prices.
"If you are part of the solution, Congress will be very appreciative and supportive of you. But if you are part of the problem, we might have to undertake measures that would be unpalatable to you," said Romualdez, leader of the 311-member House.
"I hope we can work together to help our people," said Romualdez, as he suggested that oil firms may be able to find ways to cut their profit margins to reduce fuel prices.
Representatives from the oil industry assured Romualdez that they would relay the Speaker's appeal to their principals who can decide on any commitment that they can make in the next consultative meeting with the House.
Among the possible courses of action discussed during the meeting is the proposal of Rep. Rodante Marcoleta to revisit the Oil Deregulation Law, as he noted that there is no transparency in the pricing scheme of oil industry players.
He noted that oil players sought and obtained a Temporary Restraining Order (TRO) against the circular of the DOE requiring oil firms to submit detailed computations with corresponding explanation and supporting documents on the reasons for any movement of their oil prices.
Rep. Stella Luz Quimbo, Senior Vice Chairperson of the House Appropriations Committee, also noted that oil companies would usually submit to the DOE practically the same price adjustments "up to the last decimal point."
"There is no reason why you would have the same weekly price adjustments," she said.
She proposed that the DOE discard the practice of submitting price adjustment schemes weekly and instead just allow oil firms to make such submissions when it becomes necessary for each of them to increase prices or implement a rollback.
Speaker Romualdez assured the oil industry that the House is open to hearing other alternative options to address the relentless rise in oil prices that has been causing considerable strain on the budget of Filipino households, including possible adjustments to fuel taxation policies.
"We want to make sure that we can bring to the Filipino people a very safe, secure supply of oil products at very reasonable and realistic prices," Romualdez said.
The meeting also included DOE officials, led by Undersecretary Sharon Garin, and representatives from the oil industry players such as the Petron Corp., Pilipinas Shell Petroleum Corp., Independent Philippine Petroleum Companies Association, as well as officials from Chevron Philippines Inc., Philippine Institute of Petroleum, Flying V, and Total Philippines Corp.
AUTHOR PROFILE
Nation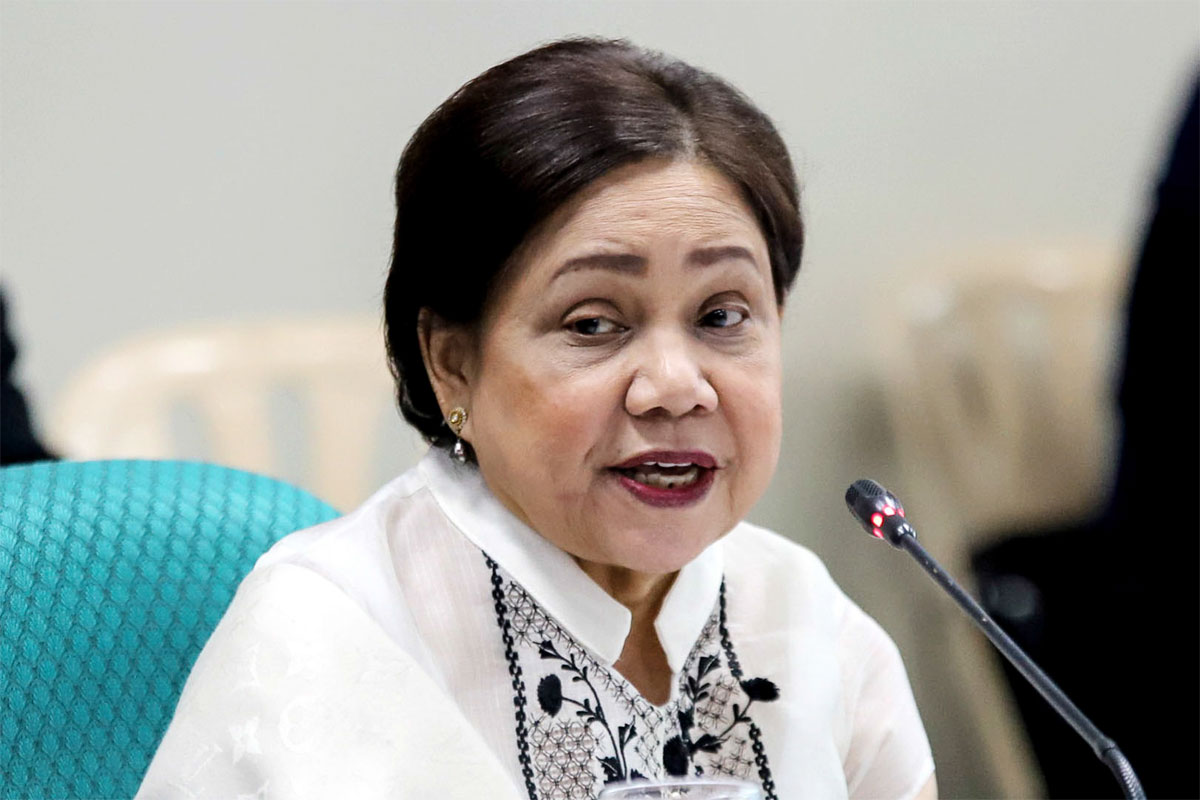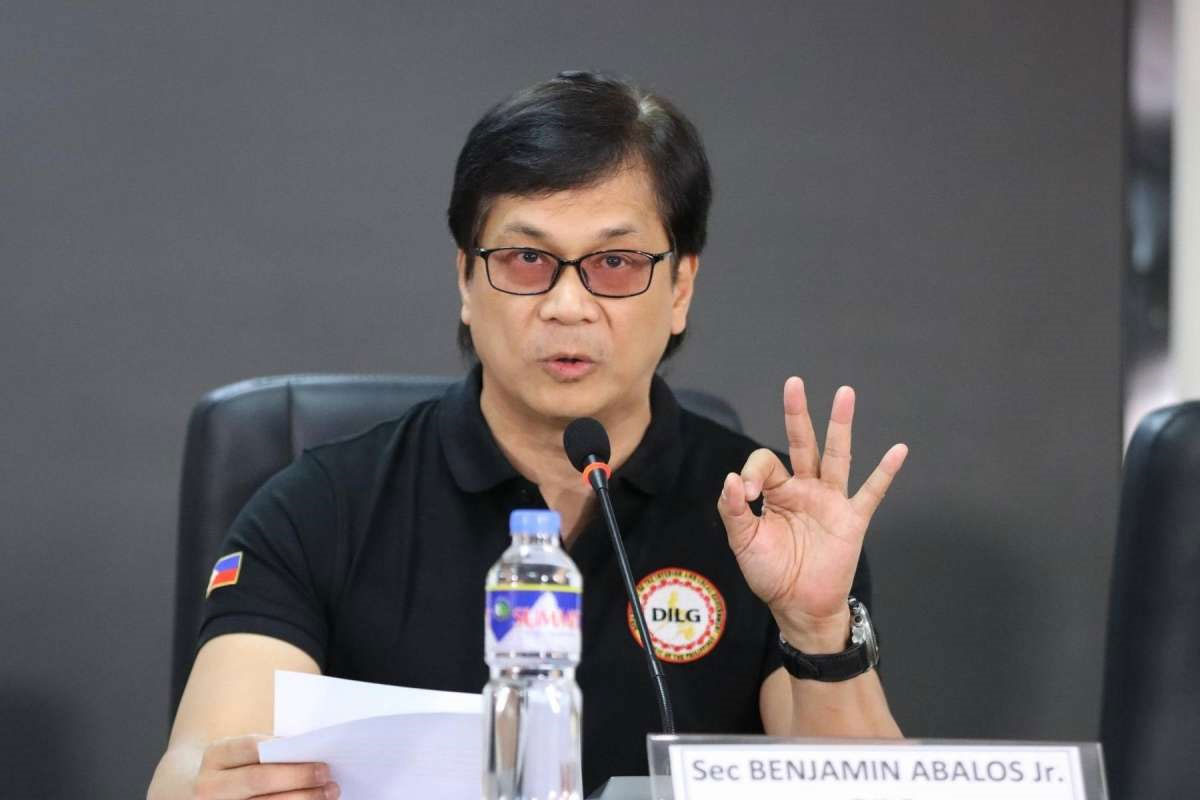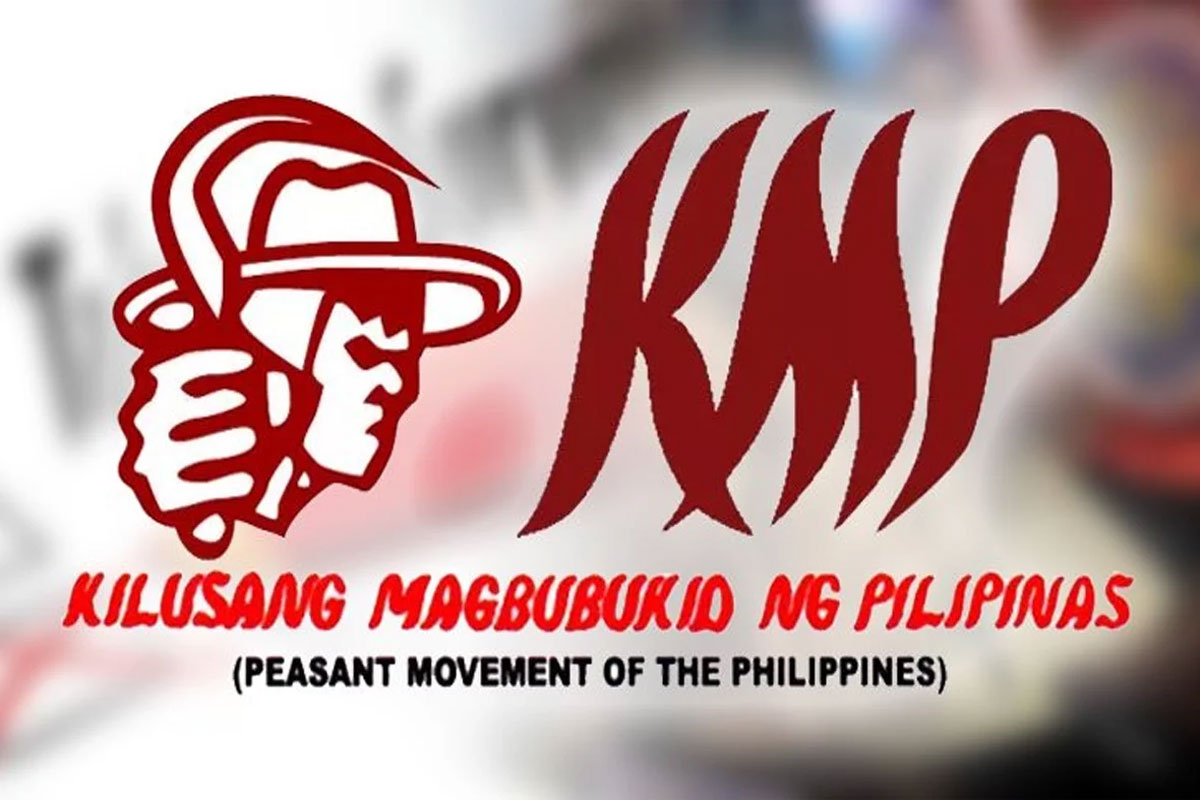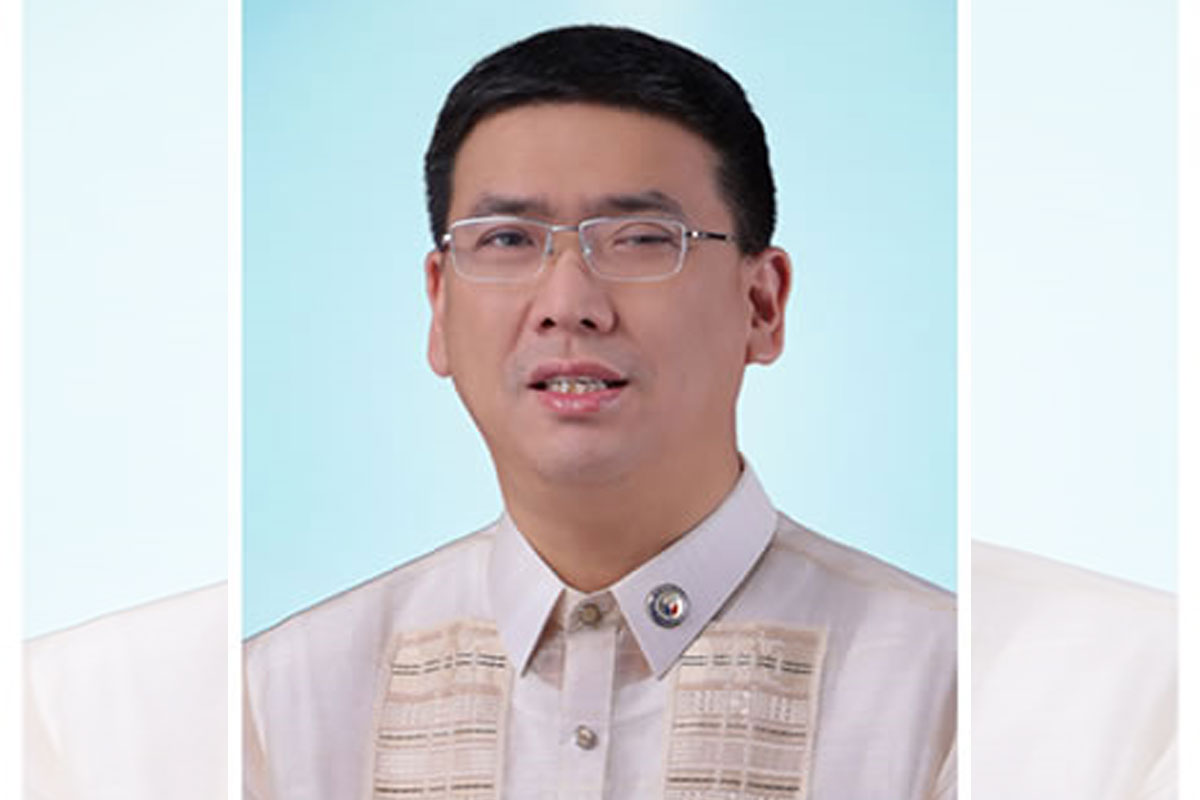 SHOW ALL
Calendar