Senior PNP officials appeal to Sec. Abalos: 'Ibigay mo na ang aming christmas bonus'
MANY Philippine National Police officials are now singing the hit Christmas song of the famous Aegis band 'Ibigay Mo Na Ang Aming Christmas Bonus' and directing the song to the hardworking DILG Secretary Benhur Abalos.
No. These officials are not asking for the regular bonus which they usually receive before Christmas. What they want from Sec. Abalos is to try to do something in order to have their promotion papers released before Christmas Day.
I have talked with many of these full-fledged colonels and star-rank officials whose promotion have been delayed for months already for still unknown reasons. They have appealed in unison to Sec. Abalos to help them earn their much-deserved promotion which he actually guaranteed early last October.
Some of the officials are worried sick because they are nearing 55-years old which would bar them from getting a promotion. The PNP law says that no officer who has less than one year in service before reaching the compulsory retirement age shall be promoted to a higher rank. Some even cited the case of newly-promoted Lieutenant General Filmore Escobal who earned his 3rd-star a day before he marked his 55th birthday last November 4.
I fully sympathize with these officials who literally worked their way up to the top and earned their ranks due to their outstanding work and achievements in the 226,000-strong police force. What they want now is the best Christmas Gift that Sec. Abalos can give them: and that is the promotion they really deserve.
Last October 3, PNP chief, General Jun Azurin confirmed that Sec. Abalos and Special Assistant to President Bongbong Marcos Jr., Secretary Ernesto 'Anton' Lagdameo Jr. have guaranteed the promotion of 92 star-rank police officials following their dialog with the PNP top brass.
The top cop said that before he left for Hawaii to attend a meeting of top security officials of The Philippines and the United States', he requested his Command Group to engage Sec. Abalos regarding the matter concerning the promotion of 92 star-rank officers.
I learned that there was a discussion and even Sec. Anton Lagdameo was present there. The two top officials eventually convinced Napolcom Vice-Chairman Alberto Bernardo to reconsider the promotion of the 92 officers who really deserve to be promoted since they worked hard for it," said Gen. Azurin.
Gen. Azurin said the DILG chief was supported by Sec. Lagdameo in his pronouncement that he will guarantee the promotion of the 92 officials. "I think it's guaranteed na," he said.
I was told by many officials who were present during the meeting with the two top officials that Sec. Abalos even said he will resign from his post in the event the 92 will not be promoted before October 9.
The PNP top brass held a dialog with the DILG chief and all commissioners of the National Police Commission chaired by Abalos to address the very important issue on the promotion of 3rd-level police officials which if remained unapproved would create a vacuum on the PNP organization.
The latest dialog was held amid an initial decision by the Napolcom chaired by Abalos not to act on the promotion papers of at least 92 police officials applying for promotion to Star-Rank and Full-Fledged Colonels.
Many of my sources told me that prior to that meeting, the present DILG-Napolcom leadership wanted officials to occupy Table of Organization or TO positions for at least six months before being promoted. It also insist that there should only be 16 PNP National Support Units as stated under Republic Act 6975 or the DILG Act of 1990 enacted on December 13, 1990.
However, my sources said the PNP should not be faulted for the 'sins of the past DILG-Napolcom leadership' which issued a number of resolutions regarding placement and promotion in the force including the creation of the former PNP Directorates for Police Integrated Police Operations or DIPOs which are now known as Area Police Commands.
During their dialog with Abalos and the Napolcom commissioners, Gen. Azurin, in a statement read by PNP Deputy Chief for Operations, Lt. Gen. Benjie Santos Jr. maintained that the PNP, as a part of the Military and Uniformed Services has its Drills and Ceremonies, Customs and Traditions, Protocols, and other regulations and practices which is far different from most of the bureaucracy.
"We do not demand overtime. And we follow orders," Gen. Azurin said.
He even quoted words uttered by Colonel Jessup in the Hollywood film 'A Few Good Men': We use words like "service", "honor," "justice". We use these words as the backbone of a life spent defending something. Others use them as a punch line."
Gen. Azurin however said that the PNP, cannot explain in coherent terms the actions and resolutions of the Napolcom in the last three decades. "In this backdrop, the PNP is appealing to the Honorable Secretary and Chairman of Napolcom, and the whole National Police Commission for equity, moderation and open mindedness," he said during the meeting.
Last week, officials also approached me to convey their admiration and full support to the new Marcos administration officials who are supporting them in their continuing effort to win the fight against drugs, criminality, terror and corruption.
First on their list is Executive Secretary Lucas Bersamin, a retired Chief Justice who was sworn in by PBBM as the new ES last September 27. They say that ES Bersamin is really the right man for the job. In the first place, how can anybody argue with a former Chief Magistrate when it comes to questions of law.
They also mentioned Sec. Abalos, and Napolcom Vice Chairman Bernardo , both seasoned lawyers whom they cited for their competence, integrity and professionalism. Officials said they expect the two to help steer the PNP to greater heights as they supervise the police force specifically in its internal cleansing program and effort to put the right man on the right job , albeit matters pertaining to PNP placement and promotion.
And last but not the least, mentioned to me the names of retired Police Generals Roman 'Popong' Felix and Isagani Nerez Jr. Both my long-time friends who became known for their integrity and professionalism in the PNP, Felix of PMA 'Matikas' Class of 1983 was named by PBBM as Secretary of the Office of the Presidential Adviser on Police and Military Affairs or OPAMA.
The PNP is really in good hands with the presence of these officials, I was told.
AUTHOR PROFILE
Opinion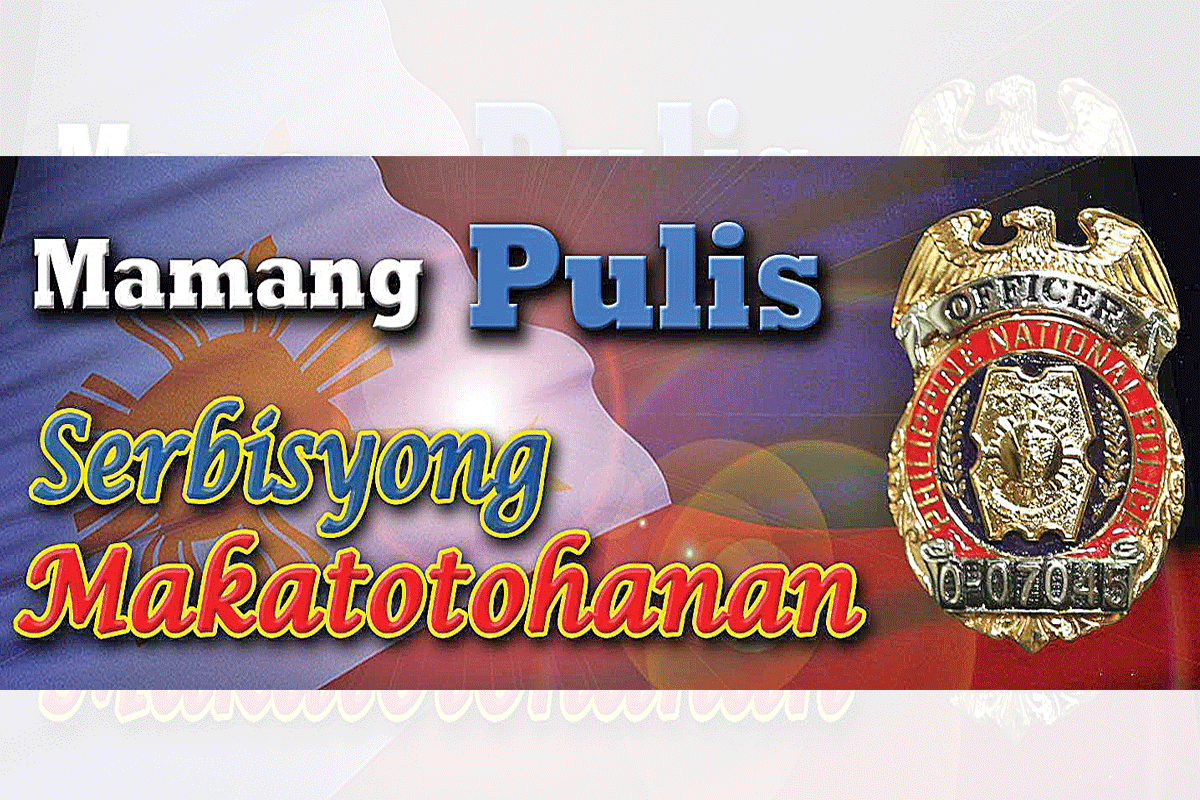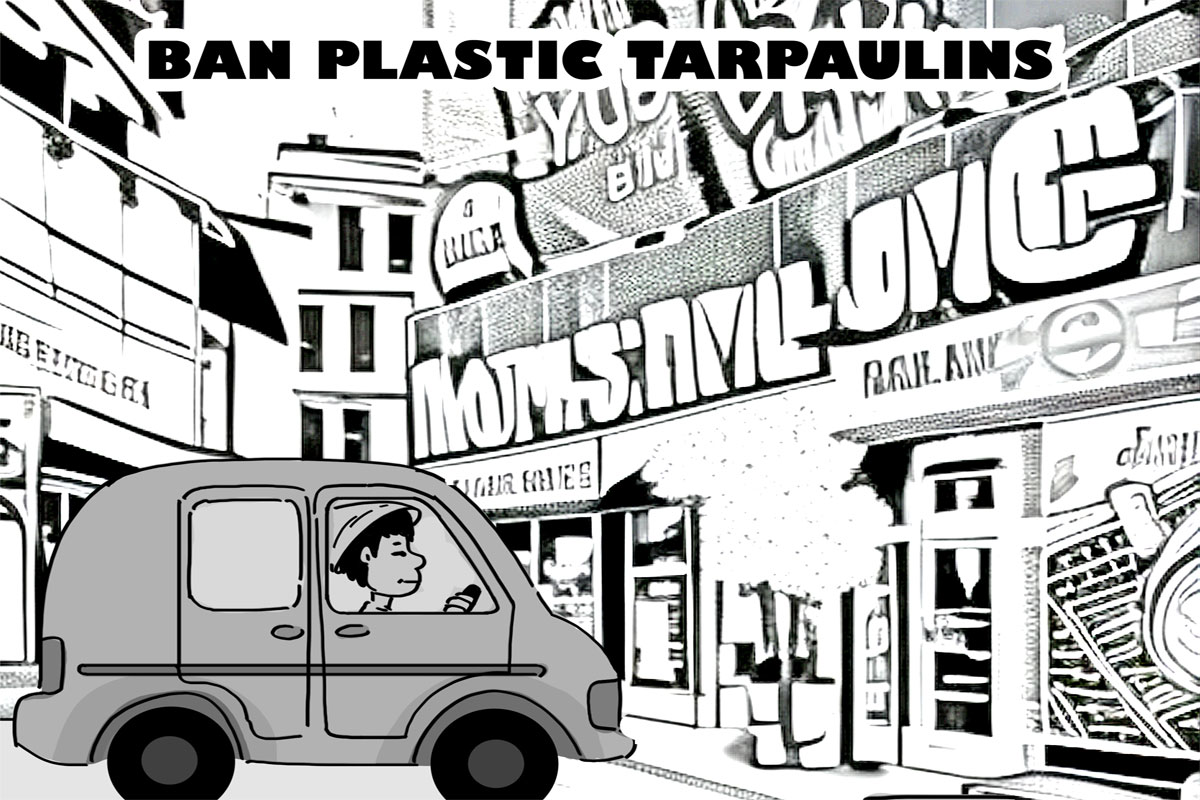 SHOW ALL
Calendar