SPEAKER ROMUALDEZ
Romualdez bats for stronger ASEAN- Korea push for regional peace
SPEAKER Ferdinand Martin G. Romualdez on Thursday asked leaders of the Association of Southeast Asian Nations (ASEAN) and South Korea to work closer together for peace, stability and prosperity in the region.
Speaker Romualdez aired this call in his message for the opening ceremony of the ASEAN-Korea Leaders' Forum held at the Jeju International Convention Center (ICC) in Jeju Island, Korea. The Speaker led the delegation of the House of Representatives to the forum.
The ASEAN-Korea Leaders Forum is a special program of the Jeju Forum for Peace and Prosperity. It brings together parliamentarians and business leaders in the region to forge mutually beneficial, inclusive, and trustworthy cooperation in the spirit of solidarity.
"I look forward to substantive discussions on how we as a collective global community can ensure peace, stability, and prosperity in the region; as well as promote sustainable economic growth and enhance regional resilience, with a focus on energy and food security, among others," Speaker Romualdez said in his message.
In his various trips abroad, including those where he accompanied President Ferdinand R. Marcos, Jr., Speaker Romualdez has been actively promoting the Philippines as an ideal investment haven in the bid to create more jobs and business opportunities for Filipinos.
Speaker Romualdez also congratulated his counterpart, Kim Jin-pyo, Speaker of the National Assembly of the Republic of Korea (ROK), for hosting the 2023 forum.
"On behalf of the Philippine government and people, it is a great honor for me to lead the Philippine delegation to the 18th Jeju Forum. I would like to thank the Republic of Korea for hosting this forum in Jeju Island, home to world heritage sites and a model for green transition. I extend my nation's warmest congratulations to our host," he said.
Other members of the House delegation are key officials of various committees of the chamber, including Rep. Yedda Marie K. Romualdez (Chairperson-Accounts), Rep. Glona Labadlabad (Chairperson-Inter-parliamentary Relations and Diplomacy), Rep. Shernee Tan-Tambut (Chairperson-Peace, Reconciliation and Unity), Rep. Princess Rihan Sakaluran (Chairperson-East ASEAN Growth Area), Rep. Maria Carmen Zamora (Chairperson-Strategic Intelligence), Rep. Emigdio Tanjuatco III (Vice-chair-Foreign Affairs), Rep. John Tracy Cagas (Vice-chair-East ASEAN Growth Area), Rep. Peter Miguel (Vice-chair-Health), as well as Rep. Ma. Alana Samantha Santos, Rep. Jonahtan Clement Abalos, and House Secretary General Reginald Velasco.
Noting that sustainable peace is a key component of economic growth, Speaker Romualdez told the Philippines continues its effort to reform and modernize the country's security sector to uphold its sovereignty and territorial integrity, deal with natural calamities and disasters, to usher economic development.
"We still have ways to go and we will look to partners like the Republic of Korea and those present today in improving these initiatives, and in working together to make sure that the geopolitical challenges of today do not undermine the possible gains of our future," Speaker Romualdez said.
He noted that the Philippines is an advocate for the importance of open communication and effective collaboration between interparliamentary bodies in addressing a range of transnational and global threats.
Speaker Romualdez identified critical areas of potential collaboration among parliamentarians in the region such as promoting green investment; equitable, and sustainable finance; improving the operational efficiency of inter-parliamentary mechanisms; promoting innovation, transfer, application, and development of science and technology for regional growth and sustainable development, and building resilient supply chain.
"We hope this forum can serve as a bridge to connect the Philippines and the rest of the Southeast Asian region closer to our Asian and international partners," Speaker Romualdez said.
Other prominent personalities who graced the forum include Korean Prime Minister Han Duck-soo, Timor Leste President Jose Ramos Horta, and former United Nations Secretary General Ban Ki Moon.
AUTHOR PROFILE
Nation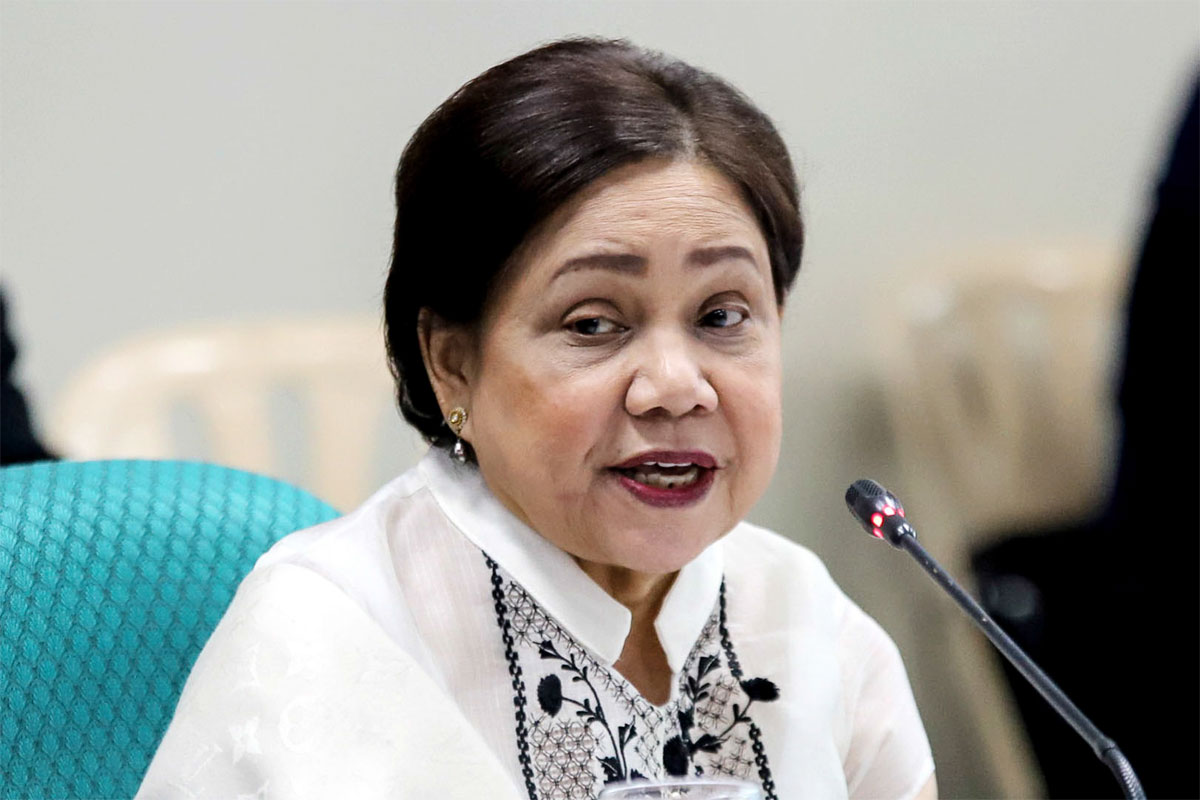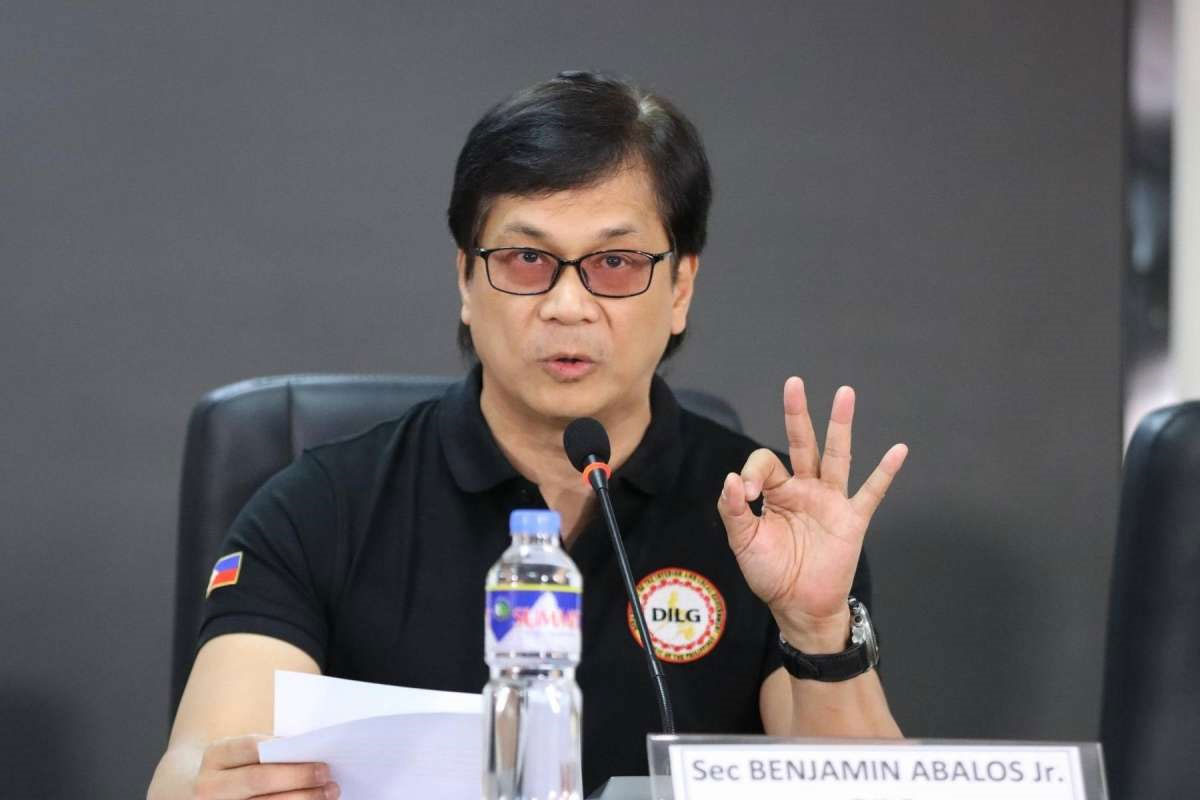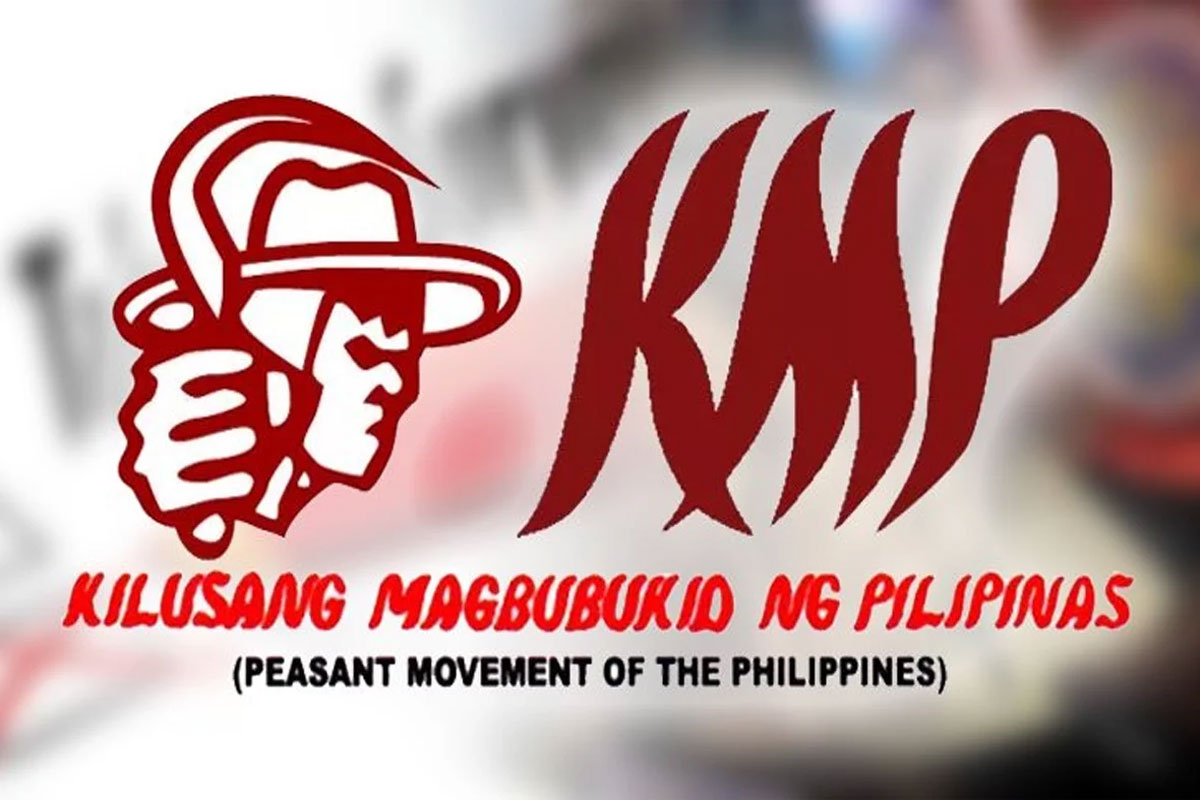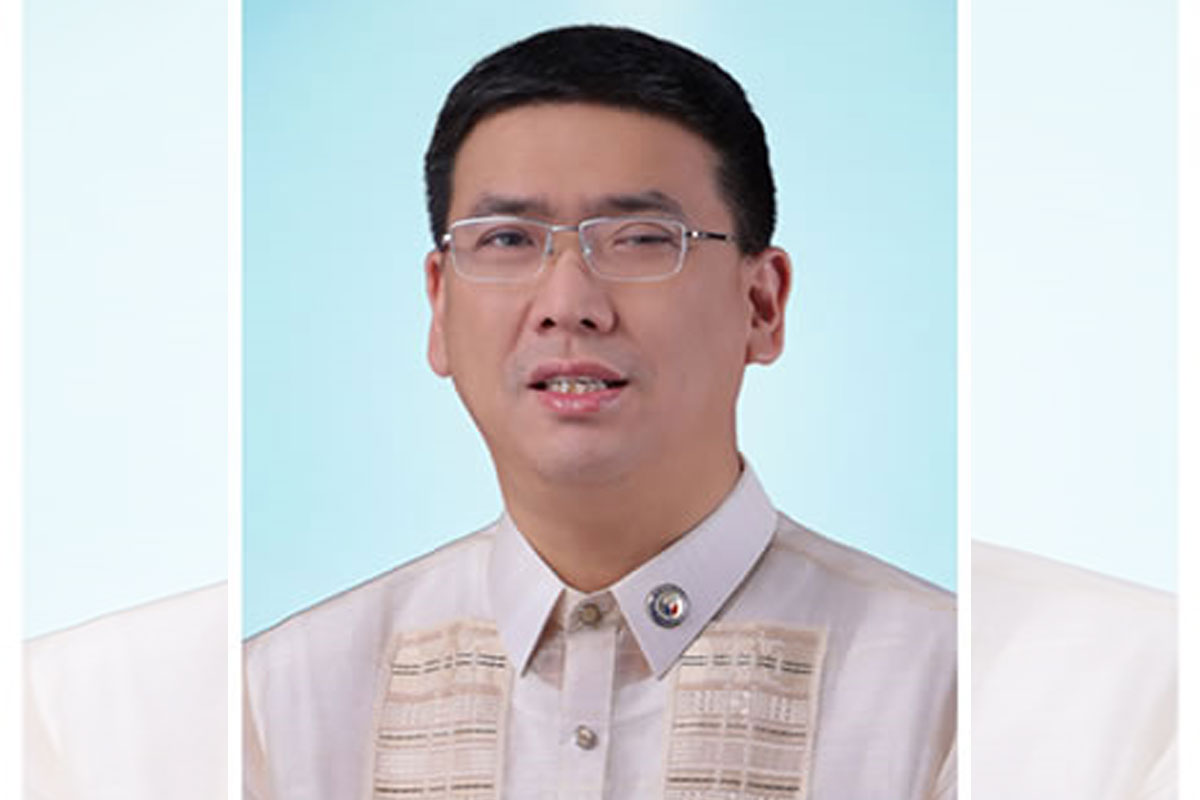 SHOW ALL
Calendar