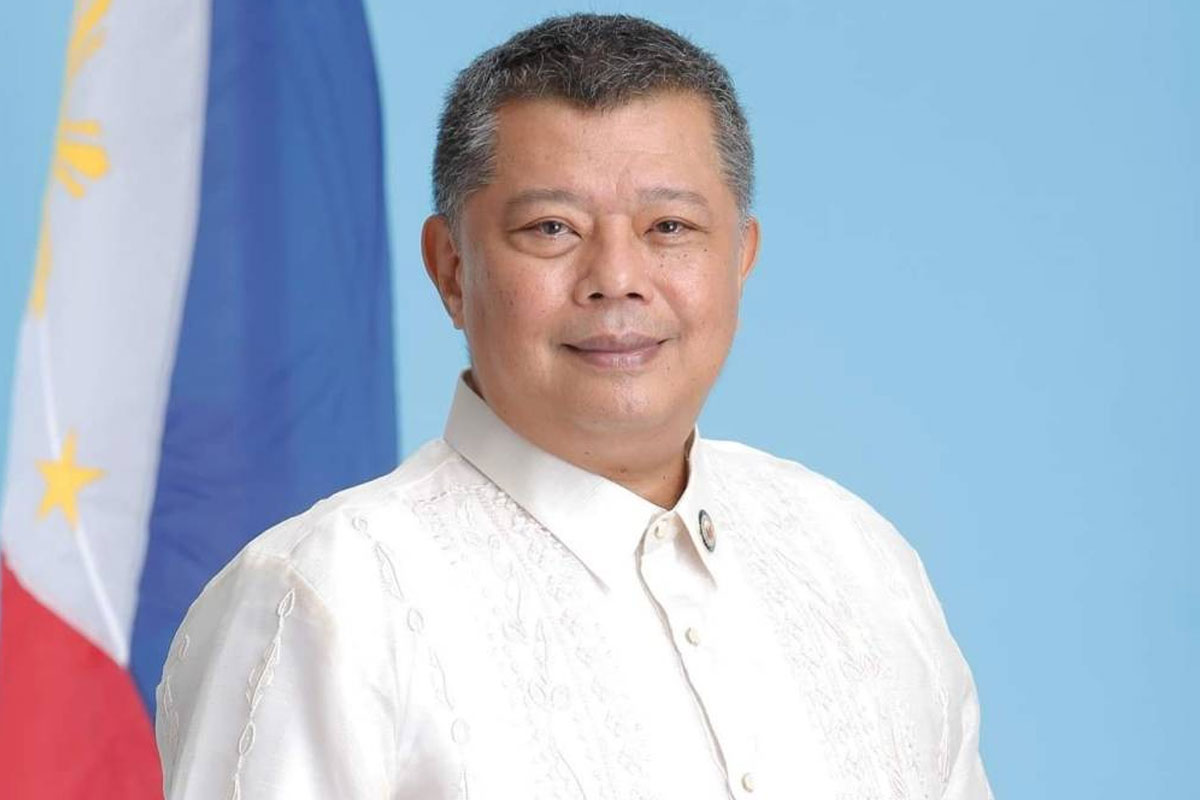 PH human rights commitment pressed
Justice Secretary Jesus Crispin Remulla has vowed for more concrete action and plans to ensure the realization of the government's commitments under the UN Joint Program on Technical Cooperation and Capacity-Building for the Promotion and Protection of Human Rights in the Philippines (UNJP).
Remulla, co-chairperson of the UNJP Steering Committee, led the 3rd Steering Committee meeting on December 5 at the Manila Hotel, and discussed the significant accomplishments made on seven areas, which were earlier identified to be of key importance to the progress and operations of the UNJP.
The seven key points or areas identified during the said UNJP Steering Committee's meeting were the following: 1) set the 3rd UNJP Steering Committee meeting in the month of December; 2) the steering committee urged the rapid confirmation of membership of the two Technical Working Groups (TWGs) that were then pending formalization; 3) there was a strong call from the steering committee members to improve the current strategic planning process to include the development of clear timelines complete with indicators and outcomes to allow the acceleration of the joint program; 4) For all the six TWGs to report on their work plans with clearer targets; 5) the body strongly recommended enforcement of a communications and information strategy of the program to ensure viability and partnership recognition and accountability; 6) a strong call for the steering committee members to identify the ongoing expenditures and the expected needs for funds for 2023; and 7) a UN proposal to invite the UN Office for Project Services (UNOPS).
Remulla reported that among the accomplishments of the UNJP was the operationalization of the work of all six TWGs after they have identified their composite members and have successfully participated in the strategic planning workshops.
He likewise announced that a UNJP web page that will contain more information about the UNJP is already being designed and is being planned to be linked with the DOJ website.
AUTHOR PROFILE
Nation
SHOW ALL
Calendar