 Nograles calls for greater effort vs malnutrition, child stunting
THE chairperson of the House committee on labor and employment on Sunday called for greater effort to address malnutrition and child stunting, which could affect the country's future workforce.
"Our country's future workforce is at risk with the continued prevalence of malnutrition and child stunting. We need to address this issue urgently and seriously, and we need greater effort from all sectors if we are to make progress," Rizal 4th District Rep. Fidel Nograles, also a stalwart of Lakas-Christian Muslim Democrats (CMD), said.
Nograles' remarks came after the Management Association of the Philippines sounded the alarm on malnutrition and stunting.
"We cannot afford to have a major segment of our abundant workforce ill-equipped to meet the demands of the future AI-driven economy, by having lower mental capacities due to impaired brain development stemming from stunting at an early stage," MAP Governor-in-Charge of the MAP Cluster on Resilience and Recovery and former National Economic and Development Authority chief Cielito Habito said during a recent multi-sectoral meeting regarding the group's "Campaign Against Malnutrition and Child Stunting" (CAMACS).
According to the World Bank, undernutrition has prevailed in the country for nearly 30 years, with one in every three Filipino children below 5 years old suffering from stunting or "pagkabansot" (being small in size for their age).
Meanwhile, the United Nations Children's Fund (Unicef) said that 95 Filipino children die every day from malnutrition, while 27 out of 1,000 do not get past their fifth birthday.
Nograles urged local government units to ramp up their nutrition campaigns.
"Our LGUs are on the frontline and ideally placed to address malnutrition and child stunting. And with health functions now devolved to the local level, it is our responsibility to do something," he said.
"A nation that is hungry now will be hungrier in the future if we do not take aggressive steps to tackle this grave issue," the lawmaker added.
AUTHOR PROFILE
Nation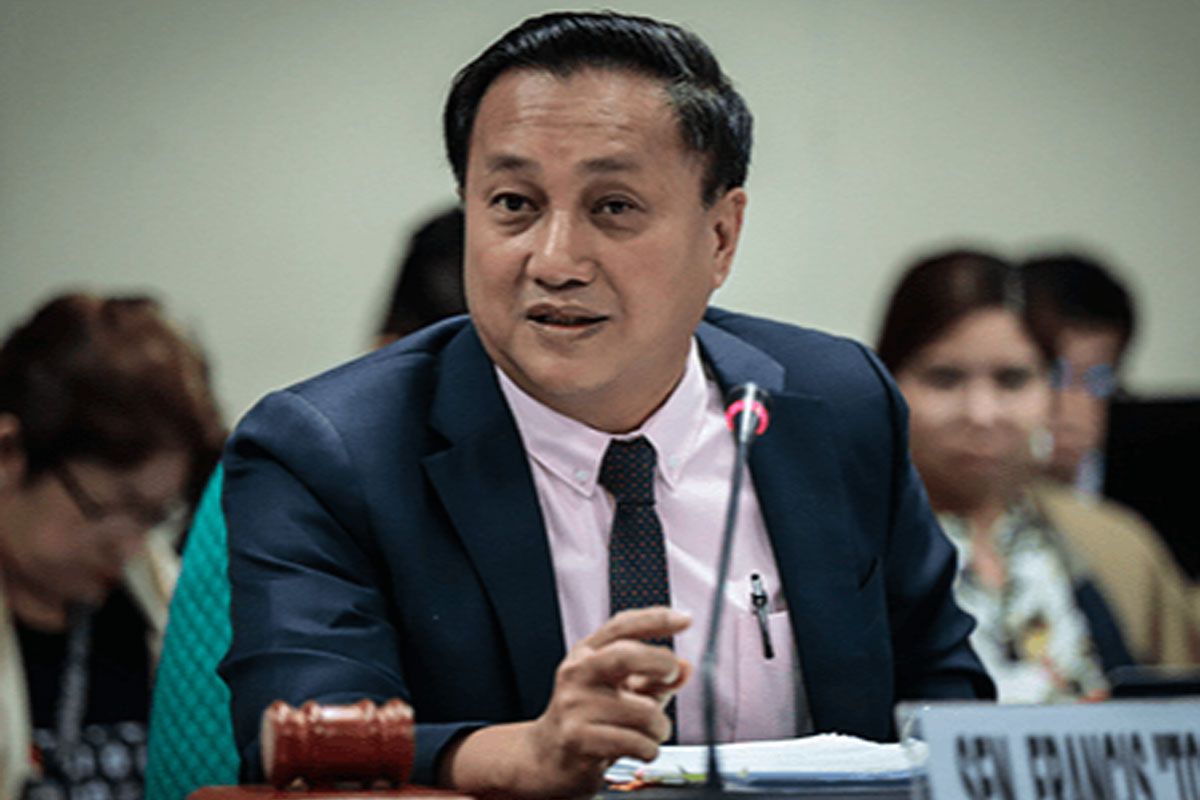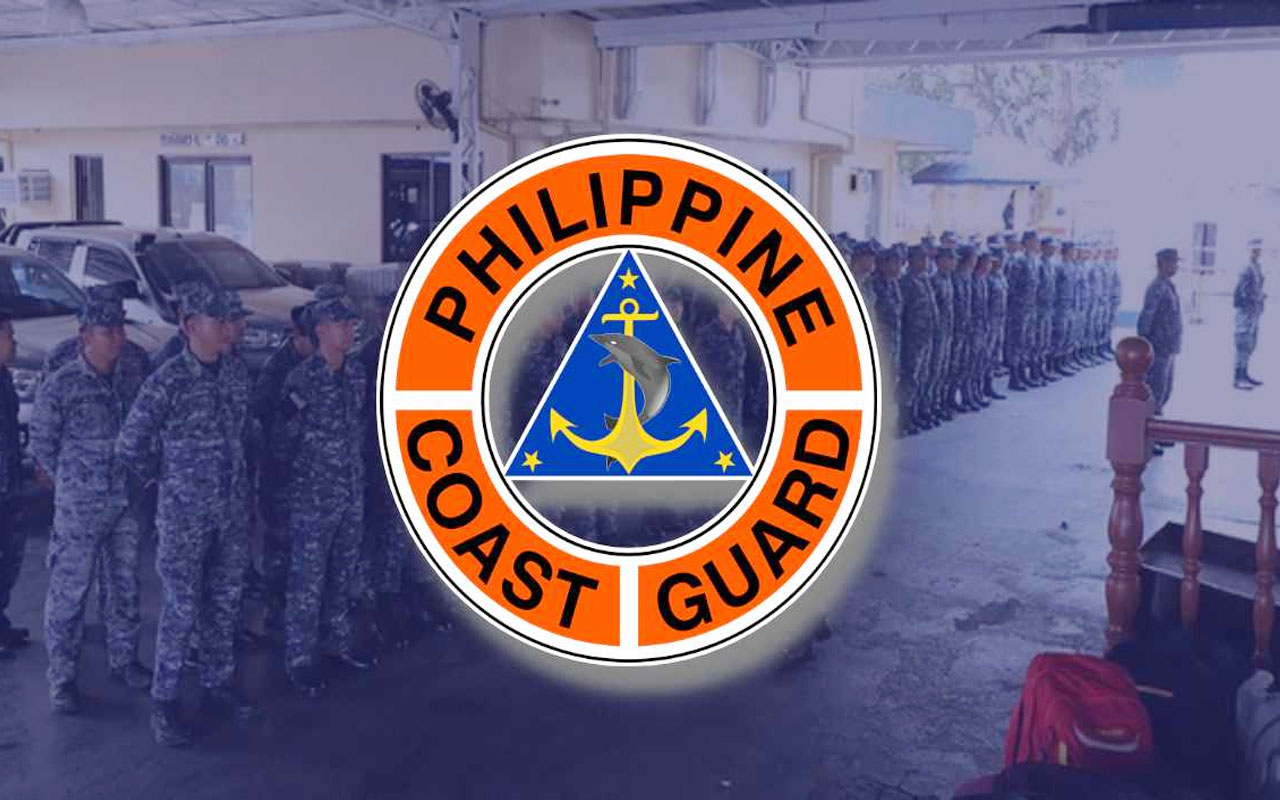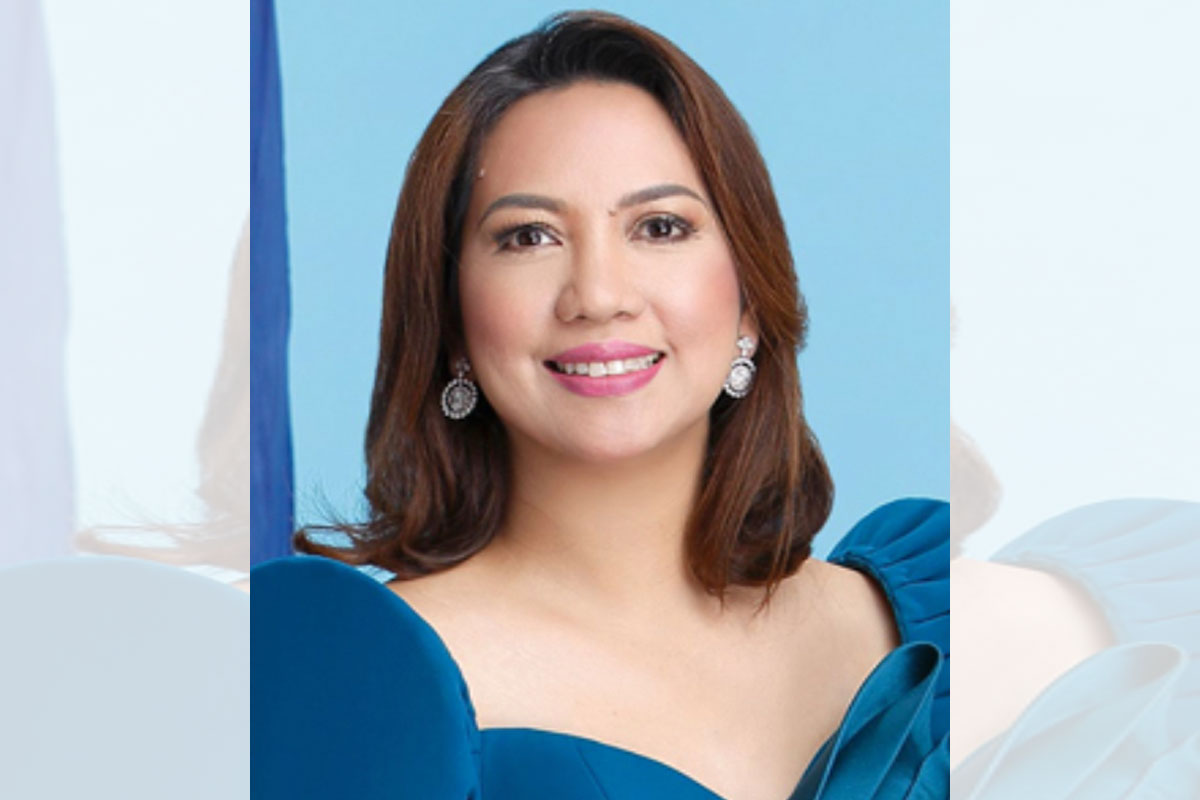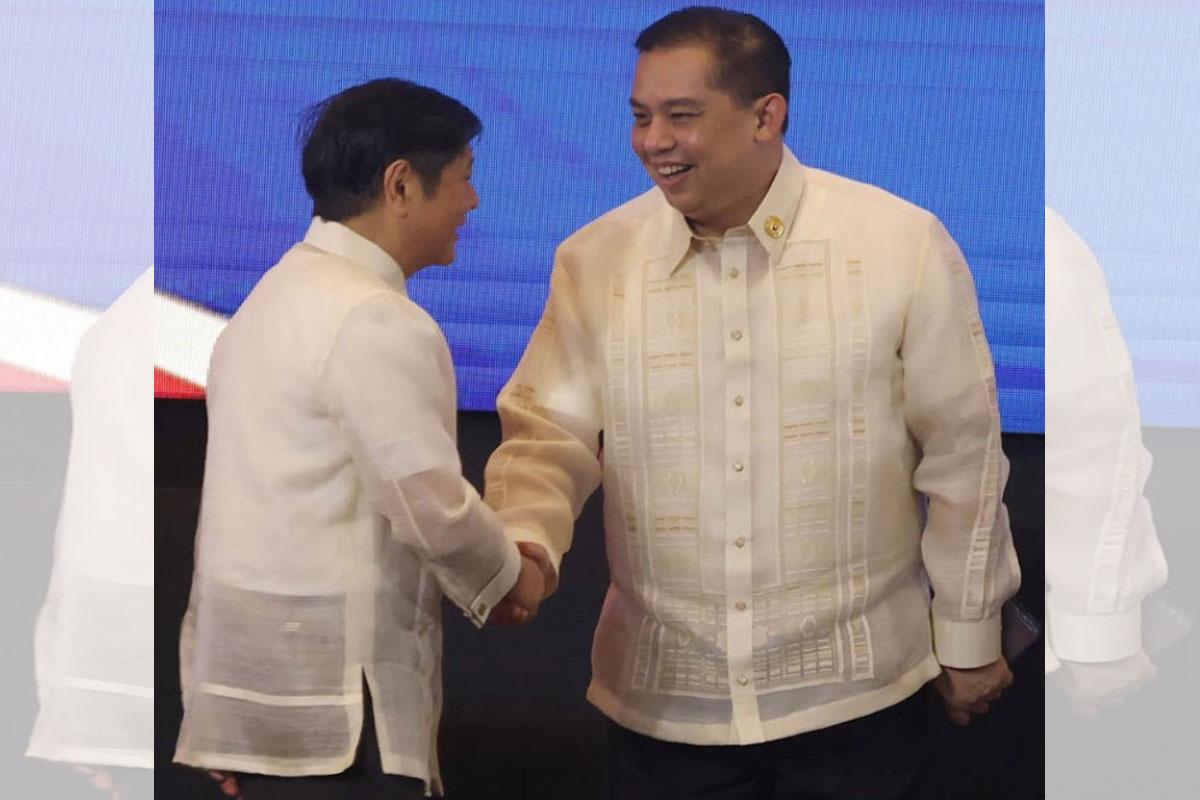 SHOW ALL
Calendar