Make technology CLICK for everyone
A GROUP of young and visionary individuals have decided to establish a party-list group that will push technology to be a big part of Filipinos' lives not just in highly urbanized cities (HUCs) but also in the countryside. Through groundbreaking legislation, Computer Literacy, Innovation, Connectivity and Knowledge, or simply "CLICK" dreams of making technology change the way we live, work, play, learn, even govern, from the traditional and cumbersome, to the digital and high-technology, in order to make life better for everyone.
CLICK looks at technology to be the sound backbone of Philippine society in terms of business, working and learning, gaming, and strong internet connectivity:
Doing business, the "high-tech" way
In a business environment where majority are Micro, Small and Medium-sized Enterprises (MSMEs), they are seen to be as the one that will benefit the most with technology. CLICK believes that through sound legislative support, MSMEs and businesses in general will gain from it, particularly with better internet connectivity.
Legislation can also help build partnership programs that can create a solid business network. Couple this with international opportunity-building programs, where Filipino businesses are given the opportunity to take their businesses overseas—local operations, global reach.
Empowering of learning/working in the 21st Century
CLICK is looking at legislation to change the way Filipinos work and learn in the 21st Century. The pandemic contributed to the concept of "work from home" or "learn from home" since face-to-face classes and on-site work were suspended due to lockdowns. Through CLICK-authored laws, some companies and schools can give options to their employees or students can choose from a work-from-home or learn-from-home setup, coupled with the advantage of consumers be given the right to choose the best internet data plan that will suit their needs. With legislation, schools can also be supported to come up with tech-related curriculum, in consult with the business sector, that is focused on what specific IT skills that the industry will be looking for from fresh graduates. At the same time, schools can also produce quality IT talents with bigger opportunities for employment overseas.
Building a new breed of athletes
CLICK believes that the Philippines has one of the greatest bunch of talents in the world when it comes to Esports (electronic sports). They really CLICK it good when it comes to competing in esports competitions overseas that offer not only lucrative cash prizes but also global prestige. Thus, CLICK will legislate appropriate laws that will lay the framework of support for the country's esports athletes in terms of world-class training and esports talent development via esports bootcamps nationwide to boost their readiness for local and international competitions. CLICK is also looking at giving legislative recognition for esports athletes, much in the same way as traditional sports athletes, including enough flexibility in their travel requirements given the hectic schedule of esports competitions worldwide. An esports career development program is also being envisioned by CLICK, not just in the area of playing but also in the field of game development, another in-demand job with incredible overseas employment potential for Filipino IT talents.
Internet for all
Part of CLICK's legislative agenda is to create a task force that would monitor the quality of internet connectivity nationwide, particularly in the provinces with weak or no internet signal at all.
Somehow, through legislation, it will force internet service providers to "up their game" when it comes to internet infrastructure to make it from Third World to First World quality and provide better internet for all. Also, CLICK's vision is to help establish a more competitive market, with shorter "lock in" periods so Filipinos have the power to choose what internet plan suits their needs and the duration they want. With this level playing field for broadband connectivity, CLICK believes that all Filipinos can now connect to the internet in just one CLICK.
CLICK believes that only through effective and sound legislation can they effect change for all Filipinos wherever they are in the country and regardless of their economic status. Their "Four Pillars for Technology" is definitely not achievable overnight but will be a continuing work in progress. It will involve a whole-of-society approach in terms of changing the mindset when it comes to technology and its benefits to all Filipinos.
For CLICK, it is all about effecting change through technology-oriented legislation. This will give a more efficient and technologically-sound Philippines a better chance to move forward.
It is all about making the right CLICK through technology. Filipinos, be ready to choose CLICK.
To know more about "CLICK," visit https://www.clickpartylist.ph, or follow CLICK Party-list on Facebook (www.facebook.com/CLICKpartylist), Twitter (https://twitter.com/ClickPartylist), Instagram (https://www.instagram.com/clickpartylist/), YouTube (https://bit.ly/CLICKPARTYLIST), Linkedin (https://www.linkedin.com/in/partylist-click-4b0016227/) or TikTok (https://www.tiktok.com/@clickpartylist).
AUTHOR PROFILE
Gadgets and Apps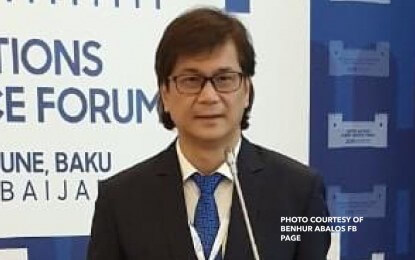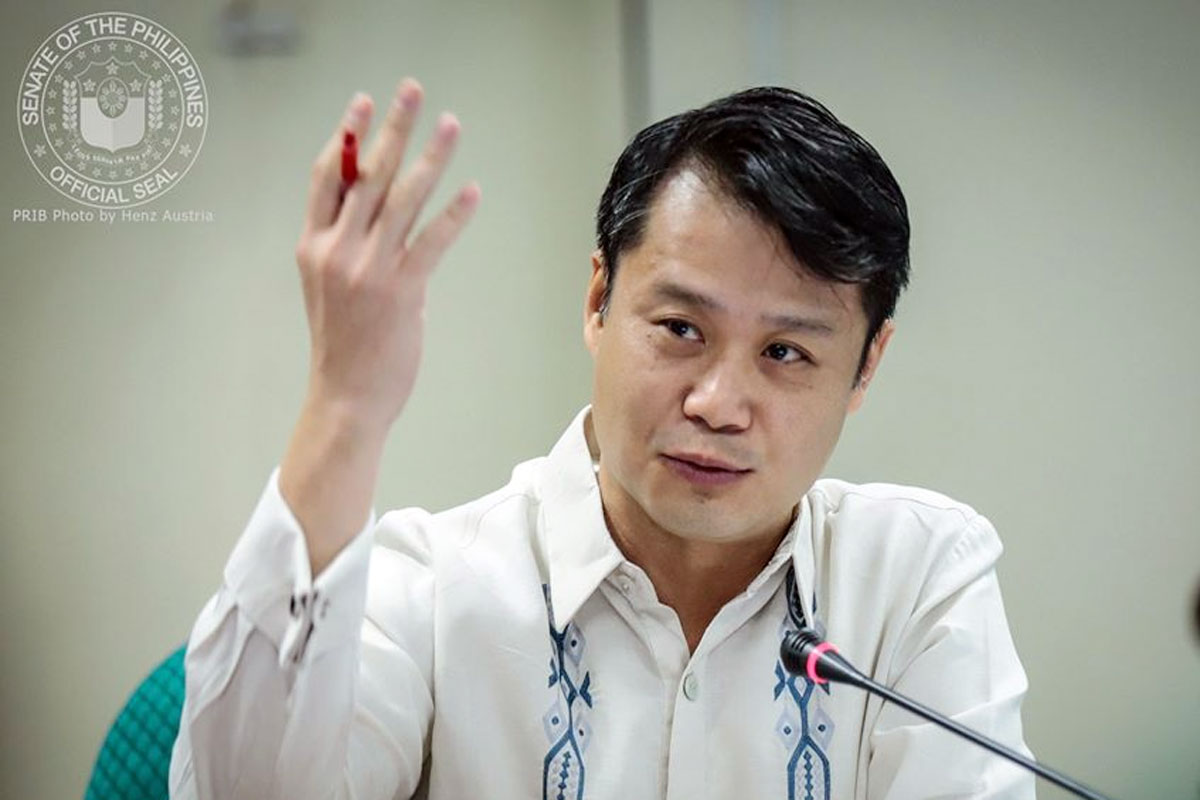 SHOW ALL
Calendar