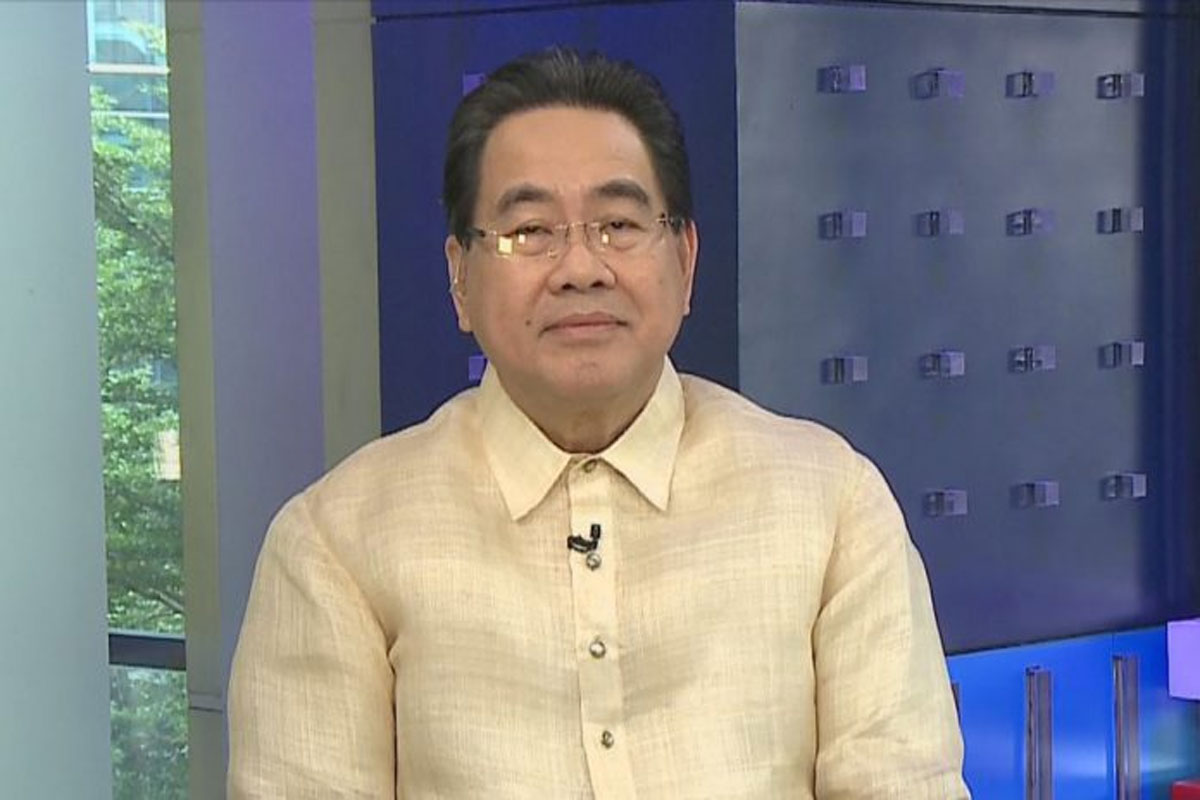 House OKs benefits for late NPS members' dependents
THE House of Representatives has approved a bill that grants benefits to the surviving spouse and dependent children of a deceased retired member of the National Prosecution Service (NPS).
Deputy Speaker and Cagayan de Oro City Rep. Rufus Rodriguez, a co-author of House Bill (HB) 9087, said NPS members are tasked to prosecute all kinds of offenses committed by all types of criminals.
"They risk their lives and those of their families in doing their job. Many prosecutors have been killed in relation to the performance of their duties," Rodriguez said.
Rodrigue said the enactment of HB 9087 would recognize the prosecutors' sacrifices in making society safer for every citizen.
He added that the government is already giving survivorship benefits to certain officials, including members of the judiciary.
Under the bill, the surviving spouse and dependent children of a deceased retired NPS member or a prosecutor qualified for optional retirement at the time of his death shall receive his retirement benefits and pension, which they shall share equally.
In case the dead prosecutor has no spouse and children, his parents shall get his benefits.
Such benefits shall also be granted to the survivors of a prosecutor who died one year before the effectivity of the proposed law.
The necessary funding shall be included in the annual budget.
AUTHOR PROFILE
Nation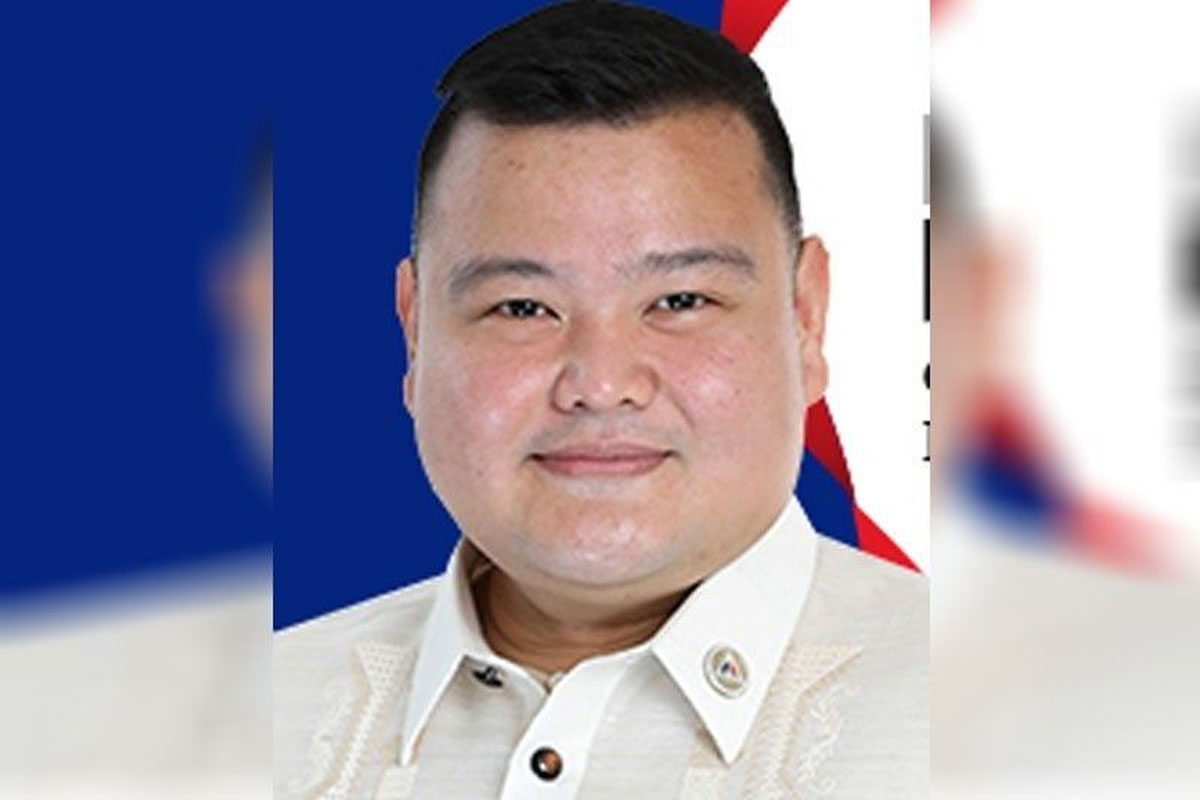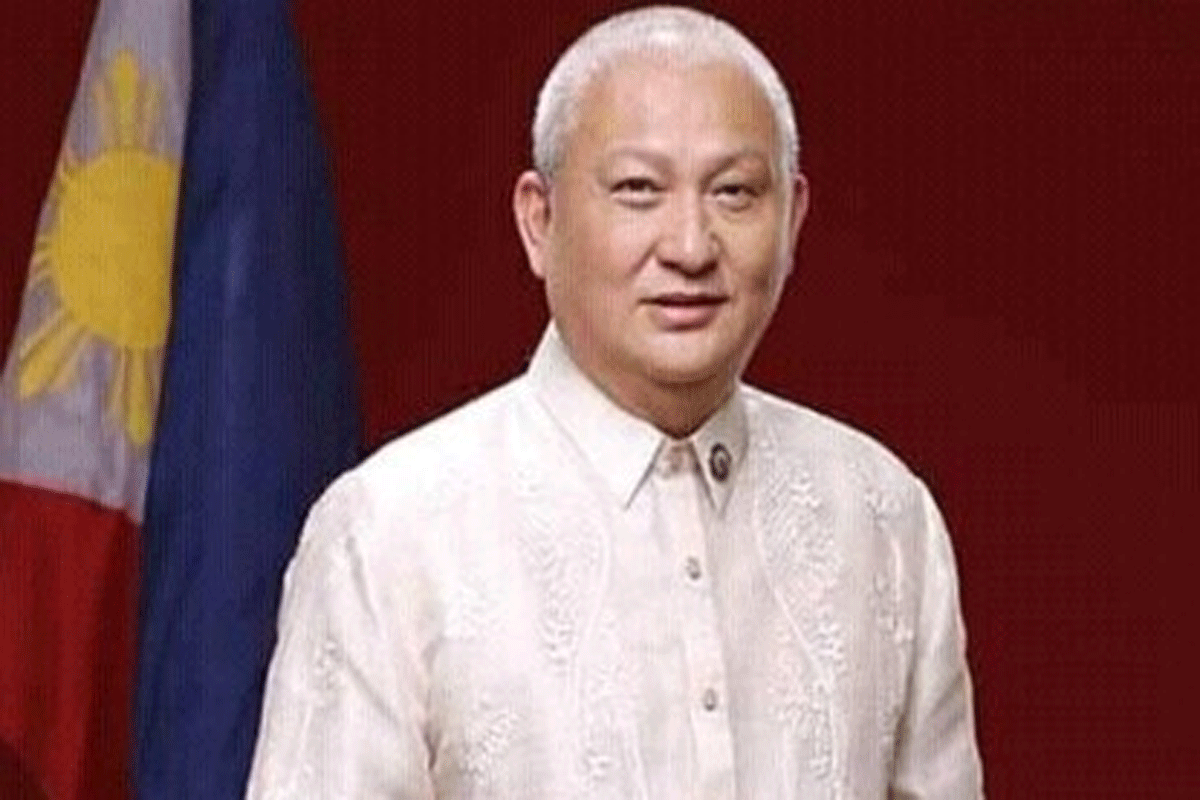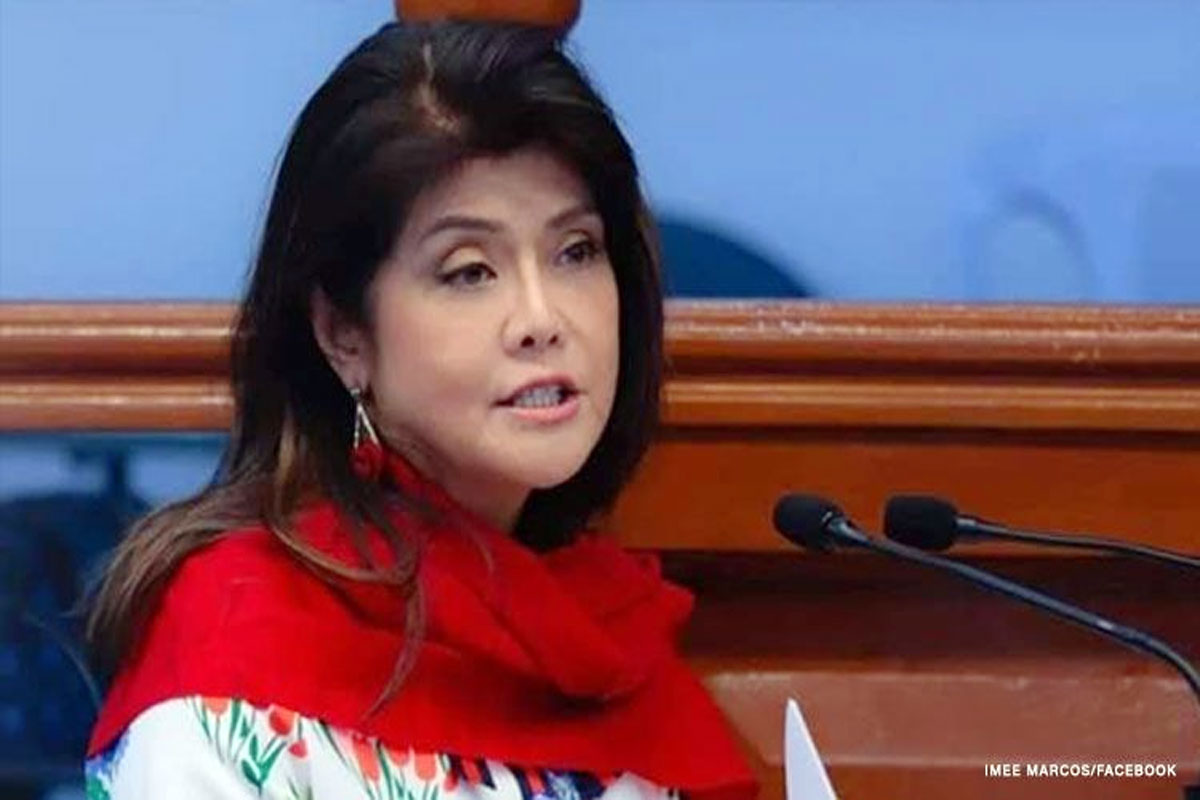 SHOW ALL
Calendar