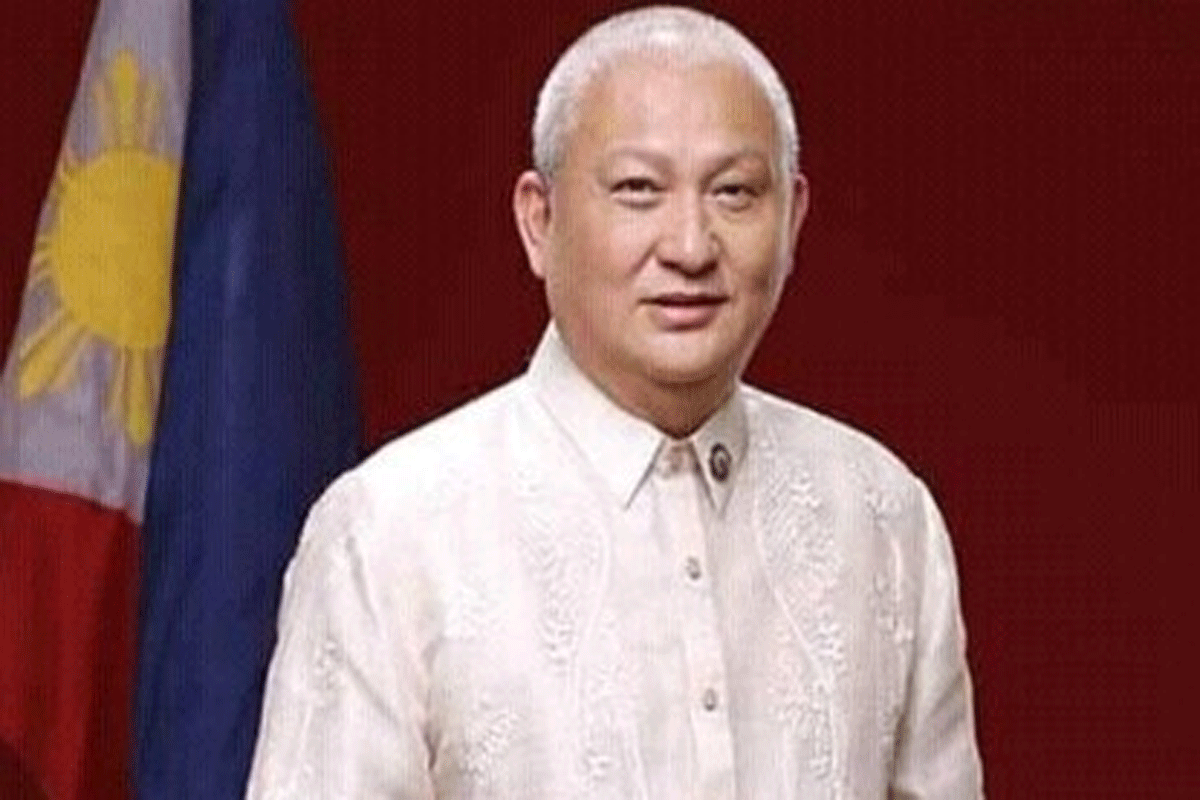 Gains of procuring new attack submarines cited
THE recent accidental loss of an Indonesian submarine and its crew should not dampen the Philippine Navy's plan to acquire its first three submerged warships, Surigao del Sur Rep. Johnny Pimentel said on Sunday.
The attack submarines that our Navy intends to procure will be particularly helpful in protecting our maritime domain in the deeper waters of the West Philippine Sea," Pimentel, chairperson of the House strategic intelligence committee, said.
"They can stealthily conduct intelligence, surveillance and reconnaissance operations against unwelcome Chinese maritime militia vessels," Pimentel said.
"We are not just a coastal state like Vietnam and Malaysia, which by the way have their own submarines. We are in fact one of the world's largest archipelagic states, just like Indonesia," Pimentel said.
"We are completely surrounded by waters, so submarines should form part of our mix of defensive combat ships," Pimentel pointed out.
The Philippine Navy plans to obtain three Scorpene-class submarines from France.
The submarines are capable of anti-surface vessel warfare, anti-submarine warfare, long-range strikes as well as special operations and intelligence gathering. They will be equipped with torpedoes, missiles and mines.
"We welcome France's commitment to help our Navy develop a submarine force," Pimentel said.
The submarines are on top of the 16 surface warships – four frigates and 12 corvettes – that the Philippine Navy has lined up for acquisition between now and 2028.
Pimentel said the Indonesian submarine that sank with its 53 personnel in the Bali Sea during a torpedo drill was 42 years old and had been refurbished several times.
"It was quite old and vulnerable," Pimentel said, referring to KRI Nanggala 402 that was reported missing on April 21 and later found split into three on the seabed.
AUTHOR PROFILE
Nation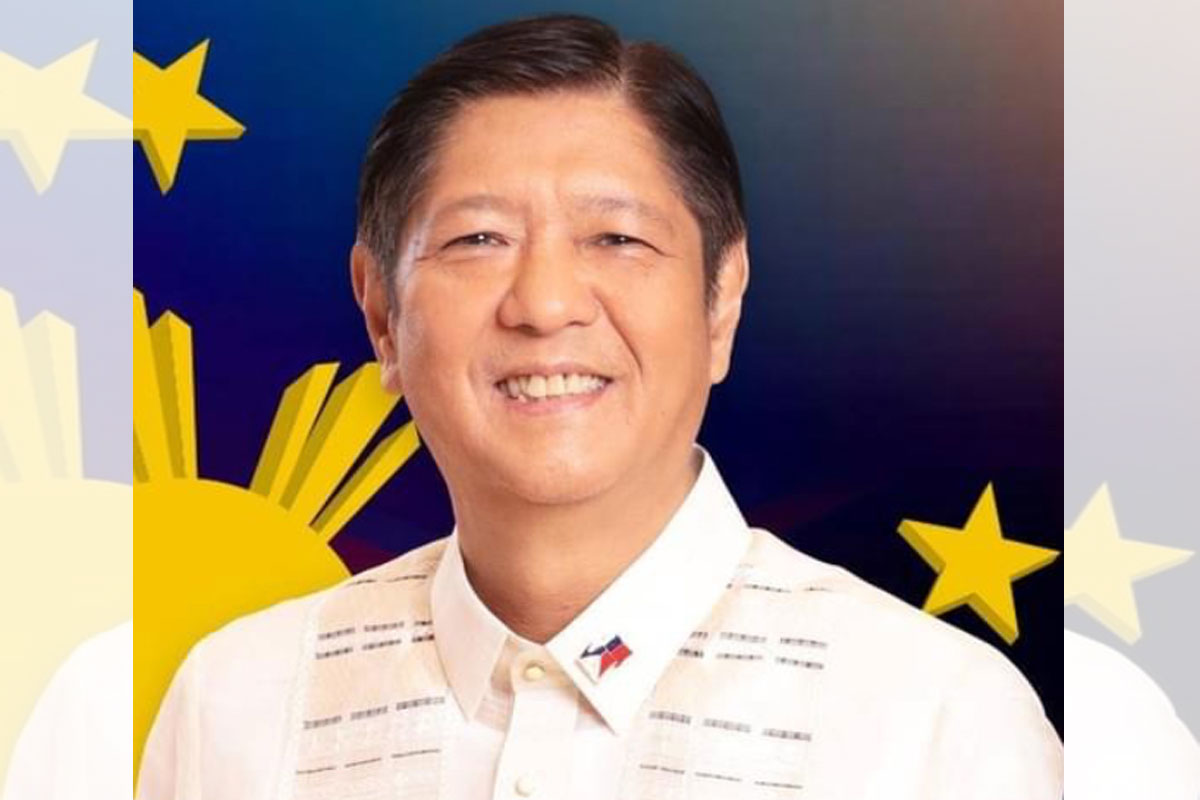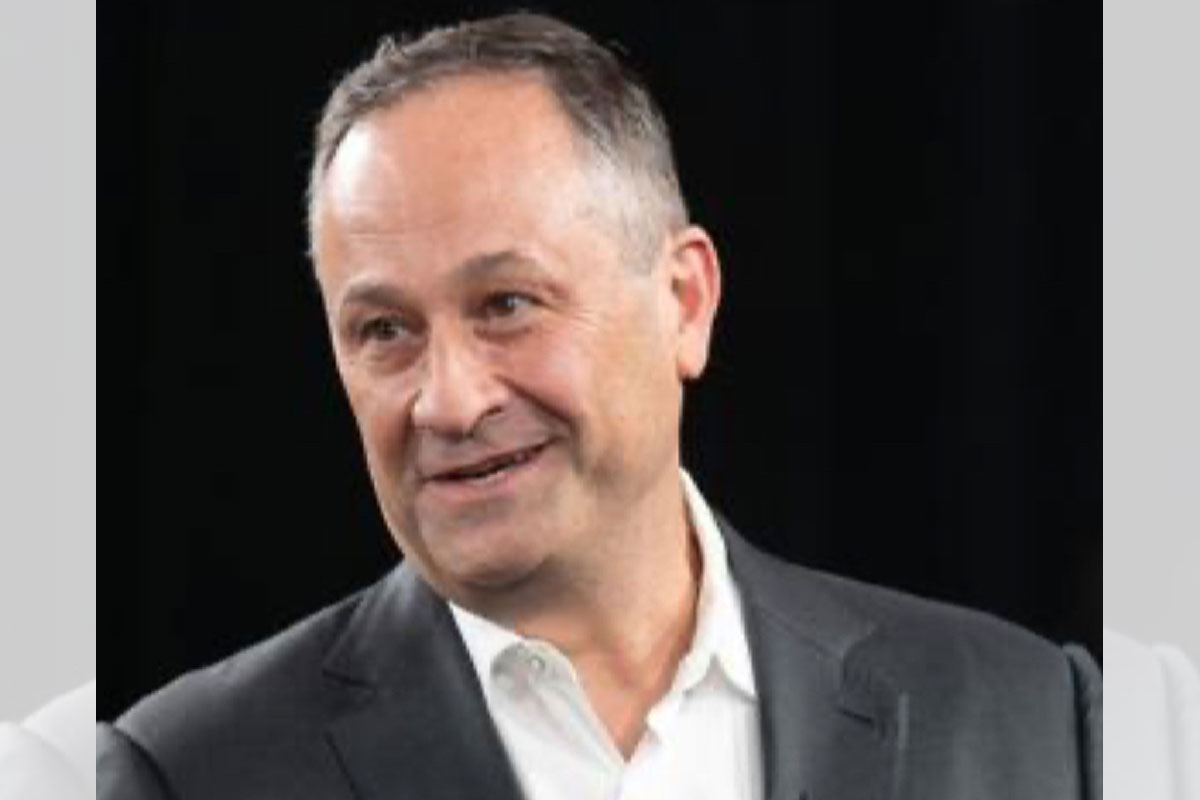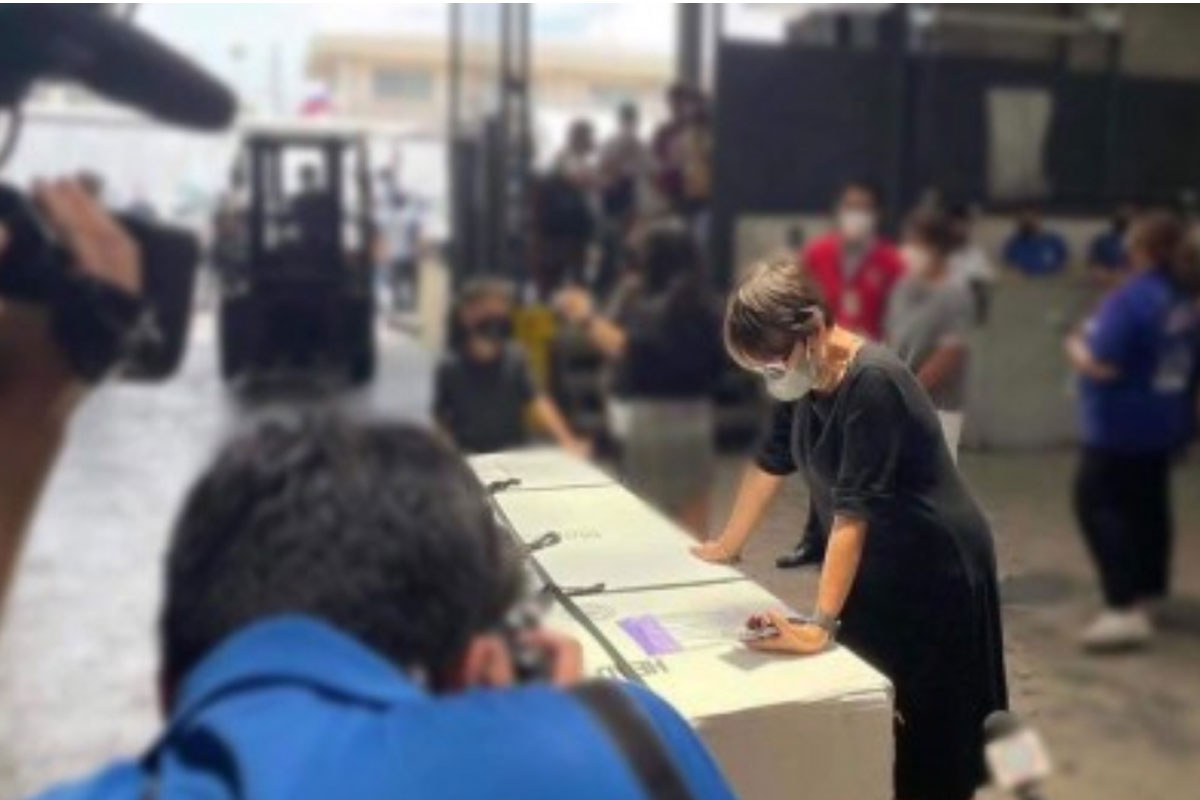 SHOW ALL
Calendar