 Free dialysis in gov't hospitals pushed
ALARMED over the growing cases of end-stage kidney disease in the country, lawmakers have filed a measure requiring government hospitals to set up wards for dialysis and provide this treatment for free to indigent patients.
House Bill 7841 authors Davao City Rep. Paolo Duterte, Benguet Rep. Eric Yap and ACT-CIS Party-list Rep. Edvic Yap said dialysis treatment for Chronic Kidney Disease Stage 5 (CKD 5) or end-stage kidney disease remains costly for most Filipinos, especially for poor patients.
Dialysis facilities also remain limited in public hospitals, resulting in long lines for poor CKD patients seeking treatment for this dreaded disease.
Even with the upgrade on the Philippine Health Insurance Corporation (Philhealth) coverage for hemodialysis from a maximum of 90 to 144 sessions, this is still not enough to cover the actual number of dialysis treatments needed by many CKD patients, given the severity and chronic nature of their disease.
Under current Philhealth guidelines, the 91st to 144th additional sessions shall be exclusively used for outpatient hemodialysis. According to reports, Philhealth plans to increase its coverage for hemodialysis to 156 sessions starting this year.
The bill aims to institutionalize the grant of free dialysis sessions to indigent patients and make the treatment accessible to them in government hospitals.
"The cost of medical treatment for kidney disease remains exorbitant—beyond the reach of ordinary patients. CKD 5 can be treated with kidney transplantation or renal dialysis. However, while kidney transplant is a definitive treatment, the low levels of organ donations, lack of infrastructure, and its high cost makes dialysis as the most viable option for renal patients," the bill's authors said as the nation marks National Kidney Month this June.
A dialysis session costs around P2,000 to P5,000 per session, which means a patient needing this treatment thrice a week would have to shell out P6,000 to P15,000 a week, or P24,000 to P60,000 per month to be able to survive.
Citing the latest available data from the National Kidney and Transplant Institute (NKTI). Duterte and his fellow authors noted that CKD 5 has been identified as the 7th leading cause of death in the country, with 120 Filipinos per million population being afflicted with the disease each year.
The latest estimates place around 2.3 million Filipinos with CKD, Duterte said.
AUTHOR PROFILE
Nation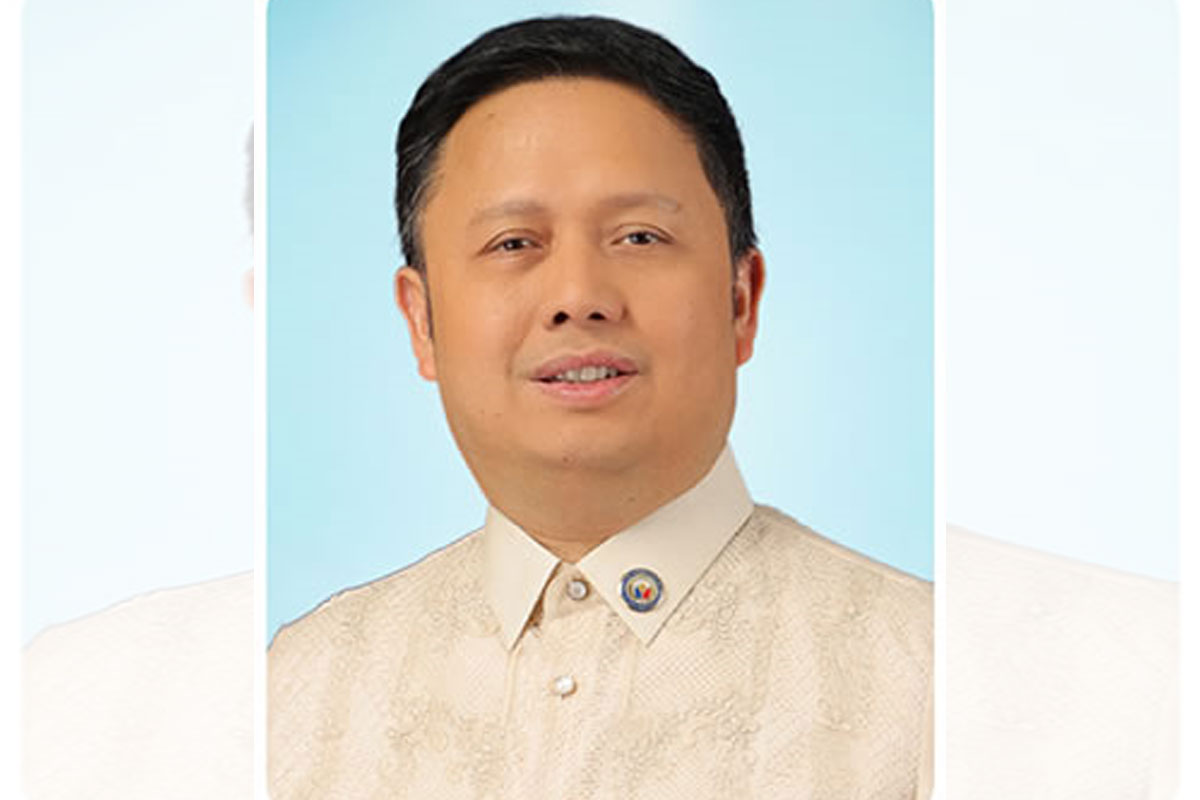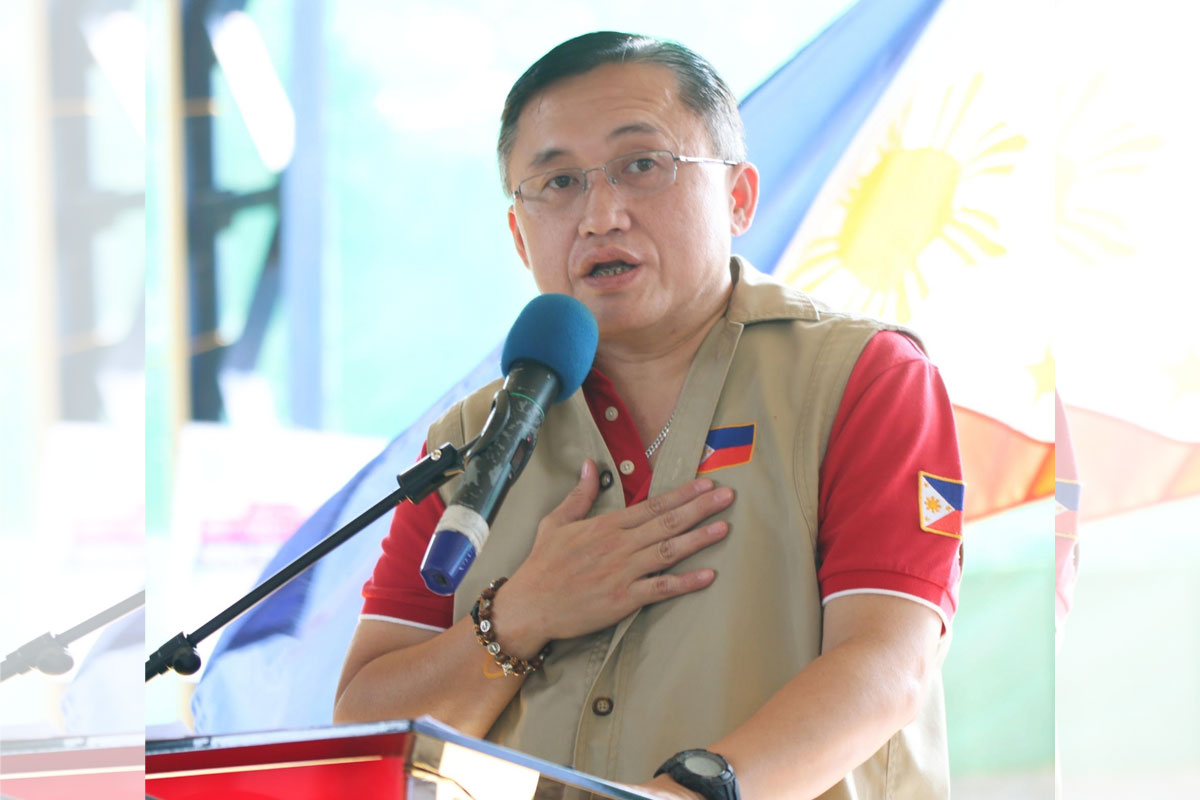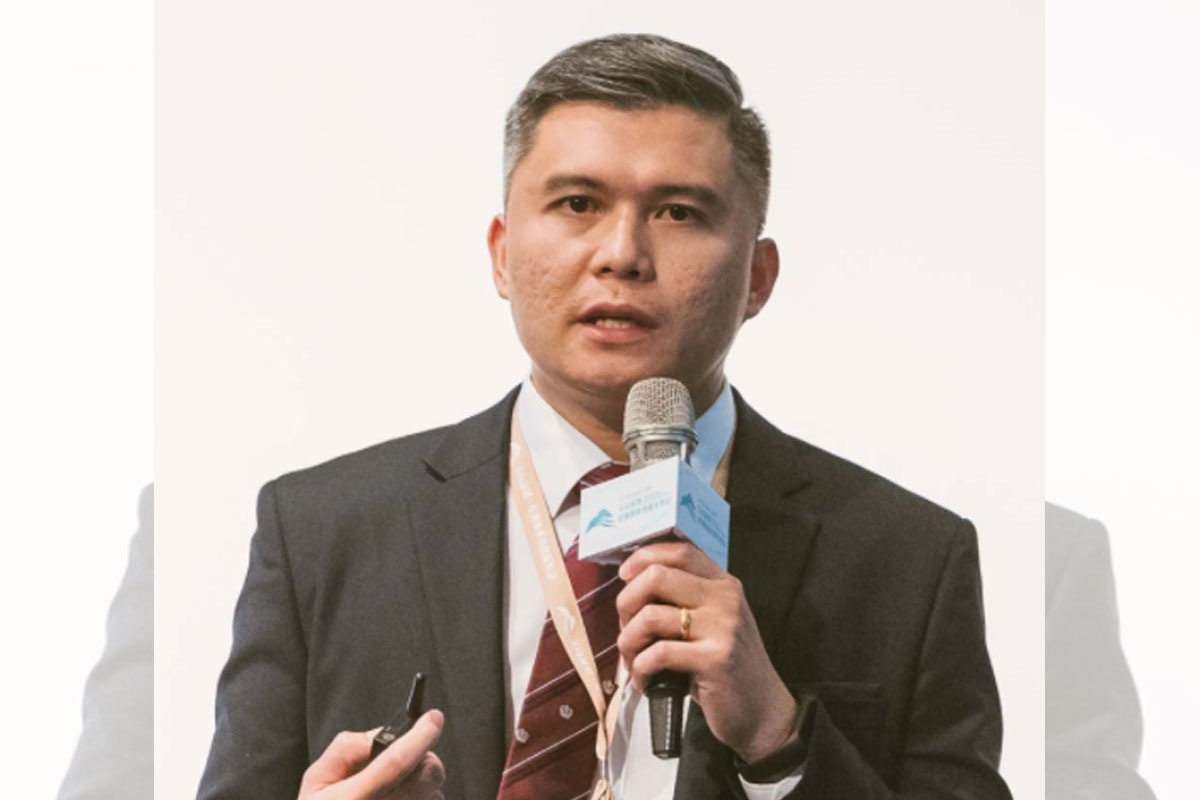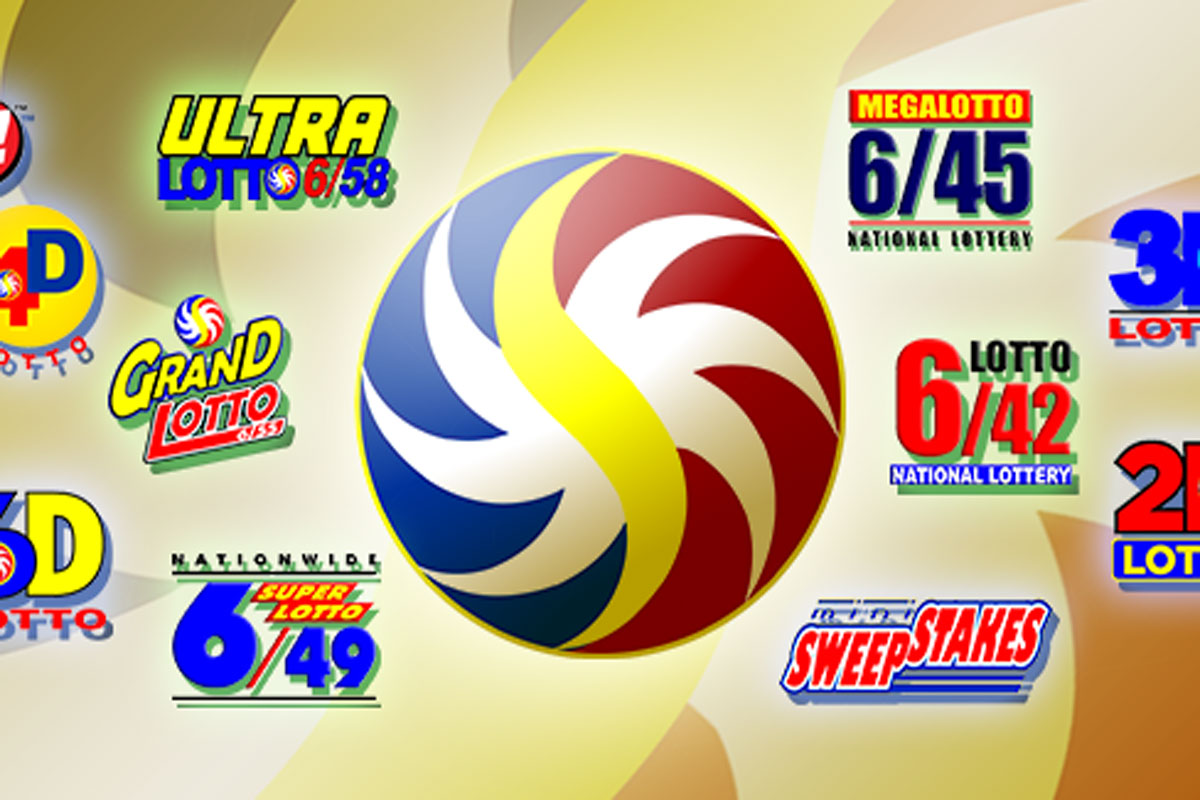 SHOW ALL
Calendar