FMSU major sponsor WorldRemit. Photo shows Fernando and Ri Za Solis with their WorldRemit family.
Fil-Am power couple promotes unique Pinoy fiesta culture in US
Miss Phil. Earth-Florida 2023 Victoria Johnson crowned in Fiesta mo sa USA 2023
PINOY fiesta culture is very much alive in the United States, thanks to Fil-Am power couple Fernando and Ri Za Solis.
For more than a decade, the husband and wife team has long been preserving the much beloved Pinoy tradition in almost all US states via the highly successful annual Fiesta mo sa USA.
Fiesta mo sa USA 2023 proved to be a phenomenal hit in its latest venue at the Osceola Heritage Park Event Center on 1875 Silverspur Lane in Kissimmee, Florida.
As expected, Filipinos, Florida locals, foreigners from all over the world, Fil-ams and their friends and families flocked in droves to the much- awaited event to savor and enjoy a genuine Pinoy fiesta celebration.
"Fiesta mo sa USA celebrates the unique Filipino friendship and entrepreneurship in the United States. It showcases the warm Philippine culture and pure hospitality that can't be felt anywhere else in the world. It has also been a medium for the fusion of cultures as foreigners get to learn the positive traits and entrepreneurial skills of Pinoys and apply them to their lives," enthused the power Solis couple.
The brainchild of Fernando and Ri Za also helps US-born Fil-Ams personally witness how the fiesta culture strengthens the kabayanihan spirit of Filipinos. Fiesta mo sa USA (FMSU) also enables them to witness first-hand the unique event that their parents had celebrated while still in the Philippines.
"Fiesta mo sa USA is a continuing testament to Pinoys' boundless love for family, friends and life. It also shows Filipino resiliency at its best, that amid the challenges of living in their adoptive land, they prevail and continue to stay happy and strong. It also showcases the amazing beauty of Filipinas," said the couple.
A highlight of the fiesta was the Miss Philippines Earth-Florida 2023 beauty pageant for the benefit of ABS-CBN Foundation International.
Crowned Miss Phil. Earth-Florida 2023 was Miss Brandon Victoria Johnson. She will compete for the Miss Philippines-Earth title in the Philippines.
Adding glam, glitter and wholesome humor to FMSU 2023 were heartthrob Jake Cuenca and actress comedienne Cheena Crab.
Versatile hosts were Emil Cruz DJ Tara, Mrs. FMSU 2016 Liza Laurente and Mrs. FMSU 2019 BHRI Berends.
Performers includ Philfest Tawag ng Tanghalan winner Jennifer Barican, D' Dancing Divas of Avacares, the United Filipino American Association, among others.
The ties that bind Filipinos to their native land are expected to grow stronger through the years via FMSU, its partners and sponsors.
Grateful Fil-Ams are also expected to grow their support and propel this much-awaited event to greater heights.
AUTHOR PROFILE
Lifestyle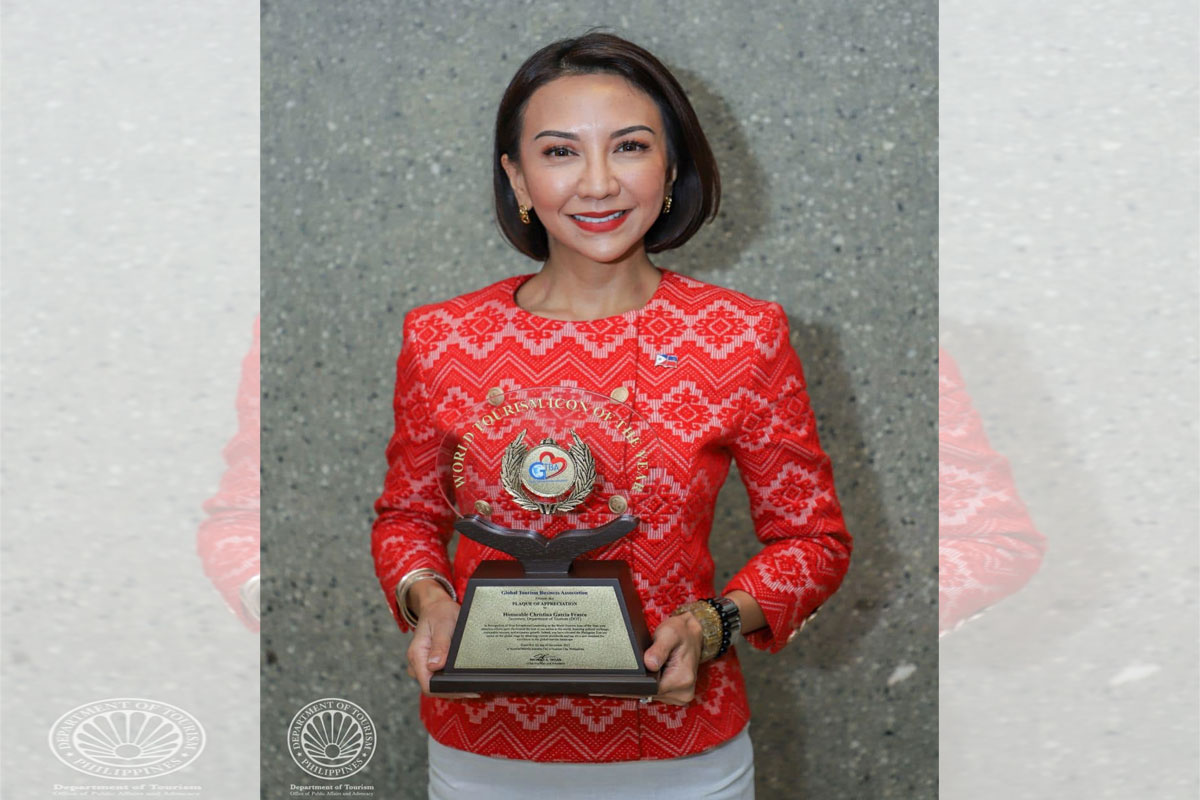 SHOW ALL
Calendar