Designation of Locsin as special envoy to China welcomed
"THE diplomat we need."
This is how Deputy Speaker Batangas Rep. Ralph Recto described Teddy Locsin, who was appointed as special ambassador to China.
"Teddy Locsin is the kind of diplomat who can tell you to go to hell in such an elegant way that you'll look forward with pleasure to making the trip," Recto said.
The veteran solon said, Locsin will not be there to rabble-rouse, but to press the reboot button, so that the PH-China relations will pivot toward a mutually respecting phase.
"While he has the command of language that makes him our best weapon in a shouting war, the situation calls for no bullhorn diplomacy, but quiet labor that brings results," Recto said.
Recto added that for more than half a century, Locsin has articulated the dreams, chronicled the battles, and moved the nation with prose that inspires.
"In his newest mission for the Republic, there is no doubt that he can effectively champion our interest," he also said.
AUTHOR PROFILE
Nation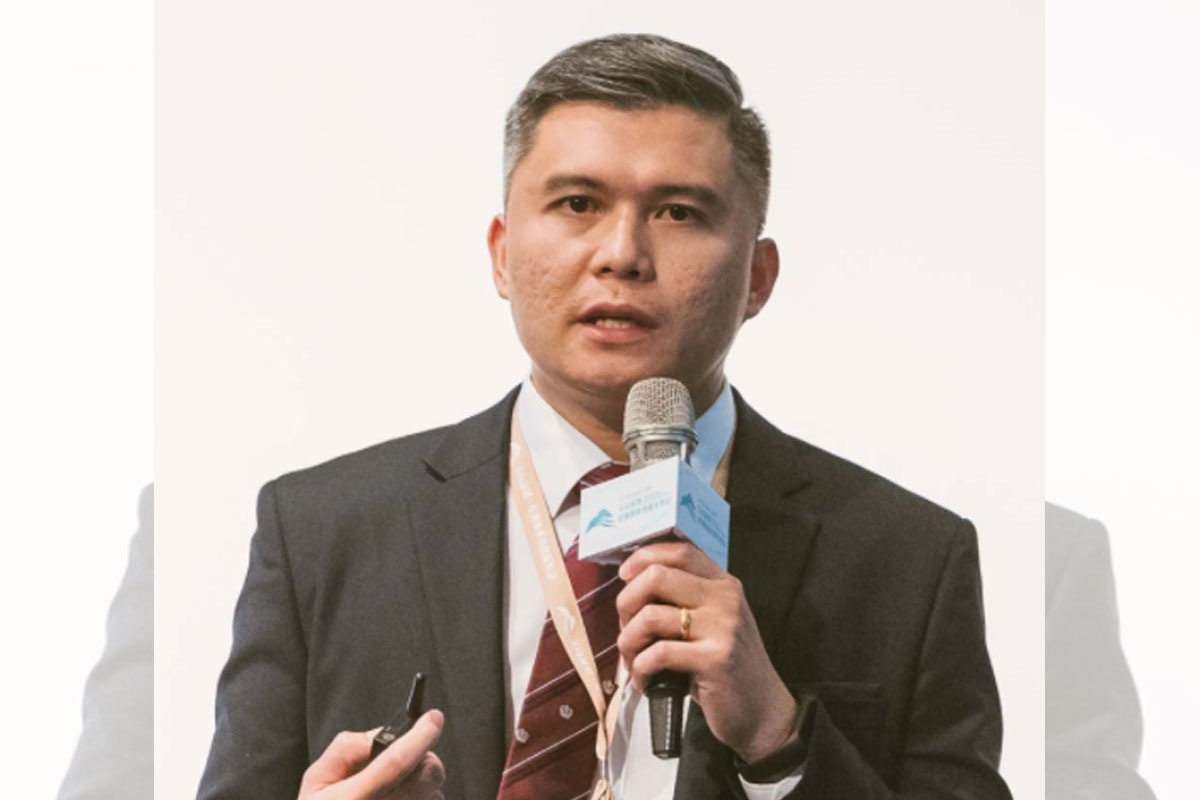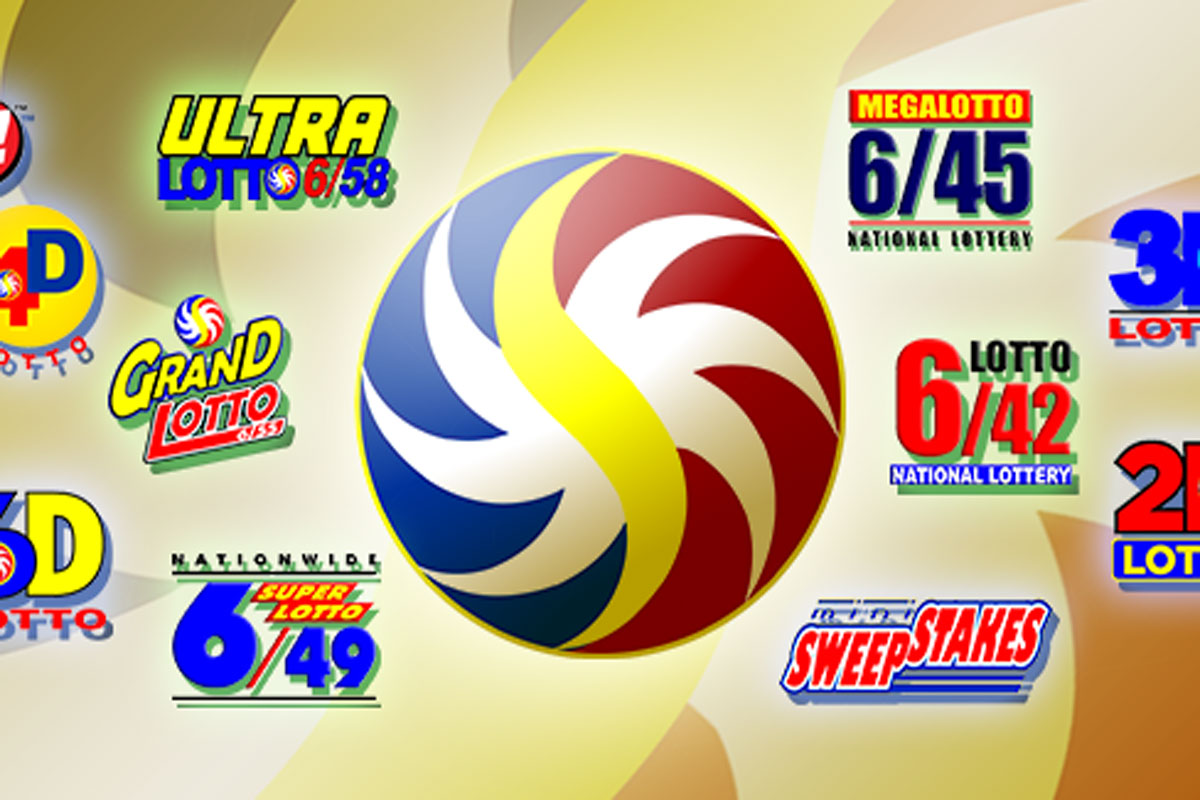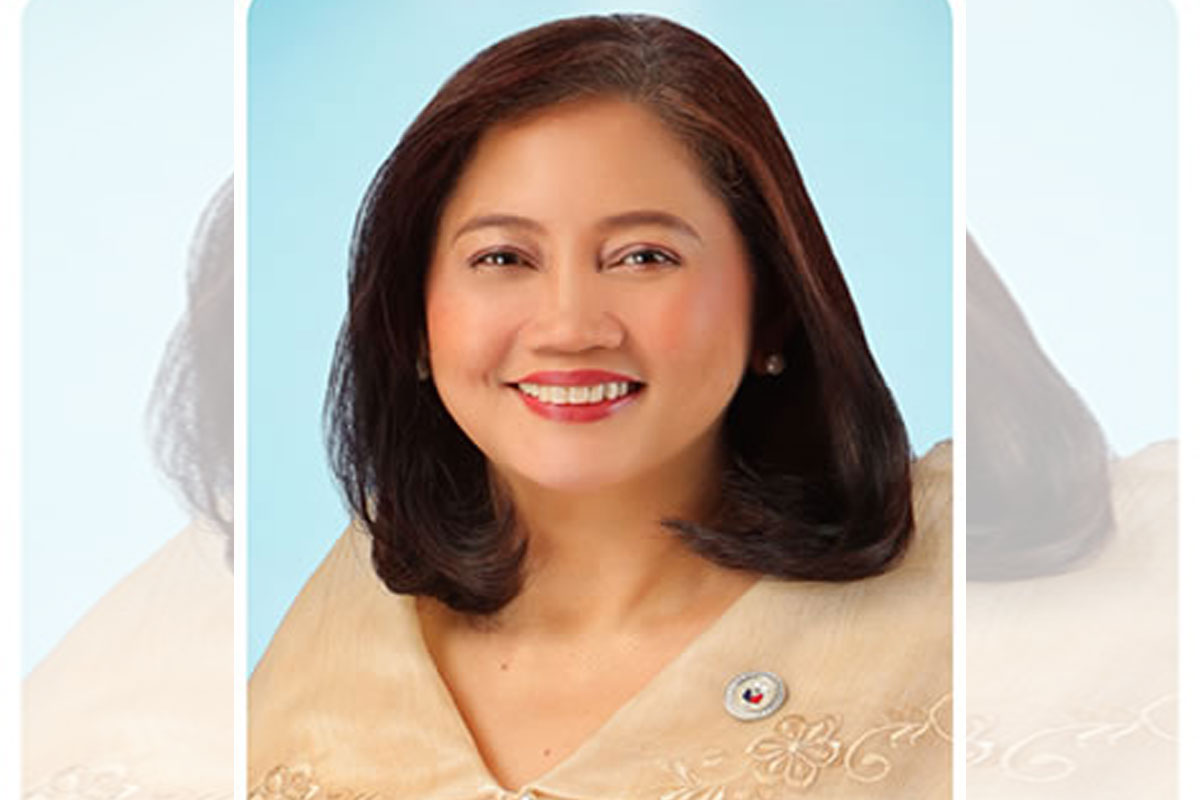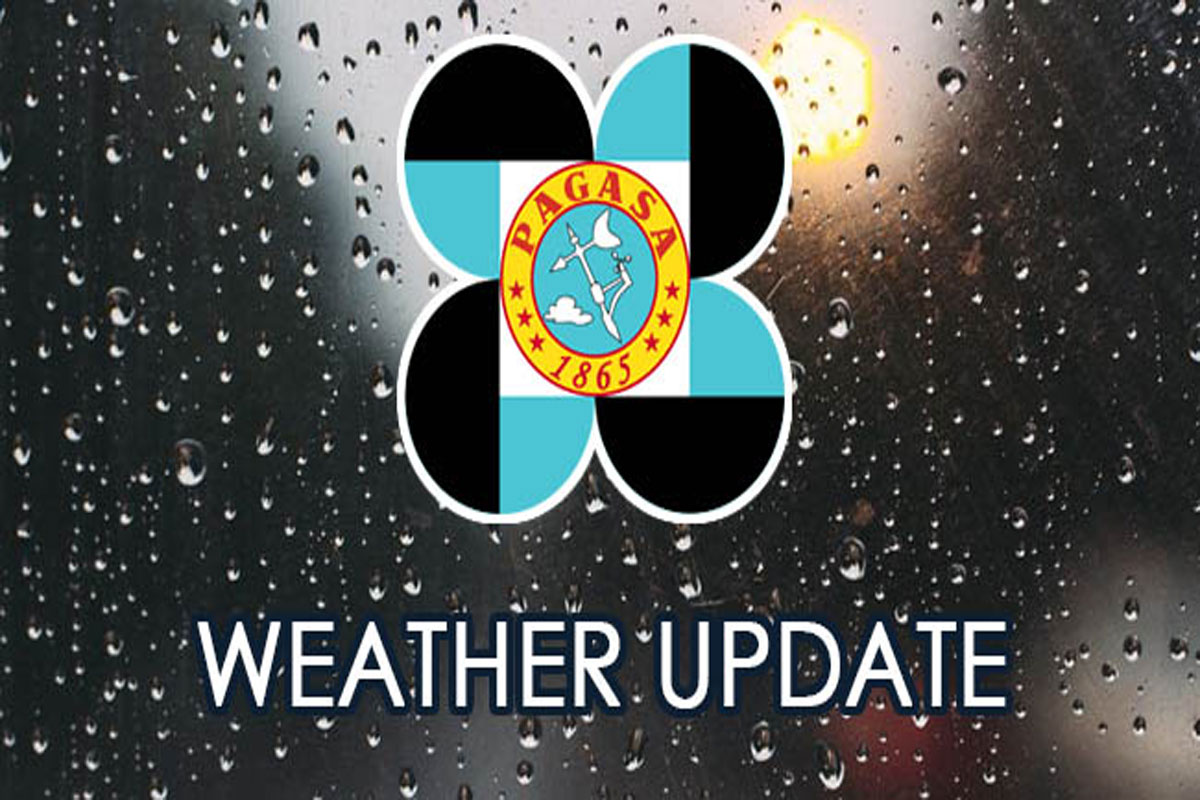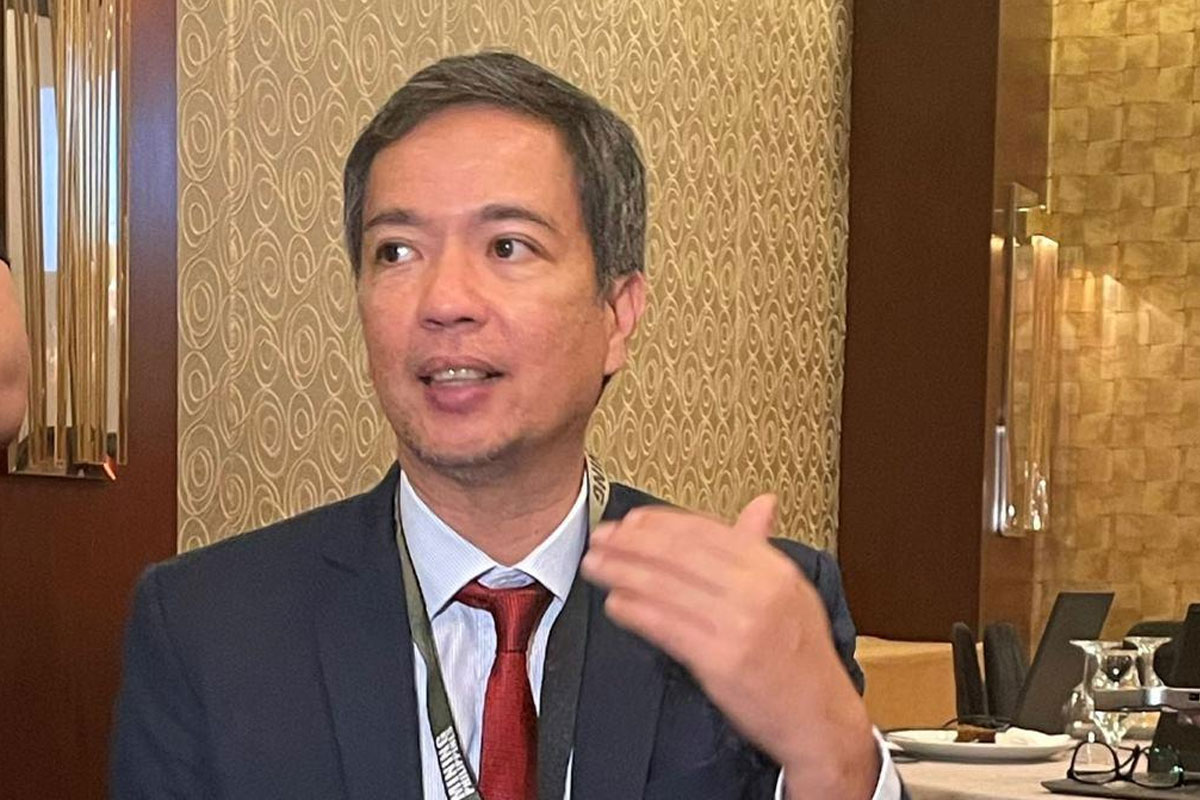 SHOW ALL
Calendar