Cops rescue 29 Asians from POGO 'human trafficking'
A top Philippine National Police (PNP) official on Friday announced the safe rescue of 23 Myanmar and six Chinese nationals believed to be victims of a "human trafficking" syndicate working for a Philippine Offshore Gaming Operator (POGO) company in Pasay City.
Lieutenant General Benjamin D. Santos Jr., the PNP Deputy Chief for Operations, said that the 29 Asian nationals are all employees of POGO who have become victims of human trafficking for "forced labor".
The official said that the 29 were rescued inside a village in Tambo, Parañaque City, at about 5:30 p.m. Thursday.
An investigation conducted by the PNP Anti-Kidnapping Group (PNP-AKG) headed by Col. Rodolfo D. Castil Jr. showed that the 29 are POGO employees of the MOA Cloud Zone Corporation with an office at Nex Gen Tower, C-4 Road, EDSA Extension, Pasay City, Santos said.
The official said that the rescue operation was triggered by a complaint that two Myanmar (formerly known as Burma) were victims of human trafficking.
The two were turned over to the PNP-AKG for investigation by lawyer Mark Ronquillo of Brickhartz Technology Incorporated last September 22.
Santos said that during an investigation, the two were found to be victims of a human trafficking crime based on the elements of the case they revealed.
The PNP-AKG last Tuesday turned over the male and female Myanmar nationals to the PNP Women and Children Protection Center headed by Brig. Gen. Arcadio A. Jamor Jr. for further investigation.
On the same date, the two were again interviewed by WCPC investigators who found out they are indeed victims of human trafficking, the PNP's no. 3 official said.
The duo also informed the investigators that a relative of theirs and other Myanmar nationals were left in that same company and are still being forced and exploited to work as online scammers, hence, the rescue operation.
In coordination with the Department of Justice-Inter-Agency Against Trafficking (DOJ-IAAT), the Parañaque City Welfare and Development Office, the PNP Intelligence Group, and the local police, the PNP-WCPC launched the rescue operation.
Santos said that around 5:00 p.m. Wednesday, officers arrived at the venue to rescue a 2nd female Myanmar national who is a cousin of one of the complainants.
After identifying and locating the third victim, the rescue team found other POGO workers in the same exploitative situation and were also rescued," the official said.
The victims are now in the custody of the WCPC and awaiting medical examination and antigen testing before their transfer to a government shelter.
According to Santos, the two victims/informants provided the necessary information to the PNP that led to the rescue of other victims.
Accordingly, they were recruited while they were on a tourist visa in Dubai in January 2022 via Telegram messaging app by an alias "Christine", also a Myanmar national.
The suspect claimed to be the owner of two Philippines companies that need customer service representatives.
Last Wednesday, the victims arrived in Manila and were brought by their recruiter to a village in Parañaque, wherein their passports were immediately confiscated and were never returned to them.
The human trafficking victims were found to have been forced to work as customer representatives at a POGO firm located in Pasay City.
"They worked by chatting with potential clients by encouraging them to play and invest money online, which for them is a form of online scamming. It was also 'Christine' who manages all the financial transactions of deposits and withdrawals from their online clients," Santos said.
The official said that the victims were promised a P60,000 monthly salary but were only given a salary on May 2022, none for April. He added that they were required to work 14 hours a day and no holidays were given to them.
Santos said that the complainants told WCPC investigators that when they informed the suspect that they wanted to resign by June 2022, they were immediately transferred to the MOA Cloud Zone Corporation in Pasay City, where they worked to "scam" people online on the same work condition.
When the victims expressed their wish to resign and go back to Myanmar, they were each asked to pay P550,000 before they could go.
"Accordingly, they were locked in a room, beaten and electrocuted with the use of an electric taser and were not given food and water since they no longer want to work and do not have the capability to pay their recruiters," the official said.
Santos said that last August 23, the victims were transferred to another condominium in Pasay City and were locked up for two days.
Three days later, they talked to the suspect, who promised to send them back to Myanmar.
But despite the promise, the recruiter transferred them to another POGO located in Bacoor City in Cavite, where they were sold for the amount of P3.490 million.
Accordingly, the victims were locked in separate rooms for three days and only received water without food.
After becoming very weak, the victims were forced to sign a work contract, which also indicated they had a loan amounting to P3,490,000.
"They were also forced to work again as scammers online until they were rescued by our men," Santos said.
"With these recent developments, we would like to emphasize that the PNP is operating continuously, and we appreciate information being relayed by the community on the presence of suspicious POGO operations. Because of such information, the immediate police response resulted in the rescue of victims of human trafficking; all forced to work under the guide of a POGO company," the official said.
Santos said that PNP chief, General Rodolfo S. Azurin Jr. commended the PNP units who worked overtime to rescue the victims. Gen. Azurin is currently on an official mission in Hawaii, USA.
"Gen. Azurin said that despite his absence, he can feel how passionate everyone is working on different issues through the initiatives of our commanders in order to rescue victims of exploitation," he said.
AUTHOR PROFILE
Nation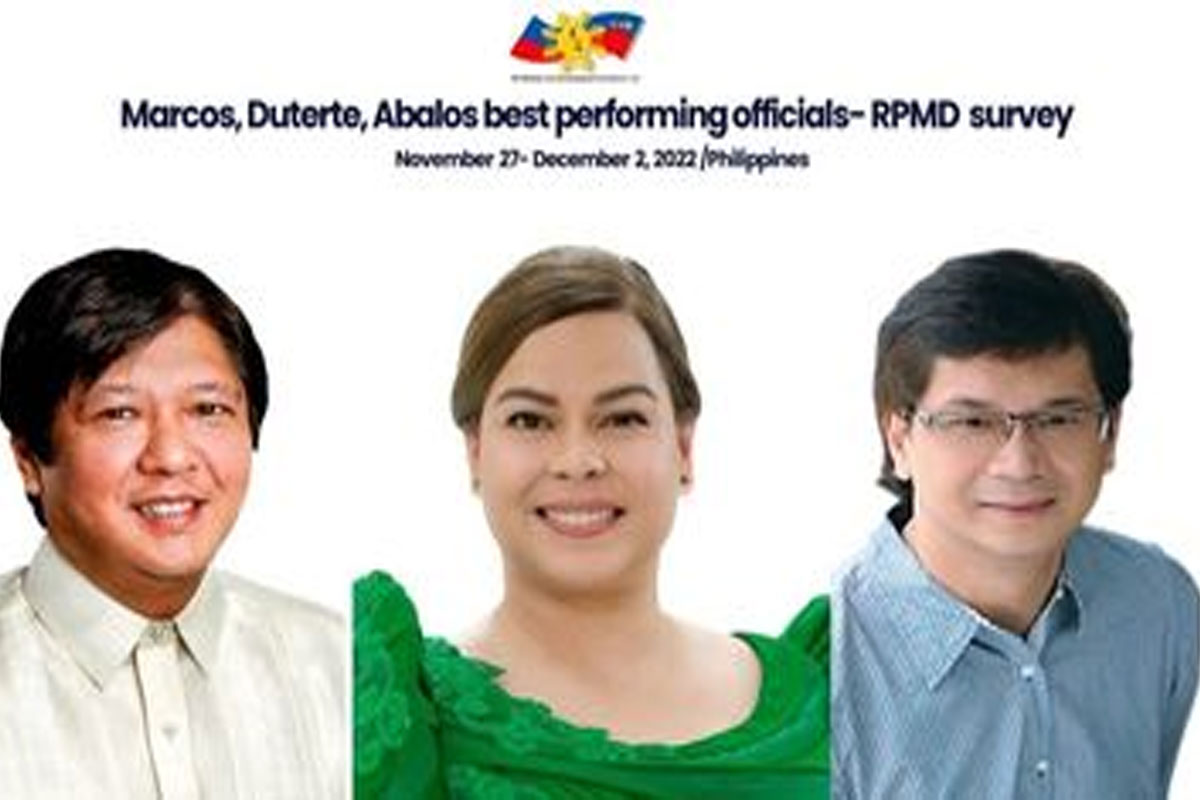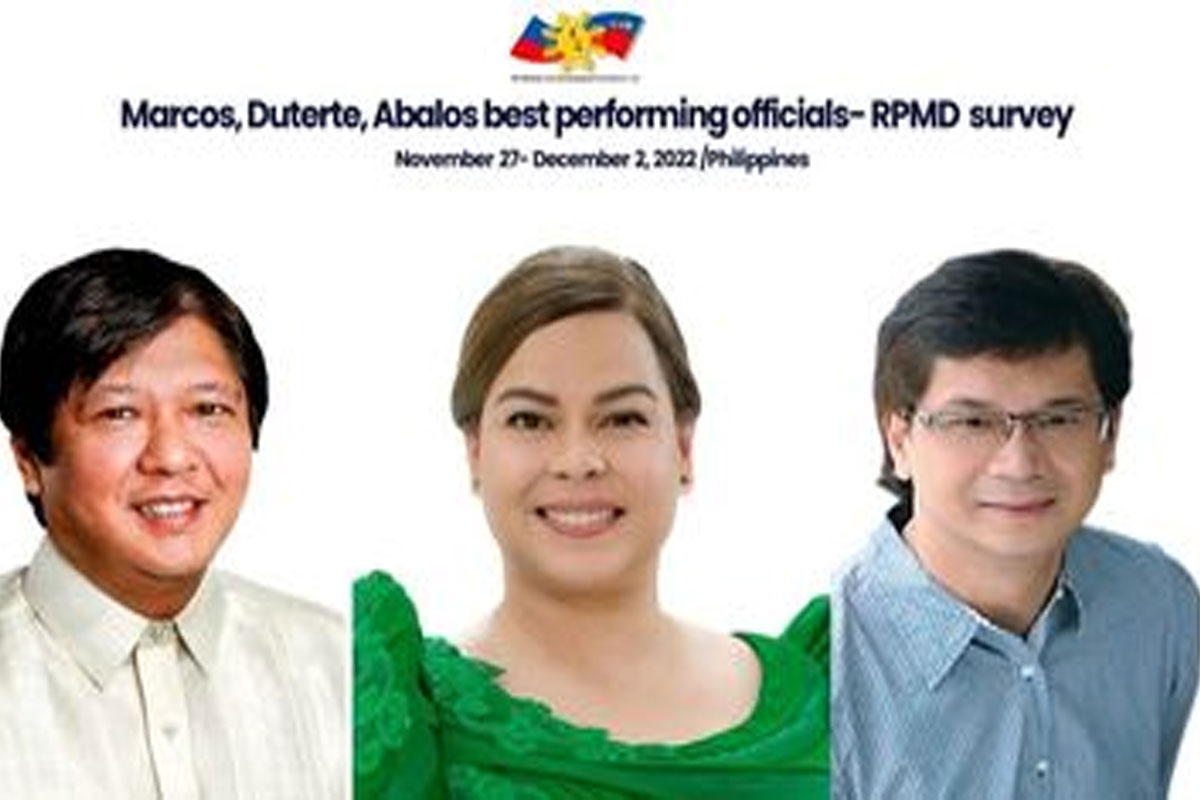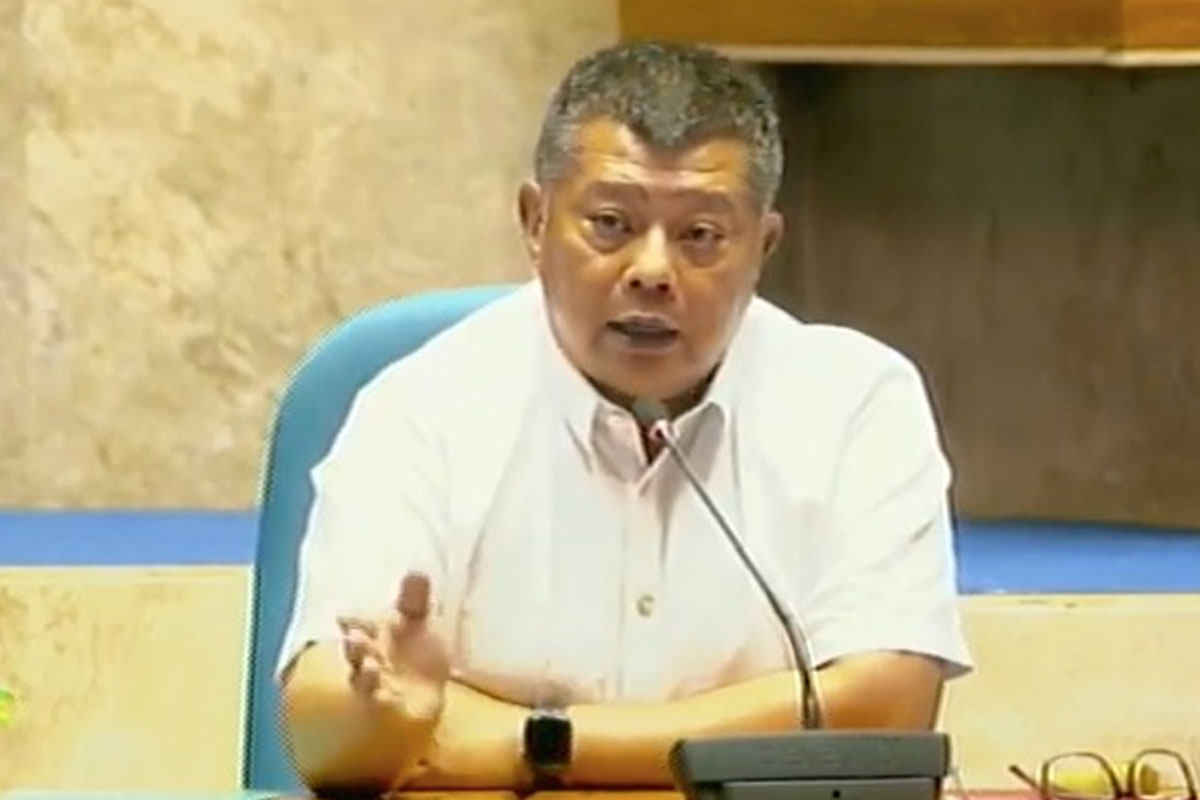 SHOW ALL
Calendar