Bill regulating physical therapy hurdles House plenary
WITH an overwhelming 274 votes, the House of Representatives approved on third and final reading Wednesday House Bill (HB) No. 8452 entitled "Philippine Physical Therapy Law," which seeks to "develop and nurture competent, productive, and well-rounded physical therapists whose standards of practice and service shall be excellent and globally competitive."
Speaker Ferdinand Martin G. Romualdez said the measure is the consolidation of five House Bill (HB) Nos. – 2045, 2710, 5251, 5975 and 7262 – principally filed by Reps. Kristine Alexie Tutor, Yedda Marie Romualdez, Jude Acidre, Patrick Michael Vargas, Maximo Dalog, and Rudys Caesar Fariñas.
"This bill hopes to regulate a steadily growing profession of healthcare professionals to make sure that only competent individuals are allowed to practice such an important pursuit. It also aims to raise the standards of the physical therapy profession through a continuing professional development program," said Romualdez, the leader of the 312-member House of Representatives.
According to the World Confederation for Physical Therapy, there are more than 14,600 physical therapists in the Philippines in 2019.
HB 8452 hopes to amend Republic Act (RA) No. 5680, which regulates the professions of physical and occupational therapy. However, this law was enacted in 1969 or more than 54 years ago.
Furthermore, Congress enacted in 2018 RA No. 11241, or the Philippine Occupational Therapy Law," recognizing occupational therapy as a discipline separate and distinct from physical therapy.
"We need to update the law to respond to the changing times, especially if we are to raise the standards of the profession to international standards. I thank the Committee on Civil Service and Professional Regulation for a job well done in crafting the measure," Romualdez said.
According to HB 8452, "The practice of physical therapy shall include identifying and maximizing the quality of life and movement potential within the spheres of promotion, prevention, treatment, intervention, habilitation, and rehabilitation. These spheres encompass physical, psychological, emotional, and social wellbeing."
It mandates the establishment of a Professional Regulatory Board of Physical Therapy, which has the power, among others, to promulgate and enforce rules and regulations; supervise and regulate the registration, licensure and practice of physical therapy; maintain a roster of physical therapists; and issue, reinstate, suspend or cancel the registration and license.
"All applicants for registration for the practice of physical therapy shall be required to undergo a licensure examination to be given by the Board in such places and dates as the Commission may designate, subject to compliance with the requirements prescribed by the same," HB 8452 read.
The Board will be under the administrative supervision of the Professional Regulation Commission.
AUTHOR PROFILE
Nation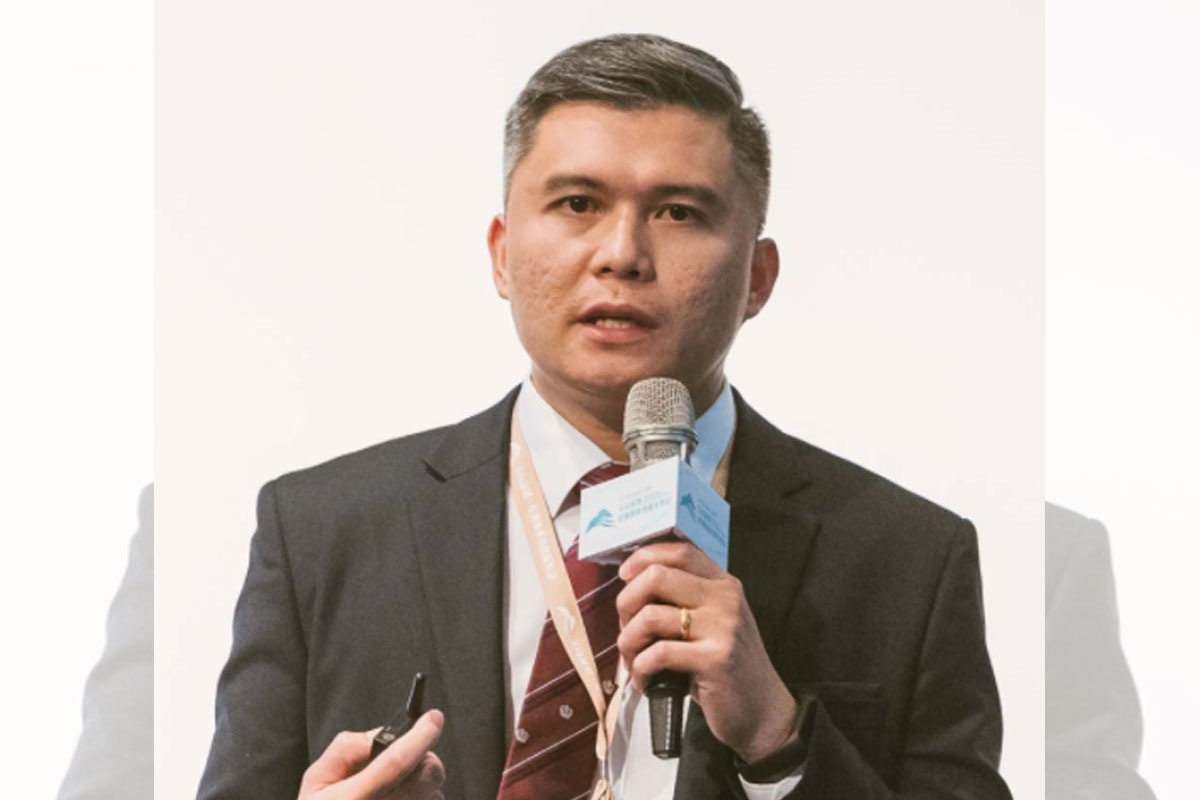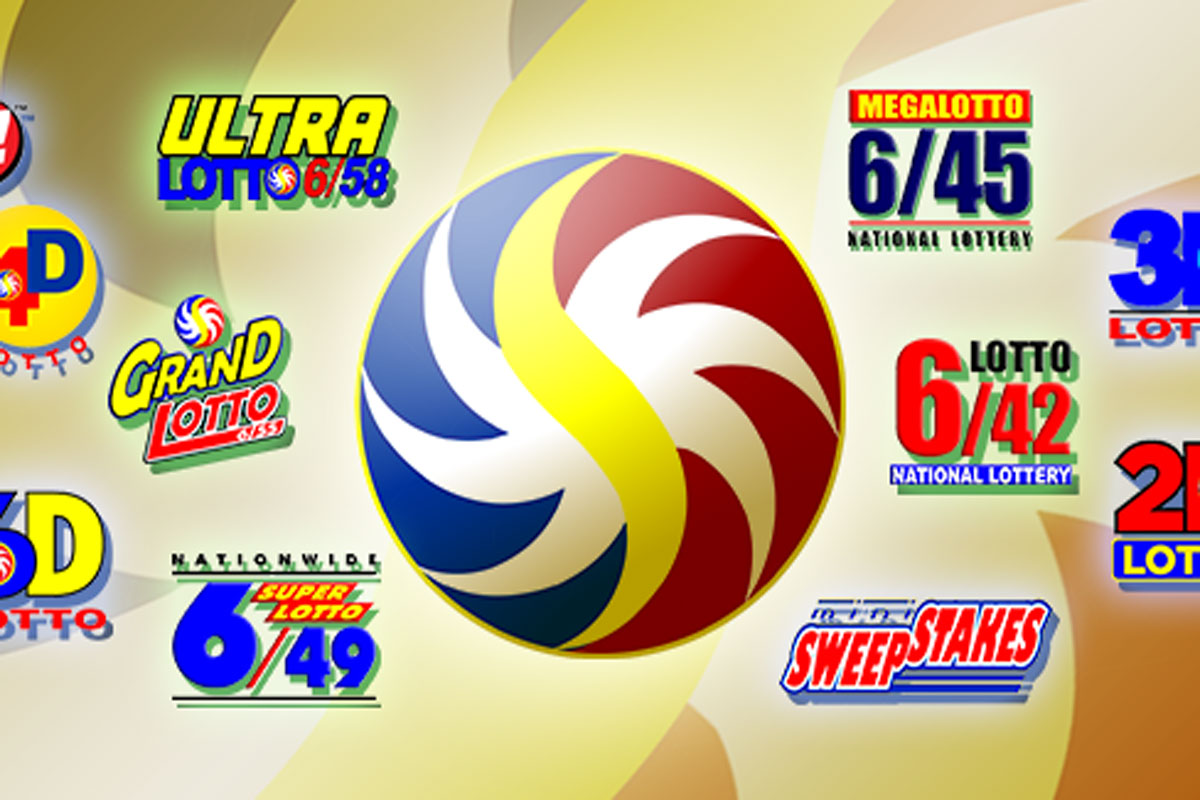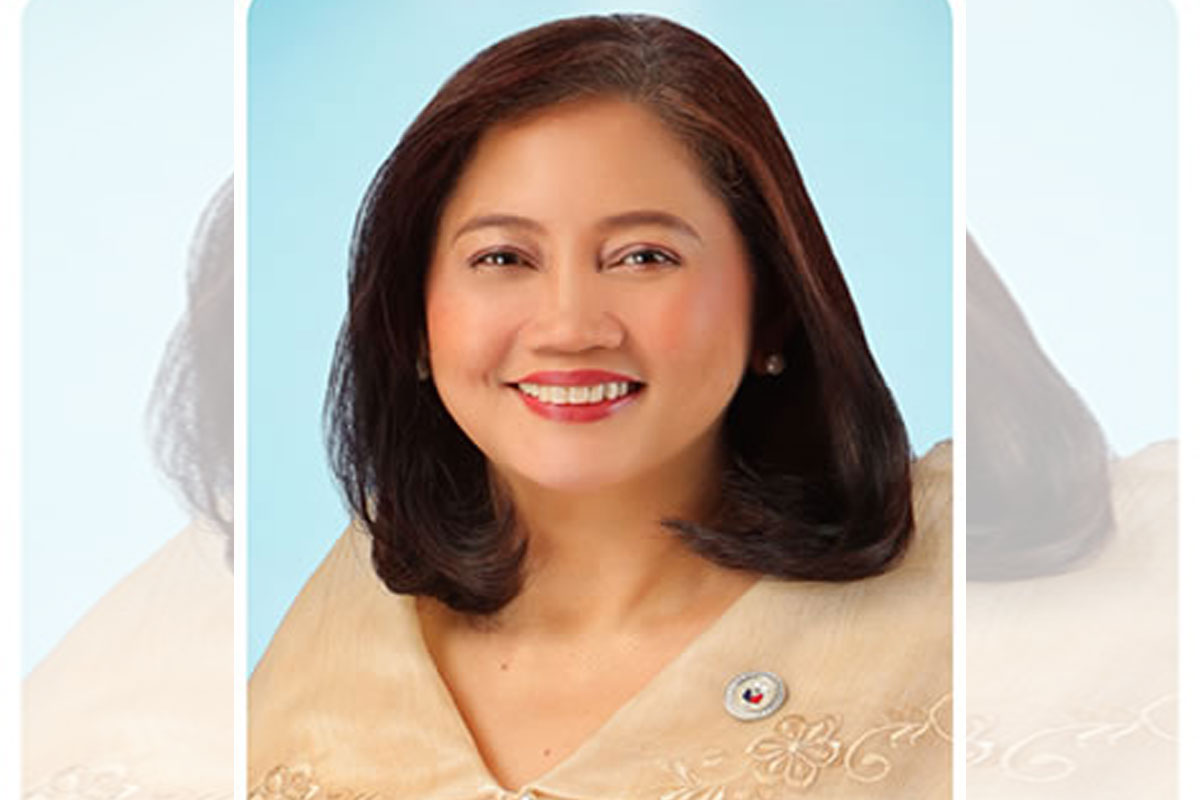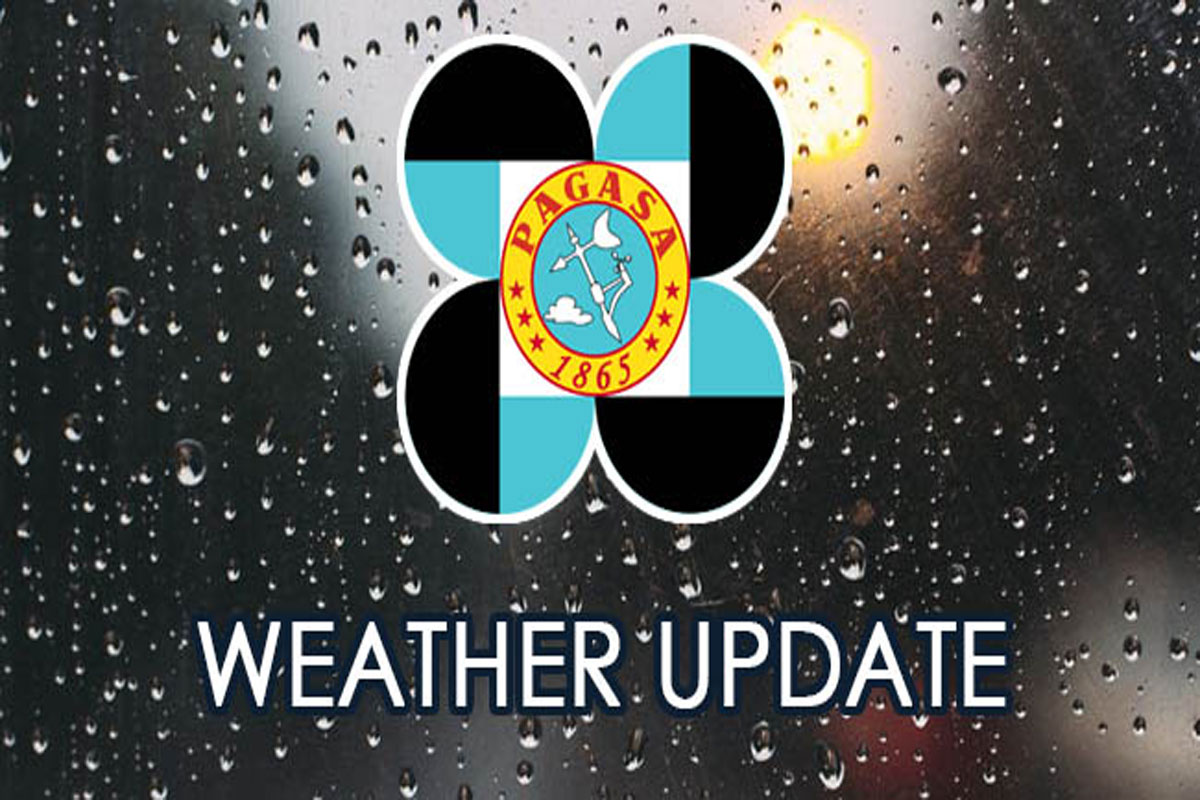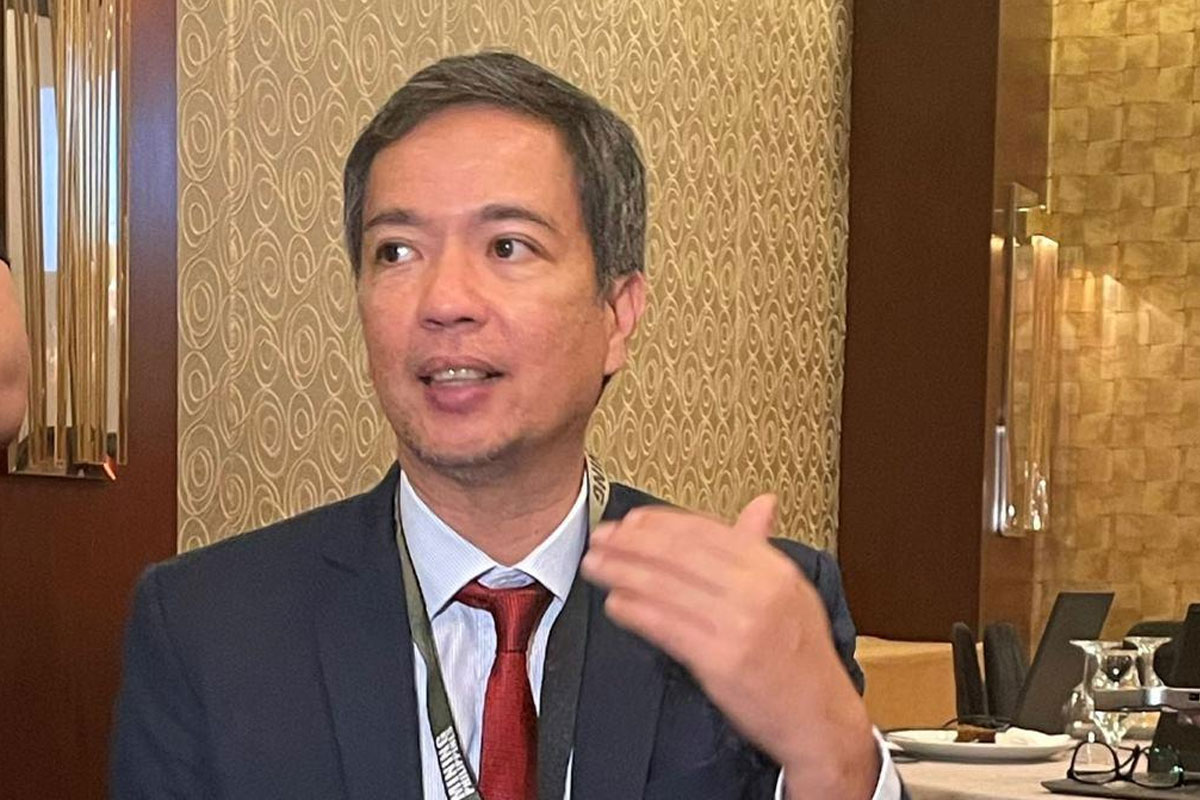 SHOW ALL
Calendar