 A love affair of two ex-athletes
I MADE this promise to do a piece on their love affair when I and my wife spent several days in Laoag City upon the invitation of Mayor Mike Keon to cover the 1st Laoag City Sand Dunes race last month.
Am referring to legendary hurdles champion Nonoy Unso and his wife April.
It turned out I did a feature on her in the late70's when she was a basketball player for U.P. in the WNCAA.
Nonoy was there with some national athletes who joined the races and won their respective divisions and at the sand dunes, I was introduced to April whom I recognized by name. Turned out we were both staying at the Amici Resort Hotel, and ended up joining Mike for lunch and dinner a few times.
And my piece today will be about the very interesting love affair of these two ex-athletes whose marriage 39 years ago resulted to 3 kids, all successful collegiate athletes too. The eldest, Kara, a high jumper and hurdler, Jose Renato, an all around athlete who once won 7 golds in the UAAP suiting up for De La Salle, and Pat, also a La Sallite who broke all his older brother's records. Kara is now a speech therapist, Rene a pilot, and Pat, a doctor.
April attracted the attention of Nonoy in the Manila-Pasay-Quezon City- Caloocan Athletic Association (MPQCAA) meet in the late 70's. It was her legs that drew Nonoy's eyes, according to him as April was running in the sprints and wearing track shorts.
Nonoy sent a common friend to tell April that she should join the Miss Universe contest. Unfortunately for him, April did not find him attractive at all, not even aware he was a national champion. I will not share the word used by April to describe Nonoy, but is starts with a P.
"It was later in the Palarong Pambansa in Cagayan de Oro where they officially met, they were crossing a street and Nonoy held her hand while they were walking, and never let go.
One year later, the two were in a relationship, strange as it may be, with April coming from a comfortable life and lived in Magallanes Village, Nonoy was an orphan at 9 and was strughling to make ends meet.
In fact one date April will never forget is when Nonoy brought her to Quinta Market to eat halo- halo and palabok, and a rat passed under the table. First and last time that she agreed to be treated there.
Persistence, coupled with a sense of humor and a strong initiative for her, was but key. But she also admitted Nonoy was her only suitor she could not beat in any sport, all her other suitors failed to pass this physical test.
After six years, the two got married in 1984, right after Nonoy retired from competition, the 1983 SEA Games being his last, and started working to support his would-be family.
Now he says had she not married him, he might have ended up as a goon, this time he was not kidding as all the time we were doing the interview, it was a fun interview, like ask them who fell in love first, both will point to the other.
Nonoy worked as a coach, even became tne dean of athletics department at the Polytechnic University of the Philippines (PUP) while April taught physical education at the International School, even moving to Singapore to continue teaching.
Fact is, they never left the world of sports, even joining a Masters event together in Isabela in 2019, with April winning the 100m and 400m. runs in her age category.
Never mind that she was the lone entry there, but she joined a younger category in the competition and still emerged champion.
Nonoy captured the discus throw and the shot put event, likewise beating younger opponents.
Presently, even as they are officially retired, Nonoy is the current PATAFA National Training Director as a volunteer, no salary, while April is involved with youth athletics, no salary too.
But then when you love what you do, you simply do it.
We spent four hours with them at the Ayala Circuit Mall, talking about life and sports. I was with my wife who hit it off with April even in Laoag and my apo.
We even agreed to go together to Bangkong Kahoy in Kinabuhayan in Mt. Banahao and spebd some time there just relaxing. know the place, he knows the owner.
And I believe we will beat them when we play mahjongg or pusoy.
Belated Happy Easter Sunday to all. By Lito Cinco
For comments and suggestions, email to lito_cinco@yahoo.com
AUTHOR PROFILE
Opinion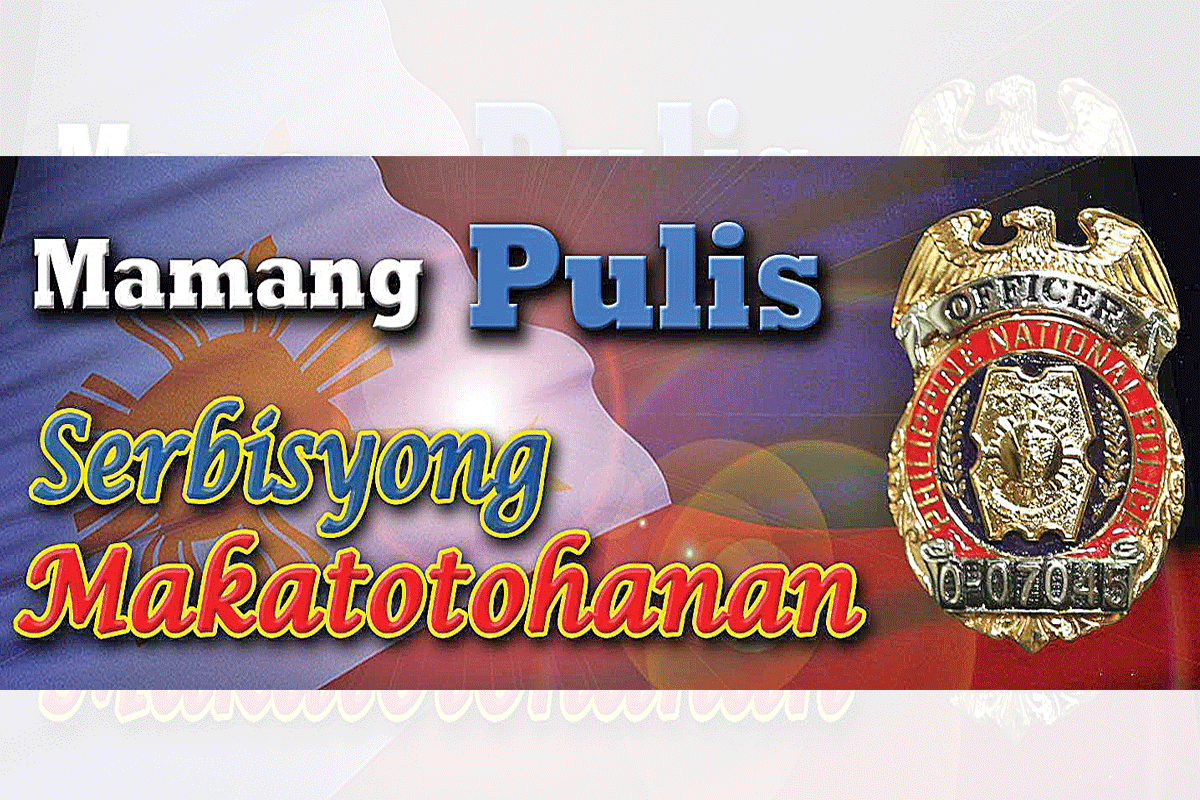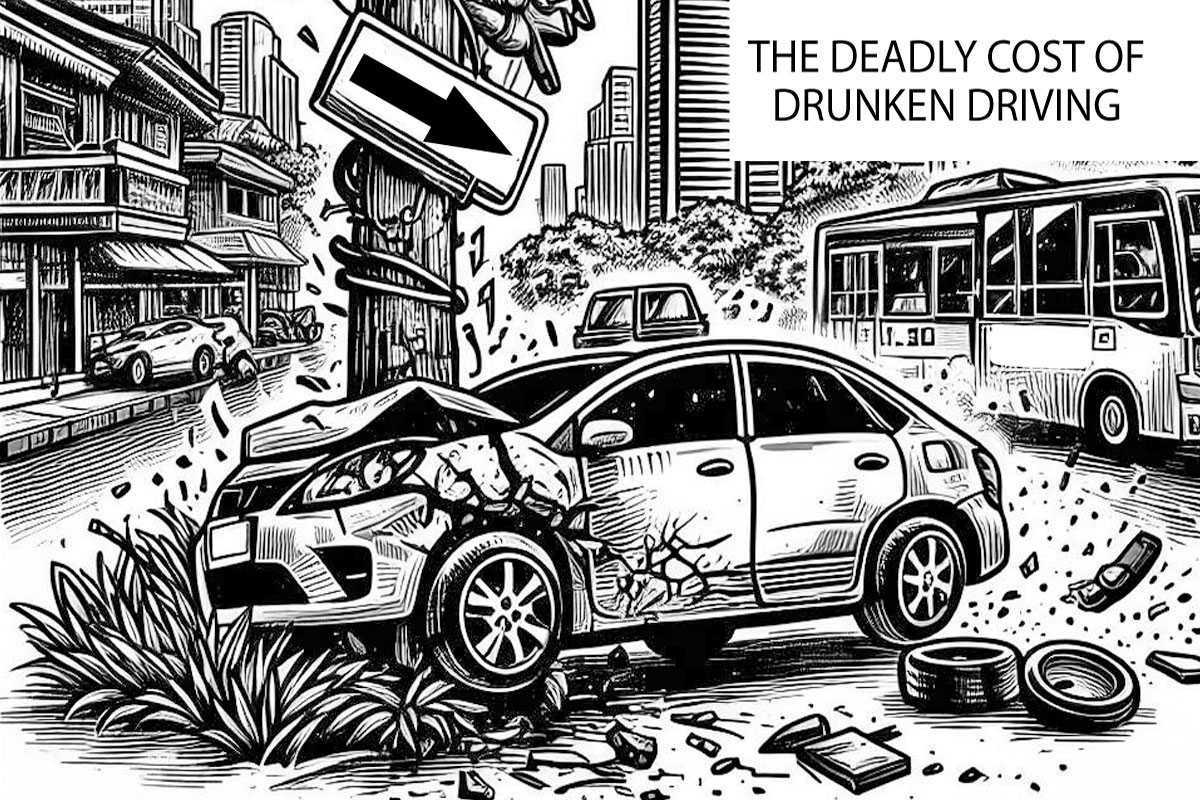 SHOW ALL
Calendar