Zubiri: MIF economically viable
'No pressure from Malacanang, over 60 countries operate such fund'
SENATE President Juan Miguel Zubiri said the proposal for the Maharlika Investment Fund is economically viable but will be looked into carefully by the Senate soon as the final version is out.
In a press conference on Monday, Dec. 12, 2022, Zubiri said there is no pressure from Malacanang regarding the bill.
"It's economically viable for business investments that are worth considering. But definitely, Congress will scrutinize everything," Zubiri said during the press conference.
He assured that the Senate will review the bill with a fine tooth comb.
The use of the pension funds had been removed from the fund, and the President as Chairman of the fund has also been removed in order to address the trust and accountability issues.
According to Zubiri, the sovereign wealth fund concept is not new and that over 60 countries operate similar funds and these countries are in various rates of growth and economic condition and face the same pandemic recovery environment.
Wealth funds, he said, are meant to harness usually idle funds to invest in earning assets.
Zubiri added that the trust and accountability issues can be addressed by putting in the best economics and investment geniuses in charge of the fund.
As an example, he cited the possible buyback of the National Grid which is now controlled by Chinese which can put the country into a blackout at one flick of the switch.
"This is an example where the wealth fund can be invested which addresses national security, invest in a national infrastructure, and at the same time make money for the fund," Zubiri clarified.
AUTHOR PROFILE
Nation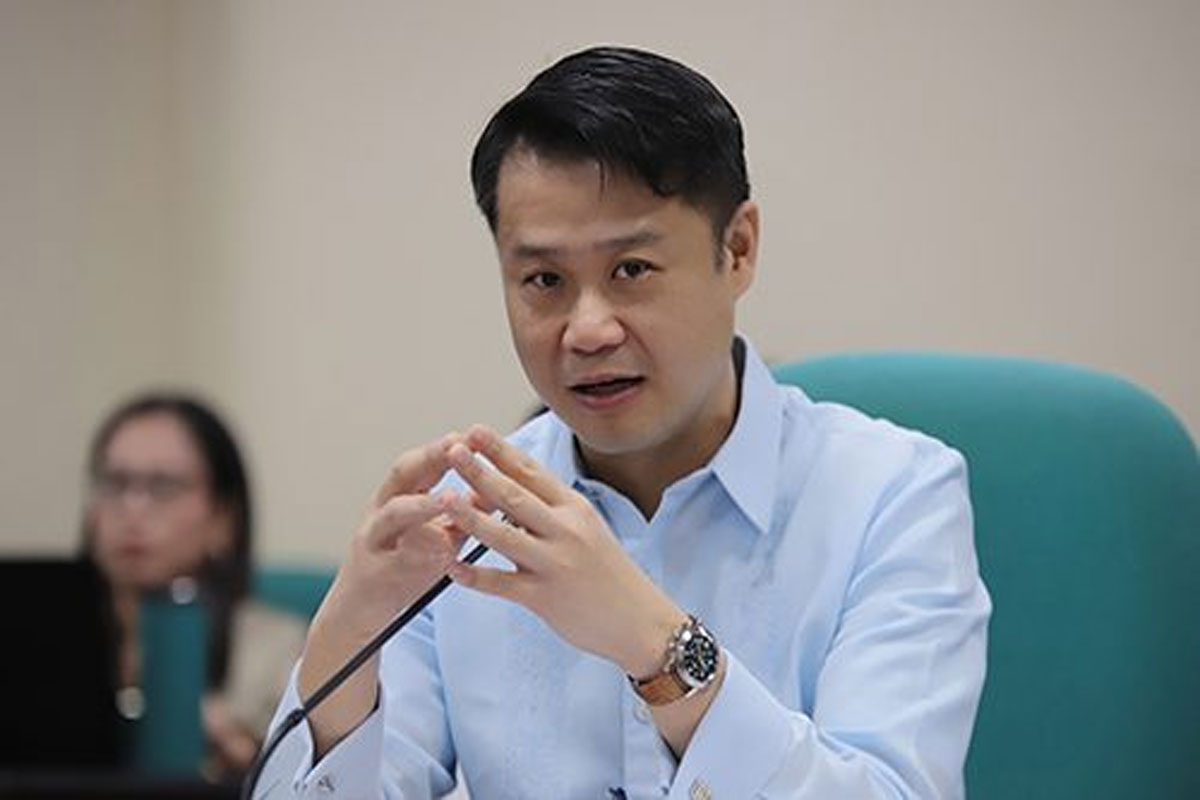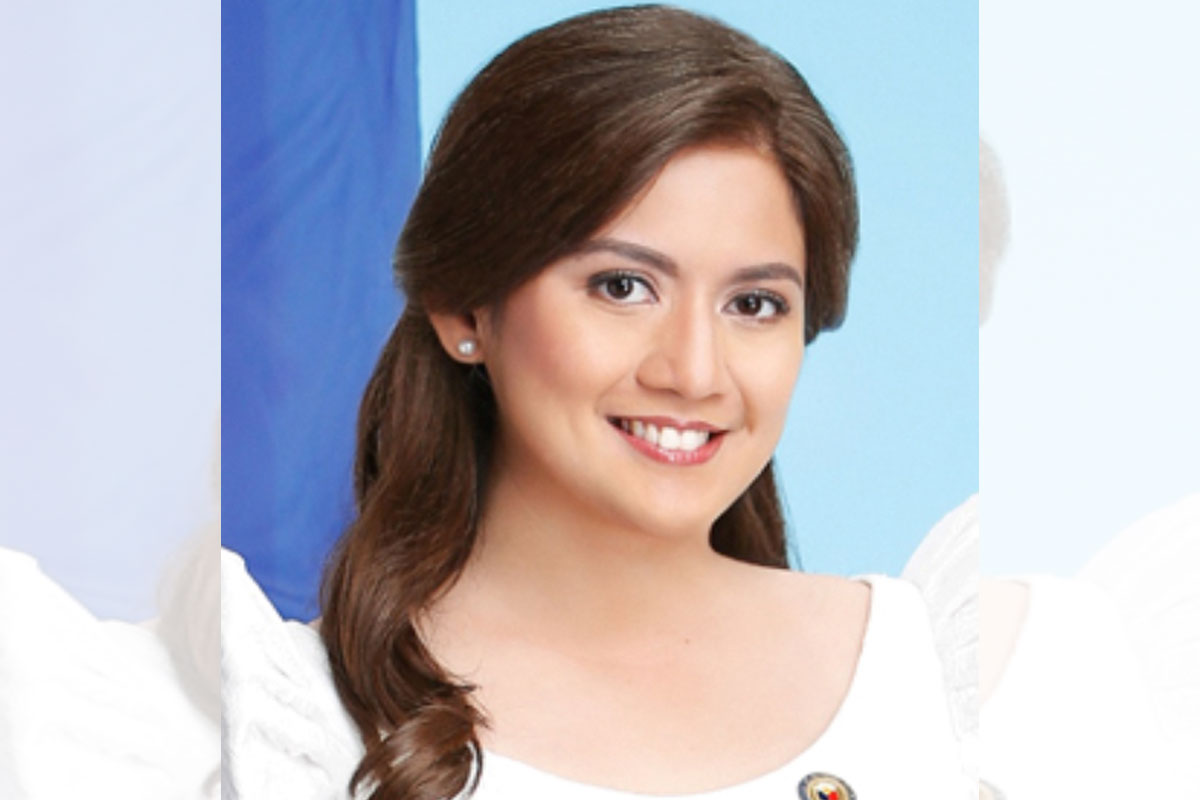 SHOW ALL
Calendar