 Zero hunger bills passage pledged
A House leader vowed to pass Zero Hunger measures by next year in a bid to to address hunger and malnutrition in the country in the soonest possible time.
Manila Representative Bienvenido Abante Jr., chairman of the House Committee on Human Rights, said it is the duty of the state to "protect the right of the people to adequate food" and to "provide for a framework to address and eliminate hunger in an organized manner."
Speaking at the forum "Right to Adequate Food and Climate Change: Traversing Challenging Paths Toward Peace and Development," Abante stressed that "every person has a right to be free from hunger," and that "the right to be free from hunger ensures a minimum daily nutritional intake and the bare survival of a person."
The lawmaker explained that this right is realized "when every man, woman and child, alone or in community with others, have physical and economic access at all times to adequate food, or means for its procurement."
"The right must not be interpreted in a narrow or restrictive sense, which equates it with a minimum package of calories, proteins and other specific nutrients. More significant is the intent that the right to adequate food must be realized progressively."
According to the legislator, proposed measures on the right to adequate food framework passed on Third Reading in the 18th Congress and were transmitted to the Senate, which did not pass counterpart measures.
At least Eight Zero Hunger bills were again filed in the Committee, which Abante committed to pass again in the 19th Congress.
"These bills, more popularly known as the Zero Hunger Bill declare that adequate food is not a matter of charity, but a legal entitlement, and that hunger is inconsistent with human dignity and human rights, and must be eliminated," he said.
"The State has the core obligation to take the necessary action to mitigate and alleviate hunger, even in times of natural or other disasters. It shall endeavor to achieve a zero incidence of hunger in a 10-year period," he added.
Under the said measures, the definition of the right to adequate food should include the concepts of food availability and accessibility, which must be in a quantity and quality sufficient to satisfy the dietary needs of individuals, in ways that are sustainable and do not interfere with the enjoyment of other human rights.
The forum is the first installment of the Committee's Human Rights and Dignity Forum Series, one of the activities organized to commemorate National Human Rights Consciousness Week. Joining Abante at the activity were House Speaker Ferdinand Martin Romualdez, as well as Committee on Human Rights Senior Vice Chairperson Edward Michael Vera Perez Maceda and Vice Chairperson Bro. Eddie Villanueva.
Also invited were Commission on Human Rights chairperson Atty. Richard Palpal-latoc, Agriculture Undersecretary Mercedita Sombilla, Climate Change Commission Secretary Robert Borje and National Food Coalition lead convenor Ria Miclat Teves.
Panelists in the forum included Klima Policy Center at the Manila Observatory associate director Atty. Tony La Viña; Federation of Free Farmers board chairperson, former Congressman Leonardo Montemayor and AGRI Party-list Rep. Wilbert Lee.
AUTHOR PROFILE
Nation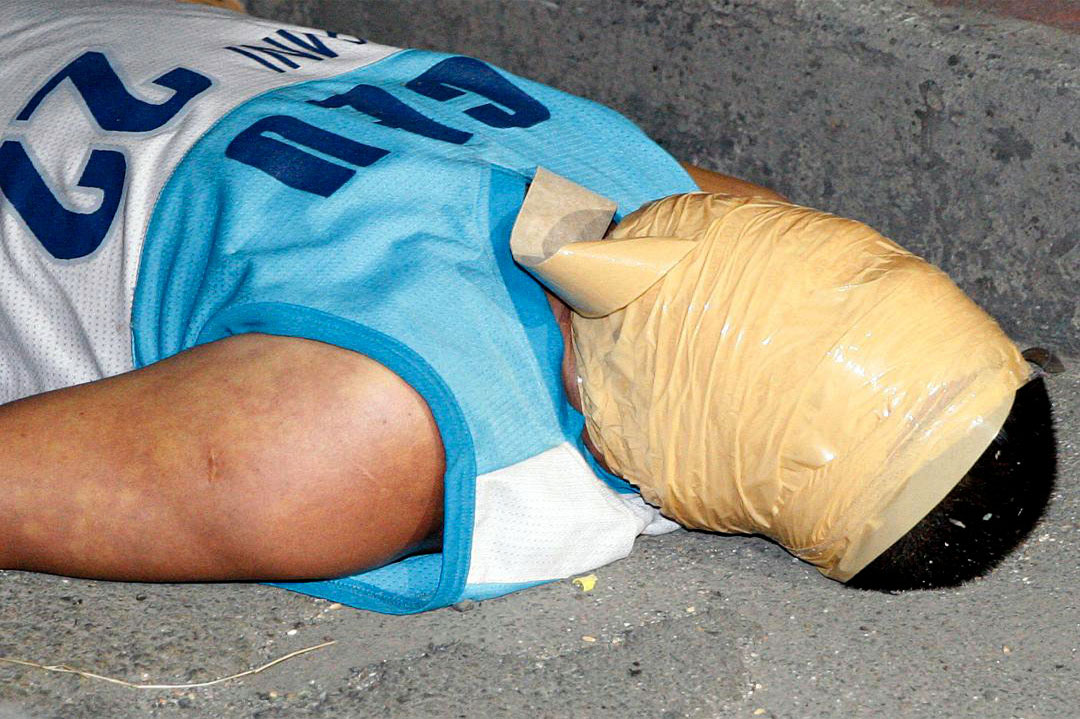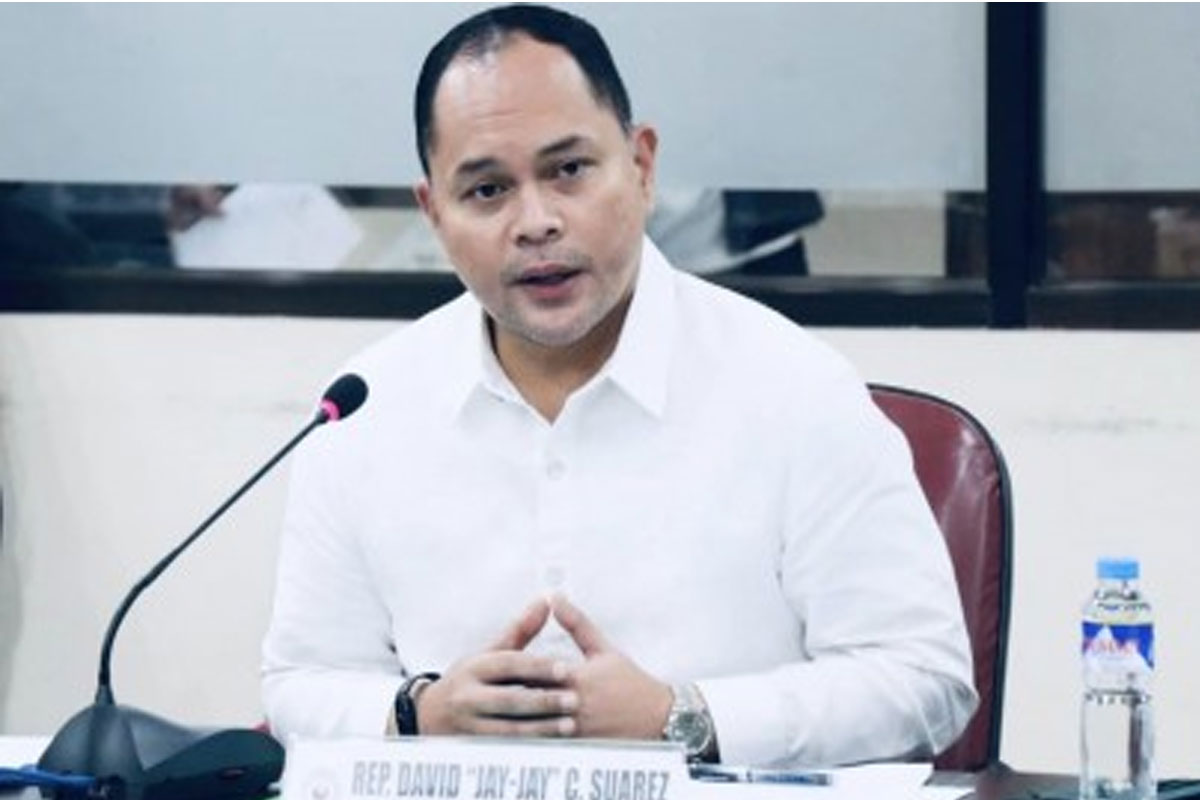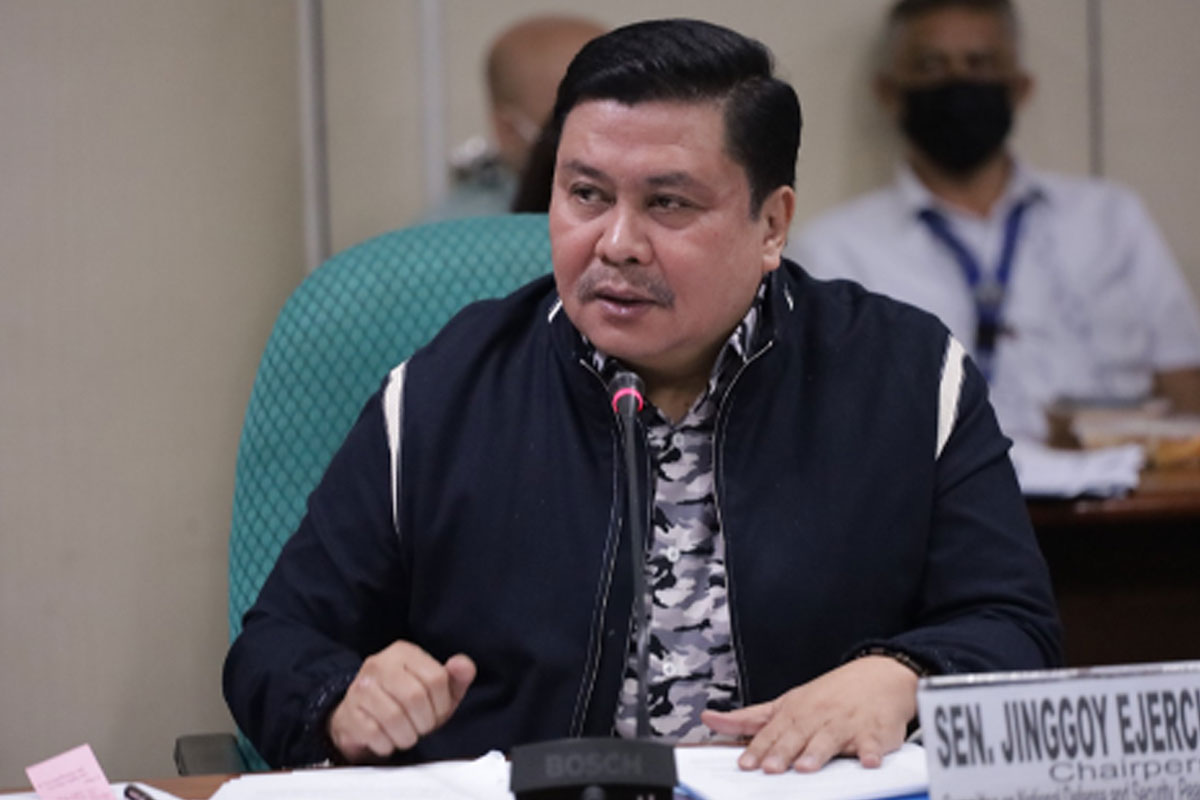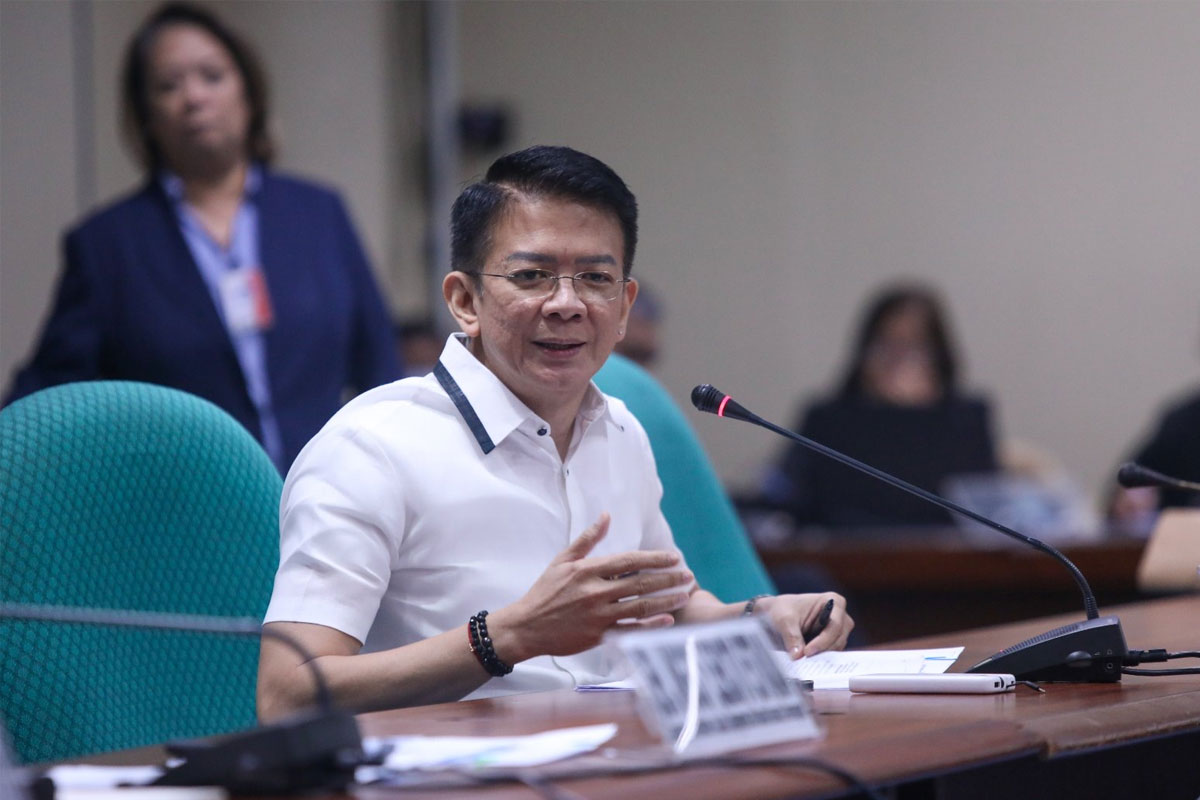 SHOW ALL
Calendar