Yuka tries to end long winless spell in J-LPGA
THE Philippines' Yuka Saso returns to action starting today, seeking to capture her third title in the tough, prize-rich LPGA Tour of Japan.
The 19-year-old Saso is set to compete in the Hoken No Mado Ladies championship at the Fukuoka Country Club White course in Fukuoka Prefecture as she attempts to end a long title-drought in the Japanese circuit where she started in torrid fashion with two big victories last year but went into stupor after that.
The reigning Asian Games gold medalist missed the cut in Daikin Orchid, rallied to joint 12th in Yokohama Tire tilt, limped to a share of 50th in T-Point x Eneos, and fought back again to save a tied 18th finish in last week's World Ladies Championship Salonpas Cup, the JLPGA's first major.
In between, Yuka got to play in two LPGA Tour events, the ANA Inspiration and the LOTTE Championship, where she posted a good result in one but struggled in another
Hunger and redemption will not only be Saso's motivation but also the desire to prove her worth against two of the circuit's leading players – Ayaka Furue and Erika Hara, whom she'll be slugging it out in one of the featured groups at 10:20 a.m. on No. 1 in the first round of the Y120 million championship (P52 million).
Though Furue, the winningest with three titles last year, and Hara remain winless this season, they are still tipped to lead the chase for the top Y21.6 (P9.4 million) purse with the former out to better her tied for second and joint third efforts in the KKT Cup Open and Fujisankei Classic last month.
Hara, on the other hand, won two major championships last year and posted a couple of joint third place finishes in Axaledis Miyazaki and Panasonic Open last month, making her one of the marked players in the 54-hole championship.
A slew of marquee match-ups also pits last week's World Ladies Championship winner Yuna Nishimura, Sakura Koiwai, seeking a third crown this year, and 2019 top player Ai Suzuki at 10;30 a.m., Inami Mone, winner of three titles this season, Lee Min-Young and Mimu Yamashita ta 10:50 a.m.; and Ayaka Watanabe, Mamiko Higa and Eri Okayama at 9:10 a.m.
Over in the US, Dottie Ardina also kicks off her drive in the Symetra Classic in Davidson, North Carolina with Fil-Ams Clariss Guce and Demi Runas also vying in the $175,000 54-hole event at the rolling River Run Golf and Country Club.
AUTHOR PROFILE
Other Sports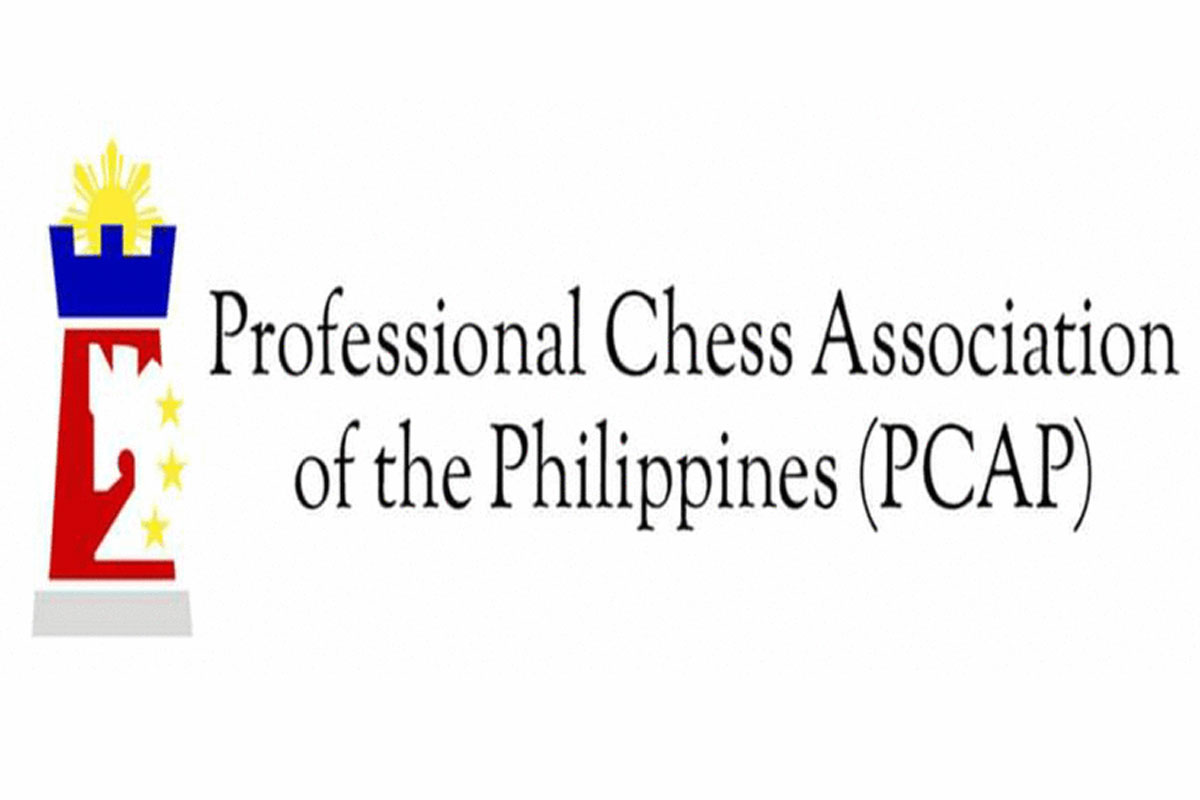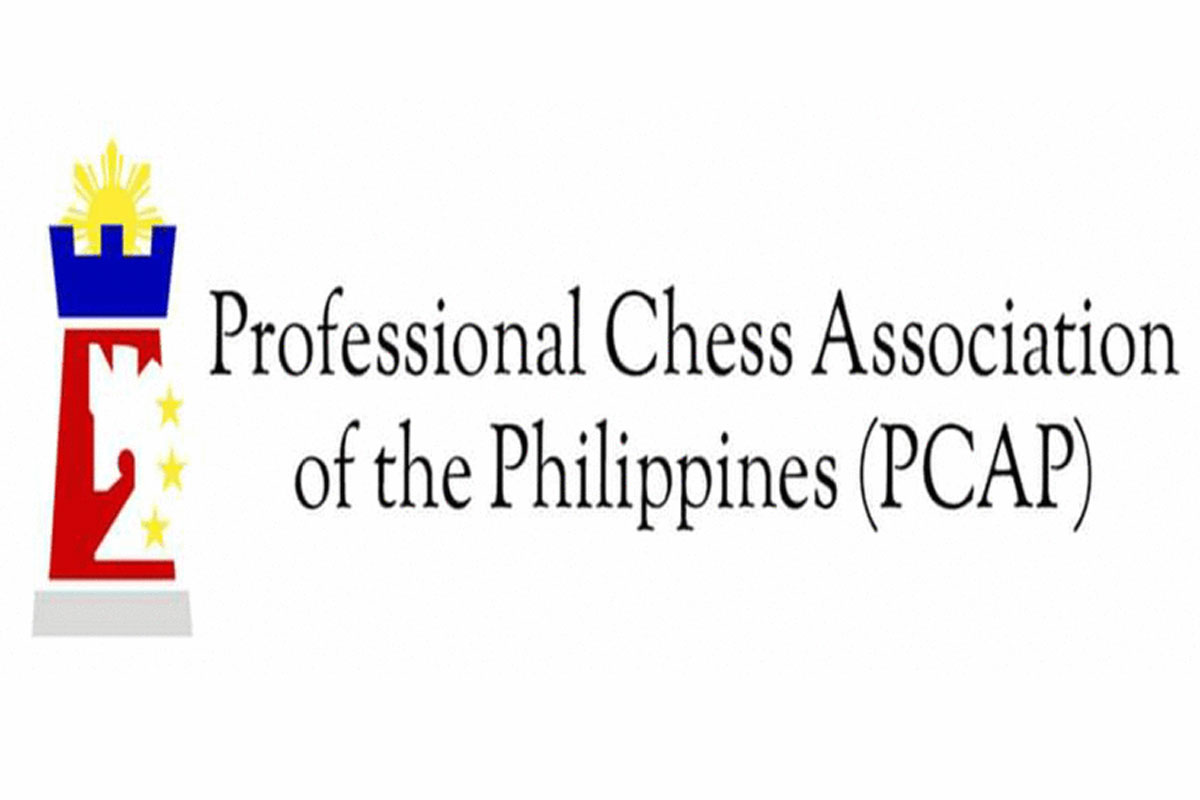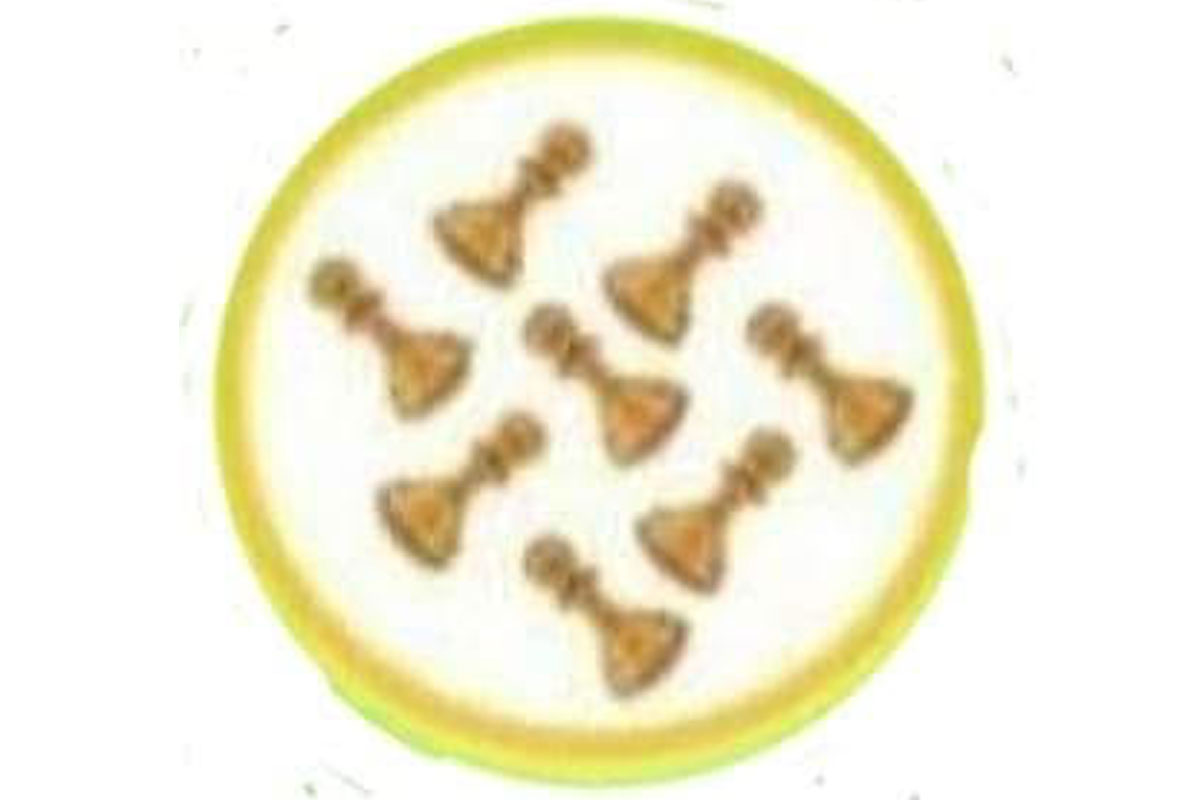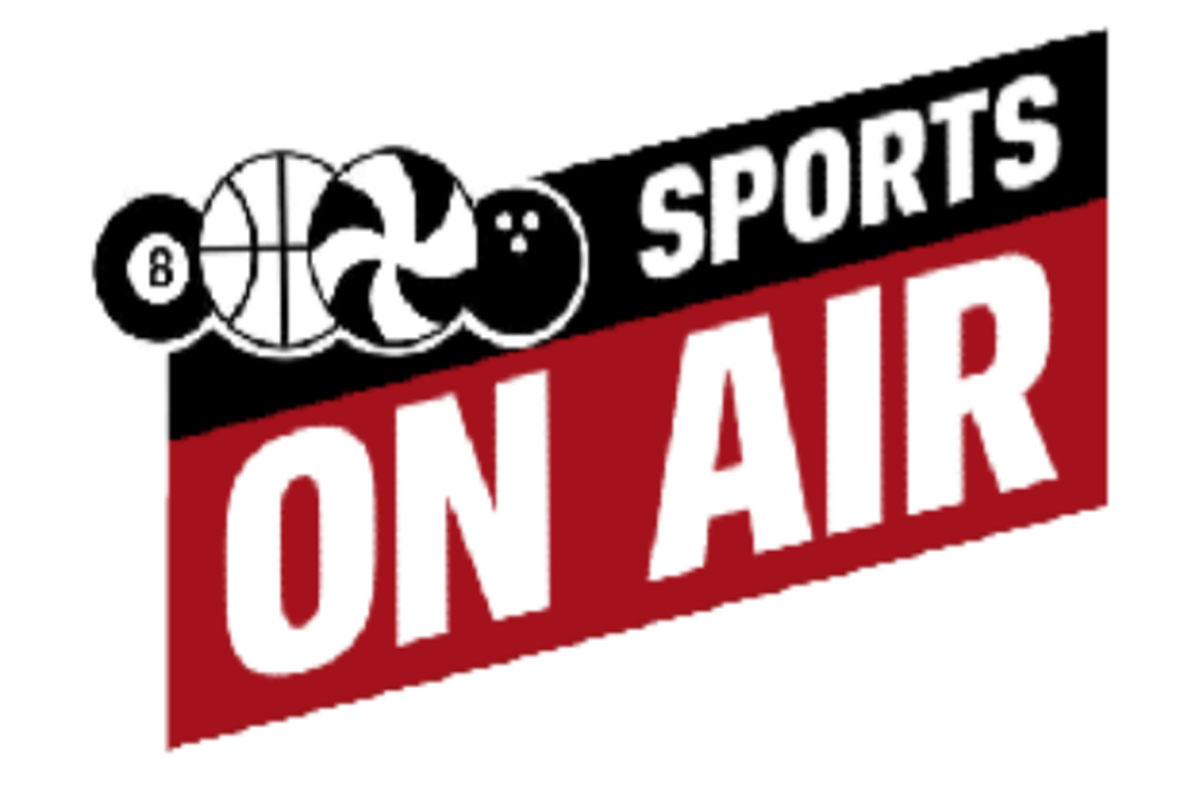 SHOW ALL
Calendar