YouTube blocks Russian state media channels worldwide
ANKARA – YouTube said Friday it is blocking channels affiliated with Russia-backed media outlets worldwide.
It began blocking RT and Sputnik's YouTube channels across Europe last week.
"We are now removing content about Russia's invasion in Ukraine that violates this policy," it said on Twitter, adding "community Guidelines prohibit content denying, minimizing or trivializing well-documented violent events."
The updated policy will be effective immediately but YouTube's systems will take time to fully block channels.
YouTube has also removed more than 1,000 channels and over 15,000 videos for violating various policies, such as those on hate speech, misinformation, and graphic content amid Russia's war on Ukraine.
"In addition, we recently paused all YouTube ads in Russia. We've now extended this to all of the ways to monetize on our platform in Russia," it said. PNA
AUTHOR PROFILE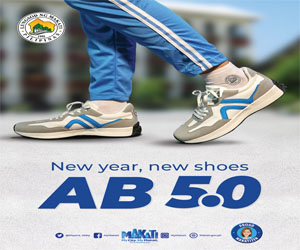 Gadgets and Apps
SHOW ALL
Calendar