Young man with ADHD killed in police raid
A RAID on an illegal cockfighting turned tragic for a family of a young man with Attention Deficit Hyperactivity Disorder (ADHD) after the latter was shot dead during police operation Sunday afternoon in Valenzuela City.
Edwin Arnego, 18, a special education (SPED) student and resident of Assumption Ville, in Bgy. Lingunan succumbed to single bullet wound in his waist while being rushed to Valenzuela Medical Center.
Victim's mother Helen Arnego sought the help of Mayor Rex Gatchalian to give justice for the death of her son who she claimed was shot by a police officer wearing civilian clothes during a raid in illegal cockfighting at a vacant lot near their house in Assumption Ville at around 12:30 p.m.
Helen told Mayor Gatchalian that policemen from Malinta Police Station, raided the illegal cockfighting and as violators scampered away, a shot rang out and later saw her son outside their house bloodied.
The mother claimed her son was mistaken by a raiding team as among the violators who wanted to escape.
Gatchalian said he will ask Northern Police District (NPD) Director P/BGen. Jose Santiago Hidalgo, Jr. to investigate into the incident and assured the family that the culprit will be punished.
Meanwhile, Philippine National Police chief General Guillermo Lorenzo T. Eleazar on Monday ordered a thorough investigation wherein a police 'anti-tupada' or illegal cockfighting raid left a teenager dead when an officer's gun went off allegedly in a scuffle. He directed the Internal Affairs Service to conduct the investigation.
Eleazar received a report from Valenzuela police that while the police officers were effecting the arrest, one of the three arrested violators allegedly grabbed the service firearm of one of the policemen which resulted in a scuffle. During the scuffle, the gun went off, hitting one of the suspects, later identified as Arnego.
"The policeman, with a rank of Police Senior Master Sergeant, has already been placed under restrictive custody at the Valenzuela police station and disarmed as a matter of investigative procedure, I have also directed the Internal Affairs Service to conduct a thorough investigation of the incident, specifically aimed at determining if there were lapses in the conduct of the operation. Part of my instruction is to finish the investigation at the soonest possible time.," Eleazar said. With Alfred Dalizon
AUTHOR PROFILE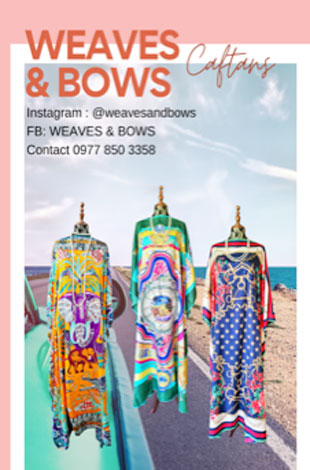 Metro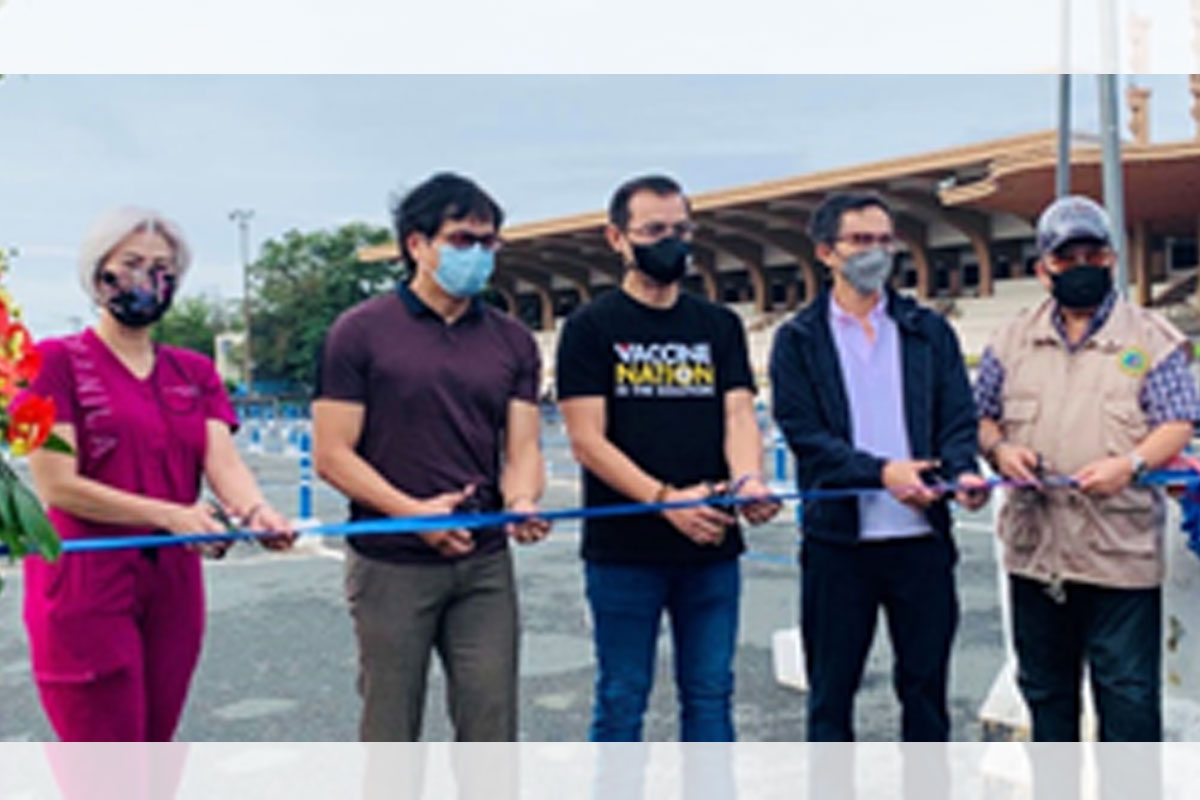 SHOW ALL
Calendar