The Caltex Belfast site in Fairview, Quezon City continues to provide a levelled-up fuel station experience for motorists. Photo was taken in 2017.
Young entrepreneurs find success as Caltex retailers
INVESTING in the energy industry can be the young generations' springboard to reach the future they envision. Caltex, marketed by Chevron Philippines Inc. (CPI), provides this opportunity for young and aspiring entrepreneurs.
At 21, Joyce Villanueva is seizing the art and science of running her family's Caltex station in San Ildefonso, Bulacan.
"We chose Caltex because they communicate very well to us and assist us, from the construction to operations phase," she said.
Jose Allen Cantos, 39, also operates his first Caltex site in Calapan City, Oriental Mindoro. Cantos believes that Caltex quality products and prestige are his competitive edge in the market. He also emphasized that the brand provides holistic, flexible, and readily available support for both young and experienced retailers.
Antonio Mari Villarin, 25, together with his siblings Luisa and Paula, who are both 29, currently manage their newly opened Caltex station in Cabuyao, Laguna. Being new to the business, the three had to study more about the industry. With Caltex's help, they are already learning the ropes. For them, being a Caltex retailer is challenging yet fulfilling as they get to work and learn together, while providing clean fuels for motorists.
Caltex provides end-to-end support for new entrepreneurs to help them run their business effectively. This includes construction and building assistance, and access to Chevron Business Point – retailers' day-to-day online transactional interface.
Currently handling two Caltex stations in Candon City, Ilocos Sur, Sherlyn Dela Cruz also aims to pay it forward by providing employment opportunities. "My goal is not to hire people to sell fuel, but to sell fuel to hire more people," she said. This drive helped her persevere to get a grip on the complexities of business management at the age of 27.
Trust has been the thrust of Dela Cruz's partnership with Caltex. "Caltex gives the assurance that it would always be there to support its retailers through thick and thin. It also provides effective general marketing strategies for existing and potential customers," she said.
Dylan Jon Ferrer, 37, currently runs two stations in Fairview and EDSA, Quezon City under his team's company, TripleF Ventures Corporation. Caltex has been his family's go-to station since then and he had always been curious about how a fuel station work, adding that his parents used to call him "certified Batang Caltex.'" From this sprang his interest to partner with Caltex.
Ferrer noted Caltex's overwhelming support throughout his retailing journey. "They also offered us to undergo the New Retailers Onboarding Program where we learned a lot about the five-star quality brand of Caltex," he said. Ferrer advises young entrepreneurs to trust and believe in their brand, invest in their people by setting an employee-centric culture, and analyze their competition.
These young retailers share the same fuel to success—their grit and the right partner. Success is more rewarding with Caltex as it means achieving one's business goals while helping communities progress. With Caltex's strong portfolio, seasoned or budding entrepreneurs can get ahead of the competition.
Ready to drive your own journey and reach the apex with Caltex? Visit www.caltex.com/ph/investors.
AUTHOR PROFILE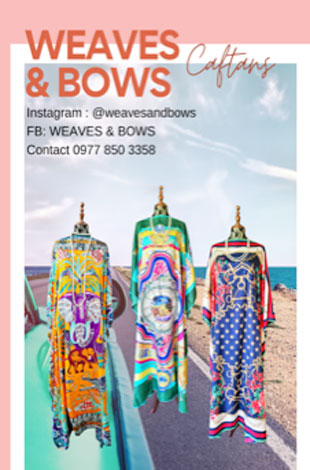 Miscellaneous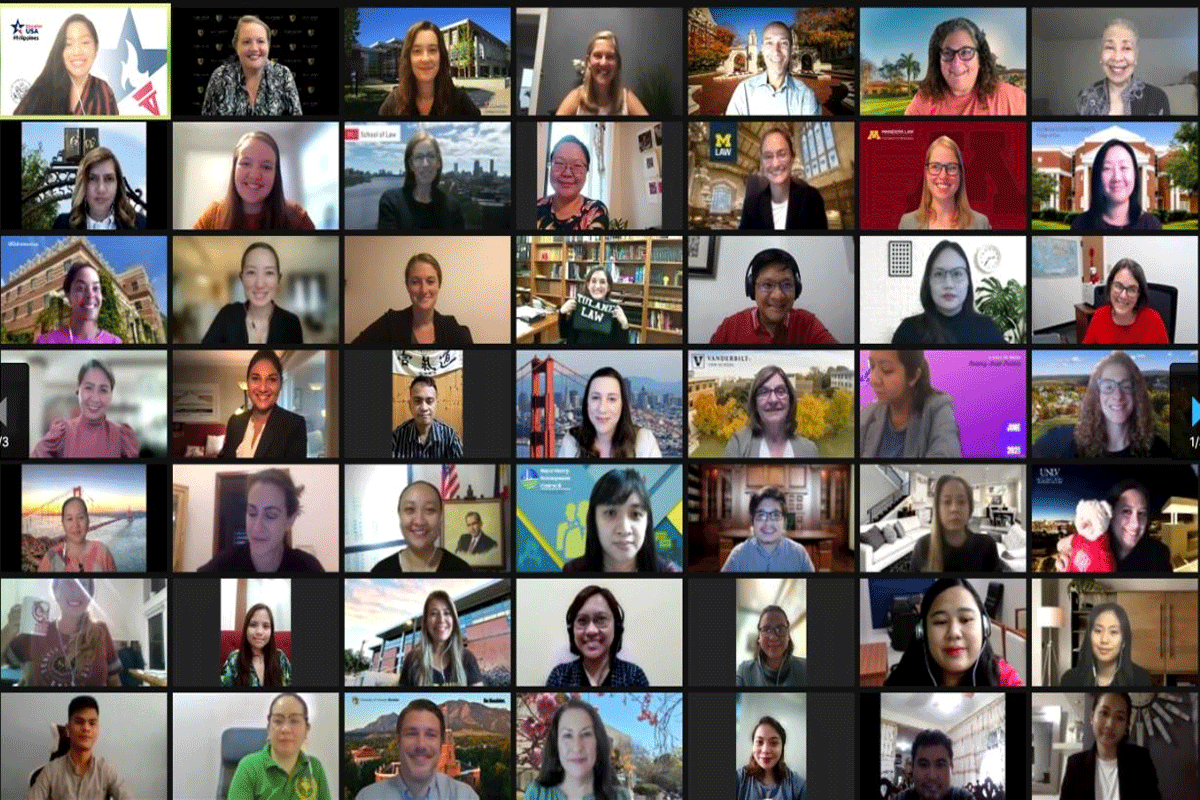 SHOW ALL
Calendar