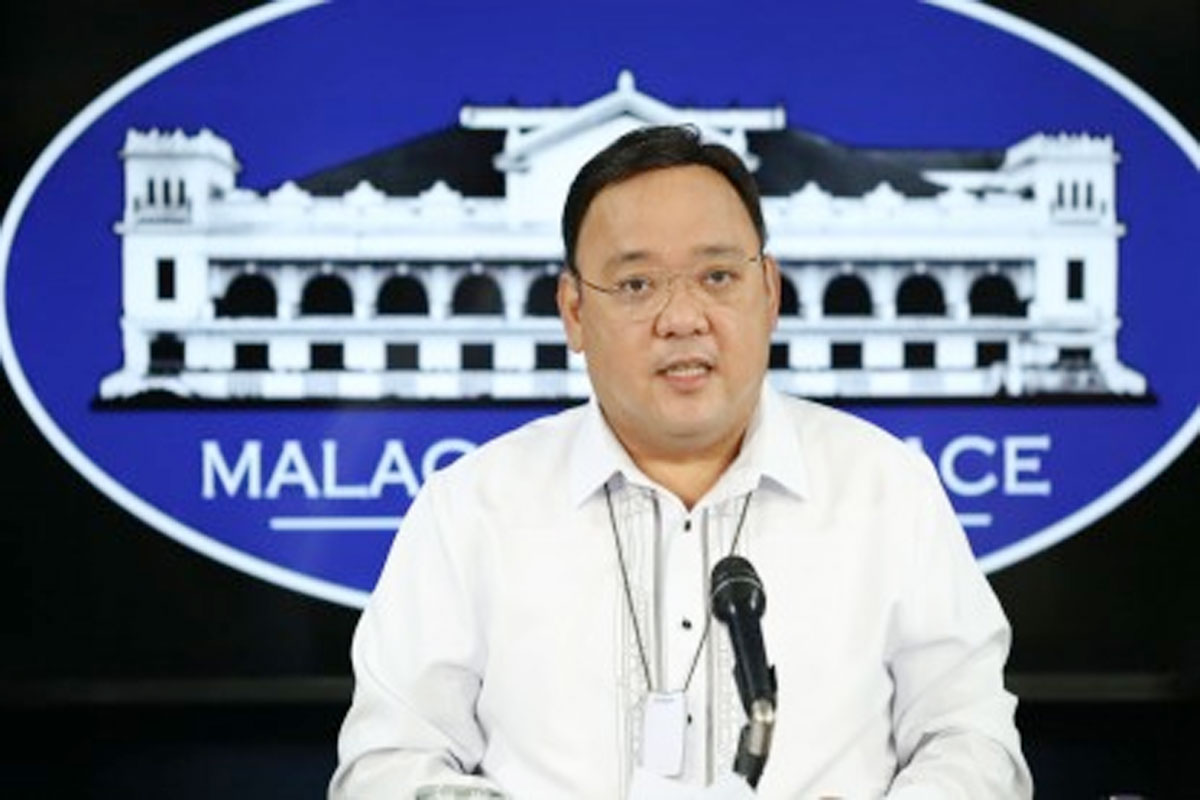 Young drugies deserve another chance – Roque
UNITEAM senatorial aspirant Harry Roque, who President Rodrigo Roa Duterte has praised for his stand on issues that destroy human lives, said young drug dependents deserve a new lease on life.
Roque said the government should continue its iron-clad drug control approach to deter criminality in communities.
He said the "war on drugs" had lessened the security threat posed by the illegal drug trade.
Duterte has repeatedly endorsed Roque's candidacy.
The former presidential spokesman was cited as a brilliant lawyer with a mindset of reasonableness on social conflicts that "conflicted" with the public interest.
"I have witnessed first-hand the bad effects of drugs on young Filipinos. Their addiction oftentimes leads to criminal activities. This is why I don't accept a drug case as a defense lawyer," Roque said.
"For decades, I have quietly helped a foundation that serves as a rehabilitation center and therapeutic facility for juveniles from depressed areas," he said.
"They deserve to be given a chance to reform and become productive members of the society," Roque pointed out.
The health and human rights advocate said the public needs to know that the poorest communities, especially their young population, are the most vulnerable to the impacts of the illegal drug problem.
Roque said the President enjoys high trust and satisfaction ratings among Filipinos because the anti-drug program has created safer and more orderly barangays.
"Most parents are no longer afraid that drug-crazed persons on the streets would victimize their children," Roque said.
He continued: "The drug war has also increased the price value of illicit drugs. The government has confiscated drugs worth billions since 2016."
The latest Philippine Drug Enforcement Agency (PDEA) data shows that 30,985 out of the 42,045 barangays nationwide are drug-unaffected or cleared of drugs.
The seized drugs between 2016 and 2022 amount to P76.1 billion.
Roque was the founding chairman of Onesimo, a non-profit organization that supports urban poor youth, including drug-dependent teenagers.
Established in 1996, the NGO (non-governmental organization) has ministered and rehabilitated out-school-youths and young addicts in communities in Tondo, Manila, and Payatas, Letre, and Philcoa in Quezon City.
If elected to the Senate, Roque would sponsor measures on "zero hunger" and potable water for all Filipinos by 2028, better implementation of the Universal Health Care (UHC) law, job creation for pandemic-affected workers, "three-day court hearing" rule, and Victims Compensation Fund.
The former party-list representative was the primary author of the UHC law, free irrigation services to farmers, the national HIV and AIDS policy, free tuition for public college students, and free lunch for schoolchildren.
AUTHOR PROFILE
Nation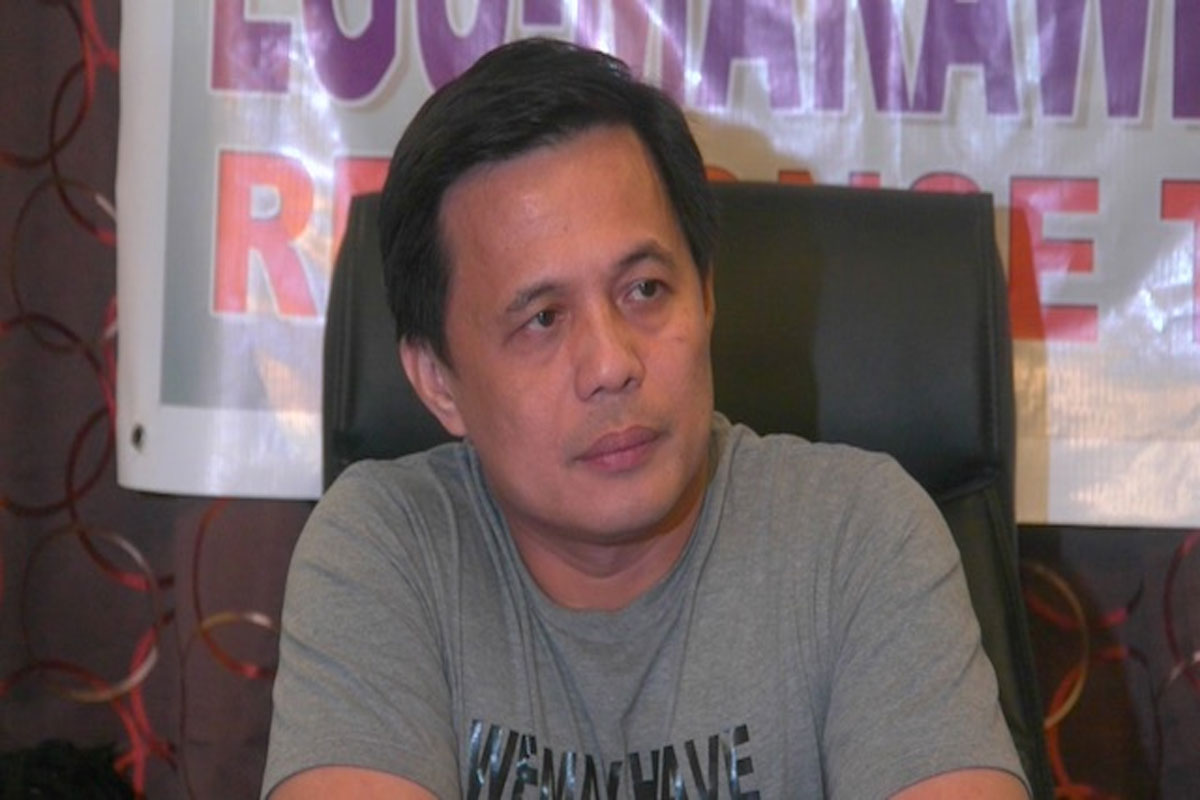 SHOW ALL
Calendar