Yanson Group of Bus Companies vows to support economic recovery
THE Yanson Group of Bus Companies committed to provide mobility and transportation solutions to millions of Filipino passengers as the country moves toward the new normal and begins recovery from the pandemic.
Businesswoman Olivia V. Yanson, co-founder and administrator of the Yanson Group, said they are ready to provide the riding public with the most reliable means of public transportation and help the country in its economic recovery.
Olivia Yanson headed a series of stockholders' meetings for all the operating companies of the Yanson Group and delivered her message during the annual stockholders meeting of Countryside Food Resources Corporation on March 1, 2022.
The group held stockholders' meetings for Vallacar Transit, Inc. on December 4, 2021; Ceres Liner Travel and Tours on January 3, 2022; Mindanao Star Bus Transport Inc. on January 15, 2022; Bachelor Express Inc. on January 16, 2022; Southern Star Bus Transit Inc. on January 17, 2022; Ceres Transport Inc. and Goldstar Bus Transit Inc. on February 7, 2022; Rural Transit (Mindanao) Inc. on February 9, 2022; and Countryside Food Resources Corp. on March 1, 2022.
During the Countryside Food annual meeting, Olivia V. Yanson, Leo Rey Yanson, Ginnette Y. Dumancas, Charles M. Dumancas, Anita G. Chua, Arvin John V. Villaruel, Rey C. Ardo and Daniel Nicolas Golez were re-elected as members of the board.
The newly-elected directors also held an organizational meeting where Leo Rey Yanson was re-appointed as president and chairman of the board, while Olivia was re-appointed as corporate secretary and treasurer.
In a statement, Countryside Food said stockholders Roy V. Yanson, Celina Yanson-Lopez and Ricardo V. Yanson Jr. did not attend the meeting despite the due notices sent to them. Roy, Celina and Ricky are believed to be out of the country, together with their sister Emily V. Yanson.
A Bacolod City court, in an October 2021 decision, granted Olivia Yanson the mandate to oversee and administer the estate of her late husband Ricardo Yanson who co-founded with Olivia in 1968 the Yanson Group of Bus Companies.
AUTHOR PROFILE
Motoring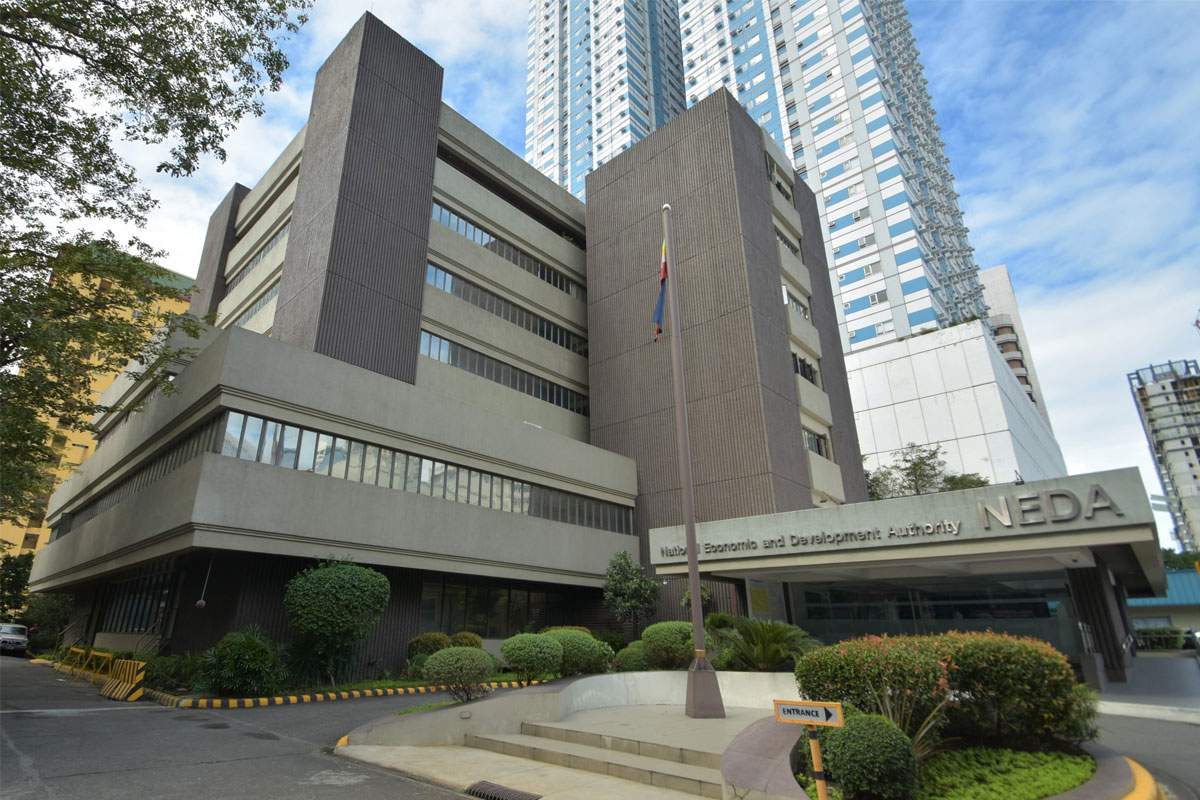 SHOW ALL
Calendar