Nagdilaab Foundation, Inc. and World Vision Development Foundation, Inc. join hands to improve children's education in Basilan.
World Vision, Nagdilaab Foundation ink MOU to boost kids' education in Basilan
WORLD Vision and Basilan-based non-government organization (NGO) Nagdilaab Foundation recently signed a Memorandum of Understanding (MOU) that will help families and the local government units (LGUs) in the province of Basilan in providing better education and protection to children.
"World Vision is fortunate to sign an agreement with an experienced and another child-focused organization, Nagdilaab Foundation, in ensuring the wellbeing of children in Basilan. We are also excited to work with everyone here in the province, from the academe, and families to government agencies, in giving children the conducive environment to learn and fulfill their dreams someday," said Rommel Fuerte, World Vision National Director.
"Nagdilaab Foundation is happy to have partnered with World Vision in assisting children in Basilan to have better access to education and ensuring that their wellbeing is advocated. Nagdilaab believes that every Filipino child should be given equal opportunities in society to make their dreams come true and their lives better. We believe that no child must be left behind. We hope that this partnership will," said Miriam Suacito, Nagdilaab Foundation Executive Director.
Fuerte and Suacito signed the MOU witnessed by World Vision, Amores Interfaith, and Jabu-Jabu the Calling staff.
Under World Vision's project Reaching Children in BaSulTa Island Provinces for Child Well-Being, the agreement will guarantee that children and youth have improved access to education, and their families and communities learn how to be prepared in times of disaster or emergencies.
BaSulTa stands for Basilan, Sulu, and Tawi-tawi, all located in the southernmost part of the Philippines.
According to Mark Sefuentes, the project coordinator, many of the children in Basilan need assistance.
"I've noticed how some children would go to school by boat on their own, which is quite risky. Some of the children are without slippers," said Sefuentes.
Aside from the MOU signing activity, World Vision and Nagdilaab Foundation also provided around 100 children with new school bags that contained supplies such as crayons, a drawing book, hygiene items, a raincoat, a flashlight, and solar-powered radio.
Three initial learning centers received printers, inks, and bond papers.
"The children and families were so happy to receive these items, especially the solar-powered radios. One of the communities still has no electricity. The radios will be useful to them as they listen to news and announcements," Sefuentes adds.
AUTHOR PROFILE
Miscellaneous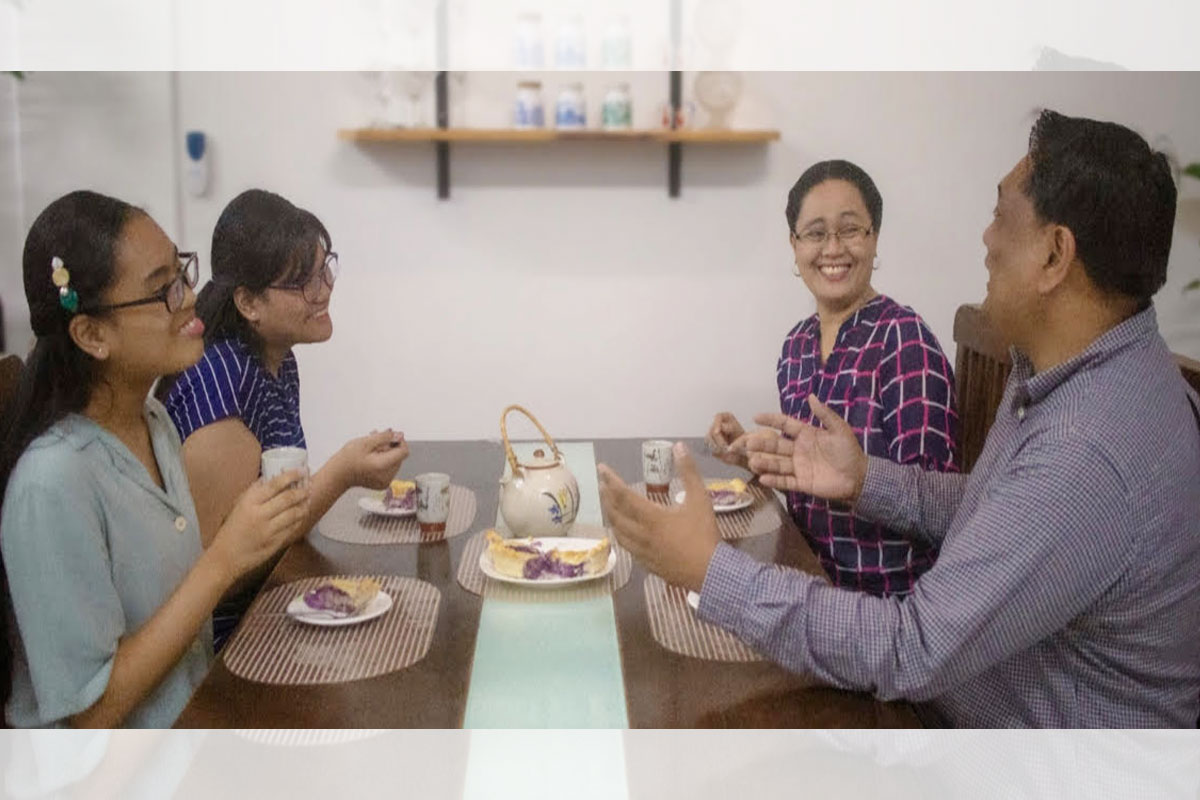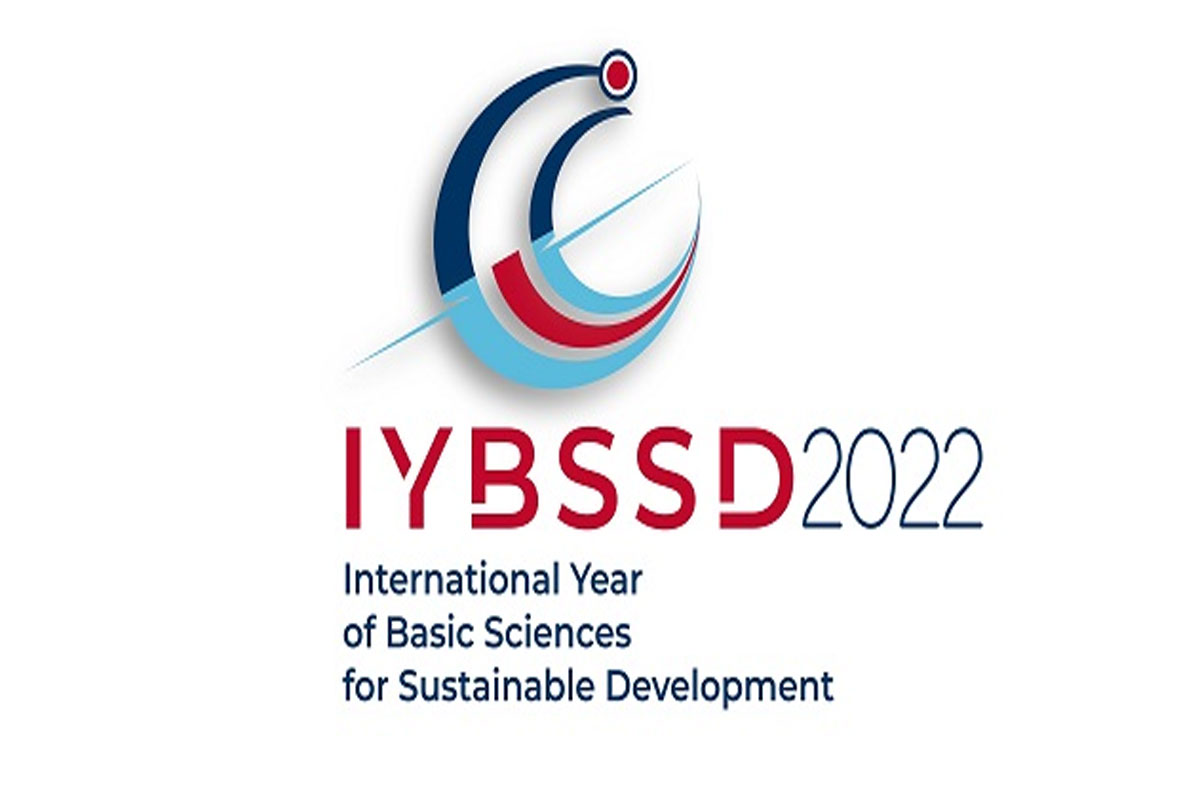 SHOW ALL
Calendar