World Slasher Cup returns to gather cockfighting champs from around the world
AFTER a two-year absence, the World Slasher Cup (WSC) is finally returning to its home at theSmart Araneta Coliseum this March 21 to 28.
For the first time since the onset of the pandemic, fans can once again troop to the Big Dome tosee some of the world's biggest names in cockfighting duke it out for the chance to be namedChampion of the World Slasher Cup!
This year's WSC will be spread out to eight days with a two-day break in between. March 21and March 22 will see the two—cock elimination round, while the three-cock semi—finals willhappen on March 23 and 24. The competition will be on break on March 25 to 26 before thefour-cock pre-finals on March 27 and grand finals on March 28.
International cockers like Johnny Moore of Tennessee, USA, Greg Berin of Australia, and PaulRomias and the Wapatu Boyz of Hawaii, USA are joining this year's event. Not to be outdoneare representatives of the Philippines like Nene Araneta, Ito Ynares, Patrick Antonio, ClaudeBautista, Khulit Alcala, lking Araneta, Eddie Boy Cheng, and many others.
"We know that a lot of our fans are eagerly awaiting the return of the WSC. After two years,we're finally back, and breeders, cockers, and fans alike will be able to enjoy all the action on-site! It's truly a return to form for this event. We also expect to see some of the most respectednames in the field of cockfighting, so spectators can look forward to exhilarating matches thatwill surely keep them on the edge of their seats," said Irene Jose, COO of Uniprom, Inc.
For almost six decades, the WSC has been the top venue for some of the world's best cockersand breeders. It remains to be considered as the Holy Grail of Cockfighting. In the past we haveseen the likes of US-based cocker Paul Romias, Chris Sioson, Carlos Gayoso and ArnoldMendoza, Ed Apari, Art de Castro, Ramil Capistrano, Eddie Araneta, and Rene Adao.
Other prominent past participants are: Marvin Rocafort, VG Lacson and Jun Villanueva, AylwynSy and Jeffrey Sy, Boyet Legaspi, Boy Marzo, Elan Nagano, Marvin Rillo, Mark Sy, Dennis delPilar, Romeng Edanio, Rona|d Del Rosario, Boy Montano, Cesar Mercado, Icha Perez, CelsoEvangelista, Allan Cantal, Tony Aleria, Kenneth Liao, Jerry Limsiaco, and any Garcia.
First held at the Big Dome in 1963, the WSC has become the premier cockfighting event in thecountry, attracting the best breeders and cockers not only within the Philippines but also fromaround the world each year. This has eventually led to the event being regarded as the"Olympics of Cockfighting" internationally.
The 2022 World Slasher Cup is made possible by Thunderbird, Emperador, Petron, AsiawideNegrense Construction Corporation, Tempo, and Pilipino Mirror.
AUTHOR PROFILE
Sports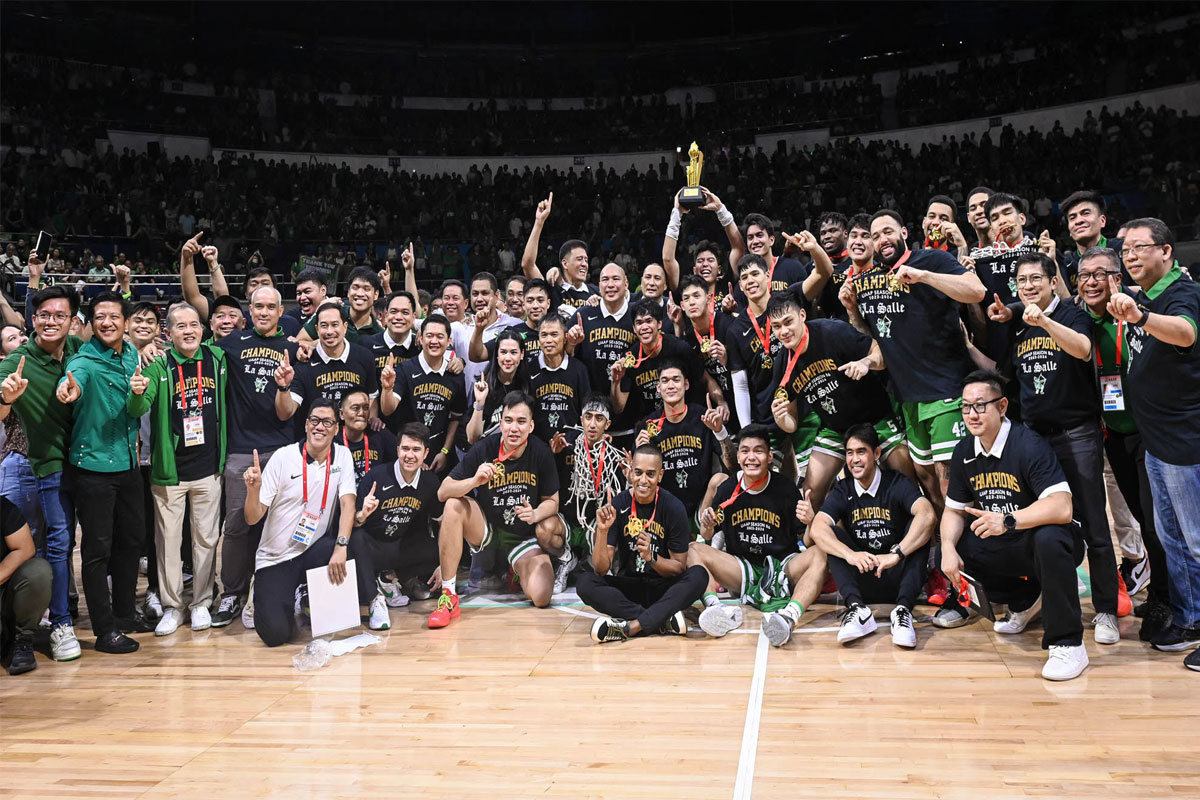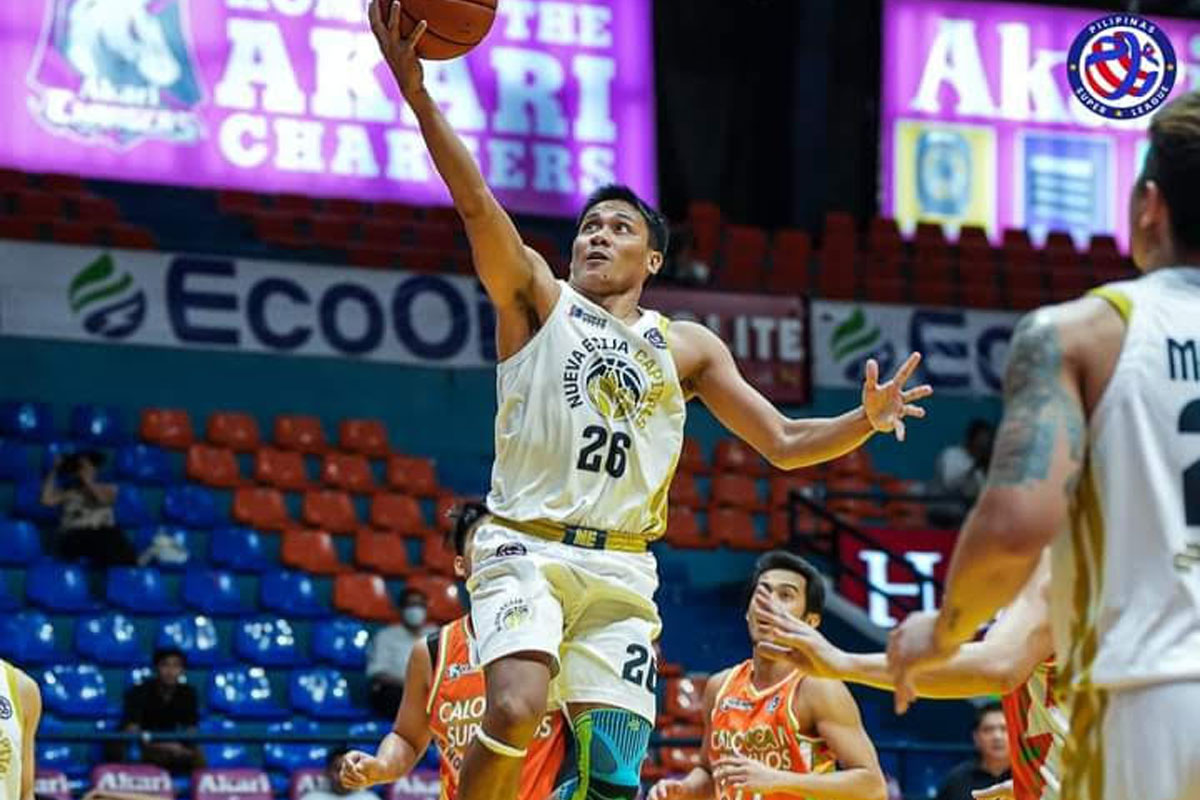 SHOW ALL
Calendar