Woman with 'life-altering' injuries after COVID vaccine teams up with U.S. senators to demand answers
IN exchange for immunity for vaccine makers, under the PREP Act, the federal government pledged compensation for adverse reactions to COVID treatments and vaccines through a program called the Countermeasures Injury Compensation Program (CICP), run by HHS.
As The Defender reported on July 1, since the CICP program's inception in 2010, only 29 claims have been paid, with an average payout of around $200,000.
The other 452 claims (91.4%) were denied.
Ten claims won approval but were deemed ineligible for compensation.
Only about 8% of people who applied to the CICP with vaccine injuries in the past received payouts, and there are no protections from the U.S. legal system.
HHS last month agreed to post data related to the CICP, thanks to an investigation by Atlanta television news station, 11Alive, an affiliate of WXIA-TV.
For nine months, 11Alive's investigative team reported on the lack of transparency within the CICP.
Last month, the government released data on the CICP requested by 11Alive and agreed to make the data available to the public.
As of July 1, the CICP reported 1,165 claims filed.
According to its website, the CICP has not compensated any COVID-19 claims.
Two COVID-related claims were denied because the applicant couldn't prove the countermeasure caused their injury.
One claim was associated with intubation, the other the vaccine.
Almost all of the claims are still waiting to be medically reviewed.
"I think people sometimes have a distrust in government and people think that the government is hiding things from them when they're not being transparent," said Melissa
Wasser with Project on Government Oversight.
"The public has a right to know this information, especially with all of the government resources being used."
The CICP website outlines the parameters of the program, which provides compensation for medical expenses, lost employment income and survivor death benefits as "the payer of last resort," covering only what remains unpaid or unpayable by other third parties, such as health insurance.
Under the CICP program, attorney fees are not covered.
There is no court, judge or right to appeal.
Those who believe they've suffered an injury from a COVID vaccine only have one year from the date of injury to file a claim.
By Megan Redshaw, Conclusion
AUTHOR PROFILE
Nation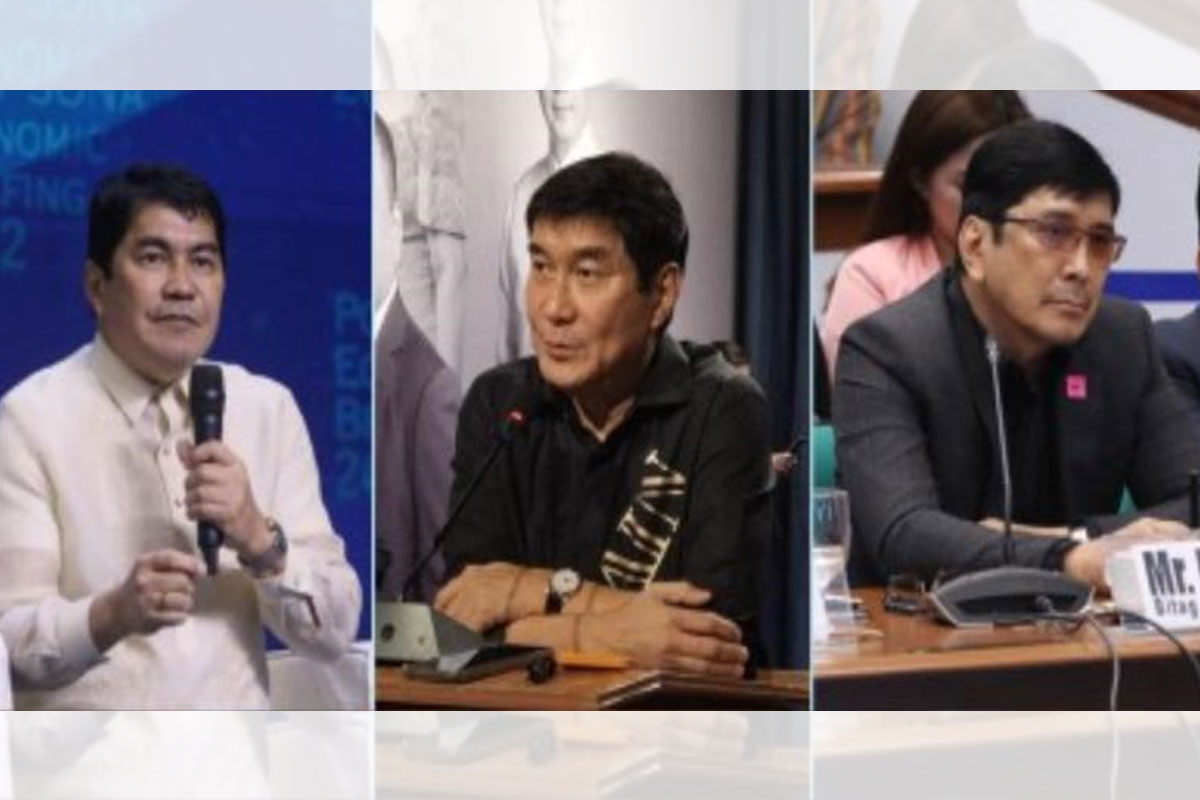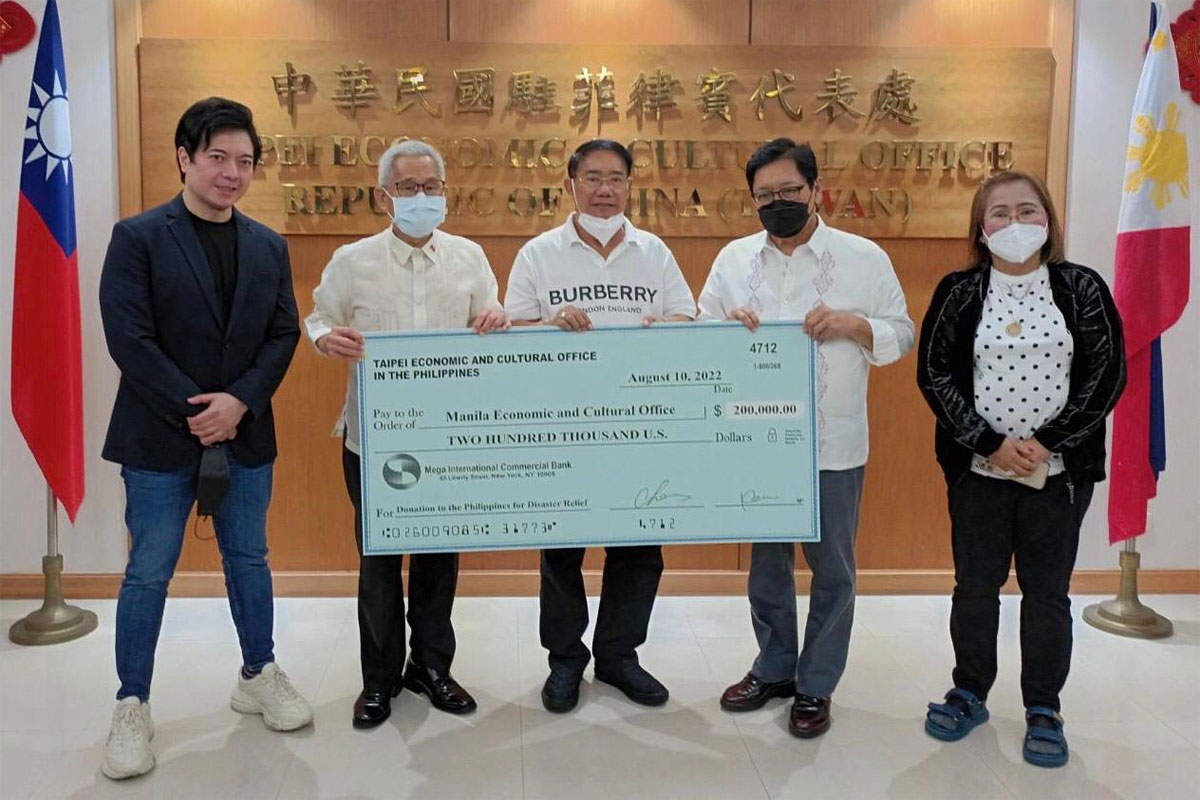 SHOW ALL
Calendar