Woman reports neighbor for 'sending a ghost'
Posted on Wednesday, 26 May, 2021 | Comment icon 5 comments
The police were not too amused by the woman's questionable claim. Image Credit: sxc.hu
A woman in England recently dialled 999 because she thought her neighbor had sent a ghost to haunt her.
The bizarre incident, which occurred in the town of Haywards Heath in Sussex, England, saw the unnamed woman call the emergency services at midnight on May 22nd with a very unusual concern.
She explained that she believed her neighbor had sent a ghost to her house to haunt her.
The police however were not too amused by the call.
Mid-Sussex Inspector Darren Taylor has used the incident to remind people only to dial the emergency services in the event of an actual emergency.
"We get all kinds of weird and wonderful calls into 999, but people need to be aware that when they call the emergency number they are blocking people getting through who are in a real emergency," he said.
"It's absolutely key that we allow people who need the police straight away to be able to get through."
"For non-emergency incidents, the public are advised to call 101 or email Sussex Police."
In this particular case, the woman in question was reassured about the unlikely nature of her concern.
Exactly what prompted her unusual call in the first place however remains a mystery.
Source: Mid Sussex Times | Comments (5)
Woman calls 999 accusing neighbor of 'sending a ghost to haunt them'
In a weird story out of England, cops were forced to briefly become ghostbusters after they received a call from…
unexplained-mysteries.com
AUTHOR PROFILE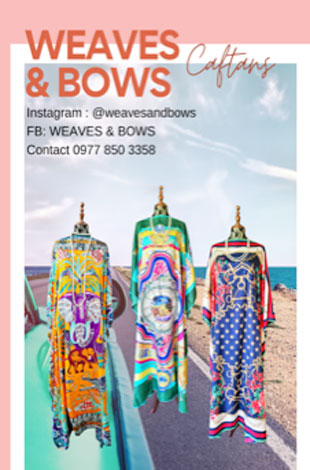 Mysterties
SHOW ALL
Calendar