Woman falls in love with 'ghost of a Victorian soldier'
October 20, 2021
A guest on the UK's 'This Morning' TV show this week had a rather peculiar and otherworldly tale to tell.
The 38-year-old singer-songwriter, who goes by the name Brocarde, generated a great deal of attention and debate on social media after appearing on a TV segment in which she explained that she was in a relationship with a ghost named Eduardo.
The intimate spook, who she claims had died after falling down a well at the age of 35, first visited her one night during a thunderstorm and quickly developed a close bond with her.
"A year and a half this spirit has been around, and it's got progressively more intense," she said.
"You'll feel like a breath of air going around your body, I'll feel like I'm being embraced, I'll feel hands surrounding me."
"I literally feel there is someone I have a loyalty to, there's a possession there."
Not everything is rosy, however, as she also maintains that her supernatural lover gets jealous when she gets ready to go out with other men, even going so far as to nudge her arm to ruin her makeup.
She also claims that the ghost draws love hearts in the steam when she takes a shower.
Unsurprisingly, her story has been met with more than a hefty dose of skepticism.
Source: Mail Online
This Morning fans ridicule woman claiming she's in love with a ghost
Jessica Green
Singer-songwriter Brocarde, 38, from Oxfordshire, appeared on the ITV programme today to share how her 'relation…
unexplained-mysteries.com
AUTHOR PROFILE
Mysterties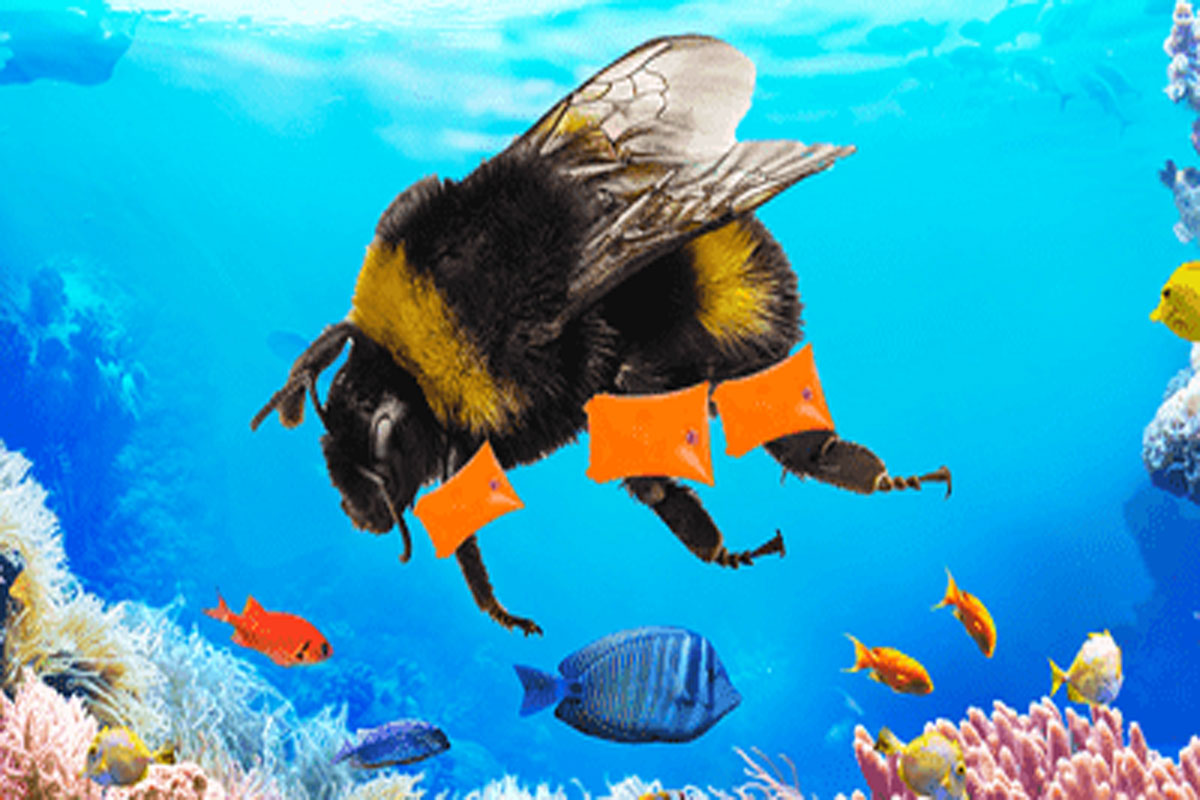 SHOW ALL
Calendar