WJP report on law index a challenge to cops – Eleazar
PHILIPPINE National Police chief General Guillermo Lorenzo T. Eleazar on Saturday took note of a World Justice Project (WJP) report which ranked the country as 102nd out of 139 countries in a world rule of law index.
"We in the Philippine National Police take note of the report of the World Justice Project and consider this as a challenge to do more on our mandate of maintaining peace and order, to further improve our commitment to serve and protect our kababayan, and to strengthen our resolve for the Filipino people to continue to have trust and confidence in our justice system," the top cop said in a statement.
According to Eleazar, although the WJP data were only collected in three major cities in the Philippines compared to a nationwide scope done in the majority of the countries surveyed, they still consider the report as a valuable tool to review, assess and make the necessary adjustments since Metro Manila, Cebu and Davao are appropriate representations of the peace and order situation of the country, being the major centers of economic activities.
"Our ultimate goal for every Filipino to feel the true sense of security and justice in the country has been a work in progress, and inputs from various institutions that include the WJP are always factored in to rethink and adjust our policies to attain this objective," the PNP chief said.
Eleazar maintained that because of observations like that from the WJP and their sensitivity to public opinion that "we expedited the distribution of the body-worn cameras and strengthen our consultation with the Supreme Court to resolve gray areas in their use, that we stepped up our coordination with the Department of Justice to review questionable police operations relating to our campaign against illegal drugs, that we instituted reforms to ensure quick disciplinary actions on our erring personnel and initiated projects to immediately respond to the calls for assistance and complaints of the public."
"All these happened in the past few months of this year and we believe that these significant improvements have already made positive impacts on the perception of the Filipino people to their Philippine National Police and to the security and justice in the country," he said.
"We assure our kababayan that your Philippine National Police will continuously strengthen the transparency and accountability in the police organization and tirelessly work and initiate reforms to ensure that every police officer would live up to the high ethical, moral and service standards of the Filipino people," Eleazar added.
In its 2021 Rule of Law Index, the WJP placed the Philippines at 102nd in complying with rule of law, adding that the country's score decreased by 2.9 percent in this year's index.
AUTHOR PROFILE
Nation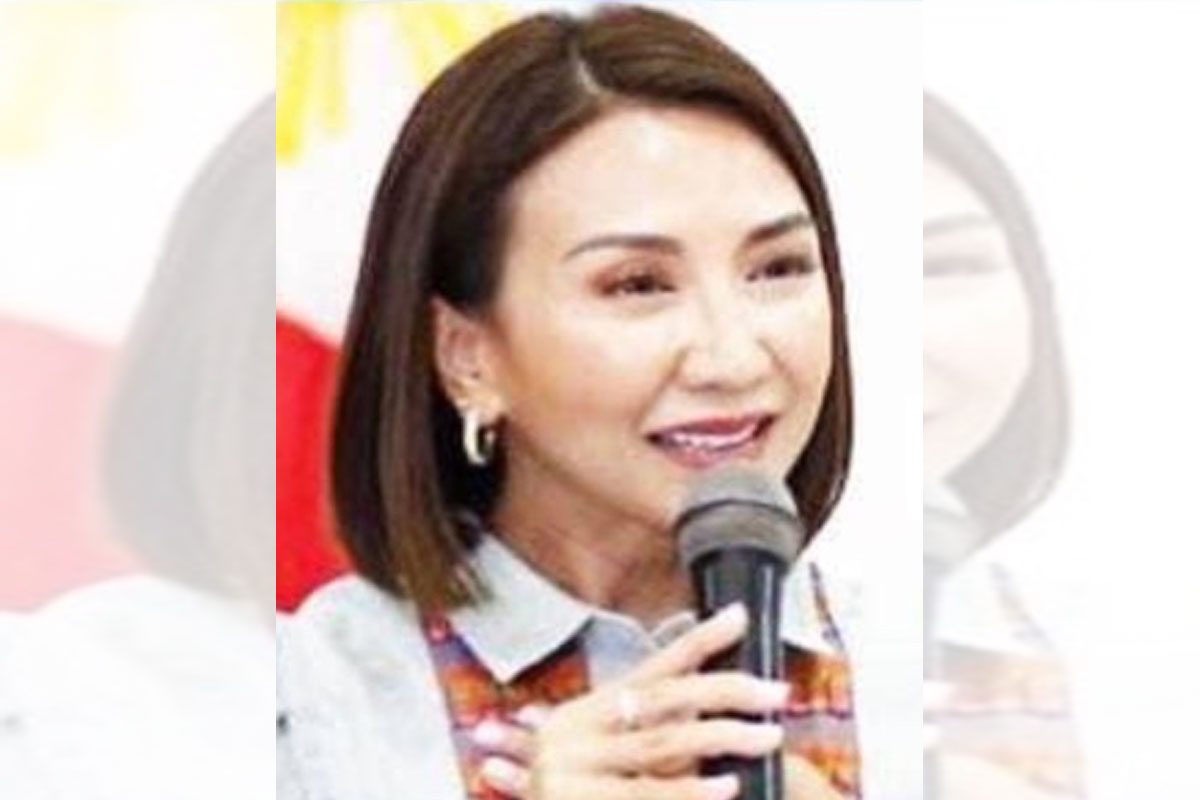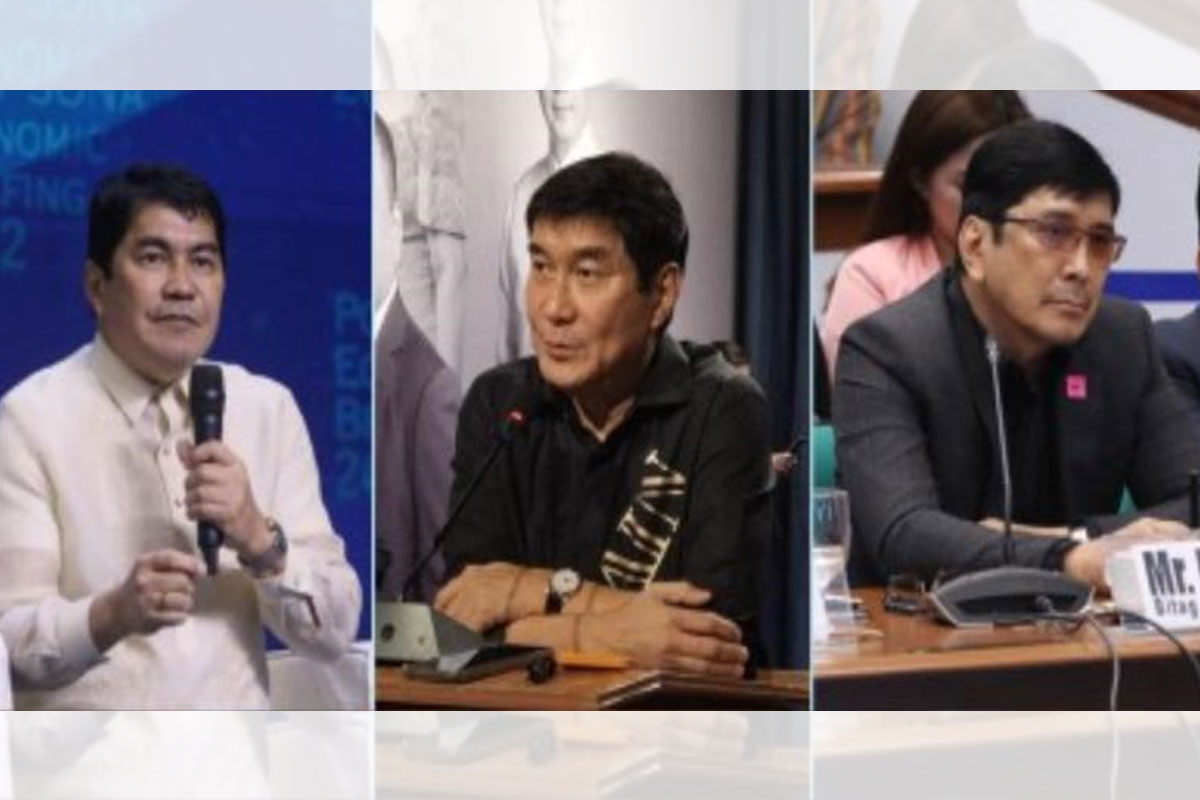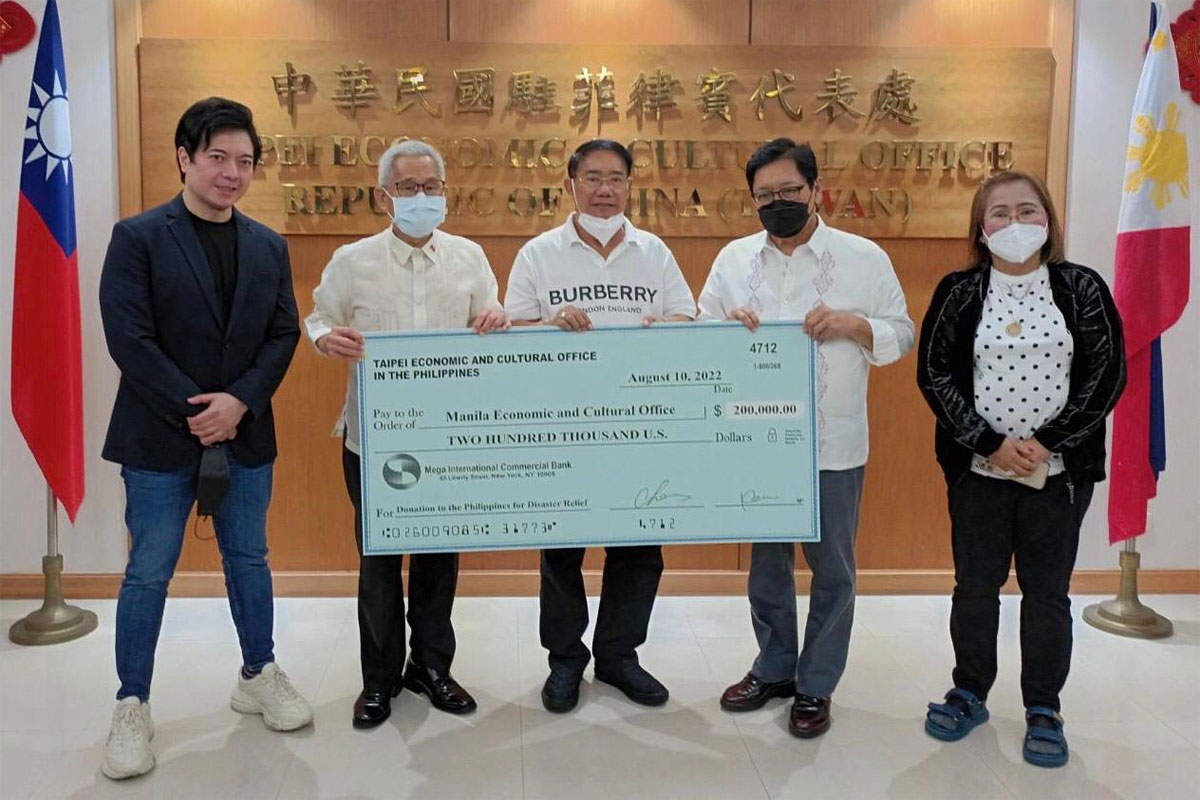 SHOW ALL
Calendar