 'With big deuterium deposit, PH can become one of richest countries in the world'
THE Philippines can become one of the greatest and richest countries in the world with its huge deuterium deposit worth trillions of dollars.
This was, according to Italian Ambassador Dr. Khan G. T., whose group commissioned a group of scientists to conduct a thorough feasibility study on it.
Ambassador Khan told this writer that these findings came after a group of Italian scientists successfully conducted a thorough feasibility study (FS) on the vast deposit of deuterium in the Philippines.
"The FS is composed of 7,000 pages," the ambassador pointed out.
Belonging to a royal family, Ambassador Khan wanted to discuss the big project personally with President Bongbong Marcos.
He said "the biggest deuterium deposit in the world will be a game changer and will make the Philippines one of the greatest and richest in the world."
Ambassador Khan said that his group and family are now ready to finance and operate the extraction of deuterium, which is found in 10 locations in the deep ocean in Southern Philippines.
Eight areas in Mindanao, one in Palawan and one in Bicol area have big deuterium deposits, according to the ambassador.
"We spent two trillion euros for the FS alone and we are going to spend one and a half trillion euros before we could start the extraction of the deuterium.
It is so expensive but my group and family can afford to finance and operate it," he said.
Saying that his group and family in Italy are bent and ready for the operations of deuterium extractions, Ambassador Khan said all that they need is to personally discuss this matter personally to President Marcos as this involves trillions of euros for its operations.
To prove their financial capability to operate it, Ambassador Khan even secretly showed this writer the "proof of fund" of his group to finance the extraction of the deuterium deposit.
"Do you know that a liter of deuterium can enable a car to run up to 358 kilometers at a speed of 200 kilometers per hour?" Khan explained.
Deuterium can be used to operate ships, air planes and can also produce electricity.
According to him, the Philippines will become one of the richest and greatest countries in the world once its huge deuterium deposits are extracted and said "rich and powerful countries will then be the one to "kowtow" to the Philippines."
He said "only Italian scientists have the technical capability to extract, operate and finance it."
Scientific community identified the Philippines to hold the greatest deuterium deposits somewhere in the "Mindanao Trench" near Surigao Island.
"I have been working on this project for years. Believe me, this will be a game changer for your country; you'll become a great nation if your leaders will take cognizance of this project," added Khan.
Ambassador Khan added that there are also groups or individuals who are claiming to have the financial and operational capability to extract and operate the deuterium but "those are fake and scammers."
AUTHOR PROFILE
Provincial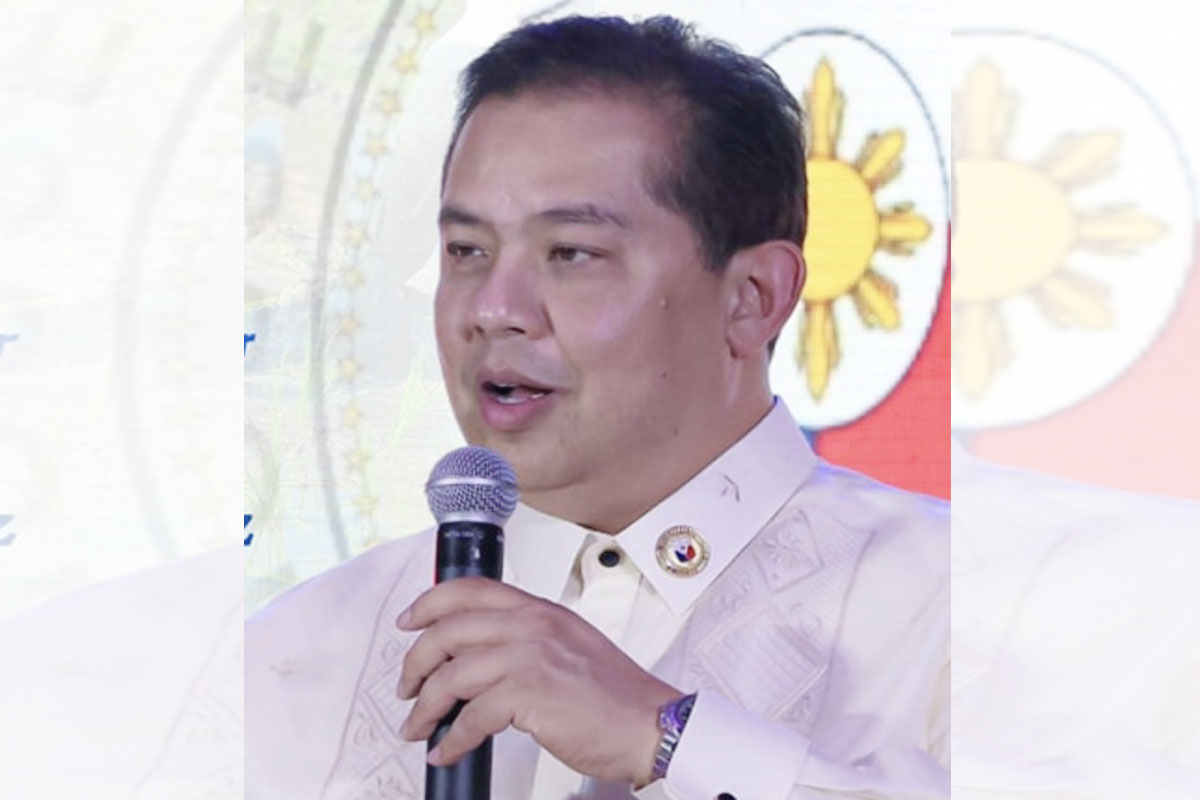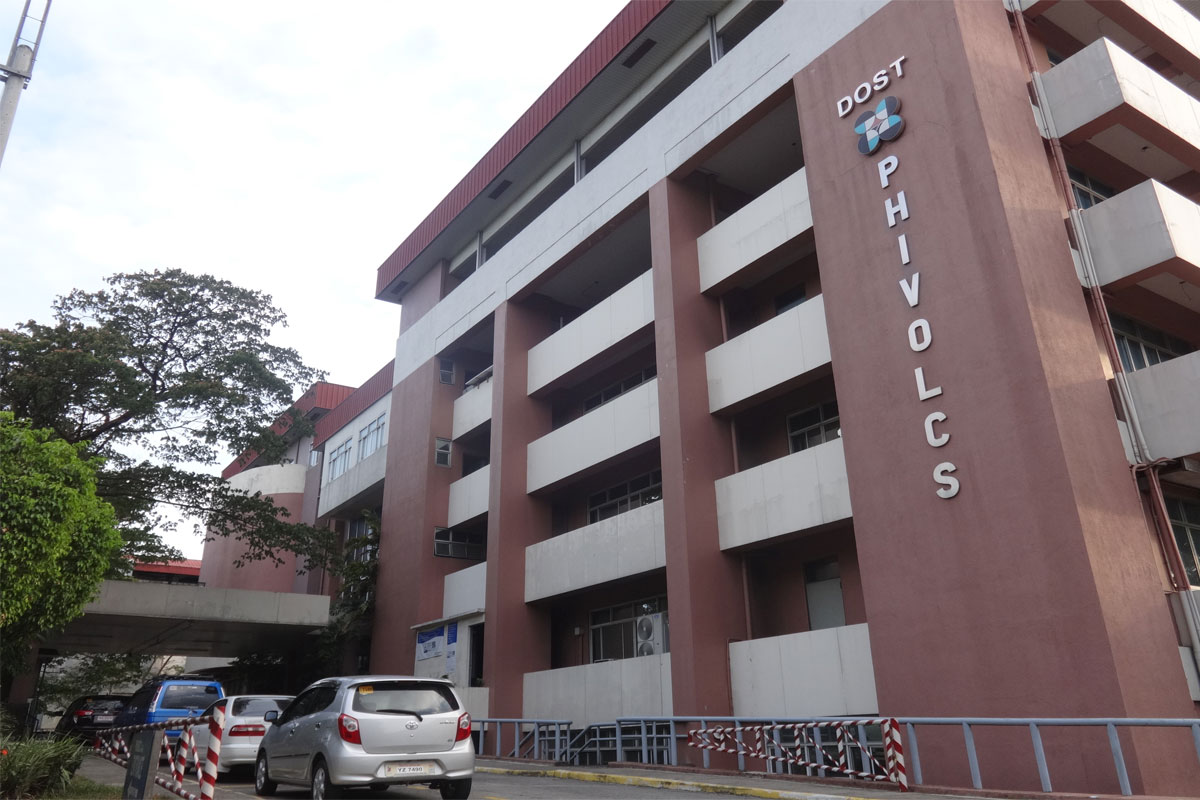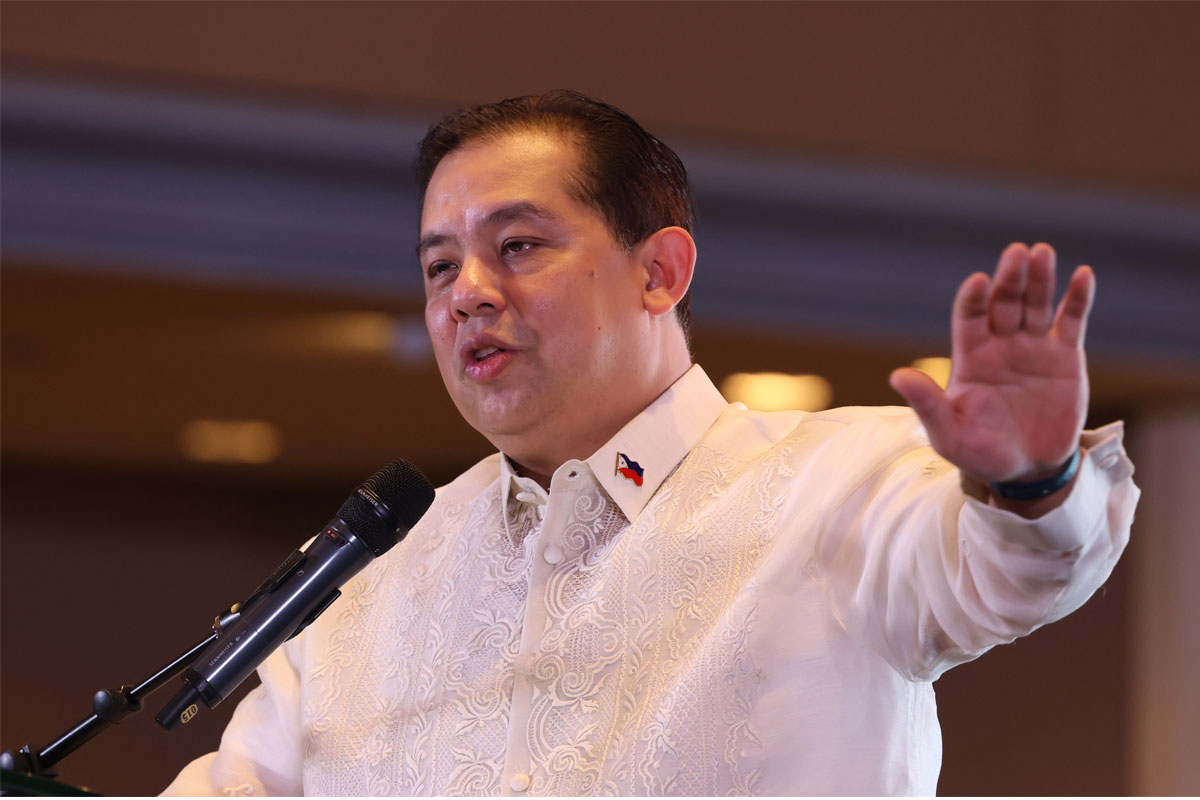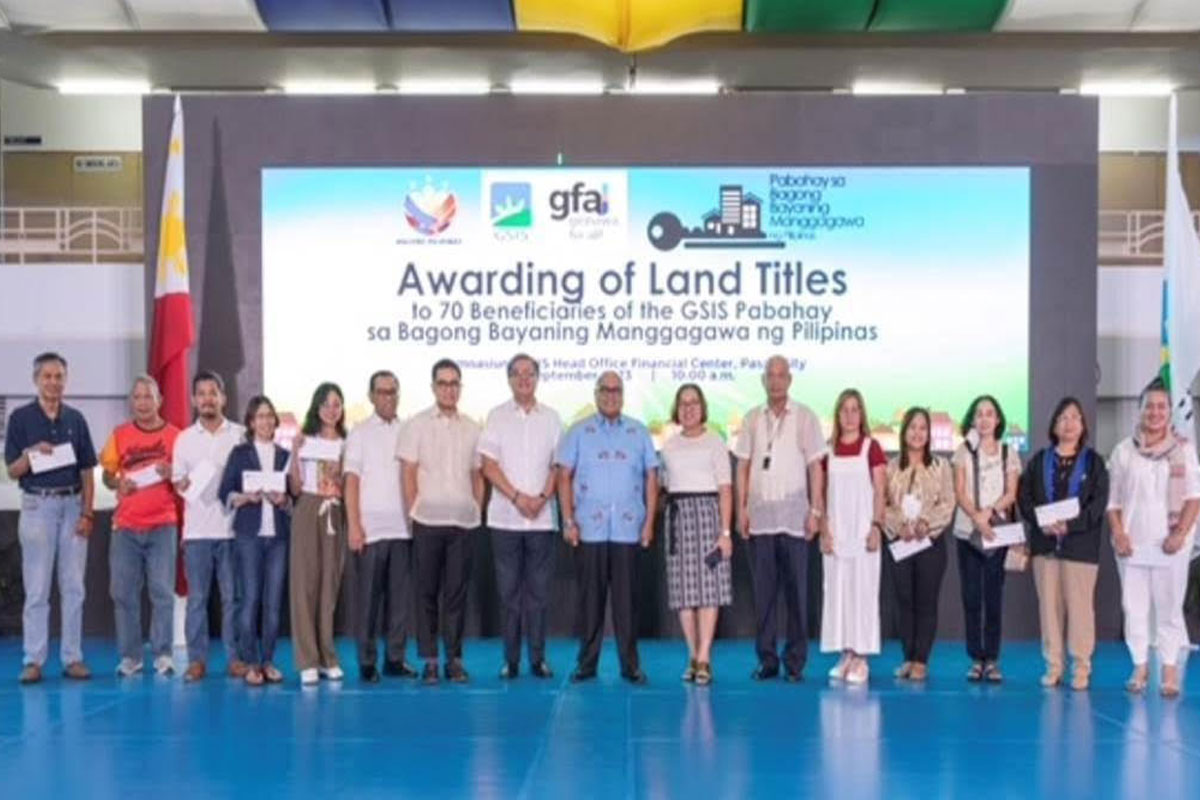 SHOW ALL
Calendar