WIPED OUT
Pinoy karate bets disappoint
THE last of the Filipino hopes also went down in defeat.
On Sunday in beautiful Paris, the Filipino athletes seeking outright berths in the Tokyo Olympics found themselves rolling over and dying, with Southeast Asian Games gold medalist Jamie Lim bowing out of the women's +65 kg kumite event.
Lim suffered a 2-7 loss to African Games champion Chehinez Jemi of Tunisia that stifled her chances of making it outright to the Tokyo Olympics.
In the first round, Lim pulled off a 3-2 reversal of 2016 world champion Alisa Buchinger of Austria.
Shareef Afif also got the door in the men's +75 kg. kumite event after a 0-2 loss to Portugal's Filipe Reis.
Wary of what Lim could offer, the Tunisian raced to 3-0 advantage after scoring an ippon.
Lim settled for a exchange of punches and Jemi put the bout beyond recall at 6-1 with 47 seconds left.
Junna Tsukii, Joane Orbon, Jason Macaalay, Sarah Pangilinan. Ivan Agustin and John Enrico Vasquez also lost their respective bids for an outright qualification in next month's Tokyo Games, where karate will be played for the first time.
Ranked No. 8 in the world women's -55 kg. kumite, Tsukii's remaining hope is to gain Olympic qualification via continental quota.t
AUTHOR PROFILE
Other Sports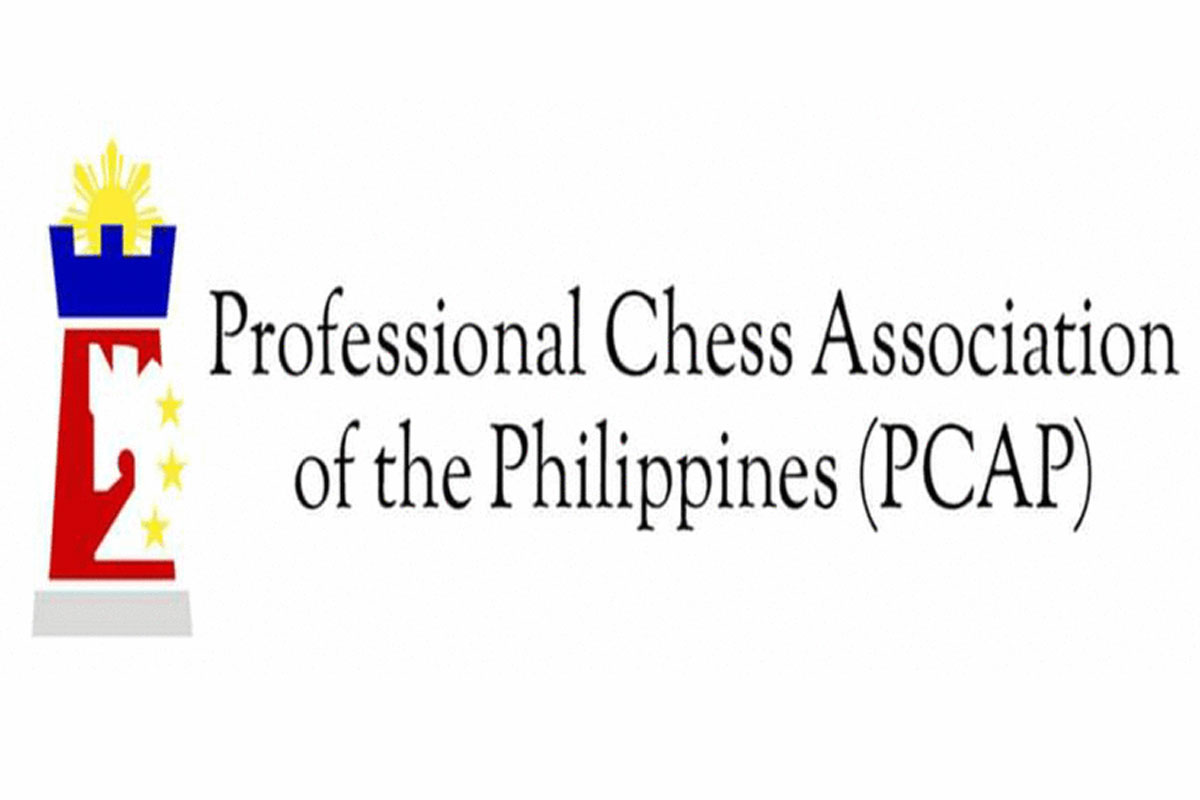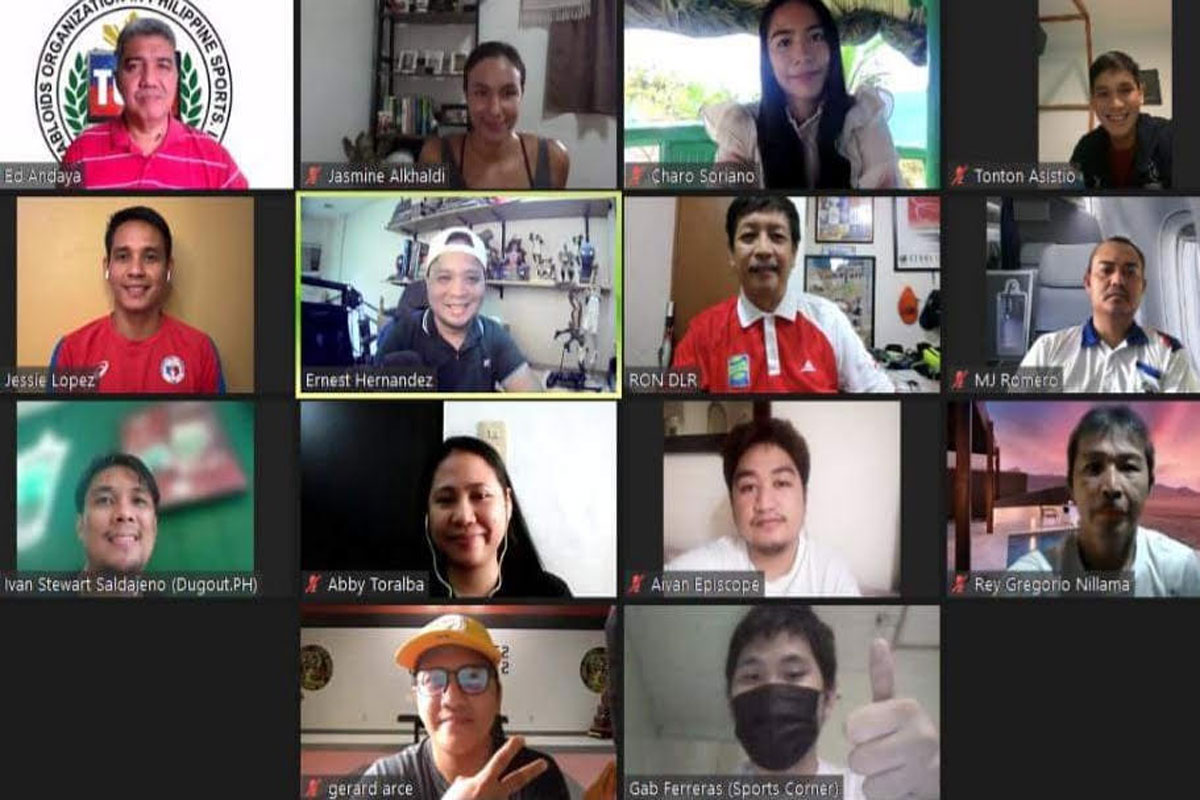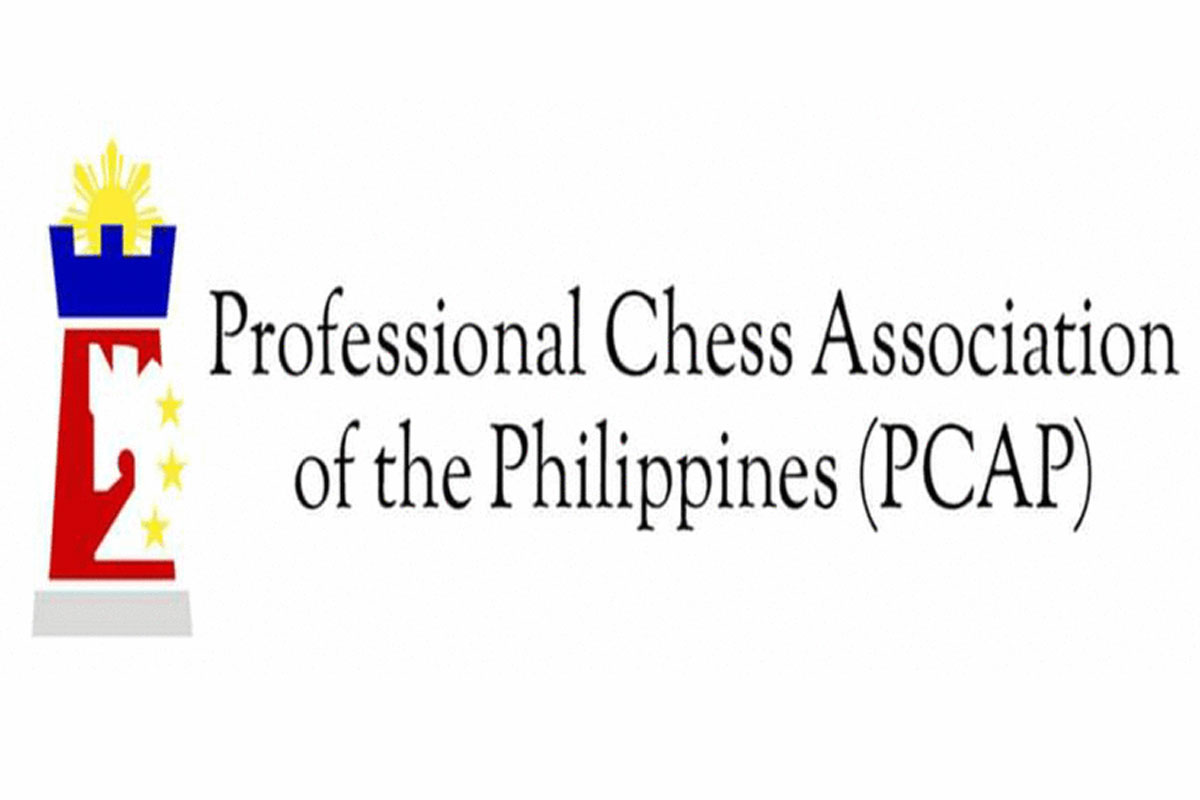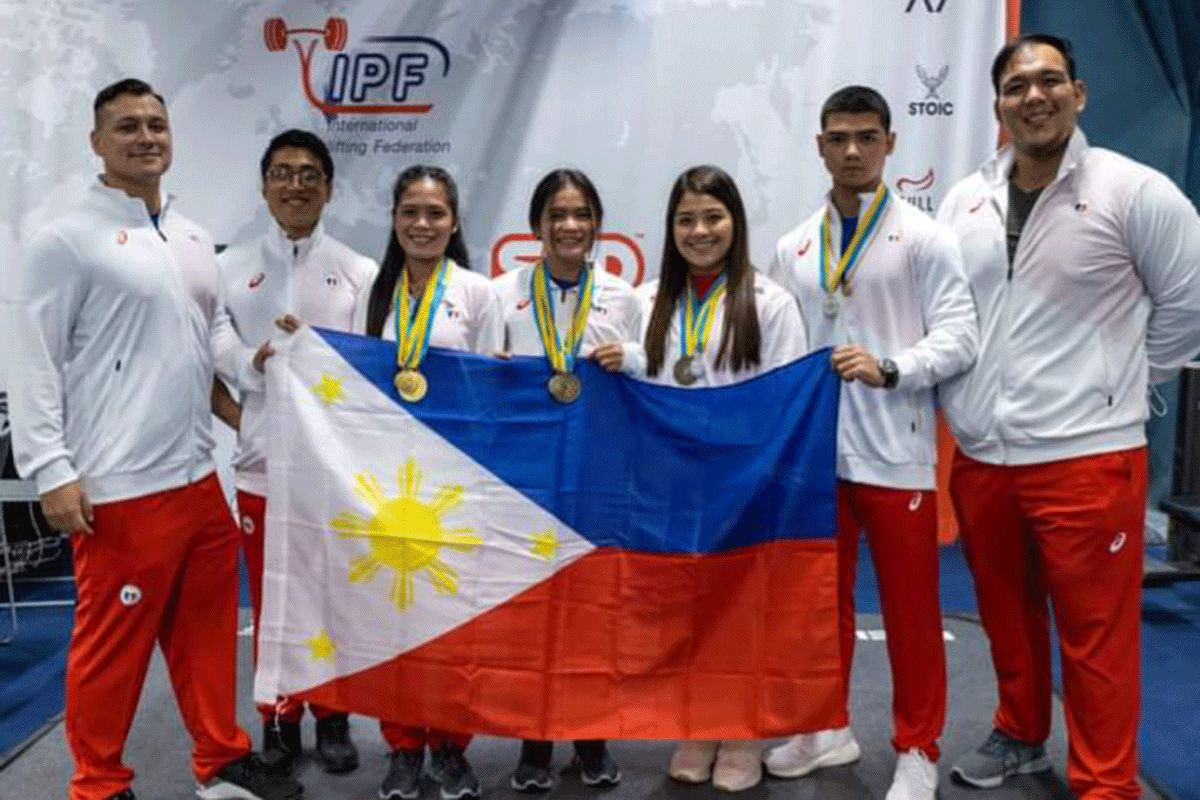 SHOW ALL
Calendar