Tennis superstar Alex Eala in action.
Win some, lose some for Pinoy athletes
HANOI – Evergreen Eric Cray extended his reign as the 400-meter hurdles' king to highlight a lean four-gold medal production as the Philippines held on to third place Tuesday in the 31st Southeast Asian Games here.
Taekwondo produced a second gold courtesy of Kurt Bryan Barbosa, Rubilen Amit delivered the first mint in billiards, and a Muay Thai women's pair also triumphed for the national squad keen on wrestling second overall from Thailand.
A day after basking in a 10-gold surge, the Filipinos, whose stint here is backed by the Philippine Sports Commission, improved their tally to 34 golds, 37 silvers and 47 bronzes, while Thailand threatened to solidify its hold on second with a 40-40-62 haul.
Host Vietnam continued to widen its lead with a 95-62-62 count, with Singapore in fourth (27-31-32) and Indonesia in fifth (25-38-35).
Pinoy athletes also won four silver medals, two of them in athletics, on top of nine bronzes.
Given up for dead by critics after missing the Tokyo Olympics due to injury, the 33-year-old Cray returned with a vengeance, clocking 50.41 seconds for his fifth straight 400m gold in a reign that started during the biennial meet in Myanmar.
Also the winner of the 2015 century dash in Singapore and a member of the winning 4x100m mixed relay team in 2019, Cray is expected to suit up in the 100 meters on Wednesday to shoot for a personal eighth gold medal at the My Dinh National Stadium.
"That would be intense, so I will try to rest up tonight," said Cray, the 2017 Asian Athletics champion.
With Philippine Olympic Committee President and Rep. Abraham "Bambol" Tolentino watching, Barbosa routed Jaijulla Panachai of Thailand 16-7 in the men's minus 54 kg of taekwondo at the Tay Ho Gymnasium, adding to the golden win of Jocel Lyn Ninoble in women's poomsae last Sunday.
Billiards, which has been a constant source of pride in the international scene, helped propped up the country on a lean day, with Amit beating Jessica Chan of Singapore 7-1 in the women's finals of 9-ball singles at the Hadong District Sporting Hall.
Another sure gold will come from billiards on Wednesday, with Carlo Biado, the reigning US Open champion, facing Johann Chua in an all-Filipino finals in men's 9-ball singles.
The Muay Thai tandem of Islay Erika Bomogao and Rhichein Yosorez perked up the sagging Pinoy spirit later in the day by topping the women's waikru mai muay contest.
Gilas Pilipinas proved too strong for Cambodia, scoring a runaway 100-32 win at the Thanh Tri Gymnasium, while the Gilas women, bolstered by a rousing opening-day win over Indonesia, faces a big test Wednesday when it battles a Thai side seeking revenge.
Lebron Lopez shone in his SEA Games debut, wowing the crowd with his high-flying moves, and finished with 17 points, five rebounds and two blocks as Gilas scored its second straight win, a day after holding off perennial rival Thailand 76-73.
Elsewhere, second seed Alex Eala started her campaign in the women's singles tennis event with an impressive two-set win Tuesday at the Hanaka Sports and Service Center here.
Eala, 16, blasted Phonphatehep Philavong of Laos 6-2, 6-1 to advance to the quarterfinals, while teammate Janaila Rose Prulla also made it to the quarterfinals without sweating it, scoring a walkover victory against Malaylack Pathummakuronen of Laos due to medical reason.
Eala will face Singaporean Lynelle En Tong Lim in the next round while Prulla will take on top seed Chanelle Vang Nguyen of host Vietnam. Defending men's doubles champion Francis Casey Alcantara and Jeson Patrombon of the Philippines beat Cambodia's Mathew David Krusling and Samneang Long 6-1, 6-1 to move to the quarterfinals.
Cray fell short of his time of 50.21 seconds in the 2019 Philippine SEA Games but it was enough to foil the challenge of hometown favorite Cong Lich Quach, who finished with 50.82. Singapore's Jun Jie Calvin Quek bagged the bronze with 51.19.
Cray, a Fil-American, holds the SEA Games record of 49.40.
The other Filipino hurdler in Francis Medina ended in fifth with 51.77, just behind Vietnam's Duc Son Nguyen's 51.40.
Cray's gold was the fourth for the athletics contingent here, to go with Ernest John Obiena's record-smashing performance in pole vault, William Morrison's shotput triumph, and Clinton Kingsley Bautista's new national record of 13.78 seconds in the 110m hurdles that broke his own mark of 13.97 set during the 2019 SEA Games.
Efren "Bata" Reyes remained in the running in the 1-cushion carom singles as well as Chezka Centeno, who is still in the hunt in 10-ball-singles where she is the reigning champion.
AUTHOR PROFILE
Other Sports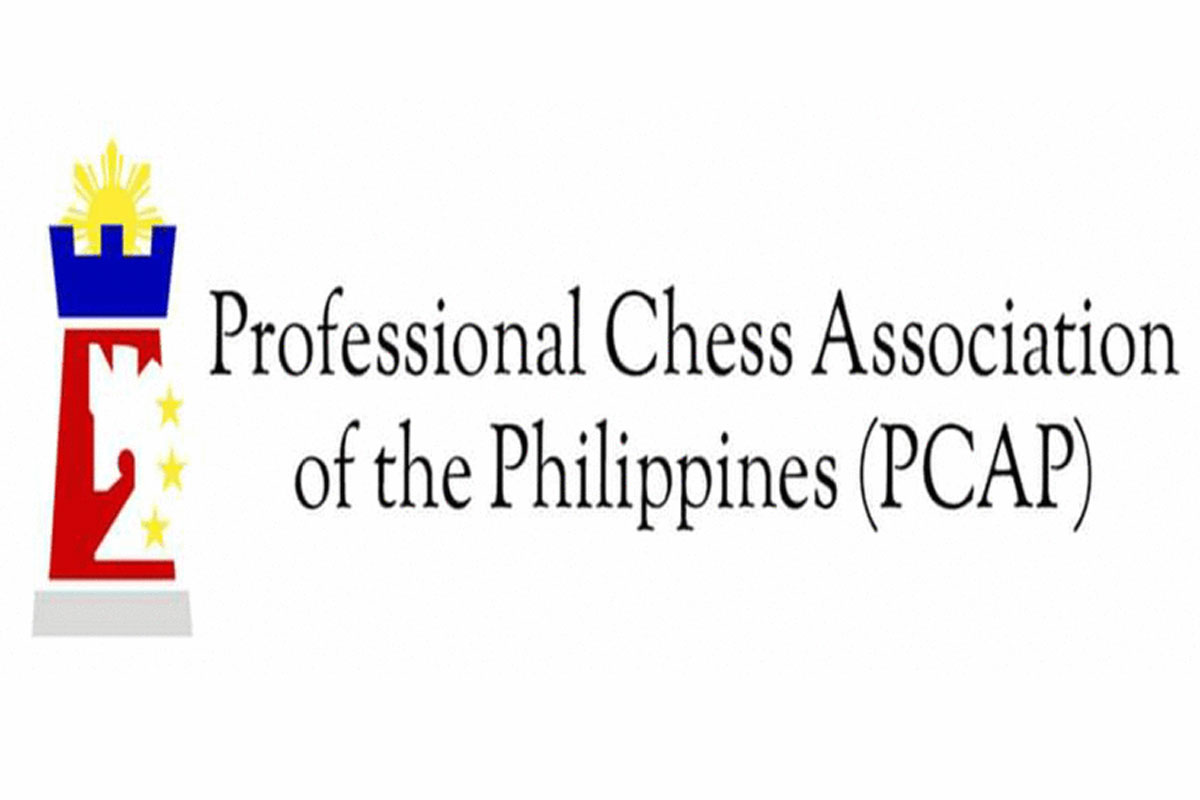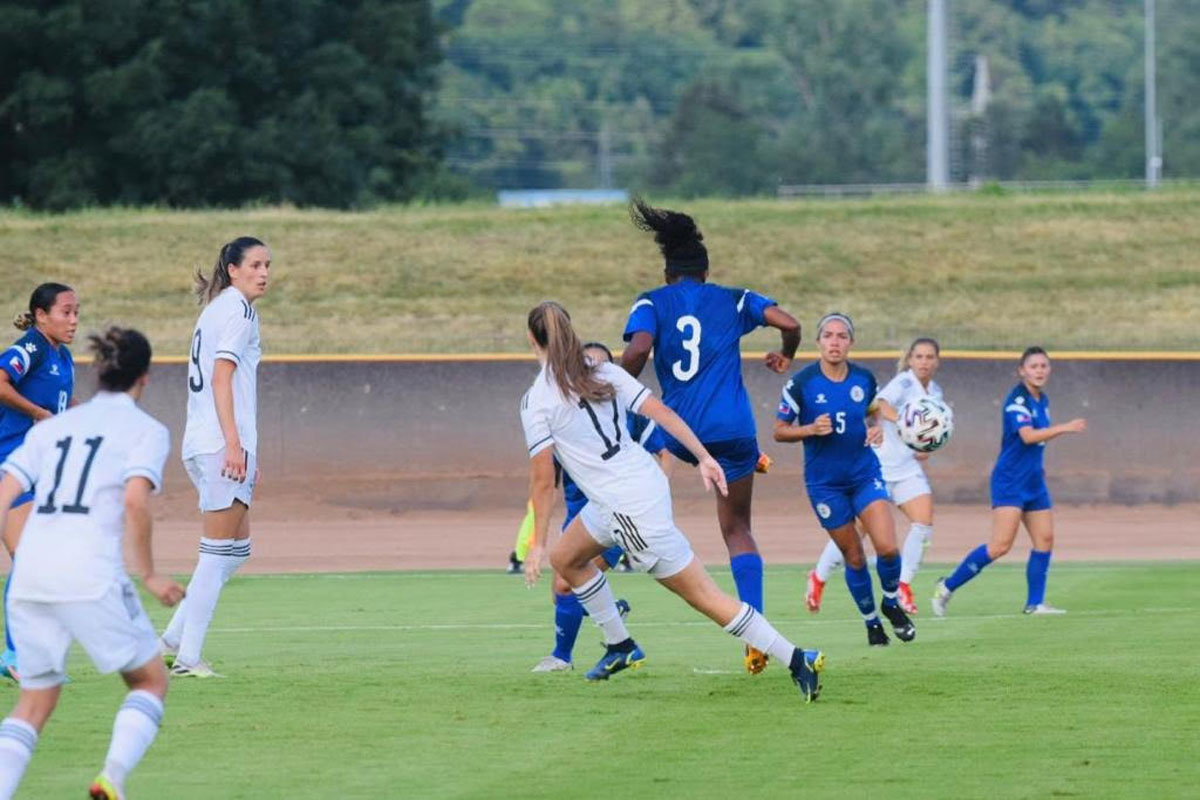 SHOW ALL
Calendar