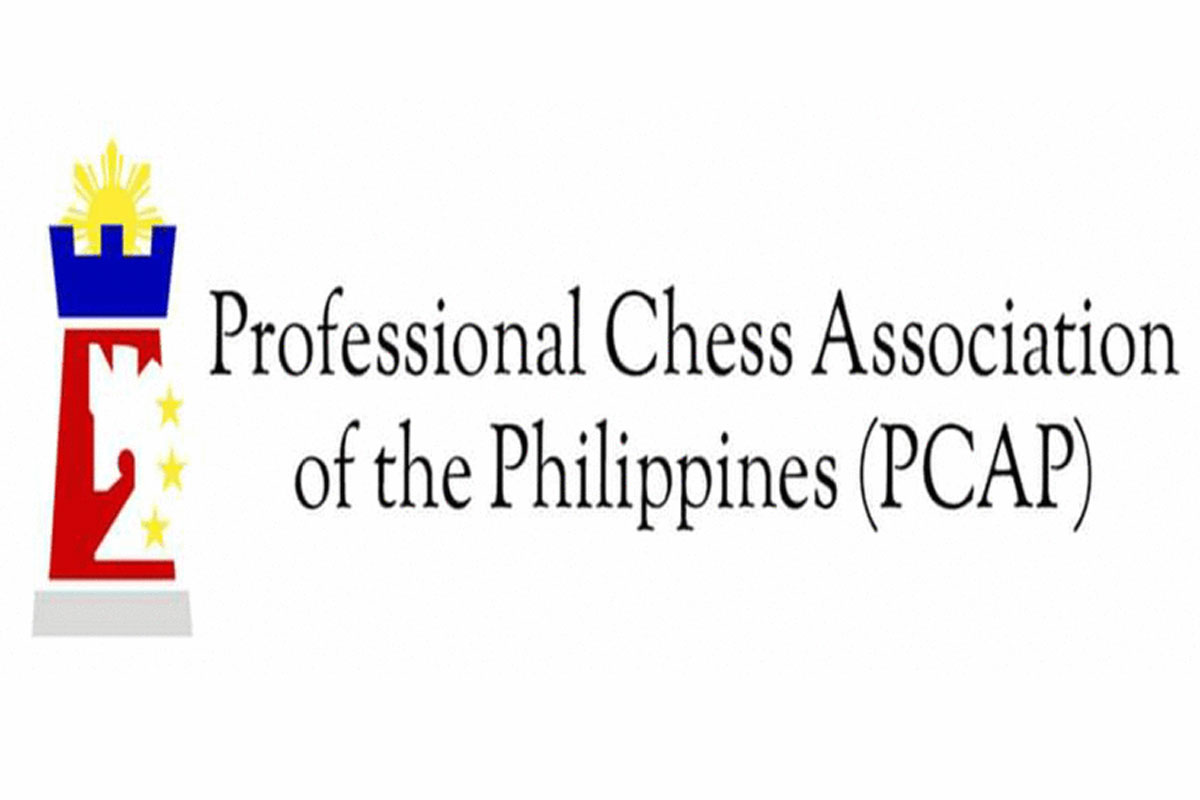 Win or go home in PCAP
IT'S win or go home scenario as the top teams clash in 2021 PCAP San Miguel Corporation-Ayala Land chess championships knockout quarterfinal round on Wednesday.
Northern Division topnotcher Pasig Pirates and Southern Division frontrunner Paralympics set out as the heavy favorites against No. 8 teams Rizal Towers and Camarines Eagles, respectively.
The Pirates will be bannered by GM Roland Salvador, GM Darwin Laylo, WFM Sherily Cua, NM Rudy Ibanez and surprise packages Eric Labog and Kevin Arquero.
Labog is the leading indivudal performers with 64.5 points on 41 wins, three draws and two losses.
Arquero is ranked sixth with 55 points on 35 wins, two draws and nine losses.
Laylo has 47 points on 23 wins, 19 draws and two losses.
Rizal will pin its hopes on IM Joel Pimentel (44.5 points),NM Noel de la Cruz (35), NM Robert Arellano ( 3) and NM Elias Lao (28).
Paralympics will ride on FM Roel Abelgas, Jerlyn Mae San Diego and IPCA world champion Sander Severino against Camarines.
Abelgas leads the team with 47.5 points on 26 wins 14 draws and three losses, with San Diego second with 42.5 points 27-2-4 and Severino third with 37.5 points on 25-3-5.
Camarines will rely onEllan Asuela (42), NM Carlo Lorena (41) and Virgen Gil Ruaya (29.5).
In other qiarterfinal matches, it will be No. 2 San Juan Predators against No. 7 Isabela Knight Raiders, No. 3 Laguna Heroes against No. 6 Davao Eagles, and No. 4 Caloocan Load Manna Knights against No. 5 Manial Indios Bravos in the North Division..
South Division quarterfinal round will also pit No. 2 Iloilo Kisela Knights against No. 7 Toledo Trojans, No. 3 SinQGApore against No. 6 Lapu-Lapu Naki Warriors and No. 4 Negros Kingsmen against No. 5 Penang Panthers-Malaysia.
The notable players to watch are GM Oliver Barbosa FM Narquingden Reyes, WIM Jan Jodilyn Fronda and IM Ricardo de Guzman of SanJuan against IM Angelo Young, NM Gerardo Cabelon, WNM Christy Lamiel Bernales and IM Manny Senador of Isabela; GM Rogelio Barcenilla Jr., GM John Paul Gomez, WNm Karen Enriquez and FM Efren Bagamasbad of Laguna against NM Alex Lupian, WNM Ella Grace Moulic, Mary Israel Palero and NM Aglipay Oberio of Davao; and IM Paulo Bersamina, IM Jan Emmanuel Garcia, WNM Arvie Lozano and IM Barlo Nadera of Caloocan againstGM Julio Sadorra, Im John Marvin iciano,WCM Mira Mirano and IM Cris Ramayrat of Manila.
PCAP, the country's first and only professional chess league, is headed by President-Commissioner Atty.Paul Elauria and Chairman Michael Angelo Chua.
The tournament is sanctioned by the Games and Amusementsa Board (GAB), headed by Chairman Abraham "Baham" Mitra.
Schedule:
Quarterfinals
North — Pasig vs. Rizal, Caloocan vs. Manila, Laguna vs. Davao, San Juan vs. Isabela.
South — Paralympics vs. Camarines, Negros vs, Penang, SinQGApore v. Lapu-Lapu, Iloilo vs. Toledo
AUTHOR PROFILE
Other Sports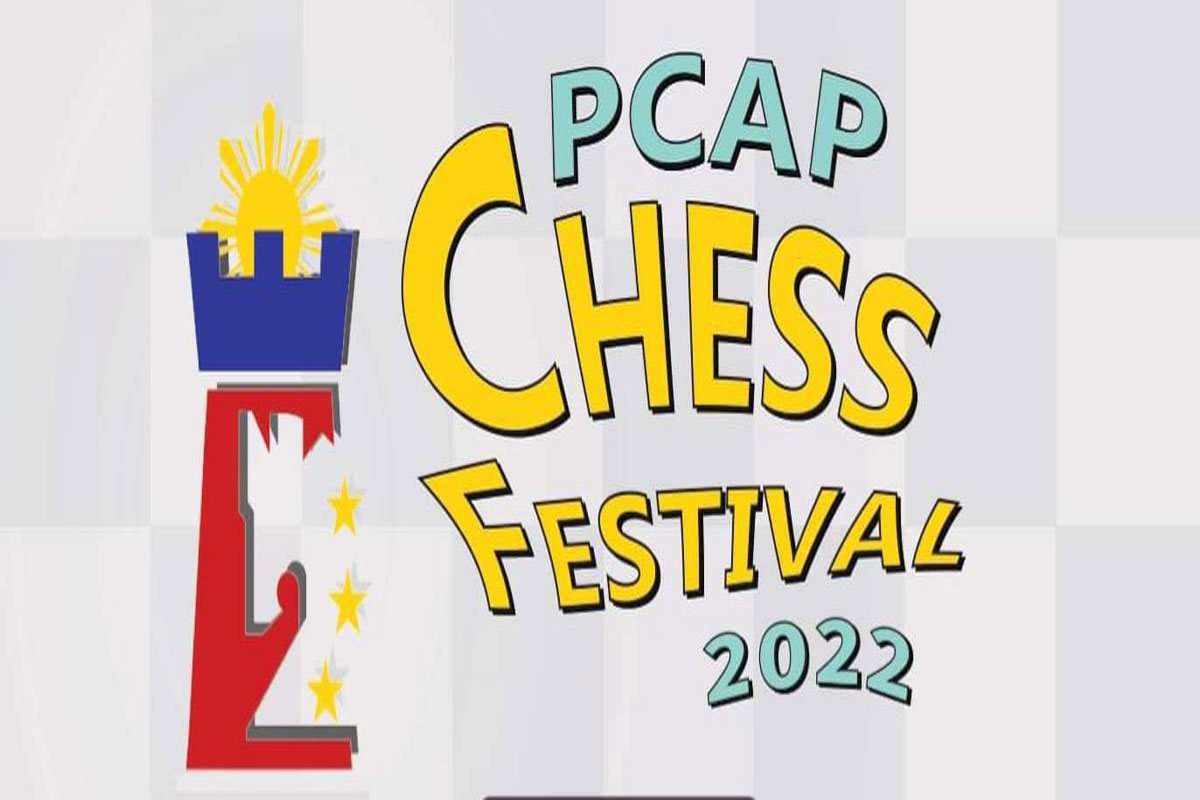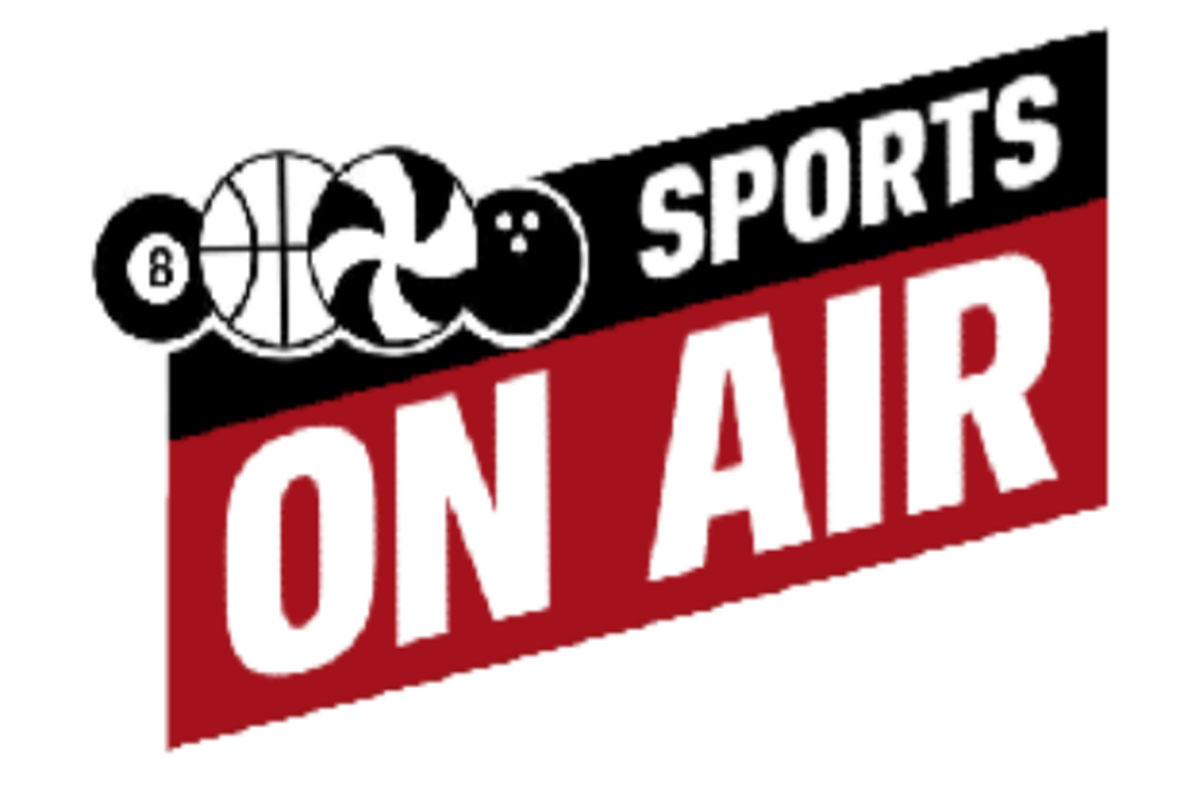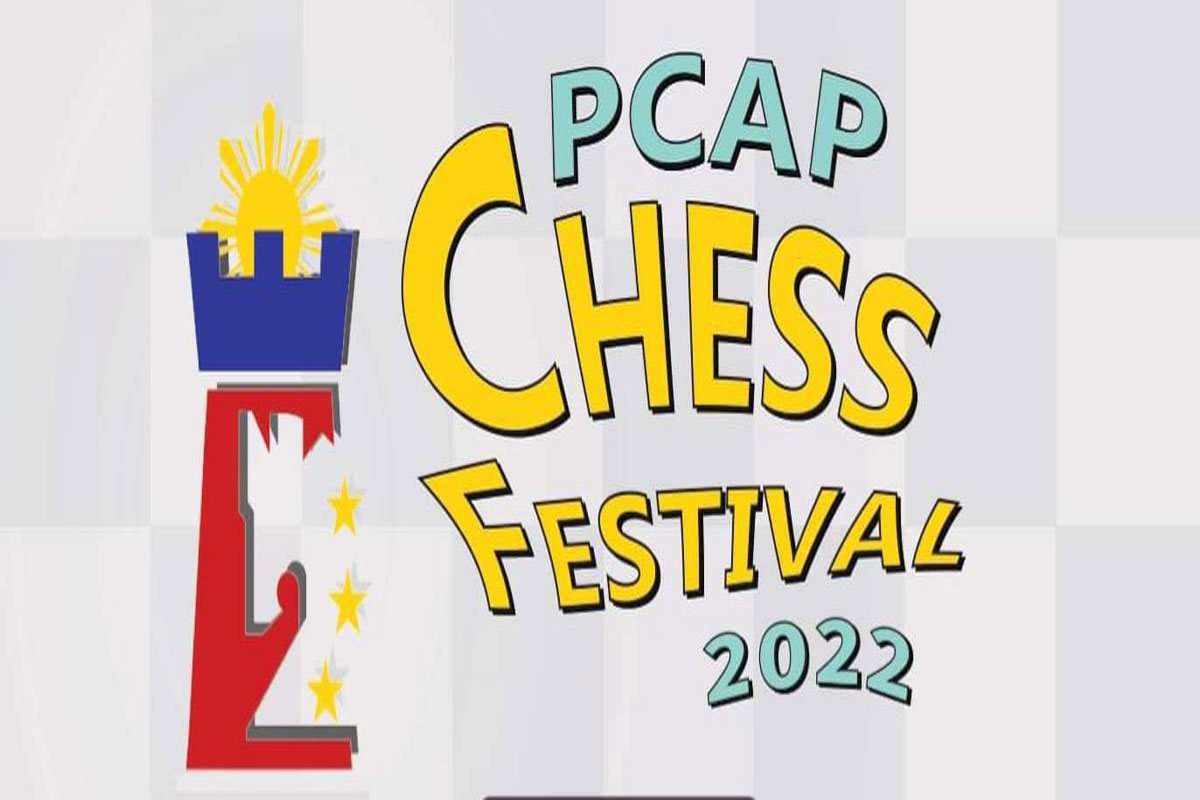 SHOW ALL
Calendar