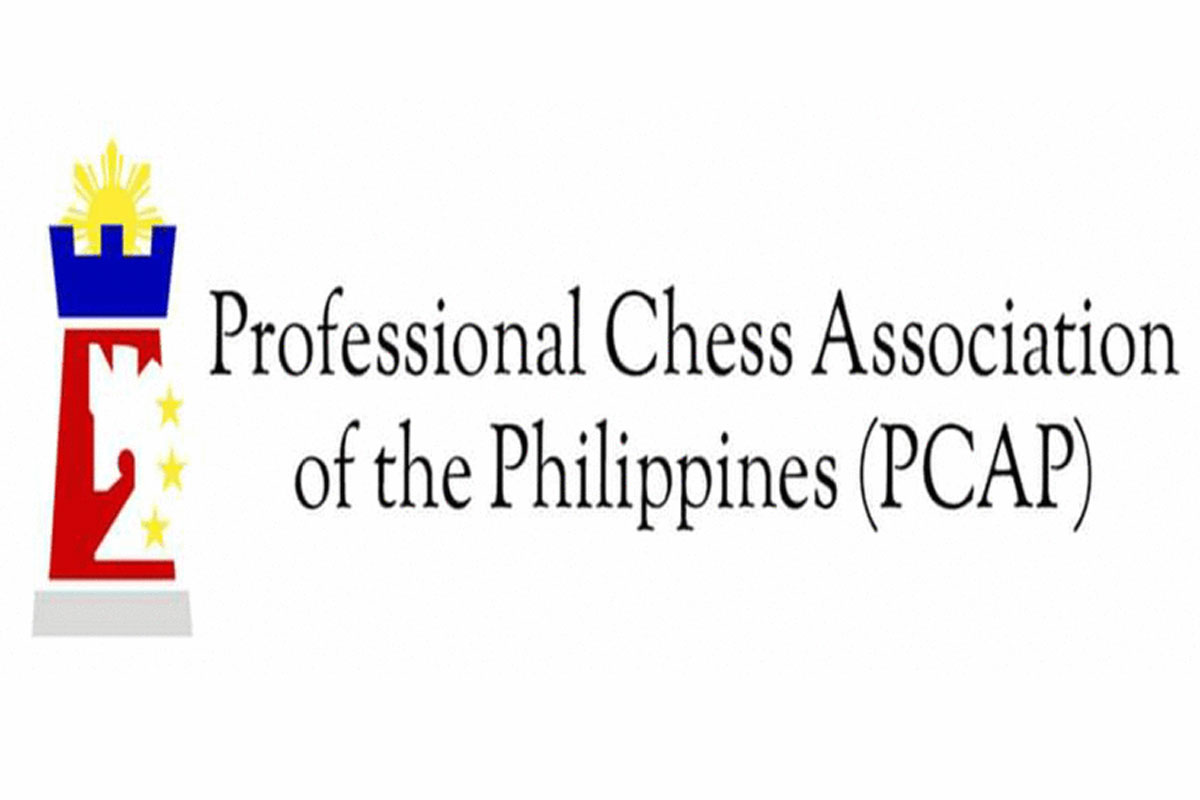 Wide open race seen as PCAP opens 2nd season
THE three champions in the first conference — Laguna Heroes, Iloilo Kisela Knights and San Juan Predators – take centerstage when the 2022 Professional Chess Association of the Philippines (PCAP) All-Filipino Conference kicks off on Saturday, Jan.22.
All-Filipino champion Laguna hopes to make a winning start against Olongapo Rainbow, Wesley So Cup winner Iloilo opens its bid against Palawan Queen's Gambits and San Miguel Corporation- Ayala Land titlist San Juan takes on Caloocan Load Manna Knights in opening-day action starting at 7 p.m.
All three teams are battling for the distinction of becoming the first double champion in the country's first-ever professional chess league.
PCAP founding president-commissioner Atty. Paul Elauria said PCAP hopes to duplicate, if not surpass, the success of the league last season.
"We're very happy to have successfully completed our first year. But we're looking forward to having another great season," said Elauria.
"Most of the teams have improved their line-up, either through the free agency or the recent players' draft, So we can expect more exciting games this season," added Elauria.
Elauria said the addition of Davao, Cagayan de Oro and Tacloban enabled the league to begin the season with the same number of teams at 24.
"We expect to get the same competitive spirit from the three new teams," explained Elauria, adding the Mindoro Tamaraws will now be included in the Northern Division to maintain a 12-12 balance between the two divisions.
Elauria also announced a significant rule change that could boost the chances of the other teams.
"One significant rule change this seaosn is lowering the minimum senior's age from 60 to 58 years. The teams noted that there are very few senior chess players over the age of 60 and teams which got the best of that age group have a decisive advantage over the rest," noted Elauria.
In other opening-day matches, it will be Cagayan Kings against Rizal Towers, Cavite Spartans against Quezon City Simba's Tribe, Isabela Knight Raiders against Pasig Pirates, and Manila Indios Bravos against Mindoro Tamaraws in the North.
Aside from Iloilo-Palawan tussle, South first-round action will also pit Cagayan de Oro against Zamboanga Sultans, Camarines Eagles against Toledo Trojans, Cebu City Machers against Tacloban Vikings, Davao Eagles against Surigao Fianchetto Checkmates and Iriga Oragons against Negros Kingsmen.
Among the notable players to watch are GM Oliver Barbosa of San Juan, GM Rogelio Antonio, Jr. of Iloilo, GMs Rogelio Barcenilla Jr. and John Paul Gomez of Laguna, GM Mark Paragua of Camarines, GM Julio Sadorra of Manila and GM Darwin Laylo of Pasig.
The second season of PCAP will formally begin begins this Saturday, Jan. 22, with a 5 p.m. opening ceremony before the games start at 7 p.m.
The proceedings as well as the matches can be viewed on the Facebook page of PCAP as well as the competing teams.
PCAP is headed by Atty. Elauria as President; Michael Angelo Chua as Chairman and Dr. Ariel Potot as Vice Chairman.
The prestigious tournament is sanctioned by the Games and Amusements Board (GAB), headed by Chairman Abraham "Baham" Mitra, and supported by the National Chess Federation of the Philippines (NCFP), led President/Chairman Prospero "Butch" Pichay.
Games Jan. 22
North — Caloocan vs San Juan, Cagayan vs Rizal, Cavite vs. Quezon City, Isabela vs Pasig, Laguna vs Olongapo, Manila vs. Mindoro.
South — Cagayan de Oro vs. Zamboanga, Camarines vs. Toledo, Cebu vs. Tacloban, Davao vs. Surigao, Iloilo vs. Palawan, Iriga vs. Negros.
AUTHOR PROFILE
Other Sports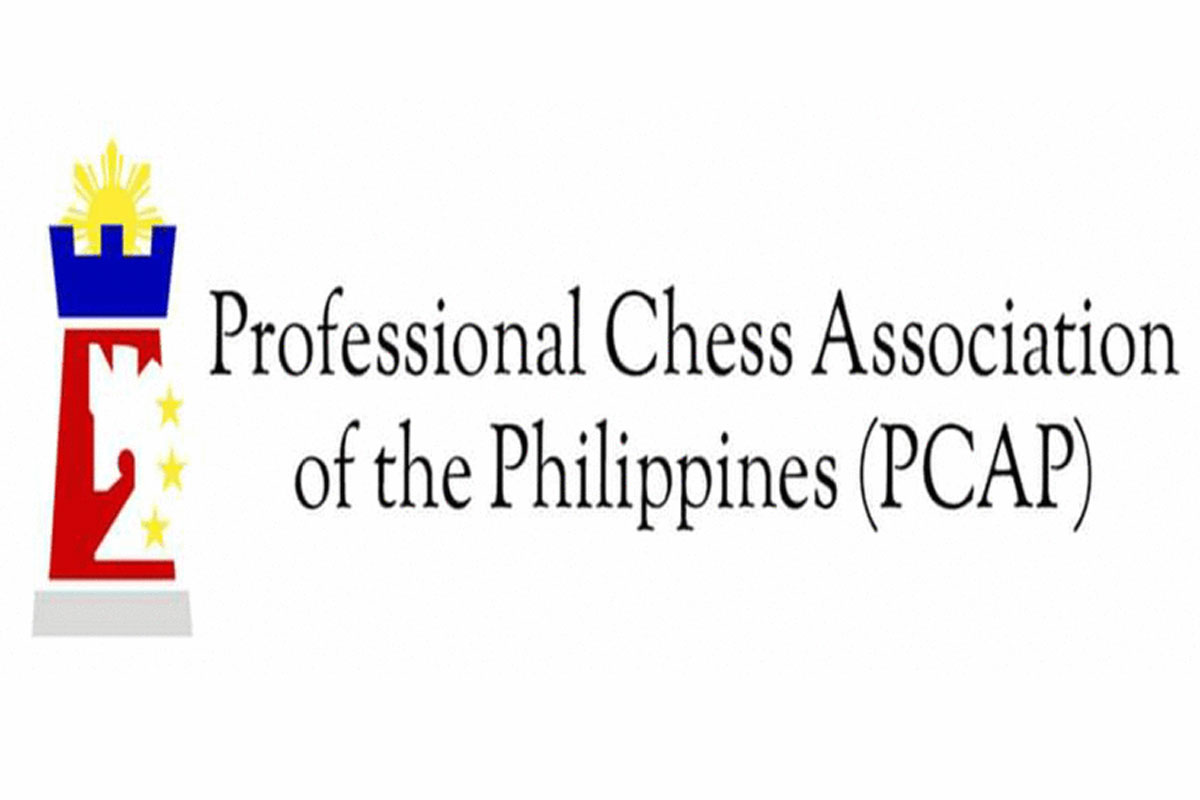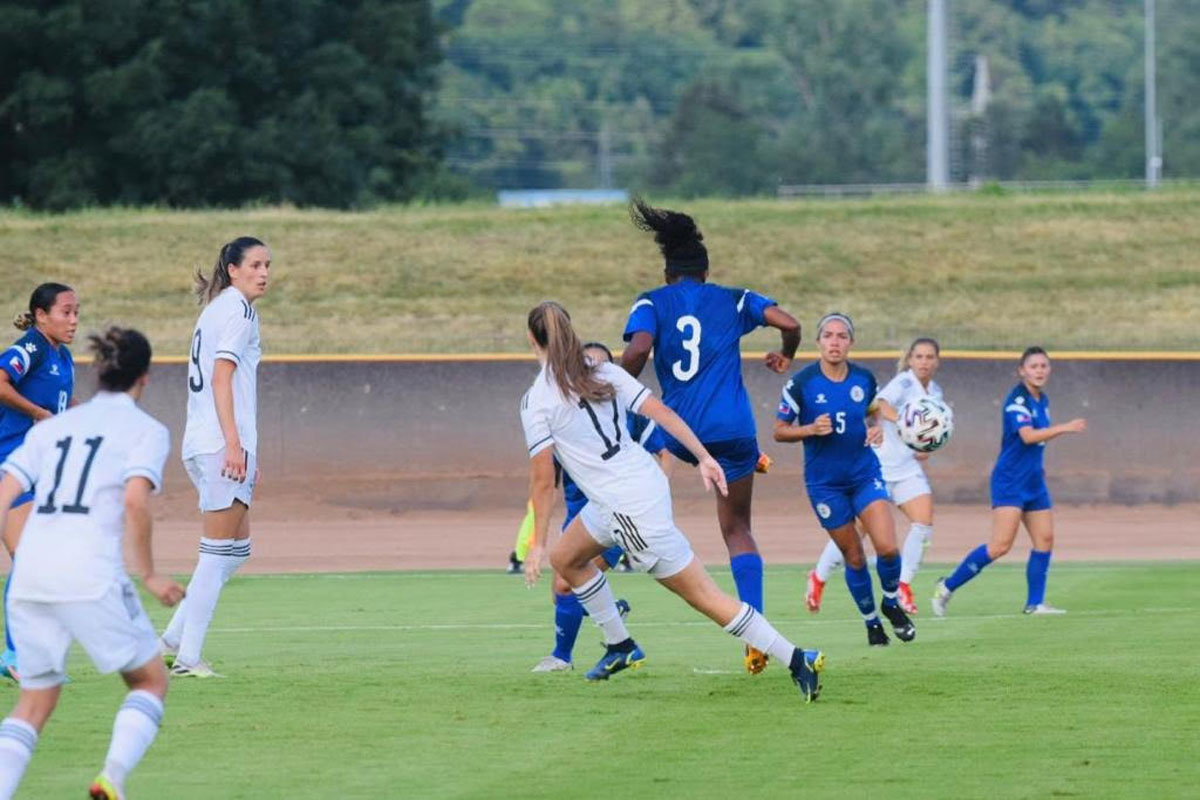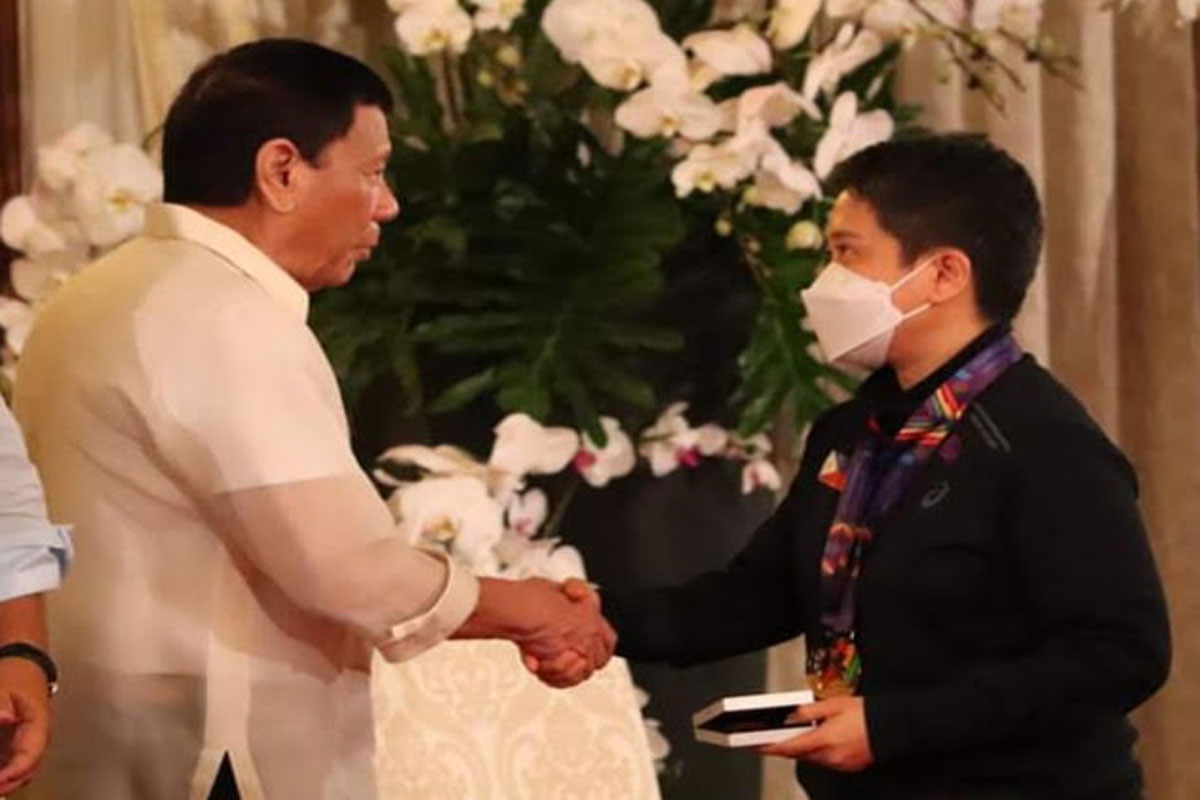 SHOW ALL
Calendar