 Why not a metro sky bike lane?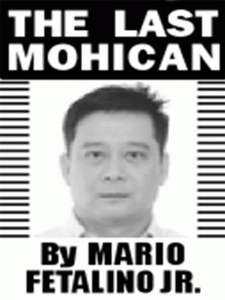 I'M really inclined to use a bicycle instead of a car in my daily travels. Bicycles are environment-friendly and using them is kinder to the pocket.
Aside from allowing one to be liberated from road congestion and parking woes, bikes are also said to improve health.
There are three bikes in the house – for me and my two sons – but they're not frequently used especially this summer when the temperature is punishing.
Even when it's not summer, the weather is still hot in the country unlike in the western part of the globe when it's cold year round.
No wonder biking is popular in Europe and in the United States where people go to work using this alternative mode of transport.
I once tried going to office on bike and I felt like a stallion after the trip. But I also smelled like one while working to my embarrassment.
Lots of heat, perspiration, gas fumes, dusts and all the foul elements in the road when combined would possibly give us body odor no amount of deodorant can eliminate.
It was a sad experiment which I vowed not to do again.
At any rate, biking in Metro Manila can be more tolerable if city planners could come with innovations almost similar to the Dela Rosa Skywalk in Makati.
Why not a Skybikelane for metro workers? Building roofed and elevated bike lanes around Metro Manila could be expensive but I think it can do the job.
Until such technologies are made, gas-powered vehicles would remain indispensable in our journeys. And they continue to grow in number based on the sales of motor vehicles.
The Chamber of Automotive Manufacturers of the Philippines, Inc. (CAMPI) and the Truck Manufacturers Association (TMA) recently reported their combined sales in April 2023 increased by 21.8 percent to 30,643 units from 25,149 units a year ago.
Both year-on-year sales of passenger car and commercial vehicle segments improved by double digits.
Passenger cars sold a total of 7,317 units last month, 16.9 percent higher than the 6,259 units sold in April 2022.
Commercial vehicle sales increased by 23.5 percent to 23,326 units in April 2023 from 18,890 units a year ago.
The improving economic indicators, which in fact remain favorable until the end of the year according to a government report, is an essential metric for the continued growth of the auto industry. At the same time, this is perfectly timed with the market availability of a wider range of motor vehicle models being offered by our members, responding to the growing needs of customers, CAMPI president Rommel Gutierrez said.
From January to April 2023, CAMPI and TMA sales jumped by 28.1 percent to 127,927 units from 99,903 units in the same period last year.
On a year-to-date basis, sales growth of passenger cars was higher than the commercial vehicle segment at 30.5 percent and 27.3 percent, respectively.
Sales of passenger cars in the first four months of 2023 reached 32,070 units compared to 24,582 unit sales in the same period in 2022.
Commercial vehicles sold 95,857 units in the January to April 2023 period, higher than the 75,321 units sold in the same period last year.
"As the economic outlook remains favorable, the auto industry is optimistic to attain full recovery from the pandemic-induced challenges –well-positioned to grow to significant levels, even higher than the pre-pandemic figures. It is worth noting that the industry has already recorded this growth trajectory in the past four months compared with the 2019 levels," Gutierrez added.
Top vehicle brands in the country as of end April 2023 were Toyota, Mitsubishi, Nissan, Ford, and Honda.
More cars, more pollution.
**
For comments, please call or text 09569012811 or email lastmohica2004@yahoo.com
AUTHOR PROFILE
Opinion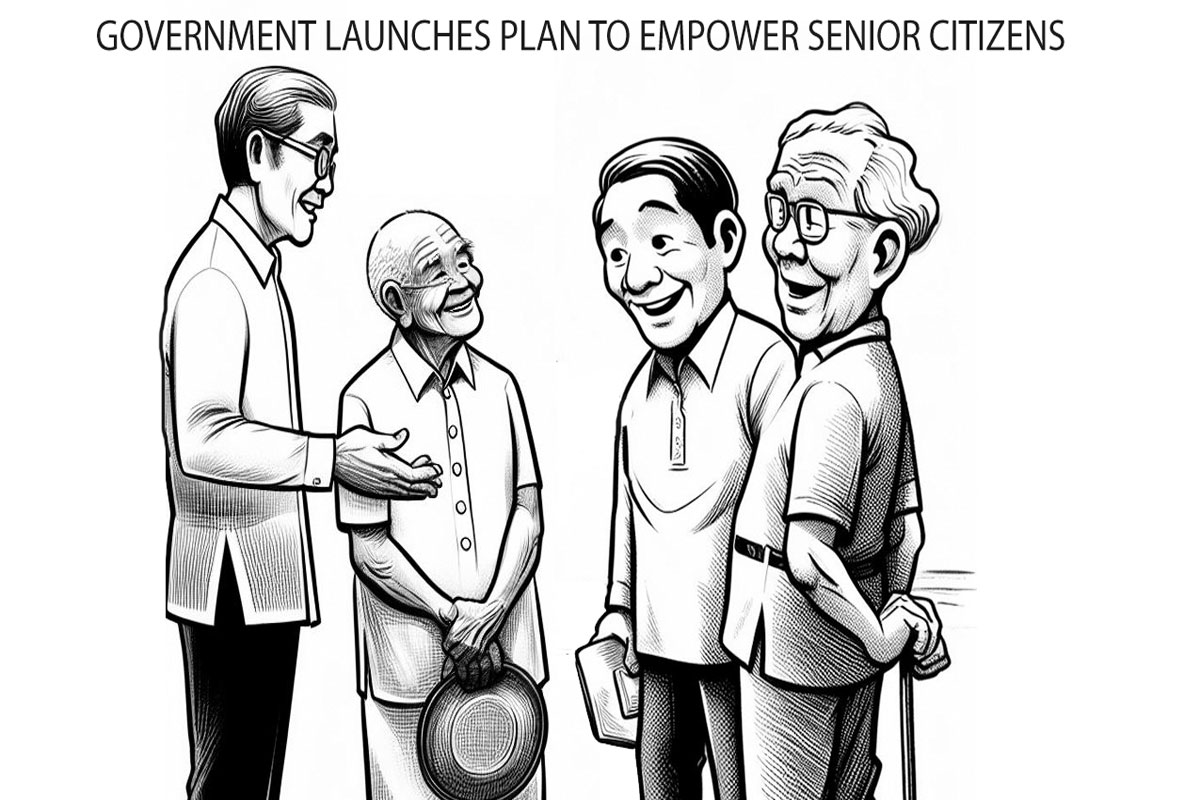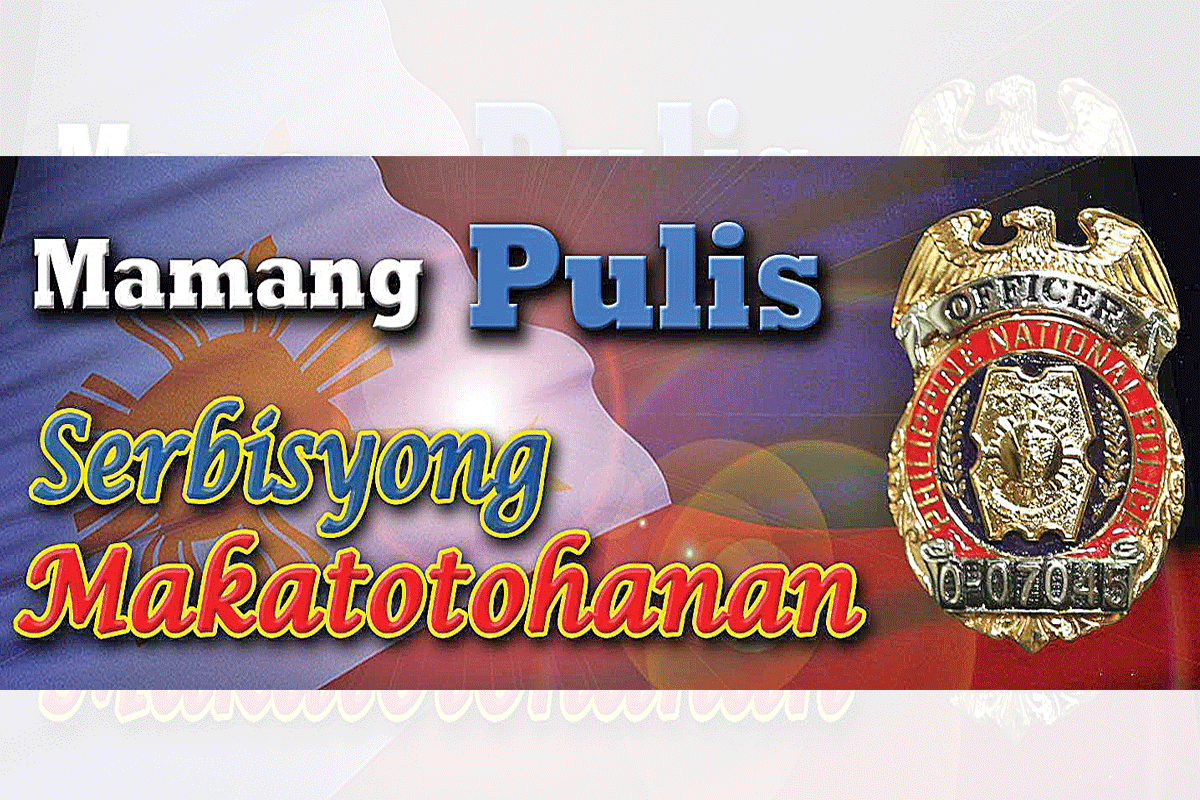 SHOW ALL
Calendar