 Who's afraid of debates?
REBUTTING Erin Tanada on the matter of presidential candidate Bongbong Marcos' rejection of invitations to certain interviews and discussions, his chief of staff and spokesperson Att. Vic Rodriguez left no doubt about Marcos' penchant for "honoring commitments."
Rodriguez's full statement follows:
"Mr. Tanada is perfectly right in saying that leadership is about honoring commitments — the very same reason why presidential candidate Bongbong Marcos cannot be in two different places at one given time.
"He had to politely beg off media interviews, sometimes skip debates and fora in order to honor his promise to meet with grassroots leaders, join caravans and attend campaign rallies that have been scheduled way ahead of the requests for media appearances.
"He can take the consequences for not attending the debates and media fora, but not the loss of trust of his leaders and supporters with whom he had confirmed appointments. Because his words are his bond.
"However, BBM has been accepting media interviews and joining presidential fora whenever his tight campaign schedules would allow contrary to Mr. Tanada's allegations.
"His participation in the Boy Abunda, Korina Sanchez, DZRH, DZBB, and TV5 presidential interviews and the SMNI debate will disprove Mr. Tanada's assertion.
"On Mr. Tanada's claim of cancel culture, the local folks in Panay island knew that those scheduled rallies were cancelled for the sake of peace and unity among the residents in the community because of the growing tension during those scheduled dates caused by political partisans. The UniTeam cannot afford the disunity among local folks because its advocacy is for a unified citizens to face the challenges caused by the coronavirus pandemic."
AUTHOR PROFILE
Nation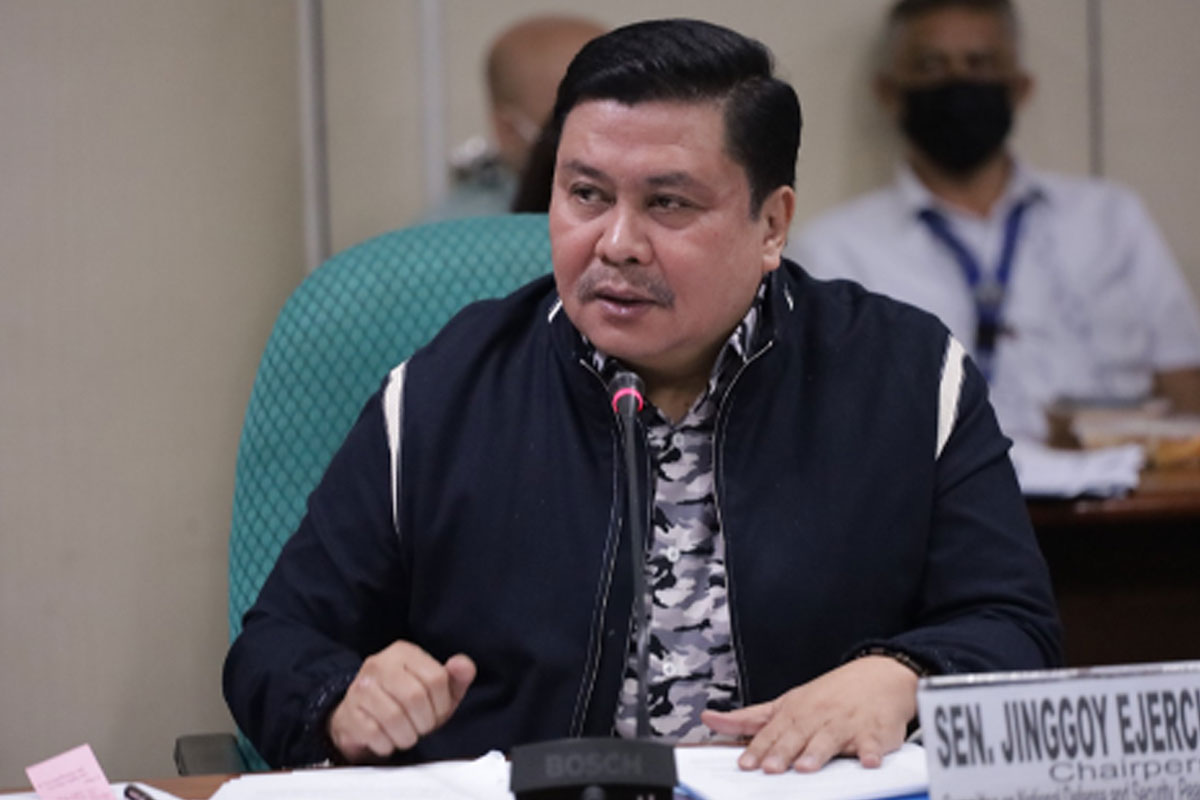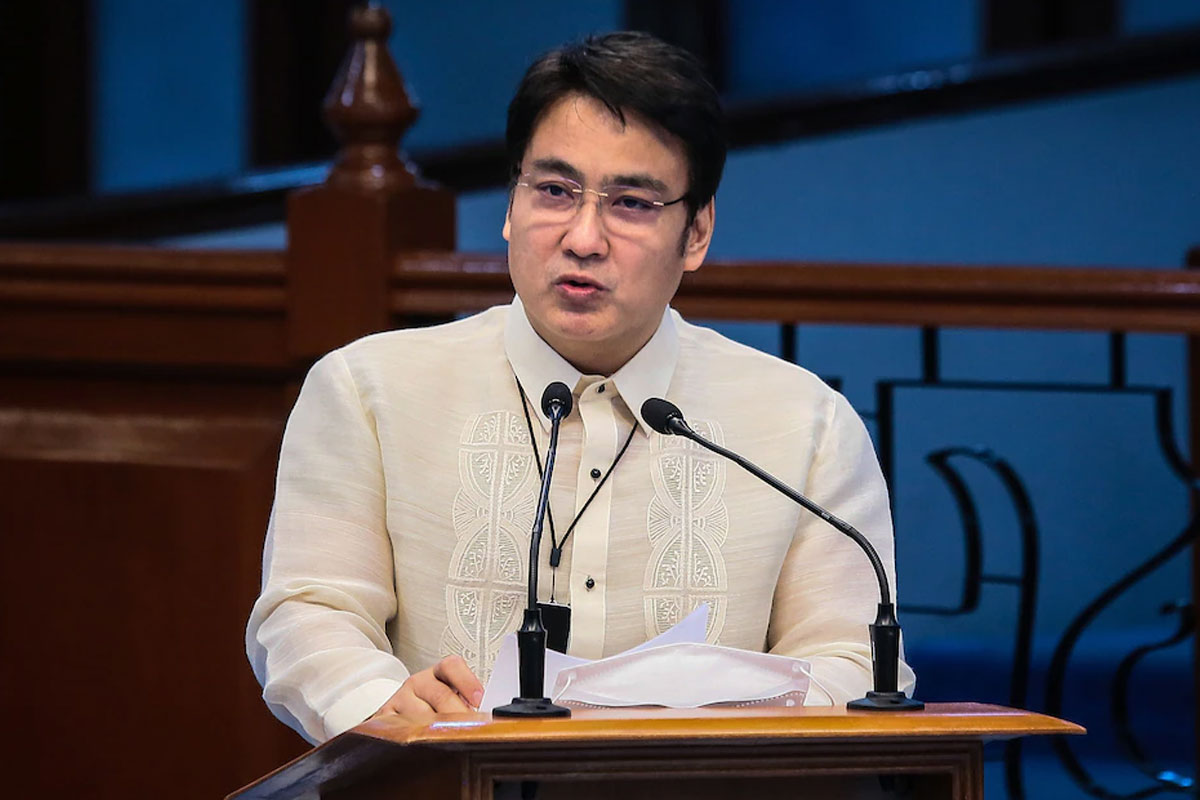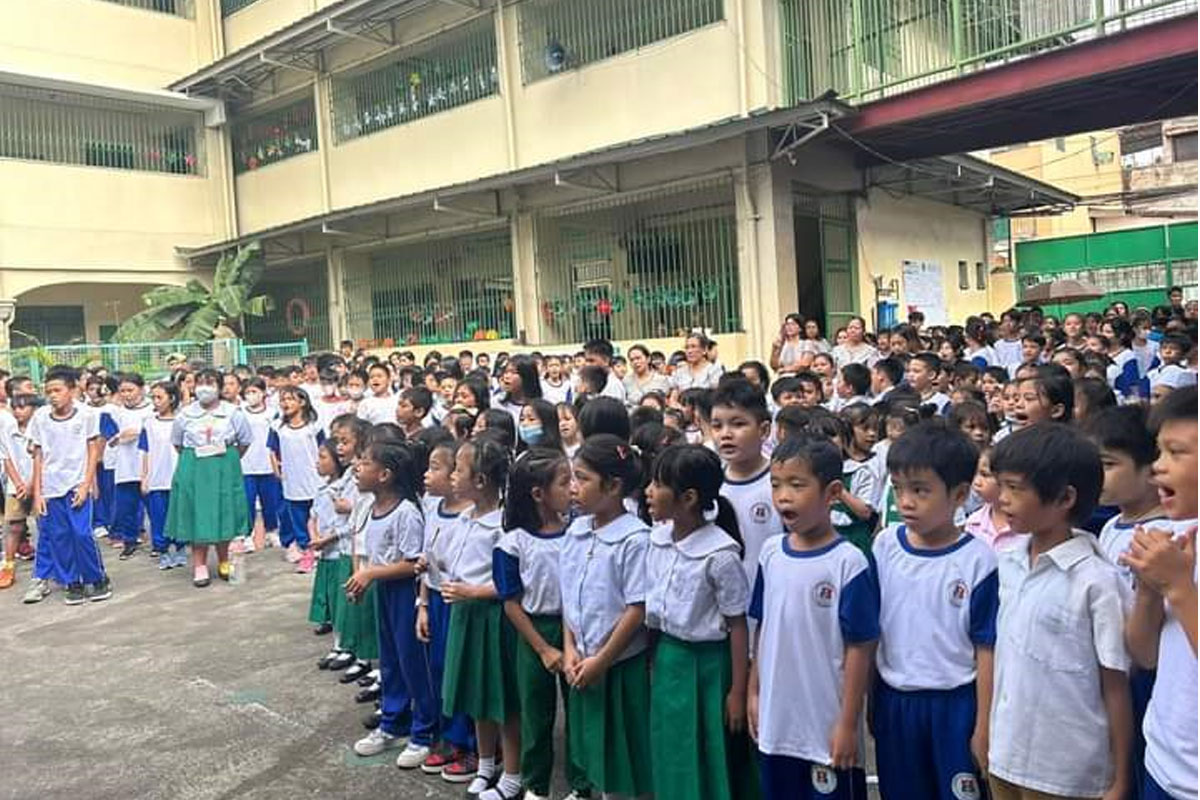 SHOW ALL
Calendar