What has happened to cases of cops accused of rape, acts of lasciviousness?
I'M posing this question amid complaints that some policemen accused of involvement in cases of rape and acts of lasciviousness in the past years have managed to secure favorable decisions from the court or even the PNP Internal Affairs Service which dismissed the criminal and administrative charges filed against them.
To top it all, several sources have told me that some of the accused, using their 'connections' managed to get favorable assignments and even promotion too amid the chagrin of their colleagues and their victims who have cited the accused' lack of the so-called called moral ascendancy and good manners and right conduct when they committed the heinous act.
Being in a democratic country where the police organization observes what it calls 'due process,' many of the accused, I was told, managed to win their cases after securing an affidavit of desistance following an amicable settlement with terrified complainants who have no recourse but to literally bite the offer tendered to them. Many of the complainants obviously come from poor families.
There have been a number of recorded cases of female detainees who have accused some of their arresting officers of sexually abusing them over the years. There were some brave women who have also accused cops in uniform of raping them inside police cars parked inside police compounds or cases of female drug detainees being forced to perform sexual acts on some erring cops thru force or intimidation.
In the 80s, some policemen assigned in Pasay and Manila cities also gained notoriety for preying on lovers strolling along Roxas Boulevard, the CCP complex or the bayside. I have come across several incidents during those time in which some rogue cops known as 'gagambas' were accused of secretly spying on lovers kissing or petting in those areas and later accosting them.
The most common complaint during those years is this: the rogue cops will threaten to arrest and jail the lovers for their supposed indecent acts if they have no money to pay them. There were complaints too in those days that rogue cops usually force the women to perform oral sex on them or have actual sex with them before releasing the victims without charges.
Cases of some abusive policemen using their guns and uniform to force women to have sex with them did not only happen during the 70s or 80s when the country is still under martial law. It also had happened during the previous five administrations after the late strongman Ferdinand Marcos and even under the present government but I think the good news is that the PNP leadership has swiftly acted on such complaints.
There however is the fact that some women under custodial investigation, specifically those being held on drug charges have fabricated rape and sexual abuse complaints against their arresting officers or investigators in order to gain leverage against the concerned policemen. These kind of female repeat drug offenders are believed to have made the 'rape tale' before the media in order to embarrass the force and harass those who put them in jail.
This year, PNP chief, General Gilor Eleazar has ordered the investigation of a number of policemen accused of sexually abusing women. Last month, the top cop called for a thorough probe of a Pampanga policeman who was charged with committing sexual acts on a female motorcycle rider in the province last October 8.
The PNP chief called the complaint a 'very serious allegation' as he ordered the accused disarmed and placed under restrictive custody pending the result of the PNP-IAS investigation.
The woman charged that she was flagged down by the accused at a checkpoint in Mabalacat town while she was driving a motorcycle. The woman claimed that when the cop learned she had no driver's license, the policeman threatened to impound her motorbike. The woman also claimed that the cop then took her to a local motel where he requested a massage from her before raping her. The cop has been disarmed and charged with rape before the Office of the Provincial Prosecutor.
Last August, Gen. Eleazar also ordered the conduct of summary dismissal proceedings against a Bataan patrolman accused of raping a quarantine violator in Mariveles municipality. The cop, along with a civilian was charged with sexually assaulting the female quarantine violator.
Gen. Eleazar has expressed his anger over those incidents. "Nakakalungkot at nakakagalit na sa kabila ng paulit-ulit nating babala at pagpapatupad ng reporma sa aming organisasyon, meron pa ring iilan na hayagang inaabuso ang kapangyarihan na ibinigay sa kanila ng taumbayan. But this will not discourage us in pursuing our reform program, but in fact, this serves as a motivation to continue our internal cleansing," the top cop said.
The top cop also appealed to the public not to think that all policemen are like those two cops. "Nakikiusap din ako na huwag sanang lalahatin ang kapulisan dahil iilan lamang ang mga ito at higit na mas nakakarami ang mga pulis na handang tumulong at gumagawa ng tamas sa ngalan ng police service," he said.
Gen. Eleazar has urged victims of abuses of some law enforcers to come forward and seek the help of authorities to make those involved accountable for their actions. "Huwag kayong matakot na sampahan ng kaukulang reklamo ang sinumang lumabag sa batas, kabilang ang mga pulis. Nakahanda ang PNP na tumulong sa inyo upang makamit ang hustisya at panagutin sinuman ang maysala"—these are the exact words of the well-loved PNP chief.
MORE CHANGES IN THE PNP COMING
On a personal note, I would like to congratulate the officials named to positions of key responsibility by Gen. Eleazar last week. Expect a number of changes in the PNP too this Friday with the retirement of PNP Director for Intelligence, Major Gen. Dennis Agustin of Philippine Military Academy 'Maringal' Class of 1988. I got the information that Police Regional Office 11 director, Brigadier Gen. Filmore Escobal of PMA 'Sambisig' Class of 1991 will be the incoming head of the PNP Directorate for Intelligence.
Last Saturday, Gen. Eleazar designated new directors of the PNP Civil Security Group and the Police Regional Office 3 with the retirement of erstwhile PNP-CSG director, Maj. Gen. Ferdie Daway, also of PMA Class 1988 who marked his 56th birthday on All Saints' Day.
Daway was replaced by erstwhile PRO3 director, Brigadier Gen. Val de Leon who will get his 2nd-star as director of the PNP-CSG which has supervision over the PNP Firearms and Explosives Office and PNP Supervisory Office for Security and Investigation Agencies.
The official is one of the three members of PMA 'Makatao' Class of 1989 who are known to be eyeing the post of Gen. Eleazar when he retires this coming November 13. The two others are Major Gen. Bert Ferro of the PNP Criminal Investigation and Detection Group and Maj. Gen. Rhodel Sermonia of the PNP Directorate for Operations. De Leon will retire on May 7, 2023; Sermonia on January 26, 2024; and Ferro on March 5 next year.
De Leon is also a former PNP-FEO director. Under him, the PRO3 in Central Luzon was recently adjudged as the Best Police Regional Office nationwide during the 120th Police Service Anniversary. The new PNP-CSG director was replaced by erstwhile Eastern Police District director, Brig. Gen. Matthew Baccay, a lawyer-member of PMA 'Tanglaw Diwa' Class of 1992.
Baccay on the other hand will be replaced by Brig. Gen. Orlando Yebra Jr. of PNP Academy Class 1992. Gen. Eleazar also reassigned Colonel Rolando Destura, the PNP Highway Patrol Group deputy director for administration to the PNP Directorate for Information Communications Technology Management.
Destura's post was taken over by Col. Rolando Luna who used to be the PNP Anti-Kidnapping Group deputy director.
AUTHOR PROFILE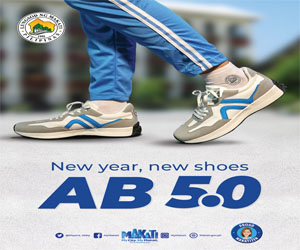 Opinion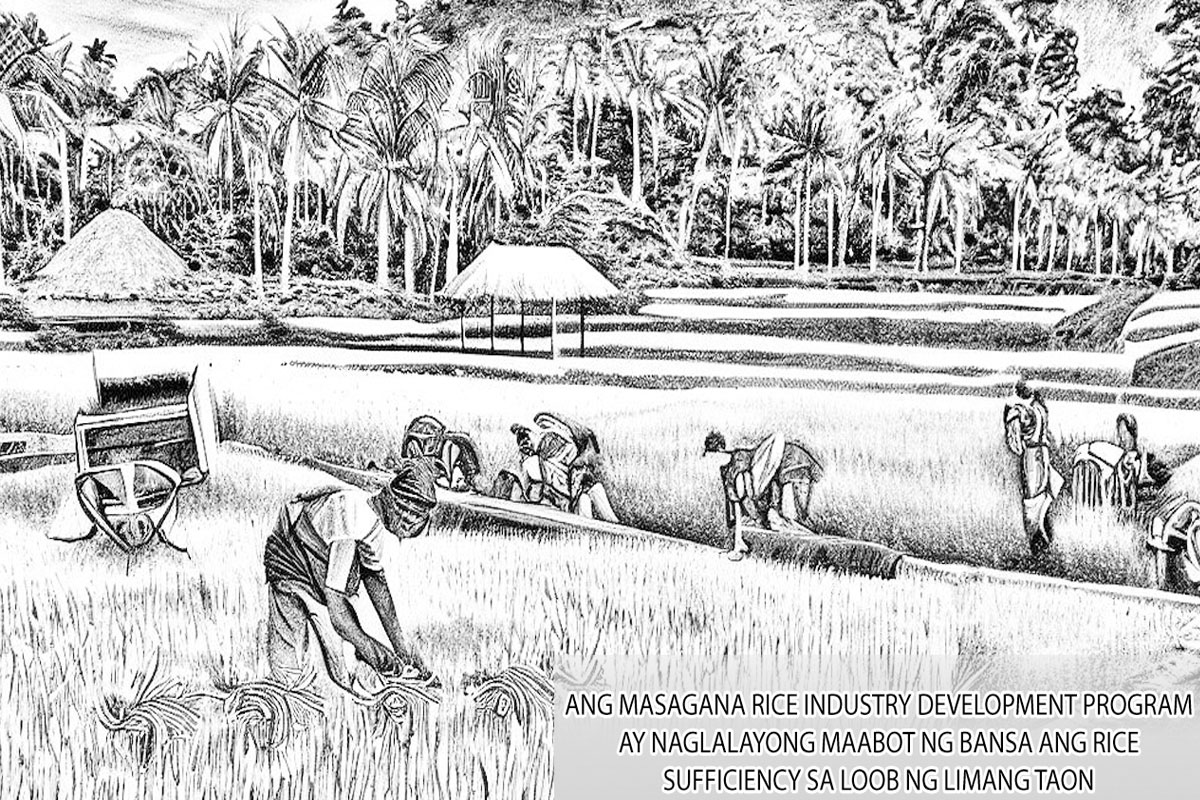 SHOW ALL
Calendar