We love you, Boss Gus
Veteran newsman writes '30'
AUGUSTO Villanueva, the great newsman, editor, publisher, father, friend, adviser, consultant, and a mentor rolled into one – has written 30.
The sad news came exactly 9:40 a.m. (Friday) when a message from fellow Journal "baby" Arlene Rivera popped up in my mobile phone . . ."patay na daw si Boss Gus."
It was confirmed with cracking voices by other PJI "loyals" Marlon Purificacion, Jun Legaspi, and Alfred Dalizon.
I know how much Boss Gus loved the Journal Group of Publication — to which he made the papers (People's Journal, People's Tonight, Times Journal, the then tagalog page Taliba and magazine Women's Journal) so popular right from the time it hit the streets in the late 70s.
In one of my visits to our office, the papers' proofreader Nelson Gutierrez told me how passionate Boss Gus was, that even during the peak of the COVID-19 crisis and despite his age and condition, he would still spare some time to drop by and do his routines: edit even two stories–before leaving with his old reliable driver Lucio.
"Hinahanap-hanap talaga niya ang trabaho nya, . . . kahit dalawang storya mag-eedit yan bago umuwi," Gutierrez said.
My father, the late Porfirio Dela Torre or "Tata Per" to others, who used to work side-by-side with our beloved Boss Gus, was then all praises for him while sharing some of their times inside one office.
In my first few days in Manila (from Cebu), Daddy Per brought me to the Journal office and made me feel how proud he was being with the Journal Group. It was followed during anniversary and Christmas celebrations where the office would often be filled with celebrities and politicians.
"Masaya, masarap siguro magtrabaho dito," I secretly told myself.
In the early '80s, Boss Gus formed a basketball team for the National Press Club Inter-Beat tournament. I tried out and made it.
From thereon, I know how good Boss Gus as a provider was. He made sure that his players would go to the gym and play games with the latest brand of sneakers, two sets of uniforms with a jacket and jogging pants plus allowances.
Other members of the team, Non Alquitran, Willie Caliwan, Anthony Giron, Ramon Romualdez, the veteran Vergel Santos among others could attest how Boss Gus was, as a team manager.
Boss Gus' stint with the Journal Group was cut after the unpopular EDSA uprising when the then-new government sequestered the company.
It took more than a decade when Boss Gus took leadership of the PJI anew and I was already among those who welcomed him as replacement of my retired father.
The Journal market was no longer the same when Boss Gus returned to the company but he was always there for the entire family, steering us, giving instructions, and most of all encouraging us to just always give our best.
Until the last day of our beloved Boss Gus, he never let us feel that he was quitting.
Paalam Boss Gus.
Daddy Per and my Mom Ely will be up there to welcome you.
AUTHOR PROFILE
Nation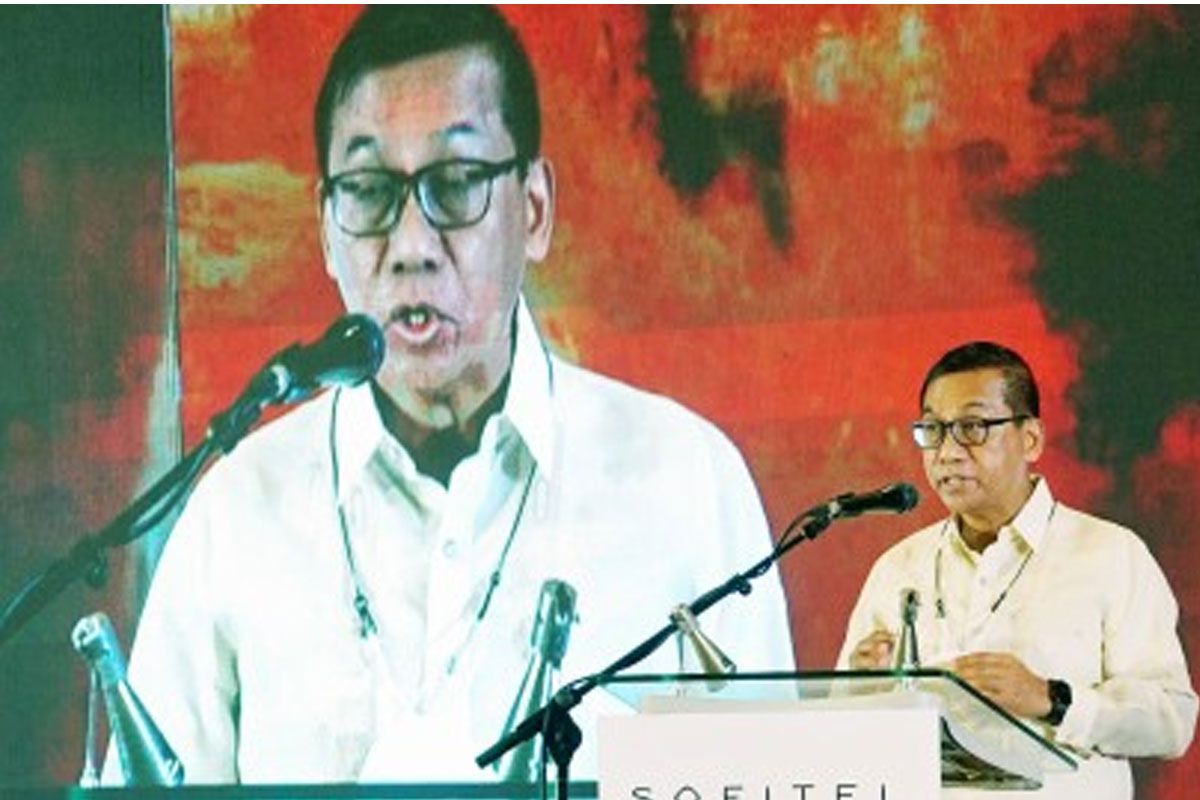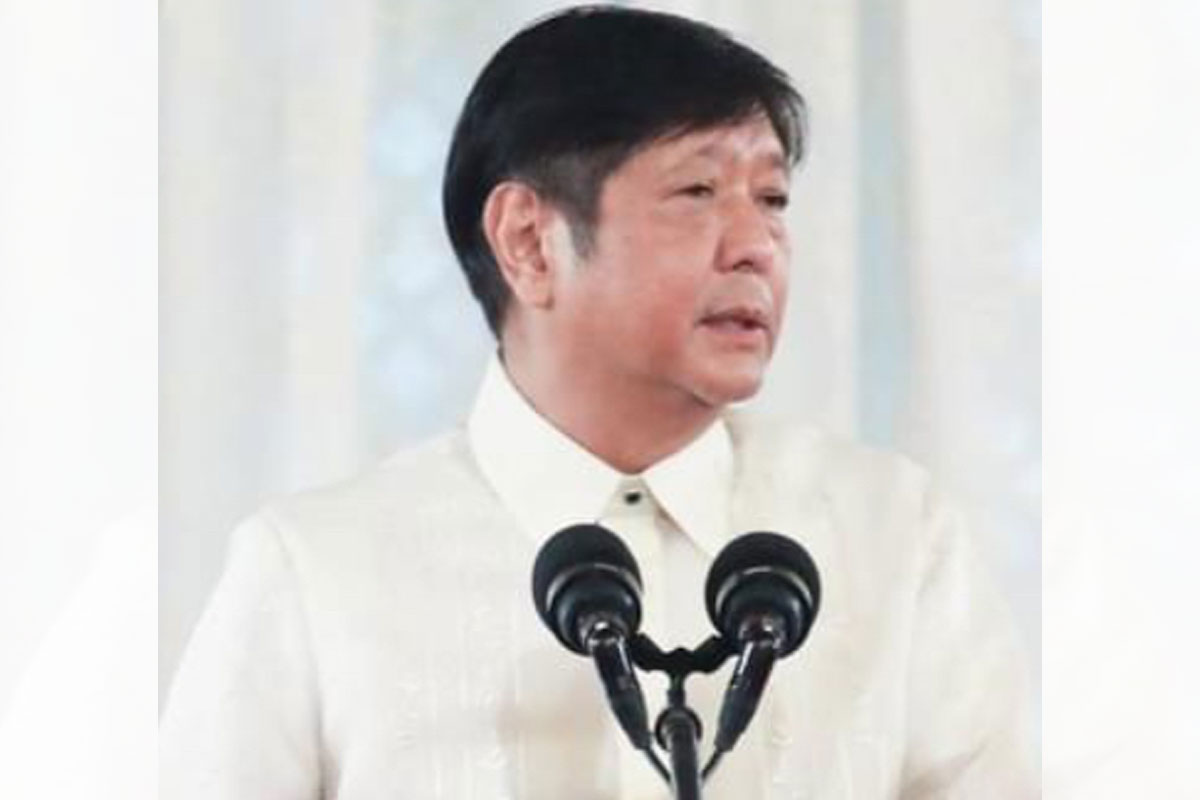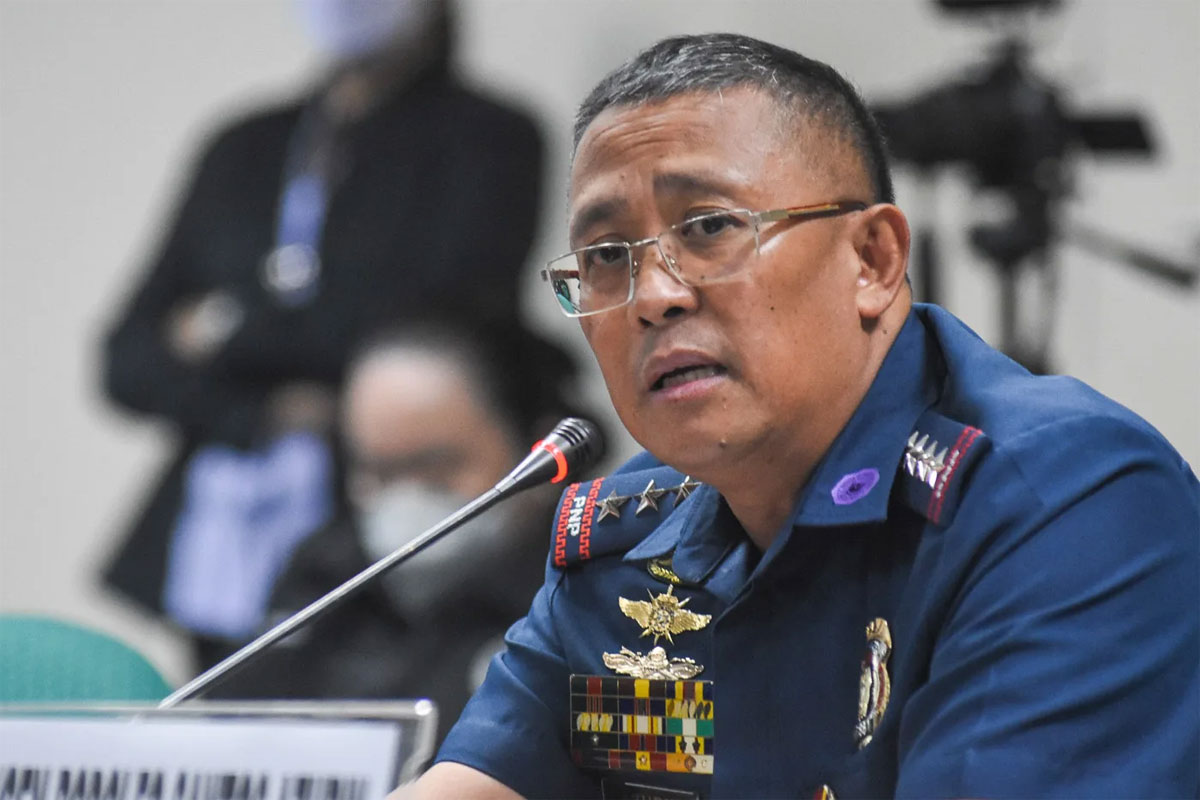 SHOW ALL
Calendar