Way ahead
BARELY 33 days before the May 9 elections, frontrunner Ferdinand 'Bongbong' Marcos Jr. continues to dominate the presidential race with his convincing huge lead , while Leni Robredo is still trying to scratch the surface and limping as they approach the homestretch as reflected in the latest Laylo Research pre-election survey.
Despite the endless barrage of mudslinging and massive negative campaigning against him, Marcos leads all presidential hopefuls with 61%, while Robredo is a distant second with her 19% in the latest Laylo survey that was conducted from March 17 to 22.
The survey result was culled from 3,000 "likely voters' from all over the country and had a ±2% margin error.
Marcos maintained his dominance in practically all the regions with a high 86% preferential votes in the Cordillera Administrative Region and fair 51% in Southern Luzon, yielding only in the Western Visayas and Bicol Region, two known bailiwicks of Robredo.
Marcos also stamped his class among urban voters with his 61% preferability as compared to Robredo's 18%. Among rural voters, Marcos was ahead with 63% compared to Robredo's 16%.
In the economic class, Marcos underscored his dominance in the ABC classes with 72% preference votes as against Robredo's 12%.
Classes D and E registered 62% and 58%, preference rates, respectively, for Marcos, while Robredo as usual is a far second with 15% and 16% percentage points, respectively.
Male voters are more likely to vote for Marcos with his 64% preference as compared to Robredo's 16%.
Female voters, on the other hand, chose Marcos as reflected by the 58% preference he received compared to Robredo's 21%.
In the age bracket, Marcos was the preferred choice by all voters ranging from 18 to 55 years old upwards, as compared to Robredo's 18.6%.
Political analysts said barring any major debacle, Marcos is poised to win by a landslide on May 9.
AUTHOR PROFILE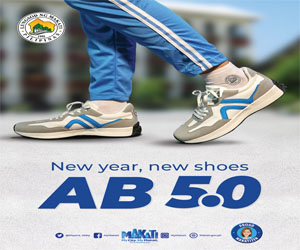 Nation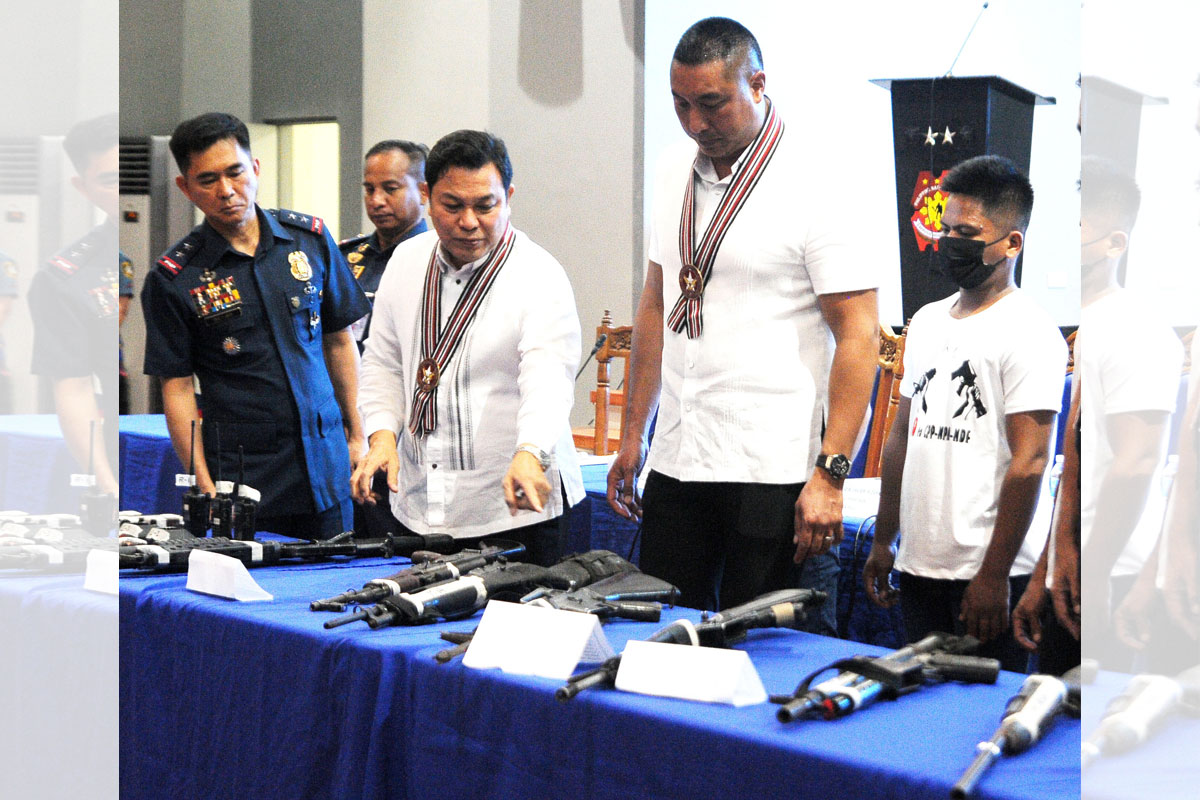 SHOW ALL
Calendar