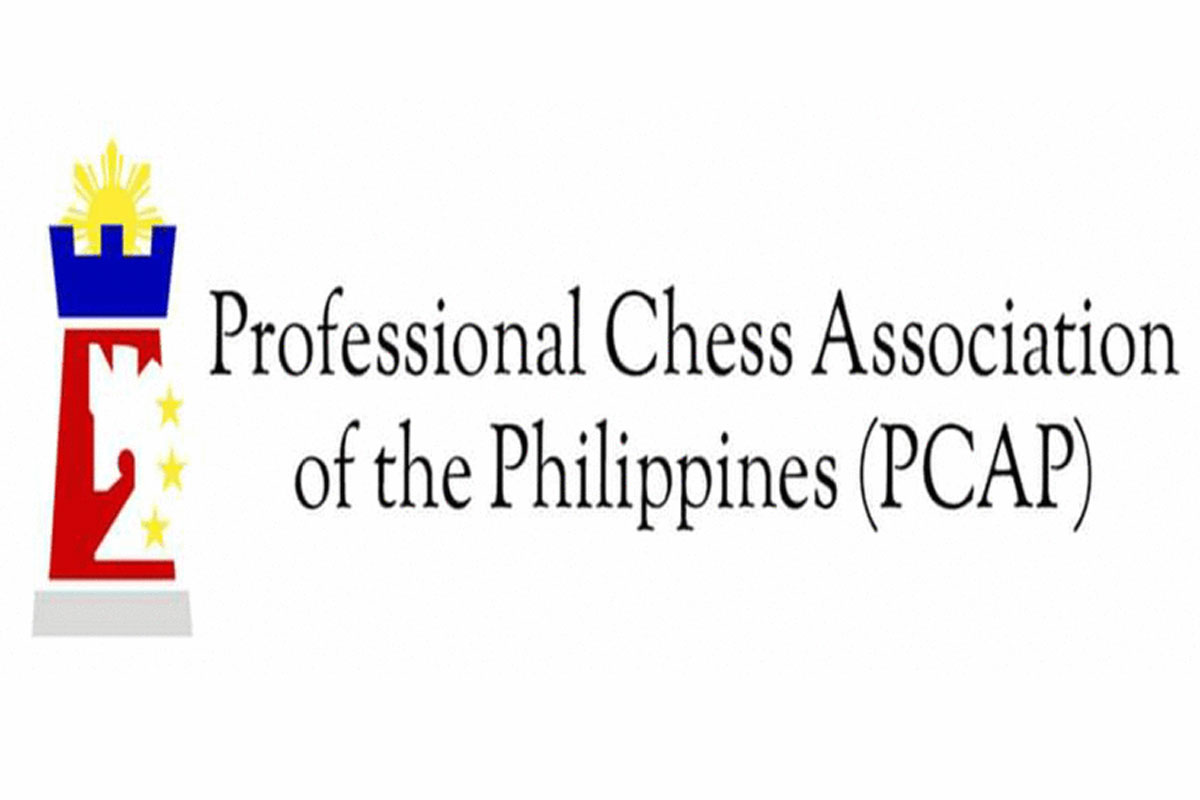 War
ALL-FILIPINO Conference champion Laguna Heroes open their bid for back-to-back championships when they take on the Manila Indios Bravos at the start of the 2021 Professional Chess Association of the Philippines-GM Wesley So Cup chess championship this Saturday.
Although Laguna has yet to submit the name of its foreign player, the Dr. Fred Paez-led Heroes have retained the nucleus of their line-up which topped the inaugural tournament.
United States-based GM Rogelio Barcenilla, Jr. and GM John Paul Gomez and Jean Karen Enriquez will banner Laguna anew.
Manila, on the other hand, tapped IM Yosep Theolifus Taher of Indonesia as its import.
Taher will join an already star-studded line-up that includes GM Julio Sadorra, IM Marvin Miciano, Mira Mirano, Cris Ramayrat and new addition IM Ronald Dableo.
The Laguna-Manila encounter will serve as one of 12 matches kicking off hostilities in the import-flavored second conference named in honor of Philippine-born GM Wesley So.
Other Northern Division matches will pit runner-up San Juan Predators against Antipolo Cobras, third-placer Caloocan Load Manna Knights against Rizal Towers, Pasig Pirates against Cavite Spartans, Cagayan Kings against Quezon City Simba's Tribe and Isabela zKnight Raiders against Olongapi Rainbow.
PCAP All-Filipino runner-up and Southern Division champion Camarines Soaring Eagles will square off with upset-conscious Zamboanga Sultans, while runner-up Iloilo Kisela Knights will test the mettle of Palawan Queen's Gambits in South.
Also, third-placer Negros Kingsmen battle Iriga City Oragons, Toledo City Trojans meet Cebu City Machers, Cordova Dagami Warriors tackle Surigao Fianchetto Checkmates and Lapu-Lapu Naki Warriors take on Mindoro Tamaraws.
The other imports seeing action this conference are GM Moskalenko (San Juan), GM Alexie Barsov (Cagayan), GM Wei Kevin Go (Pasig), IM Ronny Gunawan (Antipolo), IM Jimmy Liew (Caloocan), AIM Wagish Kumar Rai (Cavite), David Lana (Isabela), Suhaib Azmi (Olongapo), Siew Kai Xin (Quezon Ccity) and Gilbert Perez (Rizal).
In the South, the imports are GM Enrico Sevillano (Surigao), WGM Marie Rachel Sebag (Camarines), WGM Padmini Rout (Palawan), GM Hovhannes Gobuzyan (Iloilo), WFM Fruzsina Szente-Varga (Mindoro), GM Alexandr Fier (Zamboanga), GM Amir Bagheri (Toledo), Steve Breckendridge (Negros), FM Justus Williams (Iriga).
PCAP Chairman Michael Angelo Chua and President-Commissioner Atty. Paul Elauria said the PCAP Second Conference became even more significant to Filipino players following the decision of GM So to lend his name and provide the cash prizes to the tournament.
"Wesley's support is a welcome development for professional chess. Malaking tulong ito sa mga players natin," said Chua during his recent appearance in the "Usapang Sports on Air" by the Tabloids Organization in Philippine Sports (TOPS).
"The original plan is for GM Wesley to sponsor our third conference, which will see one or two foreign teams. But Wesley wanted the cash prizes to go to the Filipino players, so we moved it to our second conference," added Chua,
Atty. Elauria said the champion team will receive P150,000, the runner-up P75,000, the third placer P40,000, and the fourth placer P20,000.
Top individual performers – Best Import, Player of the Conference, and Finals Most Valuable Player – will get P10,000 each.
Games Saturday:
North — Antipolo vs. San Juan, Caloocan vs. Rizal, Cagayan vs Quezon City, Cavite vs. Pasig, Isabela vs Olongapo, Laguna vs. Manila.
South — Camarines vs. Zamboanga, Cabu vs. Toledo, Cordova vs. Surigao, Iloilo vs. Palawan, Iriga vs Negros, Lapu-Lapu vs. Mindoro.
AUTHOR PROFILE
Other Sports
SHOW ALL
Calendar