Wall separates living, dead
ALONG the western side of A. Bonifacio Avenue in Quezon City that connects to the North Luzon Expressway and EDSA in Balintawak, runs a 1-km.-long concrete wall that is totally unlike the ordinary structure of residential and business owners.
Measuring about 10 feet high, the wall is the boundary between the tombs in the 117-year-old government-owned Manila North Cemetery and thousands of vehicles passing daily along the busy 4-km. avenue.
A. Bonifacio Avenue begins from the intersection of Amoranto Avenue, Blumentritt Street, and Dimasalang Street near the Chinese General Hospital and Medical Center and the North Green Park, the entrance to the 54-hectare cemetery managed by Manila's city government.
In previous years, particularly before the pandemic, a portion of A. Bonifacio Avenue from Del Monte Avenue to Dimasalang Street is closed to all types of vehicles from the eve of October 30 until November 2 to give way to people trekking to visit their departed relatives.
This year, all cemeteries in the National Capital Region are closed from October 29 to November 2 to avoid big crowds and the spread of the coronavirus disease 2019 (Covid-19).
The top and width of the cemetery have been made thick enough to ensure that it would not collapse and fall on passersby, especially during storms or heavy rains.
Some use improvised ladders to avoid long walks and simply climb descend near the tombs they are visiting.
Among the noted personalities buried at the Manila North Cemetery are Presidents Sergio Osmena Sr., Manuel Roxas, and Ramon Magsaysay, as well as popular actor and one-time presidential aspirant Fernando Poe Jr. and his father, Fernandoe Poe Sr..
On the eastern side or the lane leading to Balintawak, the living thrives in numerous business establishments, such as restaurants, gasoline stations, and auto parts shops, while near the southernmost end is the famous lechon (roast pig) row. Philippine News Agency
AUTHOR PROFILE
Nation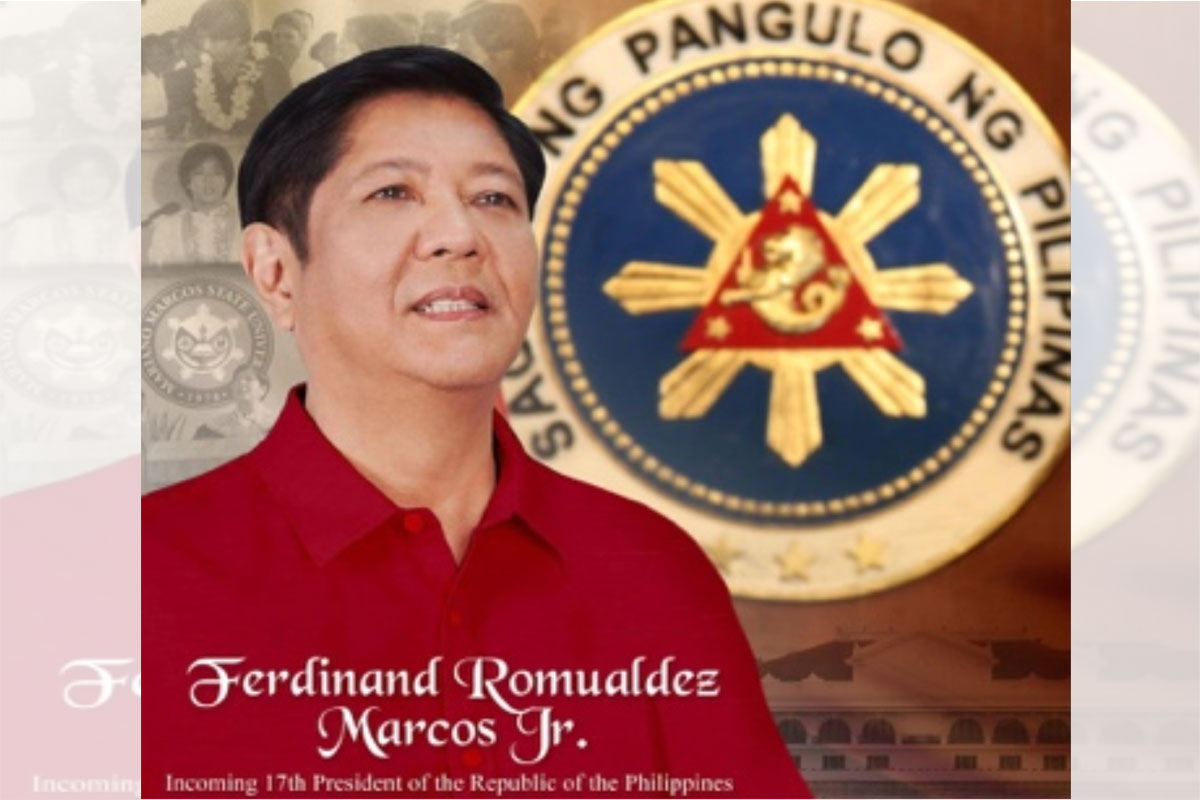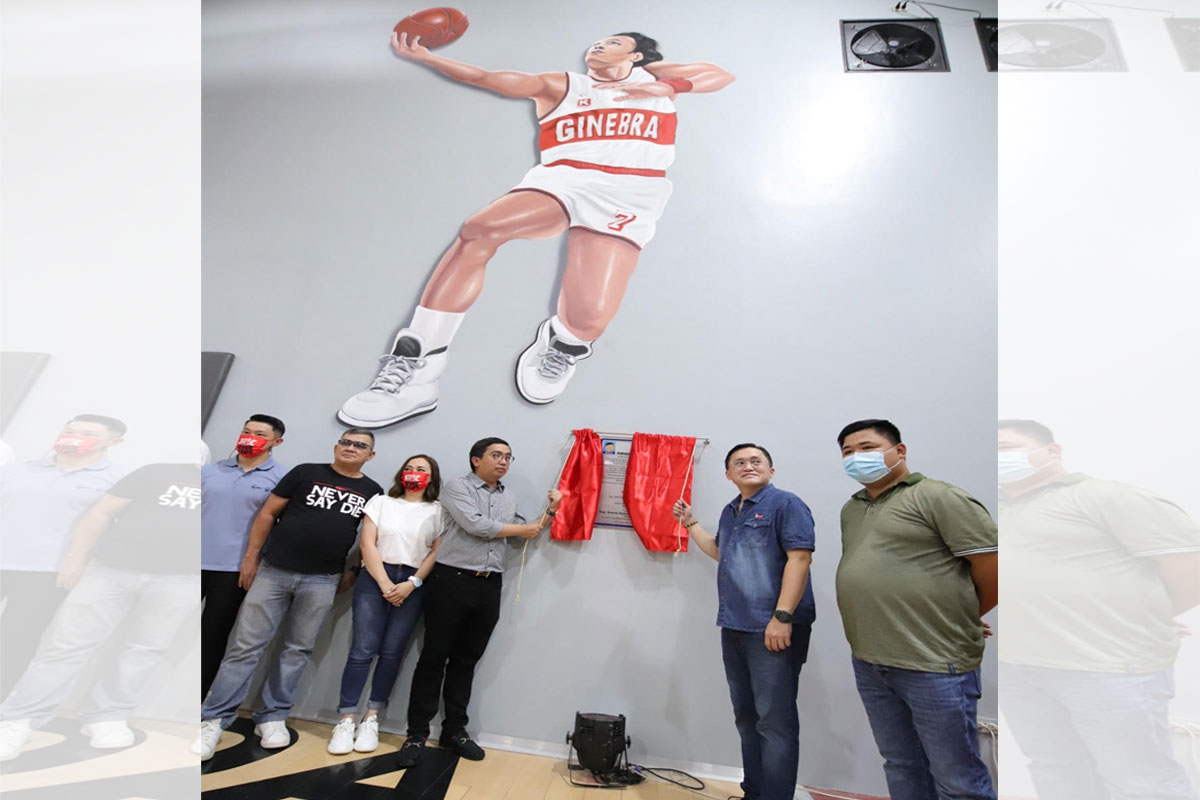 SHOW ALL
Calendar