Wake-up call
THE detection of a new variant of the dreaded coronavirus disease 2019 (COVID-19) has thrust out outfront the need to review the government's strategy to address the pandemic.
Doubtless, the emergence of the Omicron variant is expected to impact on the government's efforts to reopen the economy, which has been struggling due to the health crisis.
In fact, the World Health Organization (WHO) has called Omicron a "variant of concern" as its virulence, transmission and reaction to existing vaccines are not yet known.
Omicron was first detected in South Africa, according to the United Nations agency.
After its emergence in some parts of Europe and Hong Kong, several countries have started to shut down their borders to prevent the entry of the new COVID-19 variant.
Last Sunday, the Philippines banned inbound flights from seven more nations, on top of the seven African countries announced earlier — South Africa, Botswana, Namibia, Zimbabwe, Lesotho, Eswatini and Mozambique.
The new countries are Austria, the Chech Republic, Hungary, the Netherlands, Switzerland, Belgium and Italy, according to the Inter-Agency Task Force for the Management of Emerging Infectious Diseases (IATF).
Reports said the government may reimpose movement restrictions as part of plans being considered to prevent or delay the entry of the new COVID-19 variant to the country.
But the authorities acknowledged that the entry of Omicron to the country "is very imminent."
That's why we doff our sunblest hat to concerned government authorities for their quick reaction to the detection of Omicron by banning inbound flights from the 14 countries.
AUTHOR PROFILE
Opinion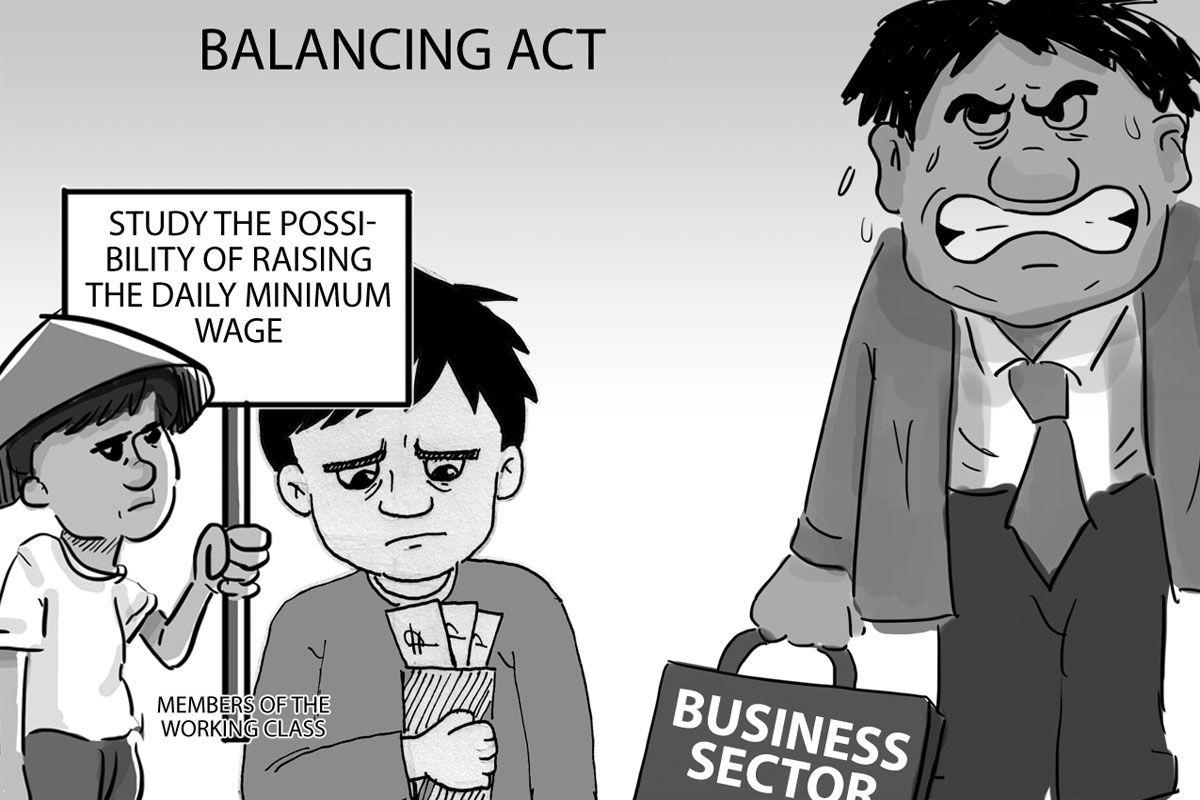 SHOW ALL
Calendar