ZUBIRI
Wage hike will stop skilled workers from going abroad — Zubiri
"WALA na tayong workers. Most of our skilled workers (went) abroad. Most of our best welders and electricians are all in Saudi Arabia, the Middle East."
Senate President Juan Miguel "Migz" Zubiri made this observation during the budget briefing of the Development Budget Coordination Committee (DBCC) as he renewed his call for a P150 increase in the minimum wage that he said can help retain skilled workers in the country.
Zubiri was responding to a statement made by Finance Secretary Benjamin Diokno, indicating that a shortage of skilled workers in the country compels the government to hire Chinese workers.
"And why, your Honors, (is there a shortage)? Because to be honest, they don't feel that they can survive with the salaries that we have here in the Philippines," the Senate President said.
"I know you came out already publicly stating that you guys are against legislative wage hikes, but I'll be honest with you, Secretary, kawawang-kawawa po ang ating mga kababayan," he added.
The wage board recently approved an increase of P40 in the minimum wage of workers in Metro Manila, bringing the total to P610 a day. For the rest of the country, the minimum wage rates stayed the same.
"Ang masama pa, 'yung P40 wage hike ay sa Metro Manila lang. Sa amin sa Mindanao, it has not moved. Do you know what the daily wage earner in her (Secretary Pangandaman) province earns? P340. What can you buy with P340 for a family of five?" asked Zubiri.
"The cost of rice is the same. The cost of energy is even more expensive in Lanao del Sur. Yung Jollibee, McDonald's, pareho ang presyo nila doon at dito sa Manila. My point is, I think we also need to look into the possibility that we increase the wages of our people a bit," he continued.
While Zubiri acknowledged Diokno's concern that raising minimum wages will have an adverse effect on inflation, this can be addressed by focusing efforts on reducing energy and food costs.
"What we need to focus on is our energy sector, which is the most expensive. Isa tayo sa pinakamahal. Kaya lahat ng investors, unang-una ang tanong nila, bakit ang mahal ng kuryente mo? Yan ang kailangan nating pababain, ang food cost and electricity cost," he said.
The senator said large conglomerates that have registered huge net incomes such as JG Summit (P9.5 billion, first half of 2023); Ayala Corp., up by 55%; Philippine Airlines, P13.6 billion record net income; and Megaworld, surging by 71% in the first half of 2023, can all afford to pay an increase in minimum wage.
"I hope that you can agree that maybe we can find a number that is acceptable because I've spoken to Frederick Go, I've spoken to Megaworld Kevin Tan, I've spoken to a lot of the Taipans and they've said kaya nila. Pwede, pwede.
"Pero ang ating mga workers, Mr. Secretary, are in the rut. Can we give them a bit of a fighting chance? I truly believe if you put in the effort to help our workers, we will have more productivity and maybe we can entice more of them (skilled workers abroad) to come home," Zubiri said.
The Senate president said in his discussions with American companies who wanted to invest in the Philippines, he bared they were appalled to learn about the wage rates in the country and that they want to come here and pay Filipinos decent wages.
With the present minimum wage rates, he told Diokno that they will really find it difficult to find skilled workers for infrastructure projects of the government because "they're comfortably located abroad."
AUTHOR PROFILE
Nation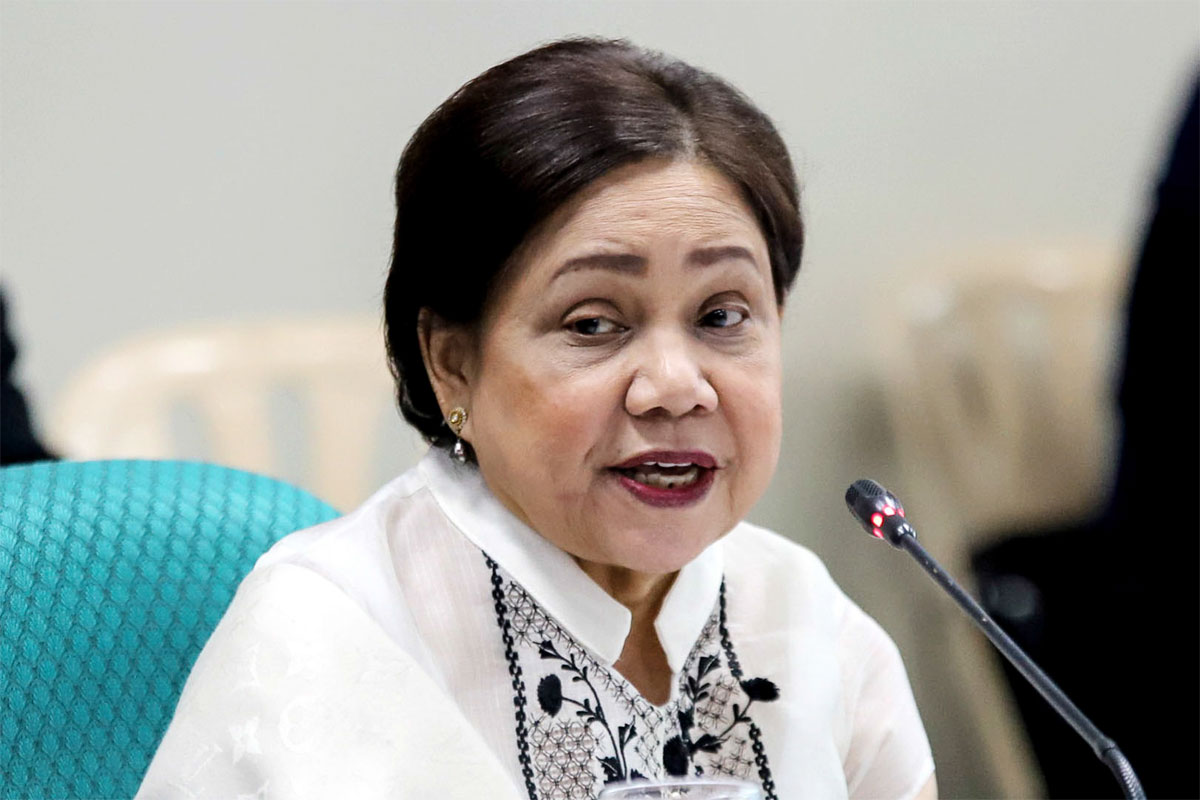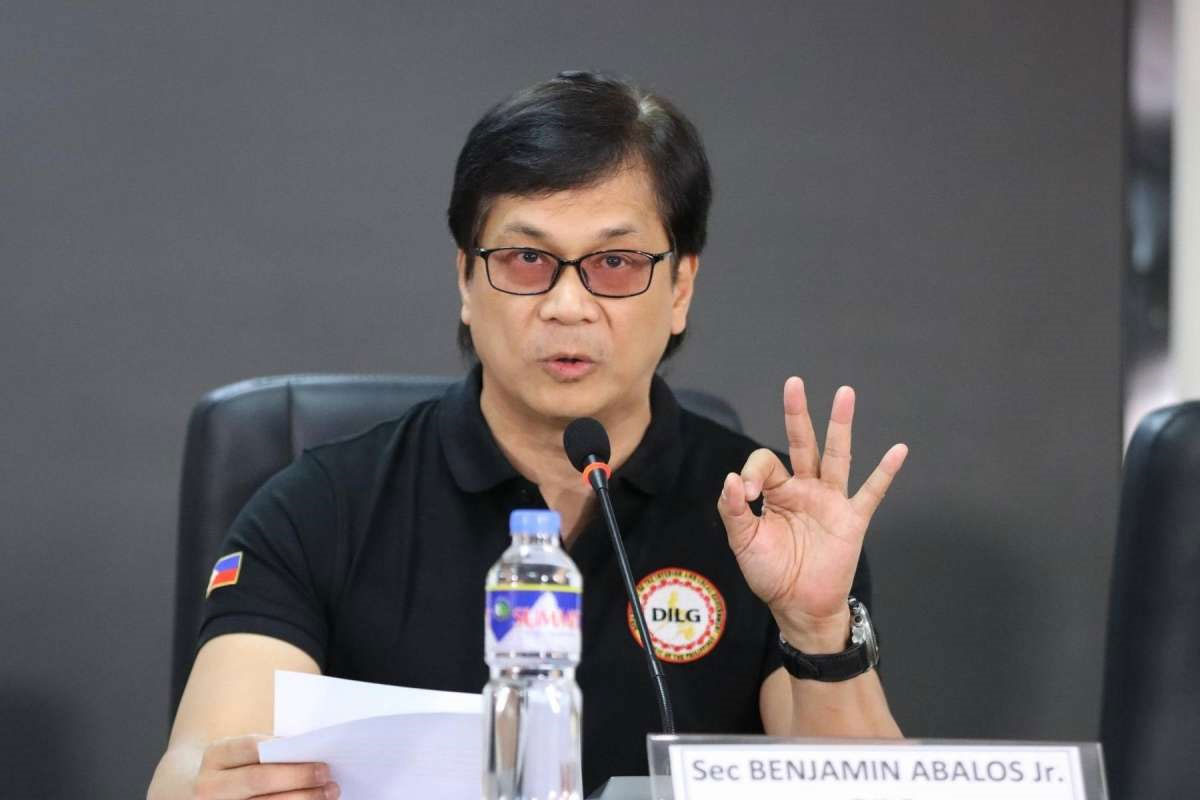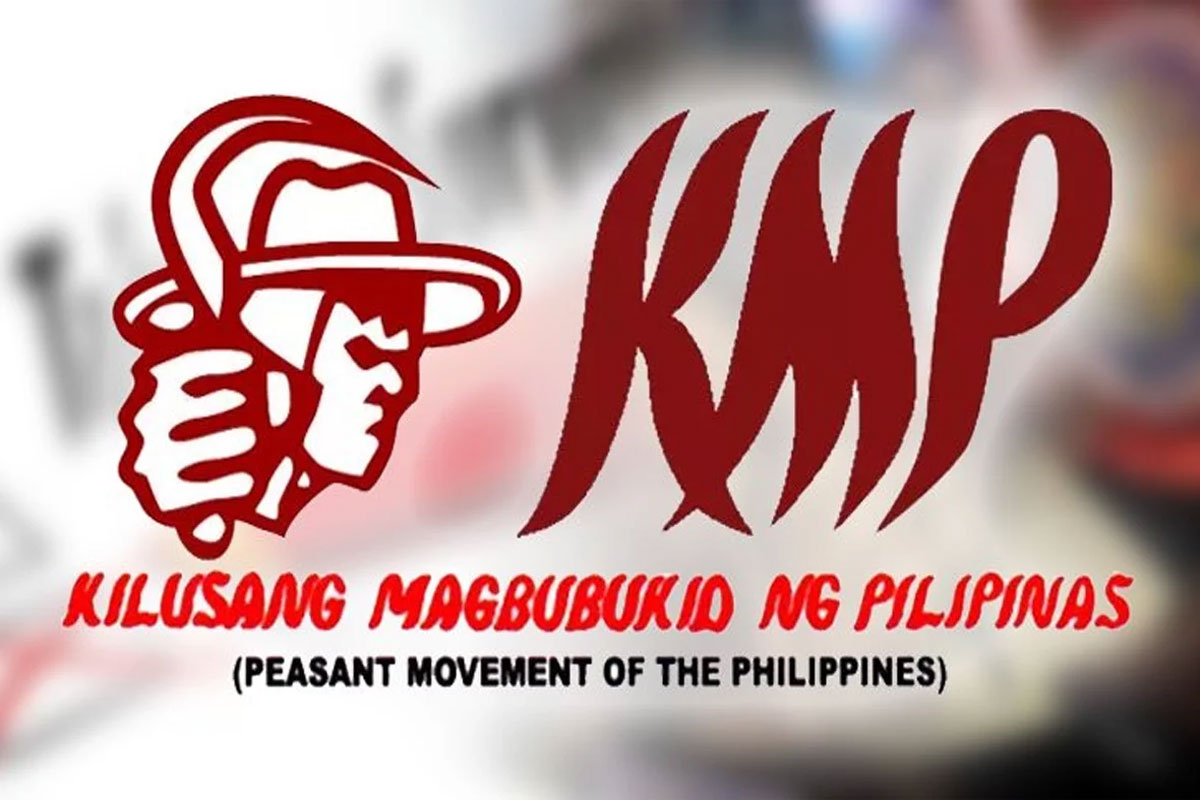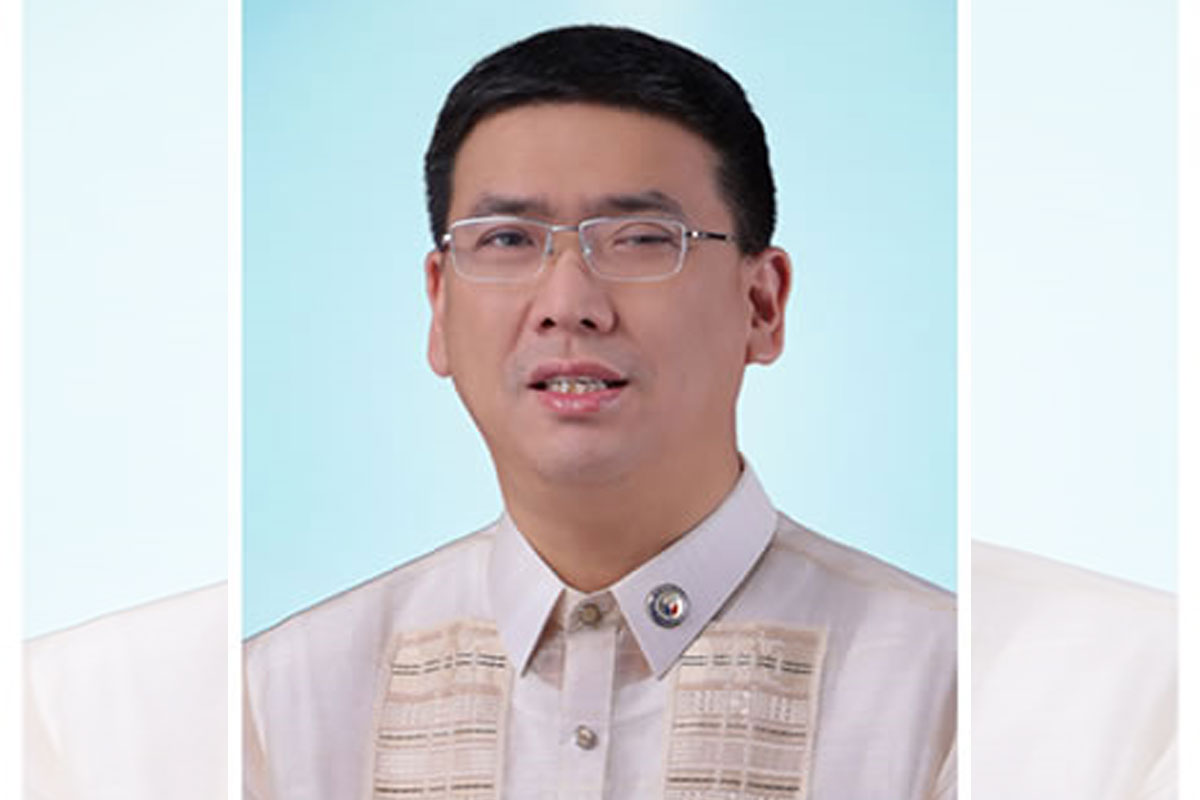 SHOW ALL
Calendar