LADY EAGLE – VP Sara Z. Duterte takes her oath as the newest member of the Lady Eagles Club of Davao Prime Builders Tagatugon Eagles Club of Davao Region VII on Friday at the Apo View Hotel in Davao City. PNA photo
VP Sara joins Eagles Club, calls on members to partner with gov't
DAVAO CITY – Vice President Sara Z. Duterte is the newest member of the Lady Eagles Club of Davao Prime Builders Tagatugon Eagles Club of Davao Region VII.
In a speech Friday during the Fraternal Order of Eagles-Philippine Eagles, Inc. here, Vice President Duterte urged fellow members to partner with the government to help their fellow Filipinos.
The event also saw the induction of new club members and the creation of the Lady Eagles Club, where the VP praised the group for upholding the principle of a "strong sense of family and community through service."
"Without a doubt, one of your greatest assets is the number of fraternal ties and commitments you have deeply and meaningfully implanted in our communities. Your acts of kindness have grown into a powerful force for good – spawning optimism and inspiring community members to be productive and better citizens, especially our children and the youth," she said.
Duterte cited the group's involvement in several social causes, which she said is a "testament and a demonstration of their dedication to social change."
"It's admirable how you so willingly pooled your resources to respond to certain issues and basic problems besetting underprivileged Filipinos like hunger and child malnutrition, poverty alleviation, homelessness, disaster preparedness and resiliency, and even peace and order," she pointed out.
She also thanked the group for their assistance when the satellite offices of the Office of the Vice President (OVP) needed force multipliers for response and relief efforts.
"These have brought you and our fellow Filipinos together. These helped you work toward a shared objective of strengthening relationships among Filipinos and fostering a sense of family and community," Duterte said.
She also urged the group to also be a partner of the Department of Education (DepEd) for its school-based feeding program.
"If you are thinking about how to help in some more, the Department of Education is looking for partners for our school-based feeding program because the approved budget that we have right now is for just 120 days, but as to the school-based feeding program law, we need to do it 220 days or for the entire school year," the Vice President and also DepEd chief said.
Apart from providing humanitarian aid, she also encouraged the group to give their members ongoing chances for leadership development.
"I enjoin you to guide the Eagles to greater heights. Together let us work to make Filipino communities more prosperous, united, and resilient against future shocks and disruptions," Duterte said. Philippine News Agency
AUTHOR PROFILE
Provincial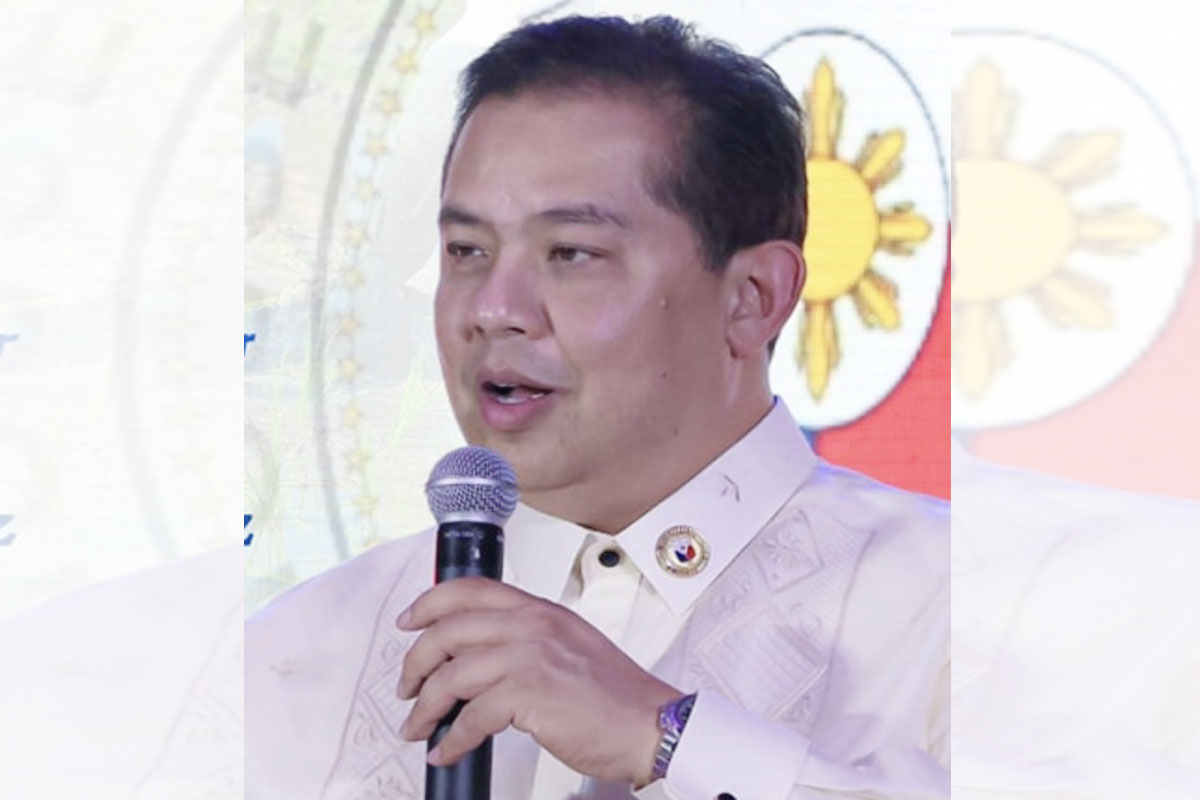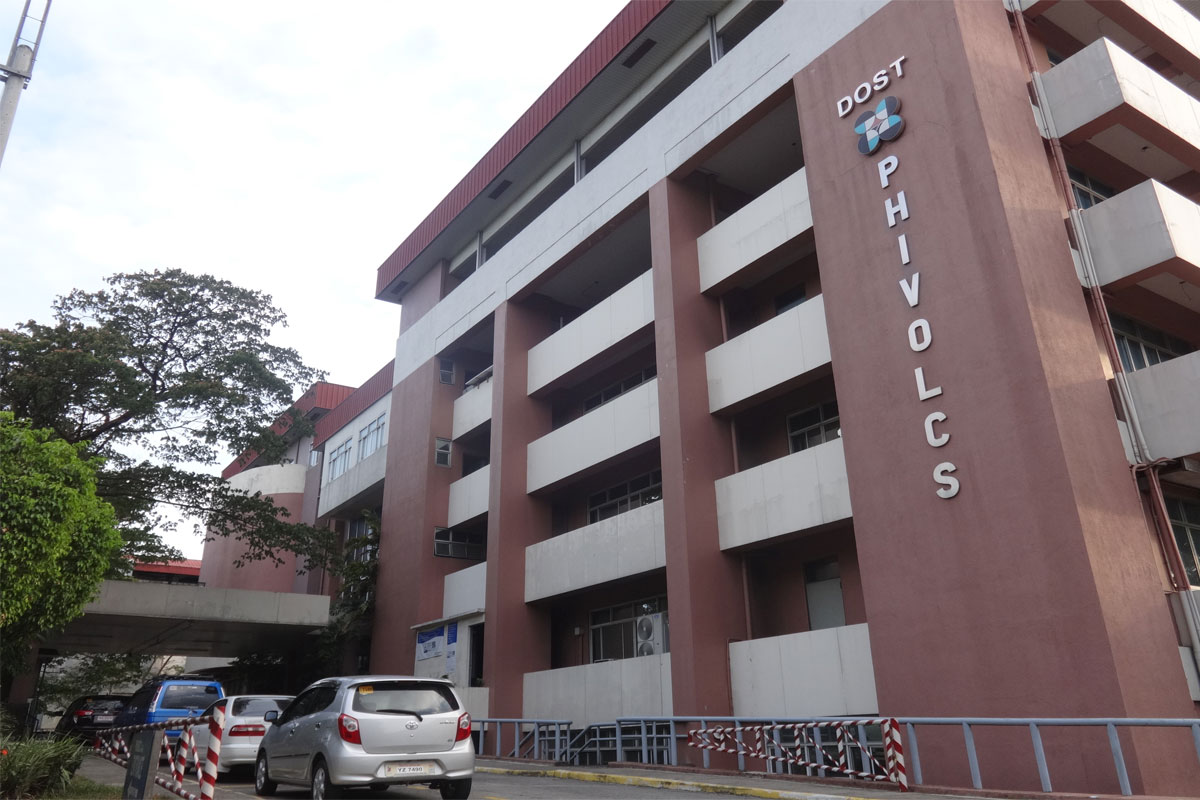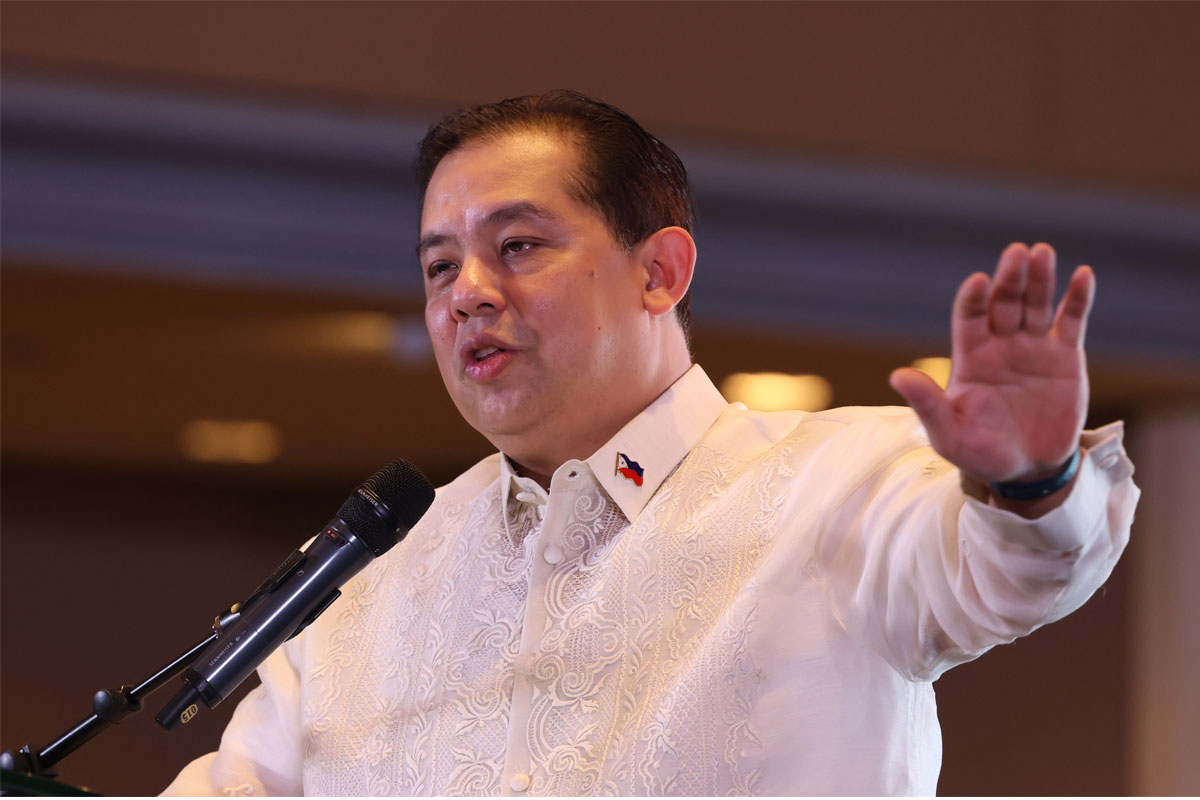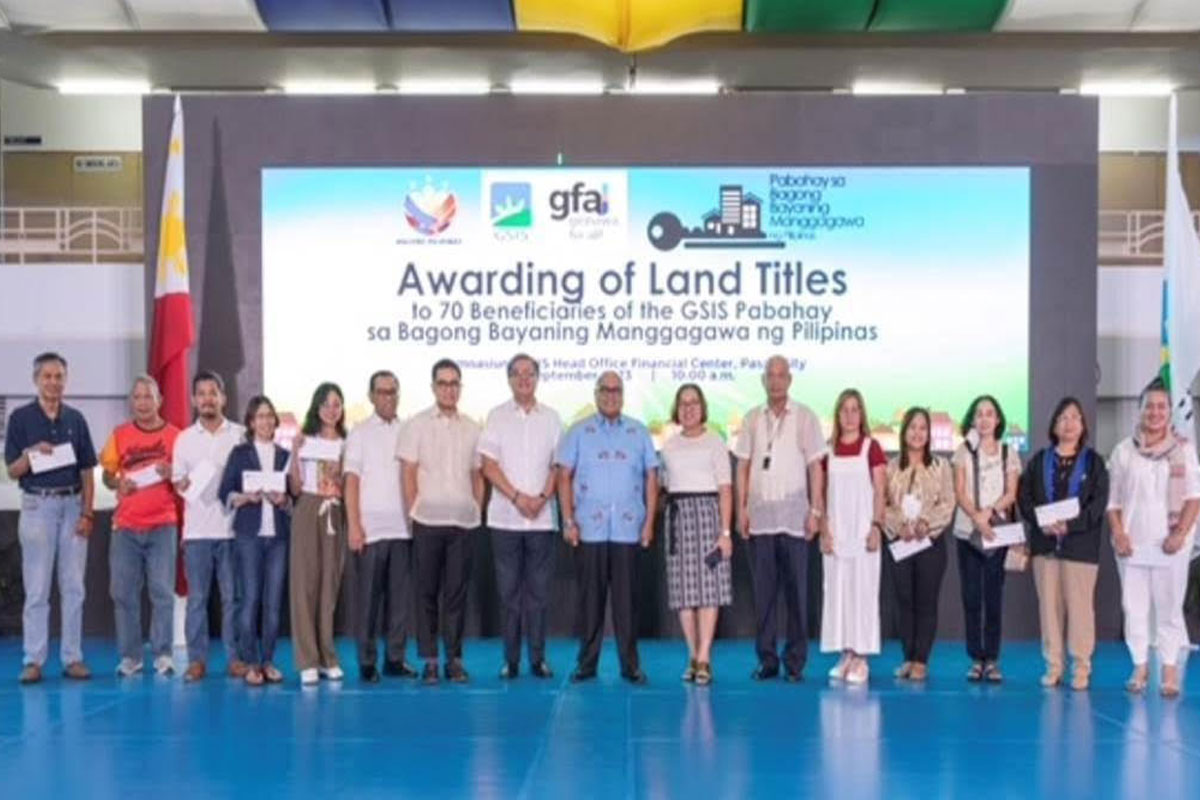 SHOW ALL
Calendar