Voter registration
THE registration of voters for the May 9, 2022 elections, when the Filipino electorate goes to the polls to elect new national and local government officials, ends tomorrow (Saturday).
The original September 30 voter registration deadline was extended to October 30 in response to calls from Congress and various sectors to allow more people to participate in the elections.
The number of registered voters is seen to reach close to 65 million, including 1.6 million overseas Filipino workers (OFWs), according to the Commission on Elections (Comelec).
Of the total 63 million registered local voters, more than four million are new electors, according to the poll body, which is tasked to ensure the sanctity of the ballots.
The close to 65 million registered voters will be the biggest group in the history of this graft-prone nation to be entrusted with the task of electing a new President and Vice President.
In the 2004 presidential balloting, there were only 43.8 million registered voters, while the figure rose to more than 50 million in the May 2010 political exercise.
And the number of registered electors rose to a staggering 57.4 million during the May 9, 2016 election, which was won by then Davao City Mayor Rodrigo R. Duterte.
Political analysts said the results of next year's balloting, which will elect the succesor of President Duterte, will determine whether the electorate is moving towards political maturity.
Hopefully, the winners will represent a cross-section of society, rather than a virtual monopoly of traditional politicians and major political parties like in past Philippine political exercises.
And in the view of various quarters, today's voters, many of them youngsters and educated, are expected to open a new chapter in the country's checkered political history.
Sana nga!
AUTHOR PROFILE
Opinion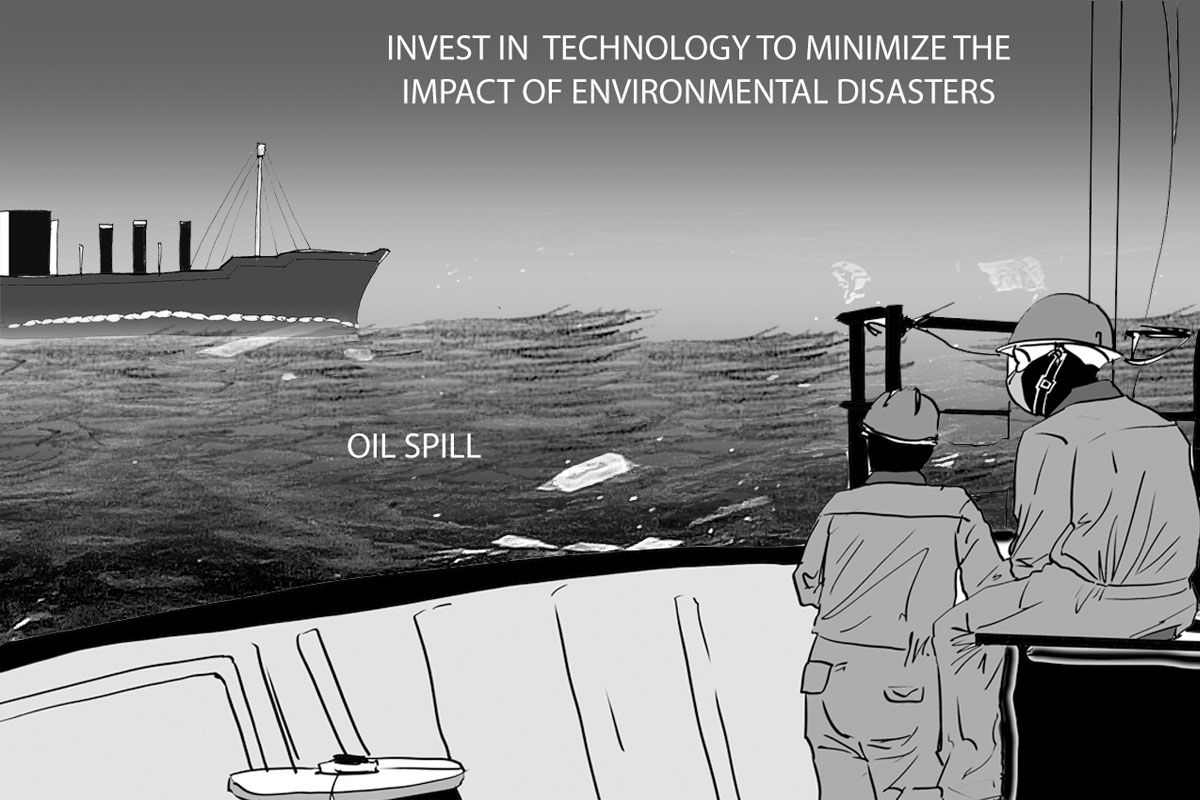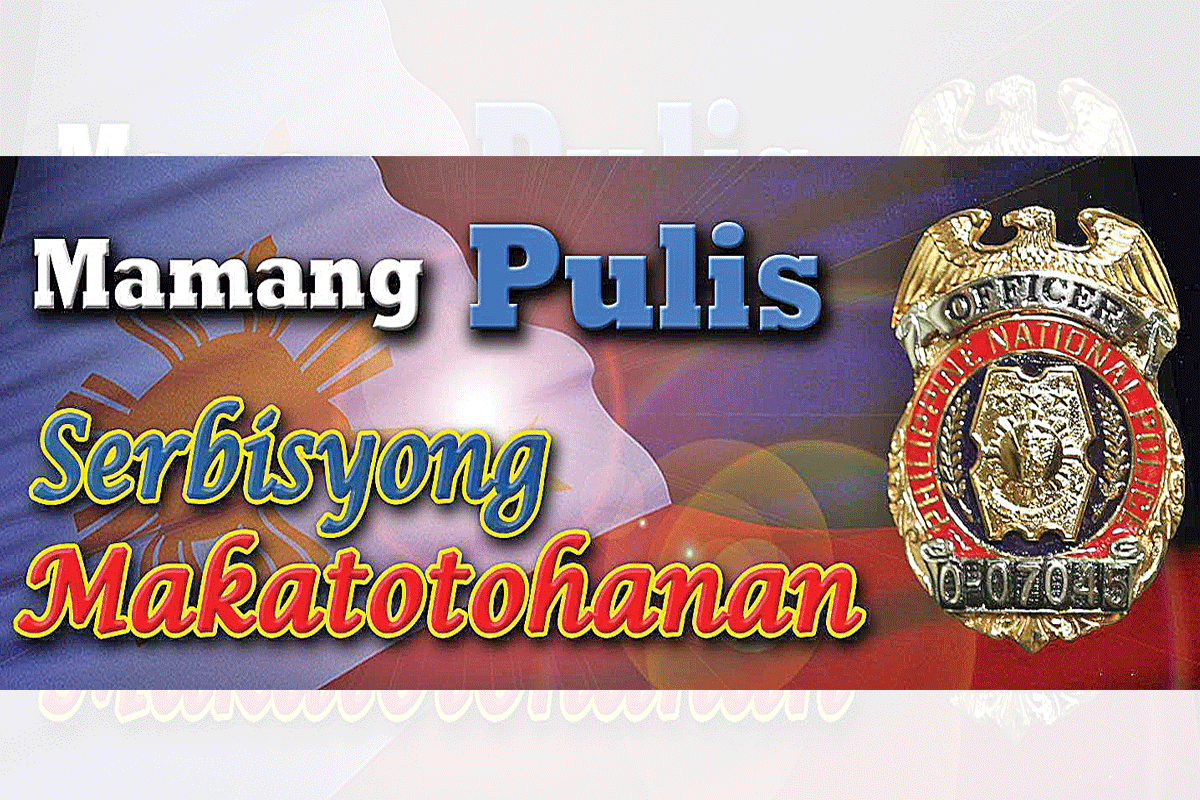 SHOW ALL
Calendar