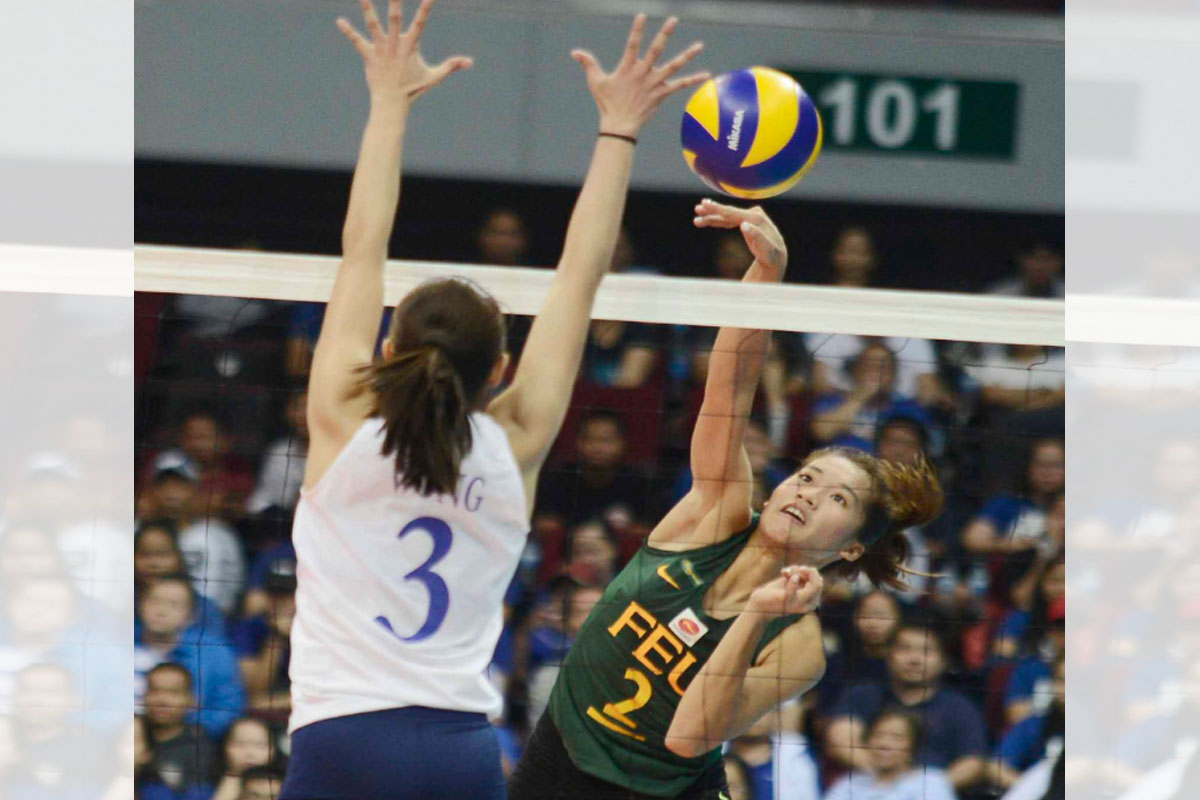 Far Eastern University's Bernadeth Pons tries to score off Ateneo setter Deanna Wong during a 2018 UAAP women's volleyball match at the Mall of Asia Arena. Photo courtesy of Dante Peralta
'Volleyball Diaries' recall FEU's success
FOLLOWING the success of "Dugout Diaries: The Championship Run" that showed Far Eastern University's return to the top of the UAAP men's basketball throne in 2015, the school on Tuesday released another book which is all about its highly-regarded women's volleyball squad.
Valuable lessons from the Lady Tamaraws' journey in the past few years highlighted by their UAAP runner-up finish in 2018 is on the new book "Volleyball Diaries".
The story of the women's spikers from Morayta is authored by Prof. Ed Garcia, FEU's consultant for the formation of scholar-athletes who also wrote "Dugout Diaries".
Garcia, who became a part of FEU's highly-successful sports program since 2014, expressed his utmost gratitude to all those who helped out in the project.
The book is a collection of Garcia's entries about the Lady Tamaraws during those years, where it reflected the team's experienced since 2018: the Season 80 runner-up finish led by Bernadeth Pons, the gallant Final Four run in Season 81, and the pandemic-hit Seasons 82 and 83.
FEU ended the six-year run of the Ateneo-La Salle UAAP championship series by making it to the league's biggest stage in 2018. The following year, the Lady Tamaraws pushed the eventual champion Lady Eagles to the limits in the semifinals.
"A few pages of this book were kept secret from me, and I am grateful for the amiable Sir Mark (Molina, FEU athletic director) for his kind introduction," said Garcia during the virtual launch.
"And, to the captains Bernadeth (Pons), Kyle (Negrito), and Jerrili (Malabanan) for their generous tributes in the last pages of the book. I simply want to say that I had nothing to do with those pages," he added.
"They were never in the original, or the final dummy that I went through. It was a big surprise to me, and I am very grateful to you."
One of the framers of the 1987 Constitution, Garcia is immensely thankful for having been given the opportunity to be part of the women's volleyball program.
"To the coaches of the volleyball team, from the late Coach Kidd (Santos), to Coach George (Pascua), Coach Rei (Diaz), and the rest of the coaching staff, my thanks. It was a real privilege to have been part of the volleyball team," said Garcia.
"And to the members of the FEU Lady Tamaraws volleyball team, all of you whose lives touched mine, my gratitude and prayers as always," he added.
AUTHOR PROFILE
Volleyball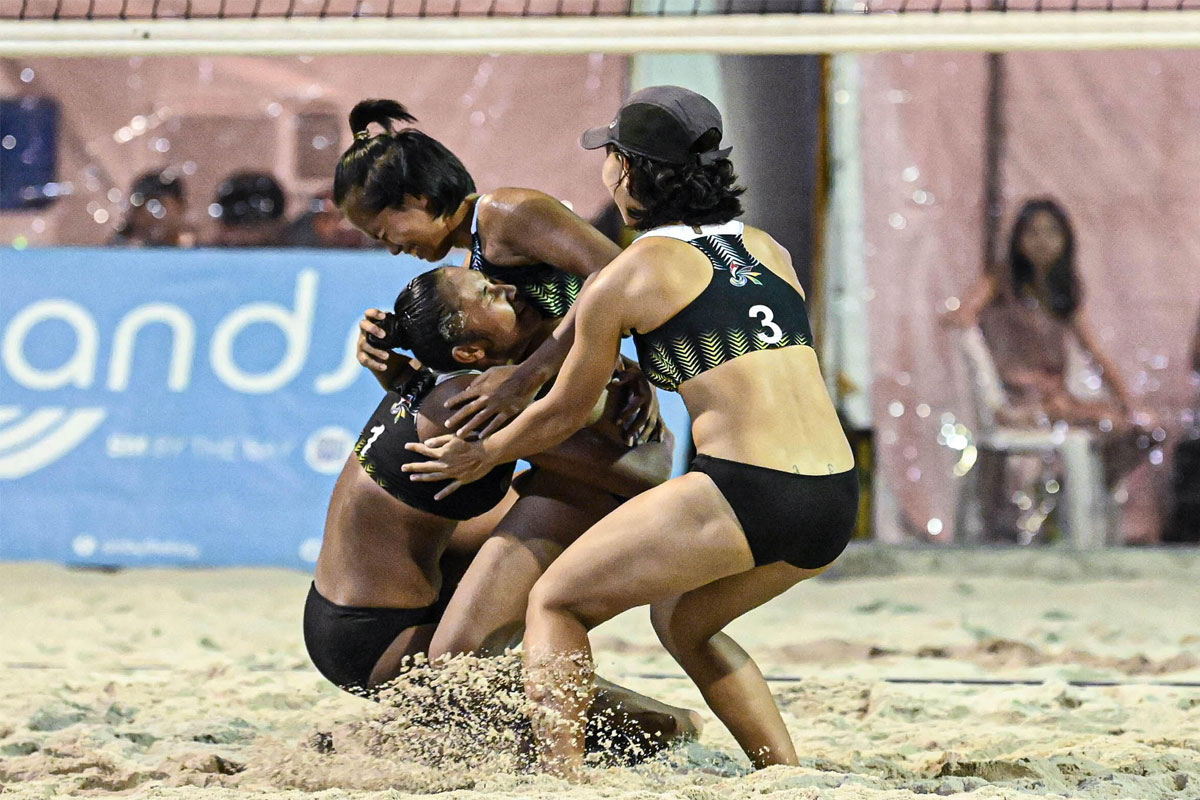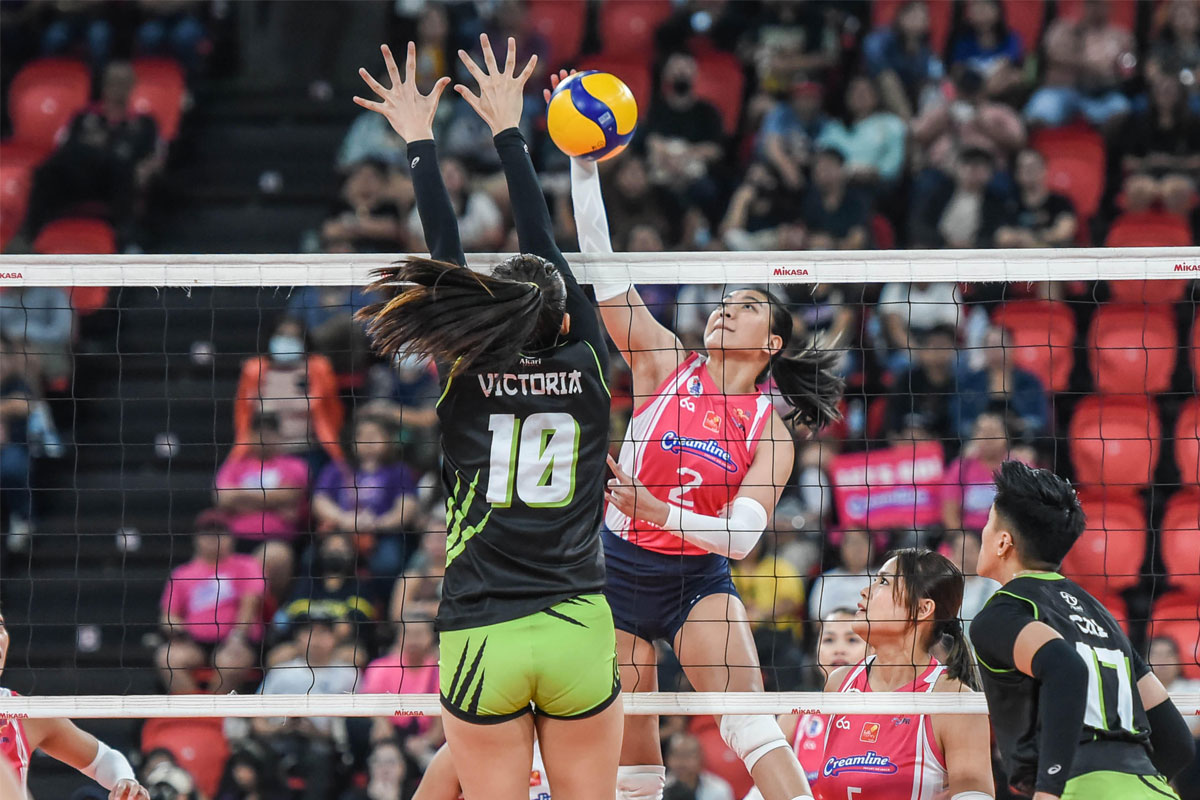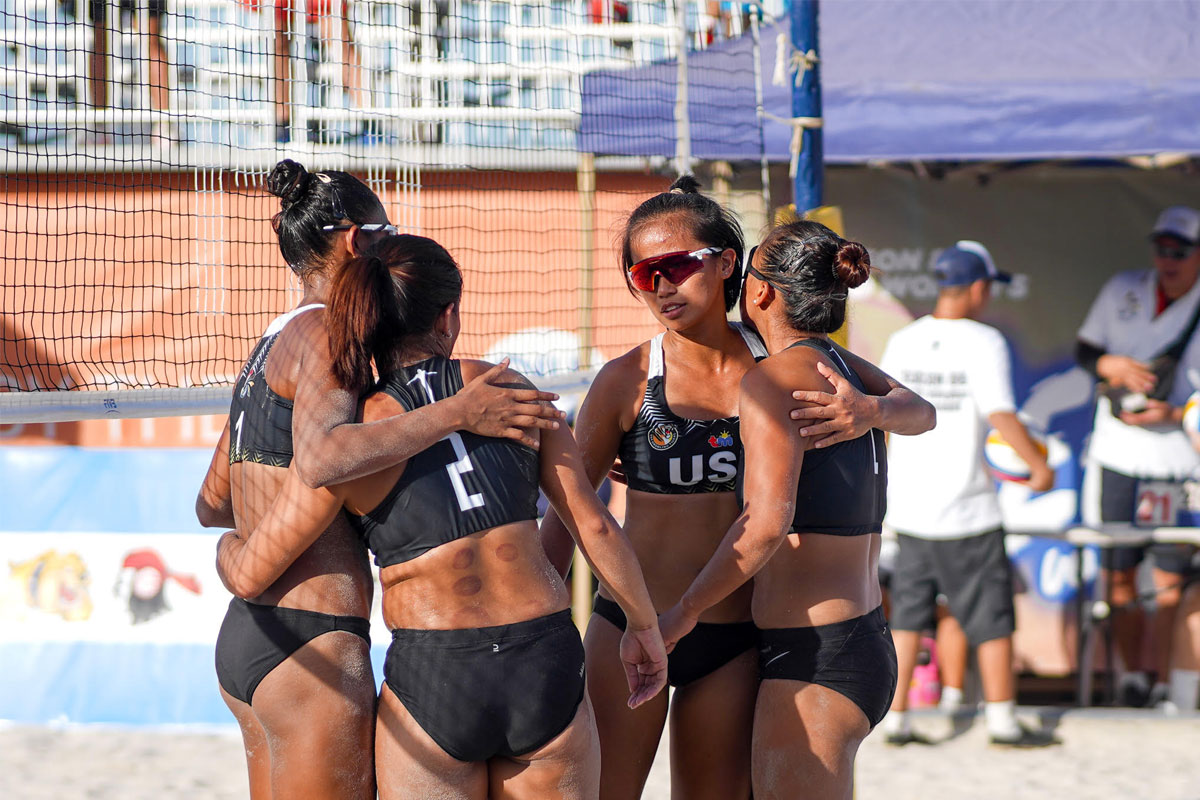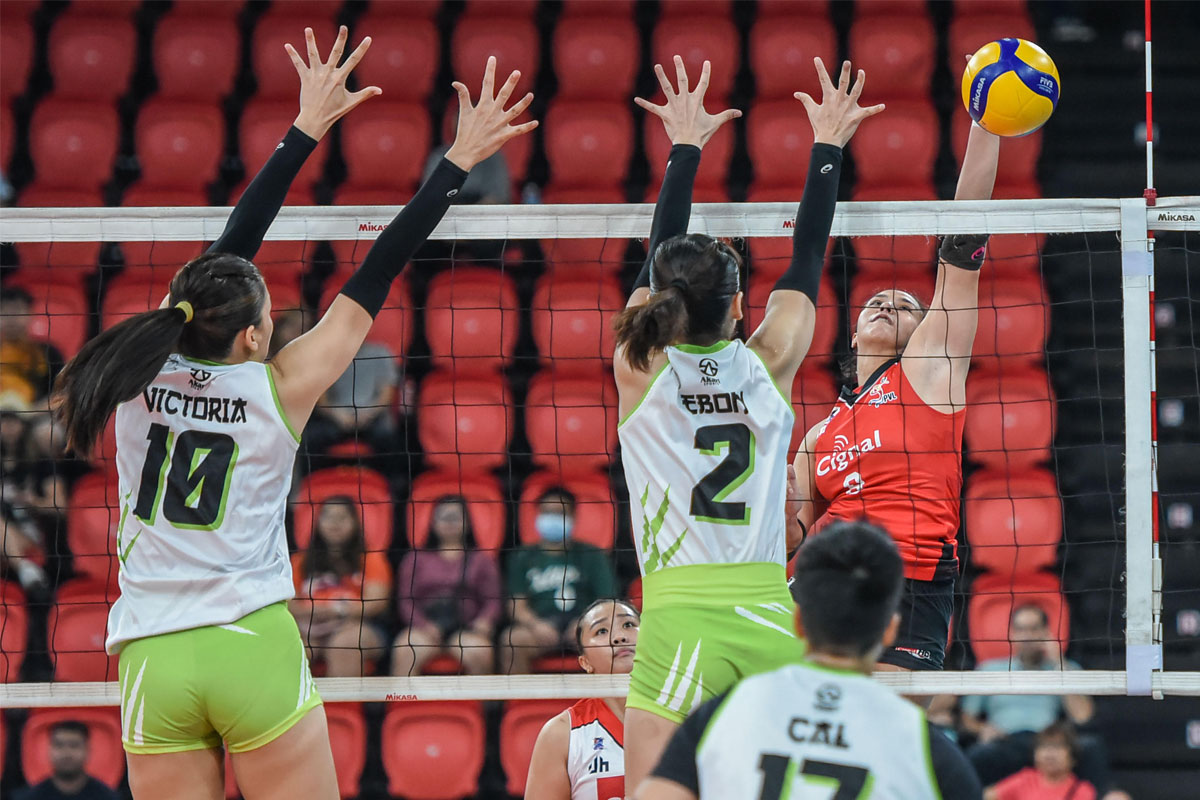 SHOW ALL
Calendar