Intense VNS-Army action in Spikers Turf.
VNS completes semis
PLAYING with a sense of urgency, VNS-One Alicia got the job done by beating Army-Katinko, 25-20, 25-16, 26-28, 25-21, to complete the Spikers' Turf Open Conference semifinals yesterday at the Paco Arena.
The Griffins failed to close out the third set after the falling short from their comeback from a 9-19 hole.
VNS then recovered its bearings in the fourth set to secure the remaining semis berth with an even 3-3 record, joining PCJC-Navy, which eliminated Santa Rosa, 25-12, 25-11, 25-22, in the first match, NU-Sta. Elena and Cignal in the process.
Ben San Andres led the Griffins with 19 points, including six service aces, and 16 receptions, while Kevin Montemayor added 15 points – as Griffins coach Ralph Ocampo was happy to see young guns perform well.
"Mga produkto ko ang mga batang iyan. Alam na alam kong magpe-perform sila," said Ocampo.
VNS middle blocker Kim Malabunga had four blocks for a 16-point outing.
With the stakes higher, the Griffins are looking forward to go battle with the Final Four teams – which they have not defeated in the preliminaries.
"Mindset lang namin sa semis is to be consistent sa mga ginagalaw namin," said Ocampo. "Bilog ang bola. Kung ano meron sila, meron din tayo. For example, heto ang strength nila as a team, meron din silang weakness, same as our team."
The Sea Lions ended their elimination round campaign with a 5-1 record.
Jao Umandal led PGJC-Navy with 12 points, seven receptions and four digs, Greg Dolor had two blocks to also finish with 12 points, while EJ Casaña tossed in 23 excellent sets.
The Sea Lions were able to battle toe-to-toe with the Nationals and the HD Spikers. PGJC-Navy bowed to the NU in five sets and gave Cignal its first loss after 16 consecutive wins which dates back in 2019.
"Expect ko talaga na manalo kami. Sa totoo lang yung team namin ngayon, medyo malakas siya. Itong mga player namin sa Navy, pinanindigan din nila at nagtulong-tulong sila para siguro ma-achieve ang goal nila," said coach Cecille Cruzada.
Madz Gampong led the Troopers with 13 points while John Daniel Diwa contributed 11 points.
Jade Disquitado capped his scintillating showing for the Laguna-based Lions with 17 points and seven digs.
Santa Rosa and Army ended their stint with a 1-5 slate along with Ateneo-Fudgee Barr.
AUTHOR PROFILE
Volleyball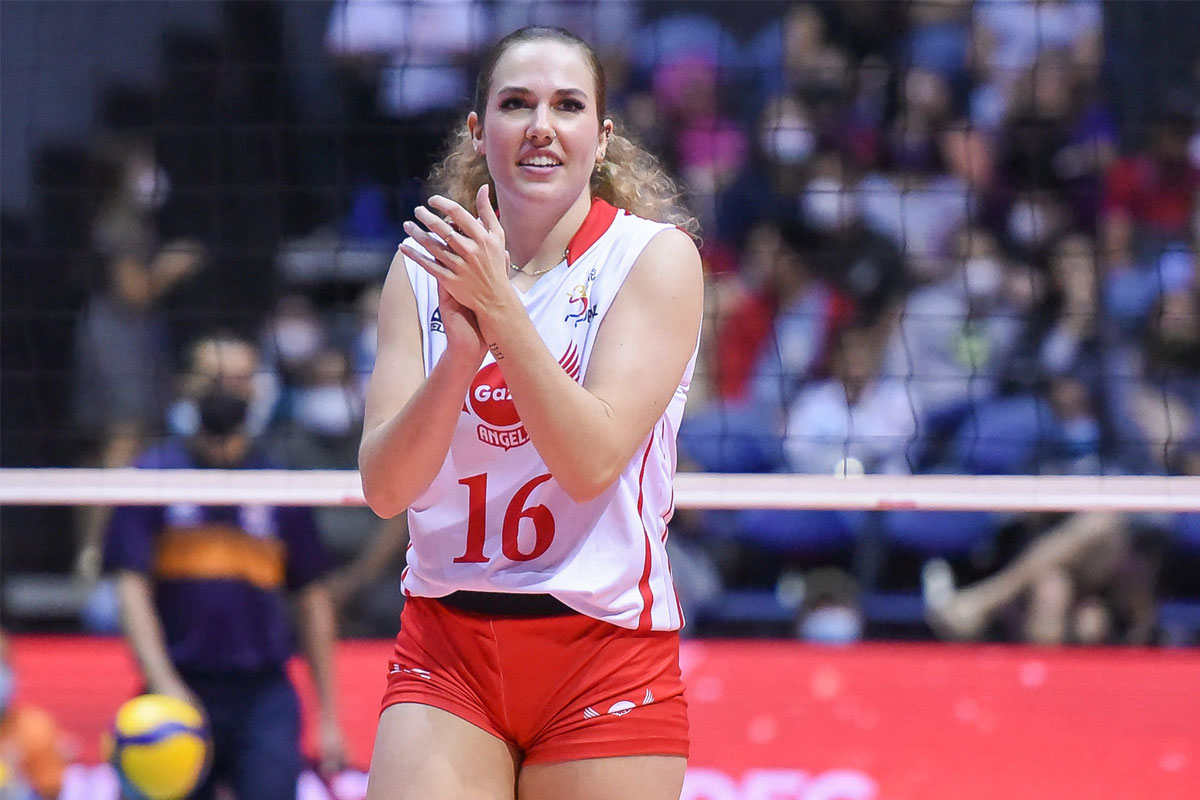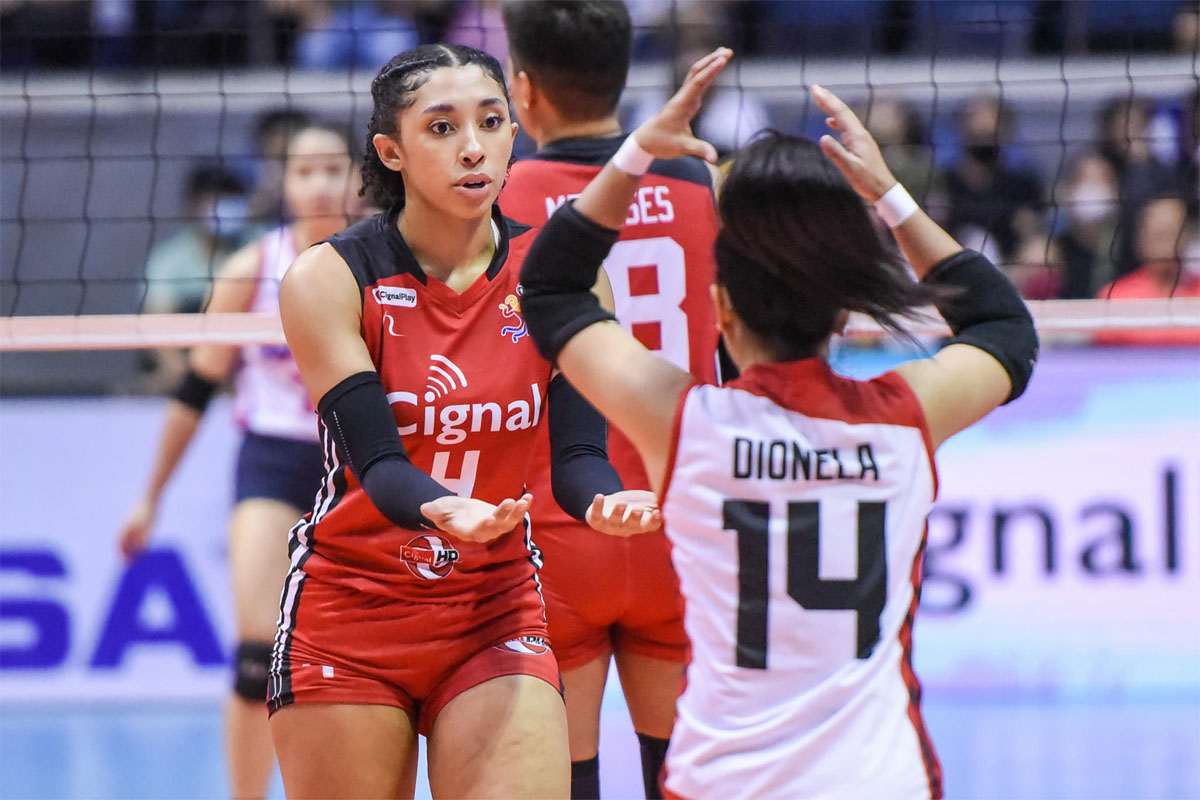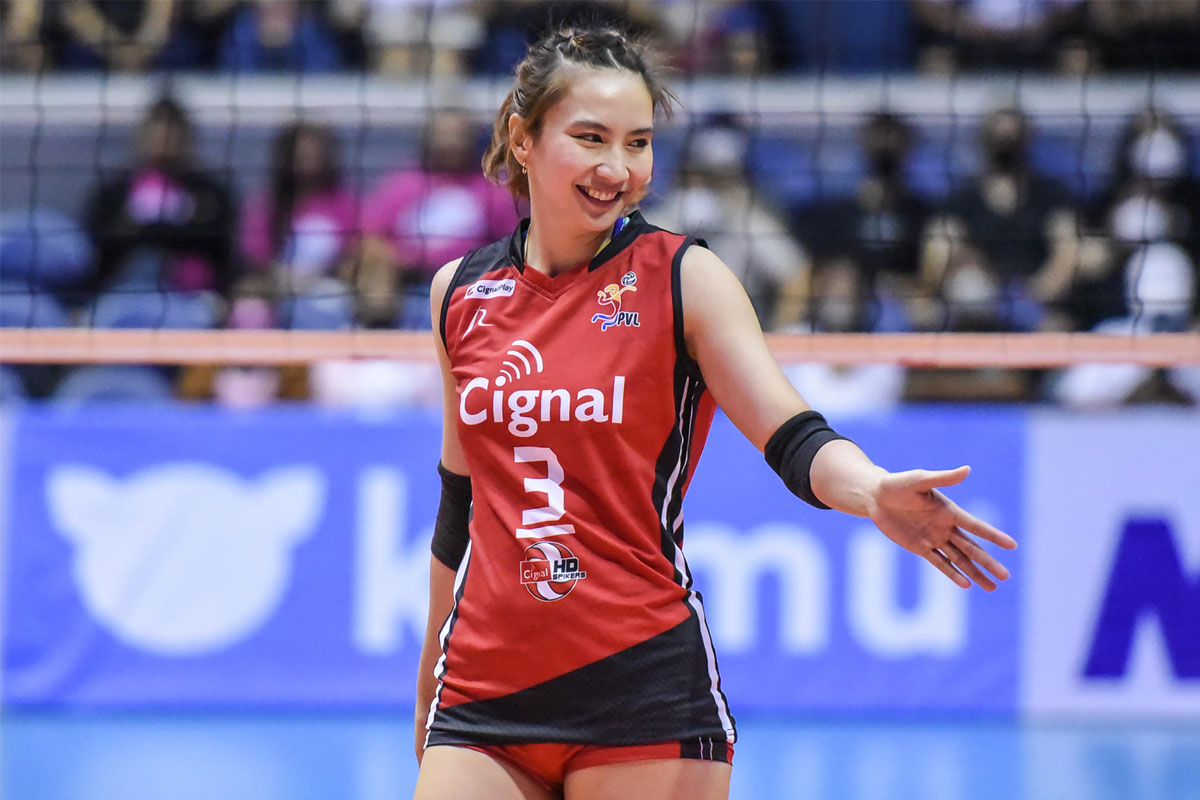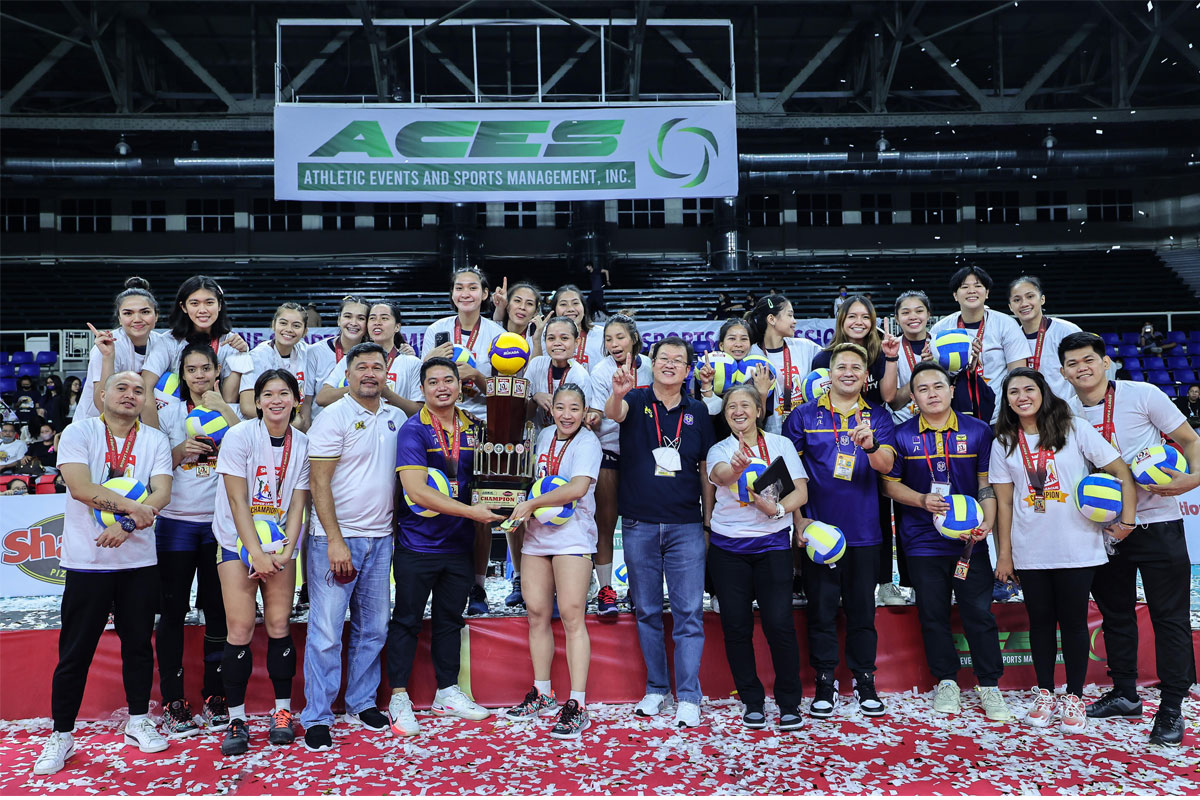 SHOW ALL
Calendar