Members of the different CSP teams under Joint Task Force Storm and Joint Task Force Spear under Visayas Command conduct various community engagement activities during their CSP immersion. Photo by Christian D. Supnad
Viscom's CSP clears 319 NPA-affected bgys
CAMP LAPU-LAPU, Cebu City – The Visayas Command (Viscom) headed by Major General Benedict M. Arevalo PA (Philippine Army) as its commander, through the "Community Support Program" (CSP) of Joint Task Force Storm and Joint Task Force Spear cleared a total of 319 (New People's Army) NPA-affected barangays in the Visayas region this year, Major Ace Galorio, Viscom spokesman, reported Monday.
Galorio said this development came following the conduct of the Civil-Military Operation Coordinating Conference hosted by Viscom on Wednesday (December 7). Of the 319 barangays, 9 barangays are from Western Visayas while 310 are from Eastern Visayas.
CSP is a flagship program of the Armed Forces of the Philippines (AFP) used to clear communities of NPA influence. It involves the immersion of personnel known as "CSP Teams" in the identified barangays and the conduct of various community engagements geared toward addressing the needs of the people.
Arevalo, commander of Visayas Command, emphasized that the "CSP serves as a bridge that brings the government closer to the people in far-flung communities. It is the AFP's contribution to the government's 'whole-of-nation' approach, wherein military personnel are immersed in the community to identify and validate issues that are exploited by the CPP (Communist Party of the Philippines)-NPA in order to agitate the people and persuade them to go against the government. These issues will be brought to the attention of the concerned government agencies for their appropriate action."
He added that "CSP allows the government to send its message of peace and reconciliation to the members of the communist terrorists, through their families and friends in the community. This will give us the opportunity to address their grievances while encouraging them to return to the folds of the law."
The 319 barangays will undergo validation from the Joint Peace and Security Coordination Center (JPSCC) at the national level. Once validated, these barangays can be recommended as beneficiaries of the "support to Barangay Development Program" (BDP).
The BDP is a program of the National Task Force to End Local Communist Armed Conflict (NTF-ELCAC) that is anchored on the CSP.
AUTHOR PROFILE
Provincial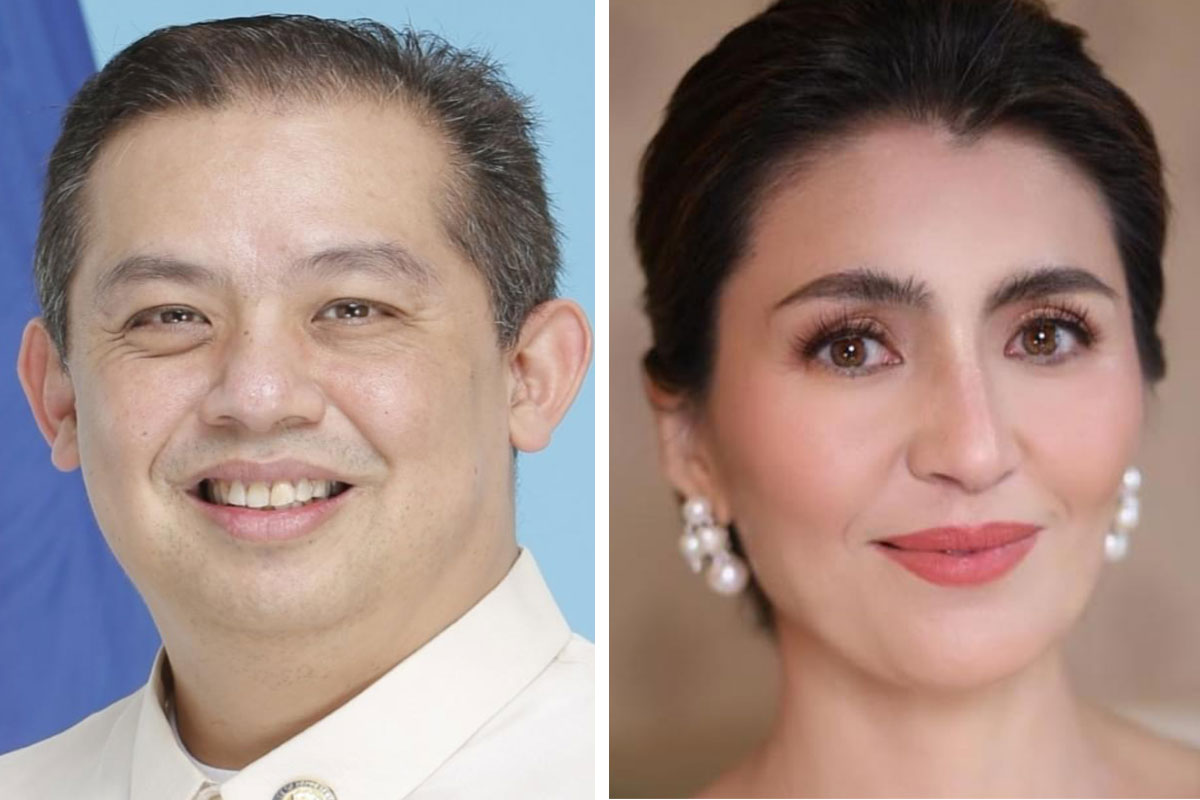 SHOW ALL
Calendar