 Vietnam seeks enhanced trade, economic ties with PH
HANAOI seeks to enhance trade and economic relations with the Philippines as it brings Vietnamese companies, including suppliers of rice, coffee, and other goods to Manila.
In a business matching event on Friday, Vietnam Ministry of Industry and Trade Deputy Director General Nguyên Phúc Nam said Hanoi is "willing and ready" to supply products with competitive prices that meet the needs of the Philippines.
At present, Vietnam exports mobile phones, electronics, rice, cement, coffee, pepper, cashew nuts, footwear, frozen seafood, animal feeds, chemicals, and steel to the Philippines.
Bilateral trade between the two states reached USD7.8. billion in 2022, higher by 14.7 percent compared to 2021, with Vietnam's export pegged at USD5.1 billion and import at USD2.7 billion.
"Vietnam is willing and ready to supply products of top quality and with competitive prices that well meet the needs of the Filipino consumers and businesses," Nam said.
"Vice versa, Vietnam welcomes the imports into Vietnam of the advantageous export products of the Philippines such as electronics, seafood, minerals, pharmaceuticals, electric cables, chemicals, metals, tobacco materials, etc," he added.
Hanoi, he noted, also wants to gain access to the Philippine market for fresh Vietnamese fruits and meat products.
"So far, the Philippines is the only country in ASEAN (Association of Southeast Asian Nation) that does not grant import permit for Vietnamese fresh fruit and animal meat products and vice versa, Vietnam also does not grant import permits for the (same) Filipino products," he said in a separate interview.
"We think there's great potential for strengthening our cooperation in this area, we can cooperate and accelerate the application and import risk analysis in order to soon grant the permits," he added.
Apart from trade, he said the investment is yet another promising area for the two states.
"I want to emphasize that the prospect for our trade and investment cooperation is very bright. The opportunities are not only restricted to our bilateral trade which targets only our domestic market. I think it goes beyond that," he said.
Nam said the Philippines is a "highly promising market" for Vietnamese investors, particularly those in seafood processing and agribusiness, furniture, mining, renewable energy, tourism, and education sectors.
Philippine News Agency
AUTHOR PROFILE
Nation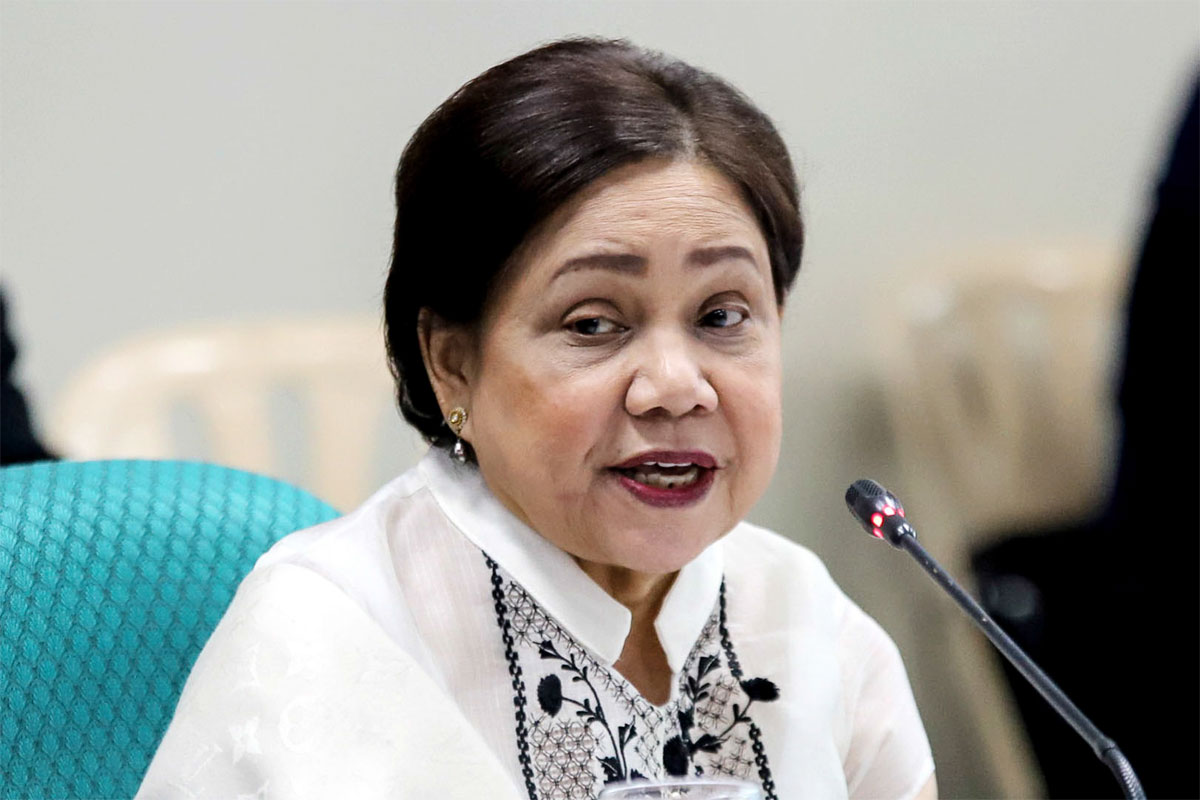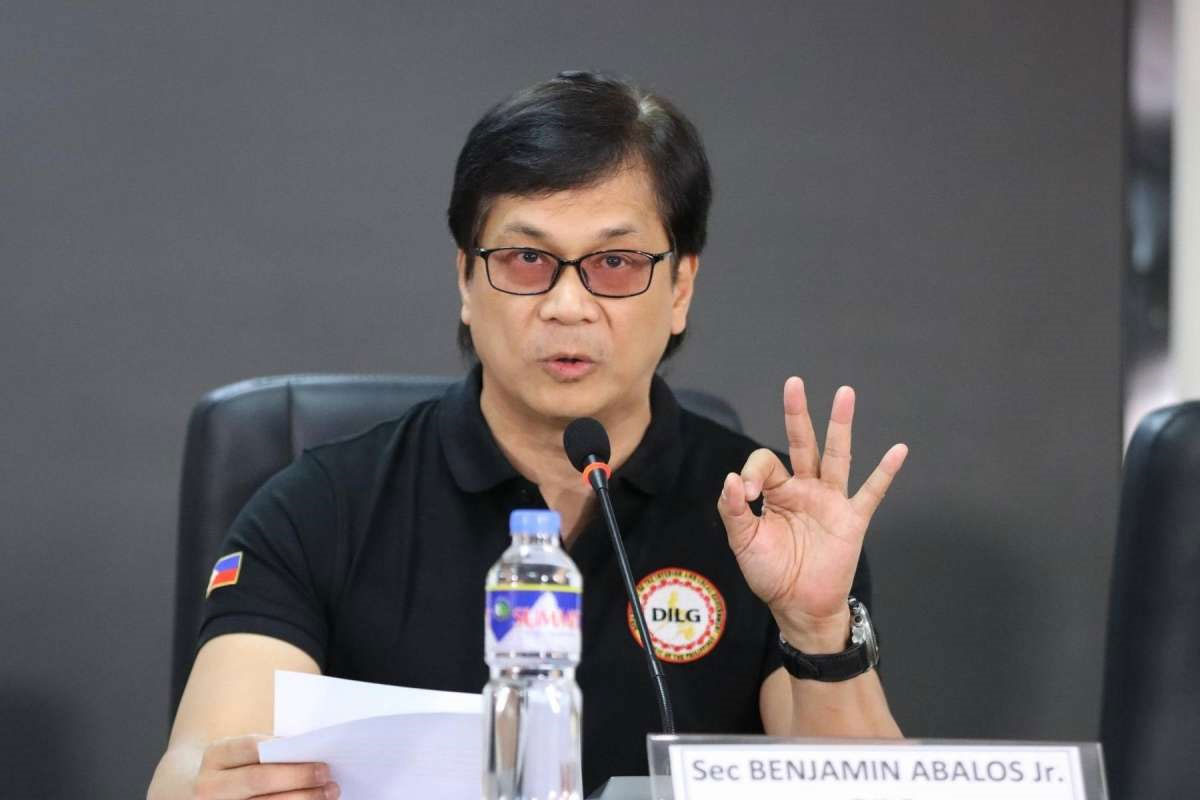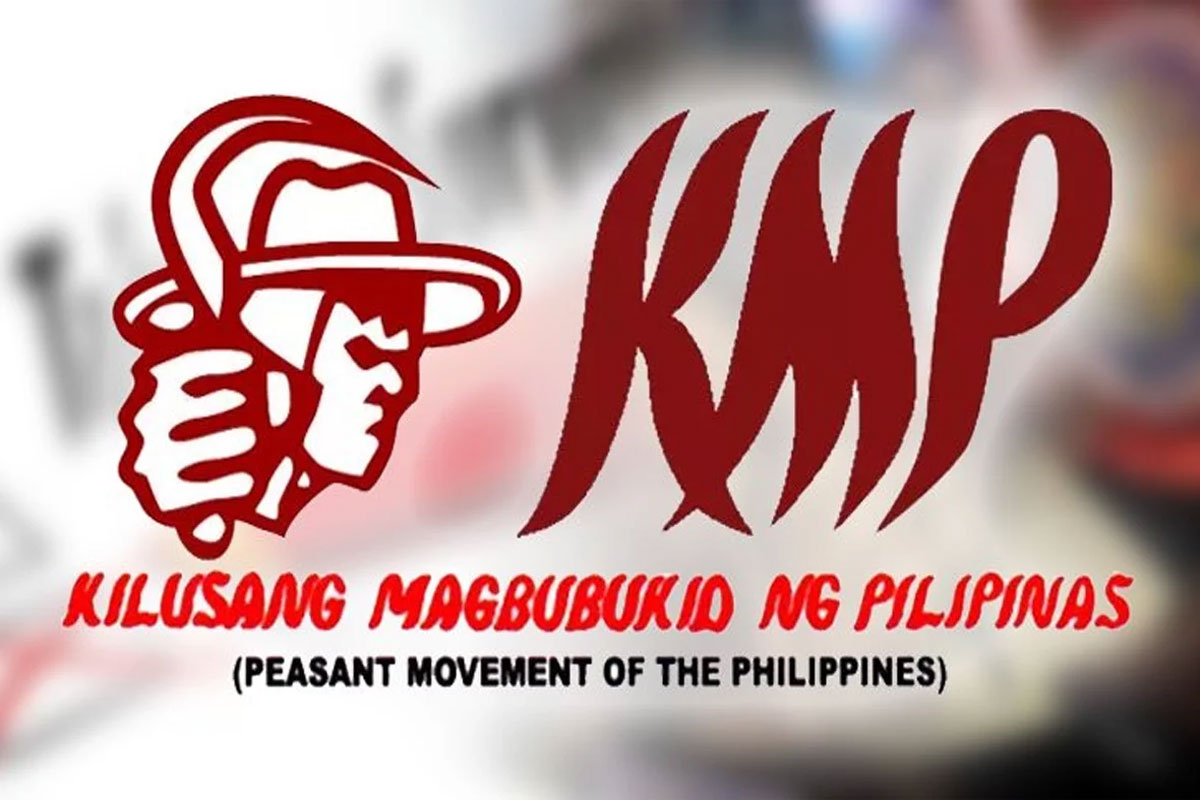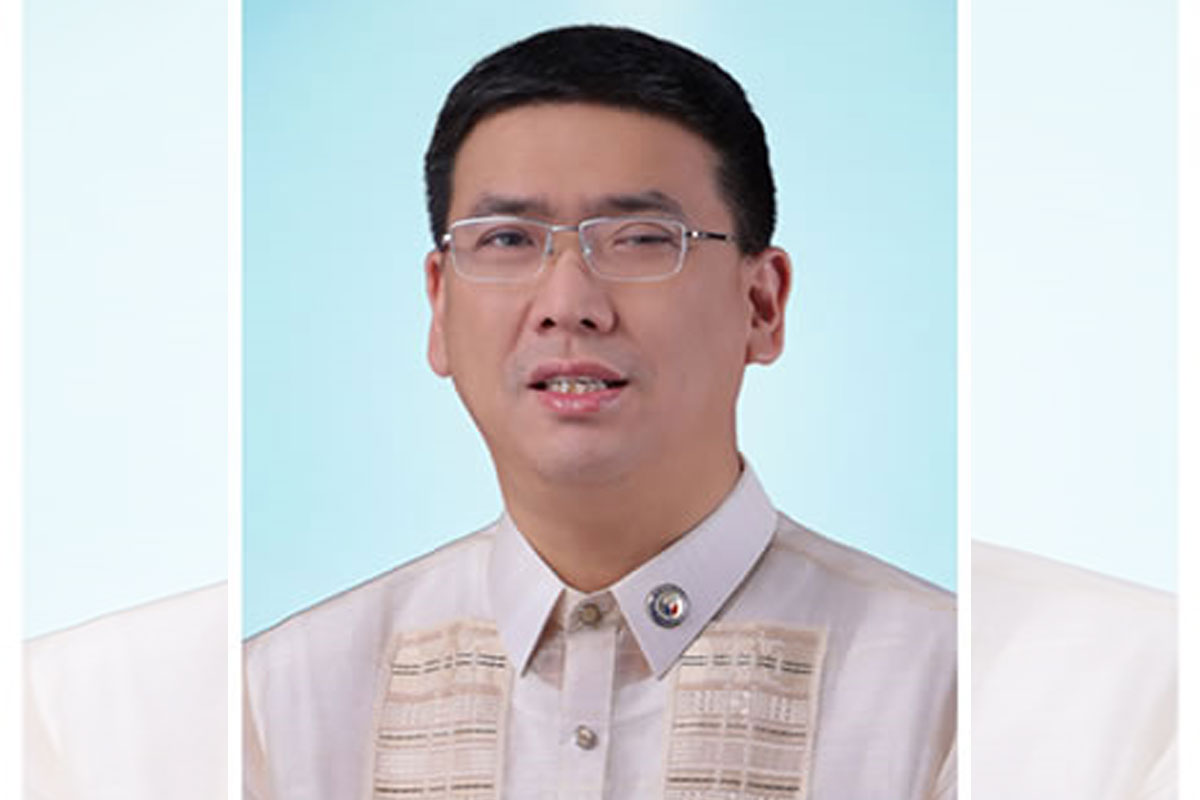 SHOW ALL
Calendar