Vico resigns from Aksyon Demokratiko
PASIG City Mayor Vico Sotto confirmed only on Wednesday (November 2) his resignation as member of Aksyon Demokratiko, saying that he no longer shares "similar political goals and ideal" with the group.
The Aksyon Demokratiko or simply Aksyon is a political party in the Philippines founded by Raul Roco. It was recognized as a national political party in 1998 by the Commission on Elections (Comelec) and considered as one of the major political party in the Philippines.
In a statement issued by Mayor Sotto, posted on his official Twitter account, he tendered his resignation from the party last July, two months after the National and Local elections on May 2022.
"Since I resigned from Aksyon Demokratiko last July, I never made any announcement. But since media has now reported it, here is my resignation letter", Sotto said in a statement.
" I joined Aksyon Demokratiko in 2018, in search of a reform-oriented political party that stood for principled politics and inclusive governance. I became Mayor in 2019, proudly under the banner of Aksyon Demokratiko," Sotto wrote in his resignation letter dated June 30, 2022.
"Unfortunately, recent events have made it apparent that the party is now headed towards a different direction," he said.
Sotto did not specify which events he was pertaining to, but noted that he believes that he and Aksyon are "no longer a group of individuals with similar political goals and ideals."
"To me, this defeats the purpose of being a member of a political party," Mayor Sotto also said.
"For this reason, I have decided to resign as a member of Aksyon Demokratiko, effective immediately," he said.
But Sotto clarified that his resignation from the party "is not about any particular person or candidate."
"I maintain the highest respect for the party's leadership and members. It is, in part, because of this respect that I decided to delay my resignation until after the 2022 National and Local Elections," the Mayor said.
" I will always be grateful for the opportunity to share in Aksyon Demokratiko's advocacies. I wish the party and its members continued success," he said.I respected party decisions while I was a member, but for reasons stated in the letter, I decided to resign after the elections,"the mayor ended.
AUTHOR PROFILE
Metro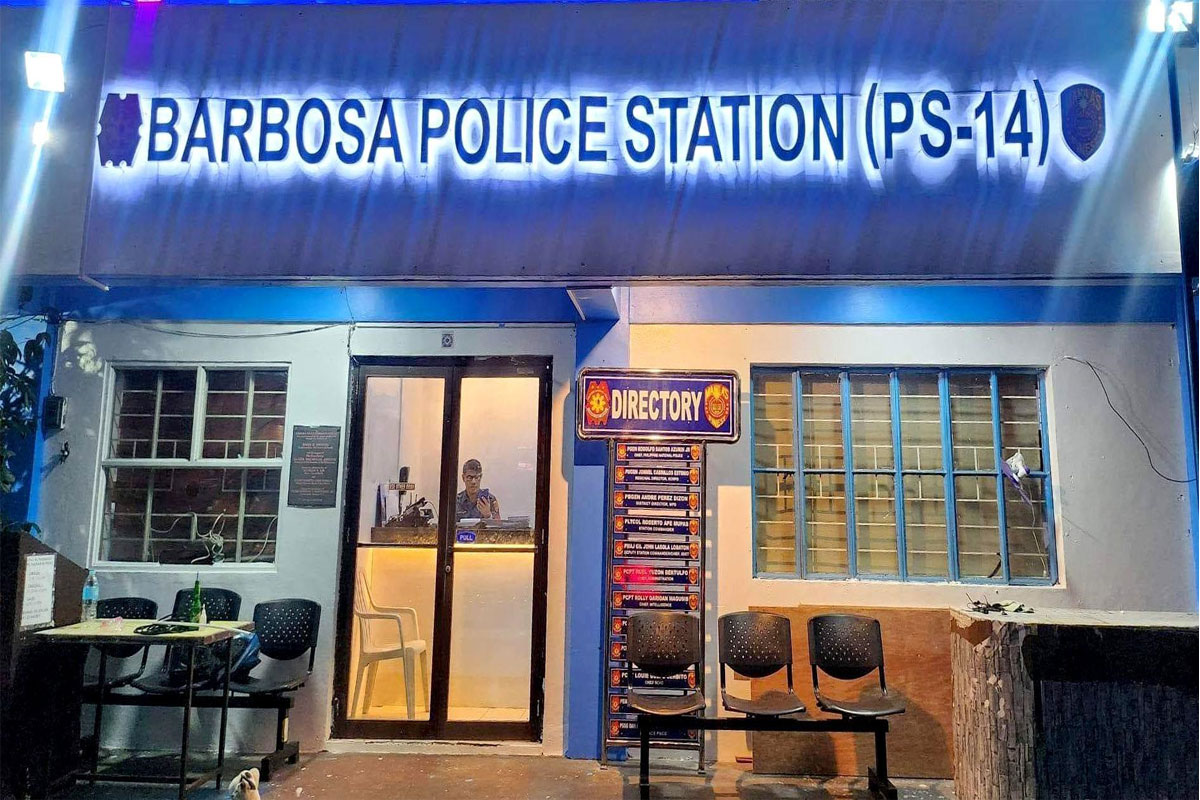 SHOW ALL
Calendar